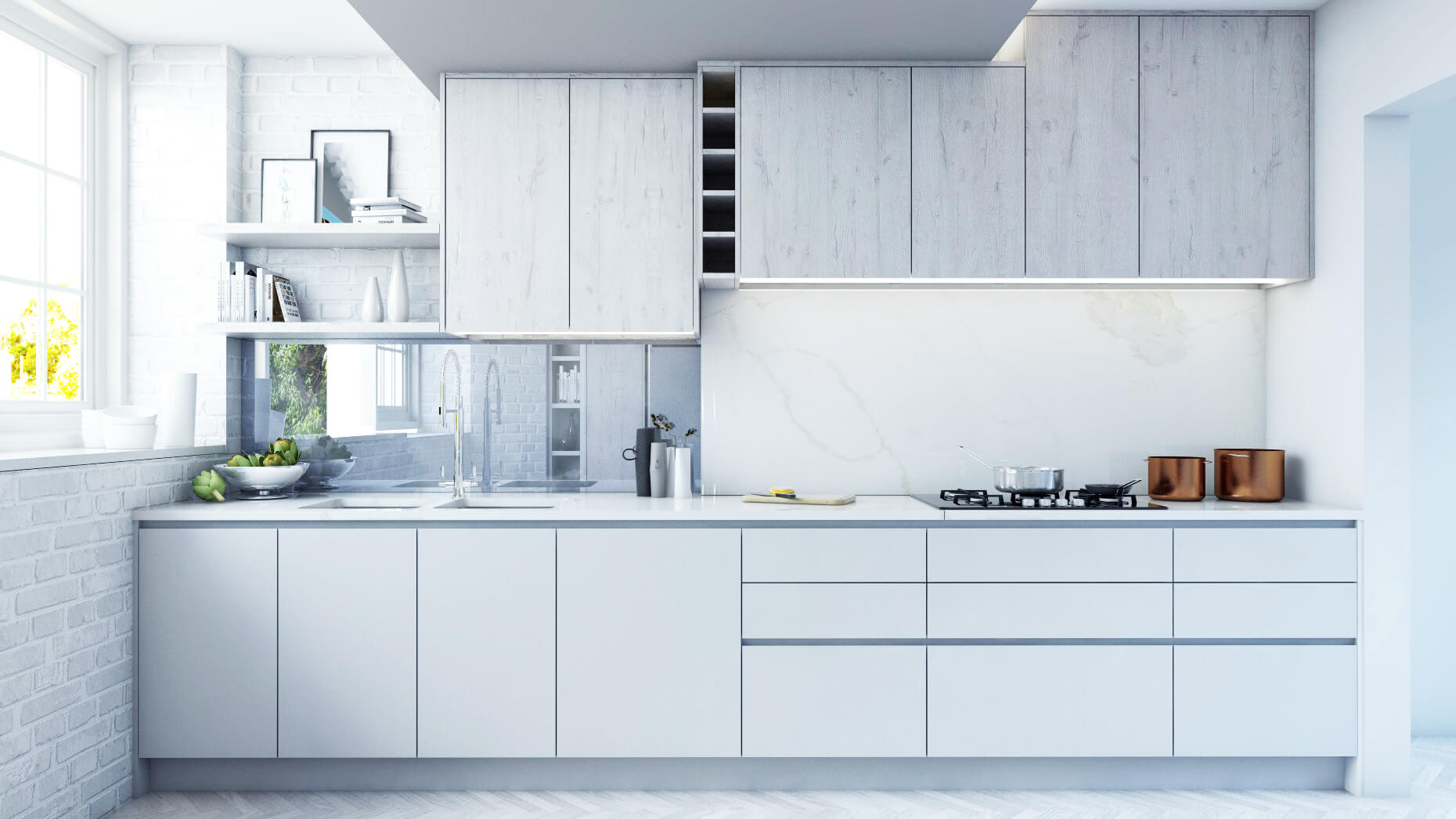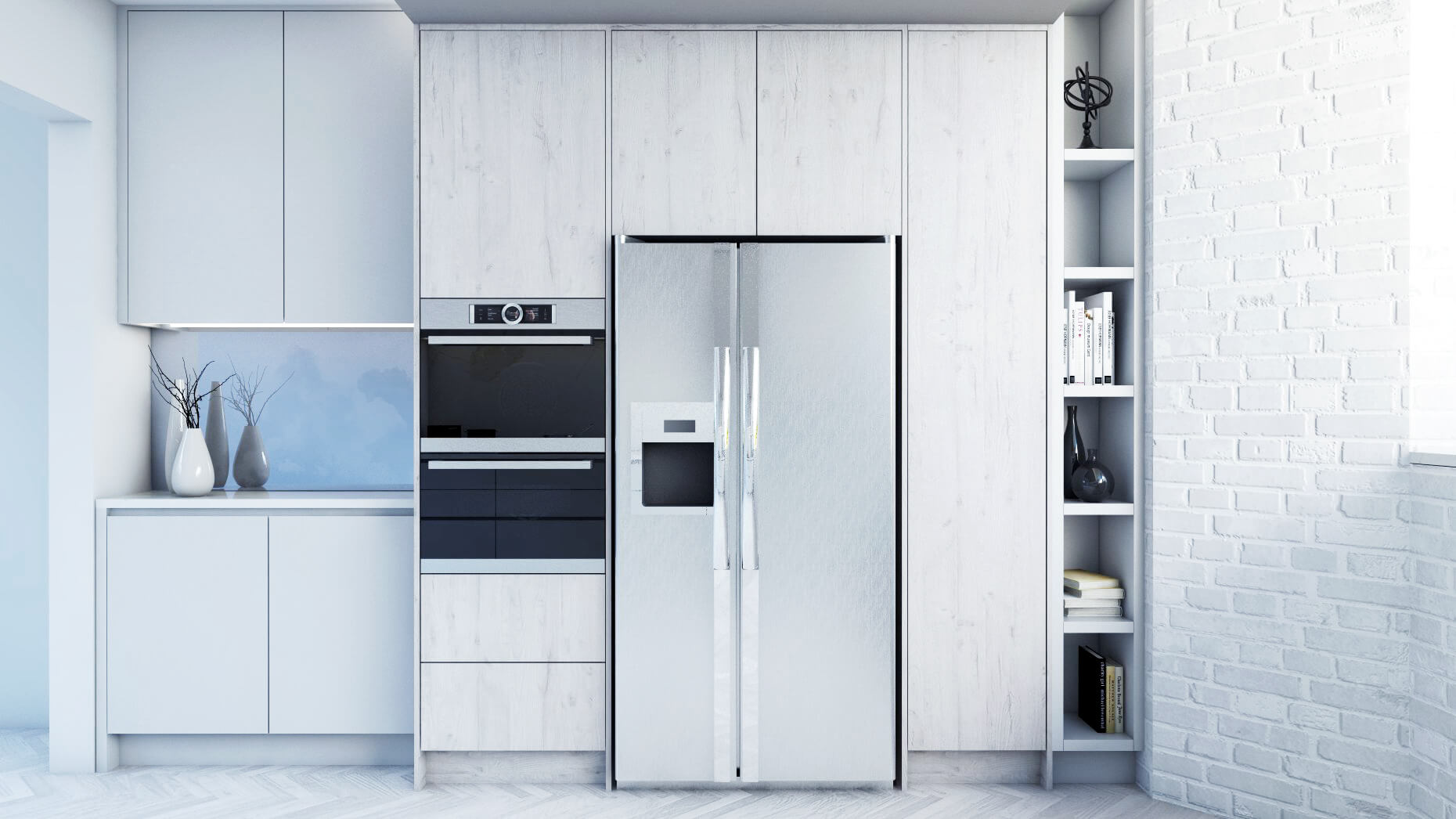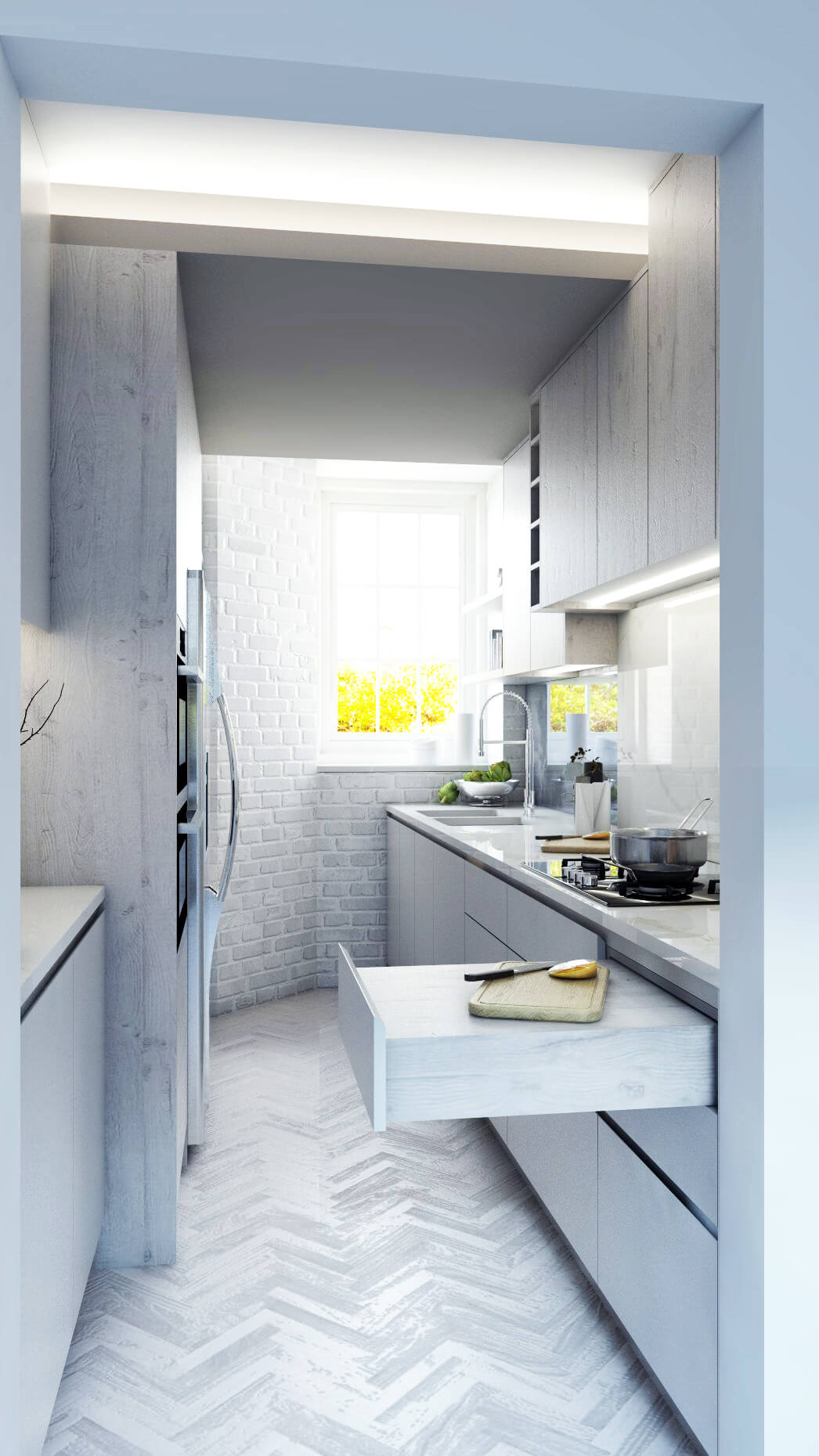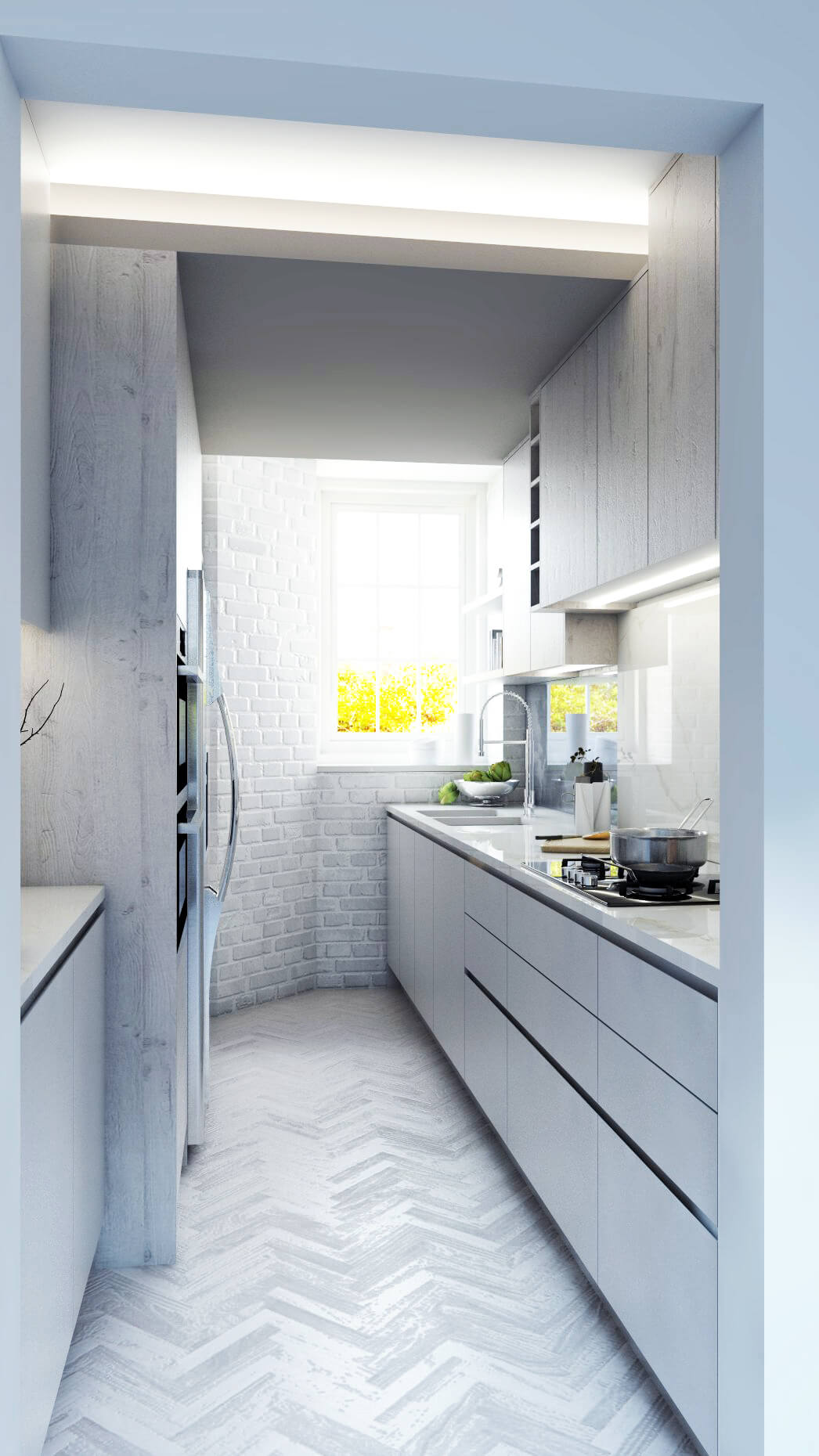 Heat-resistant and possessing a deep gloss, the U-line Lucente collection is your best choice if you're looking for a kitchen combining great looks with functionality. The acrylic contains silver ions, which makes for an easy-to-clean, anti-bacterial surface.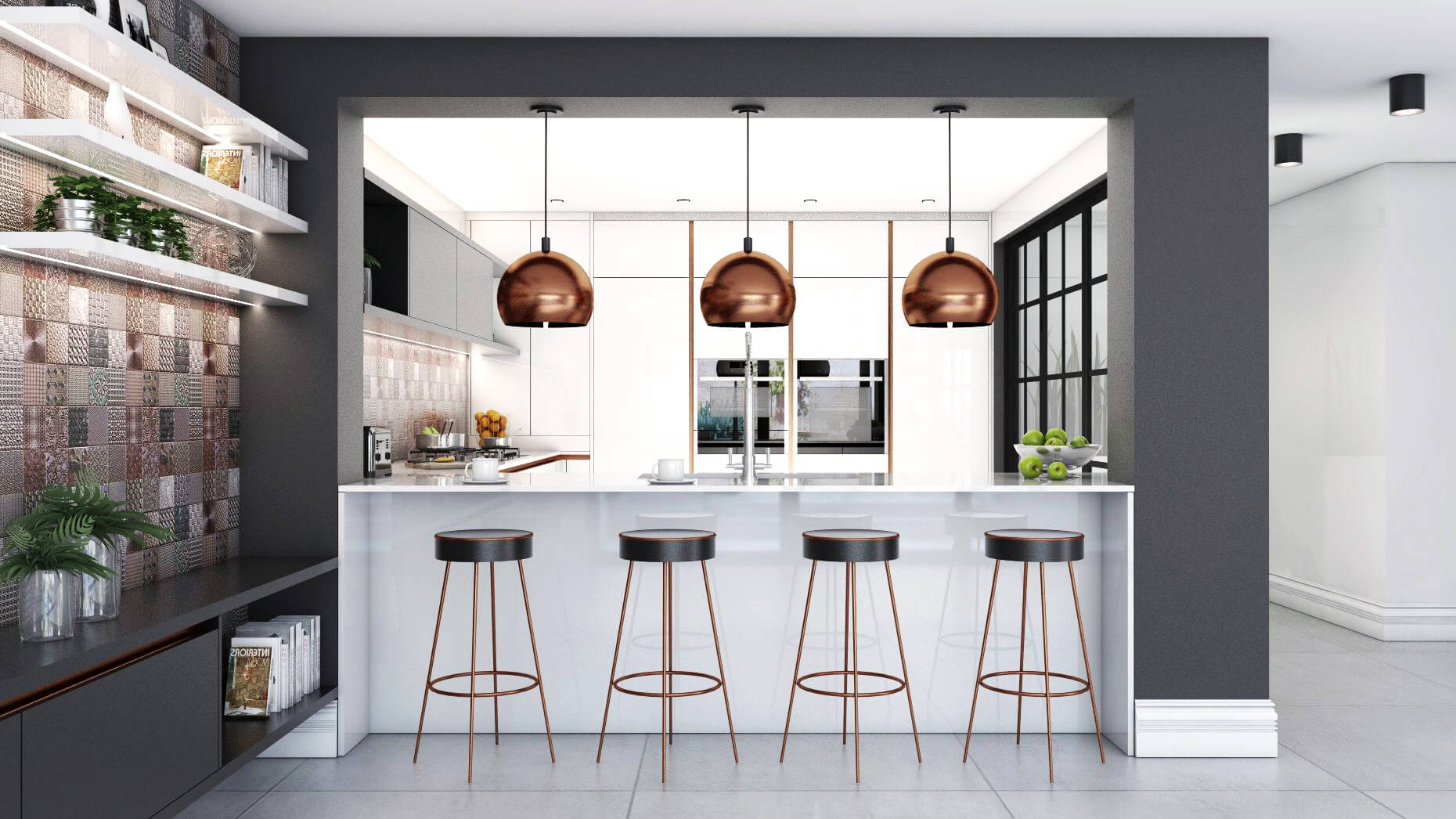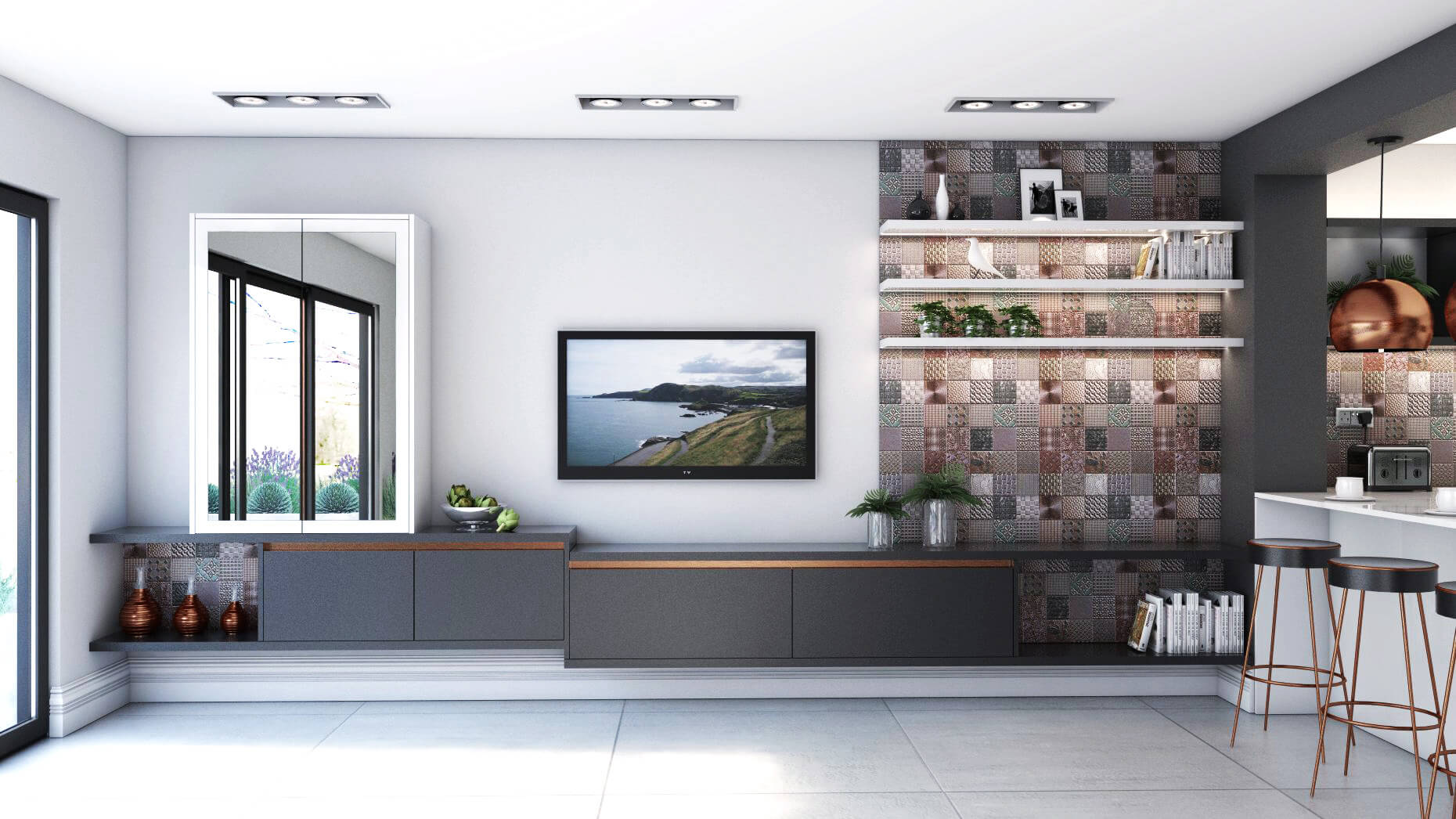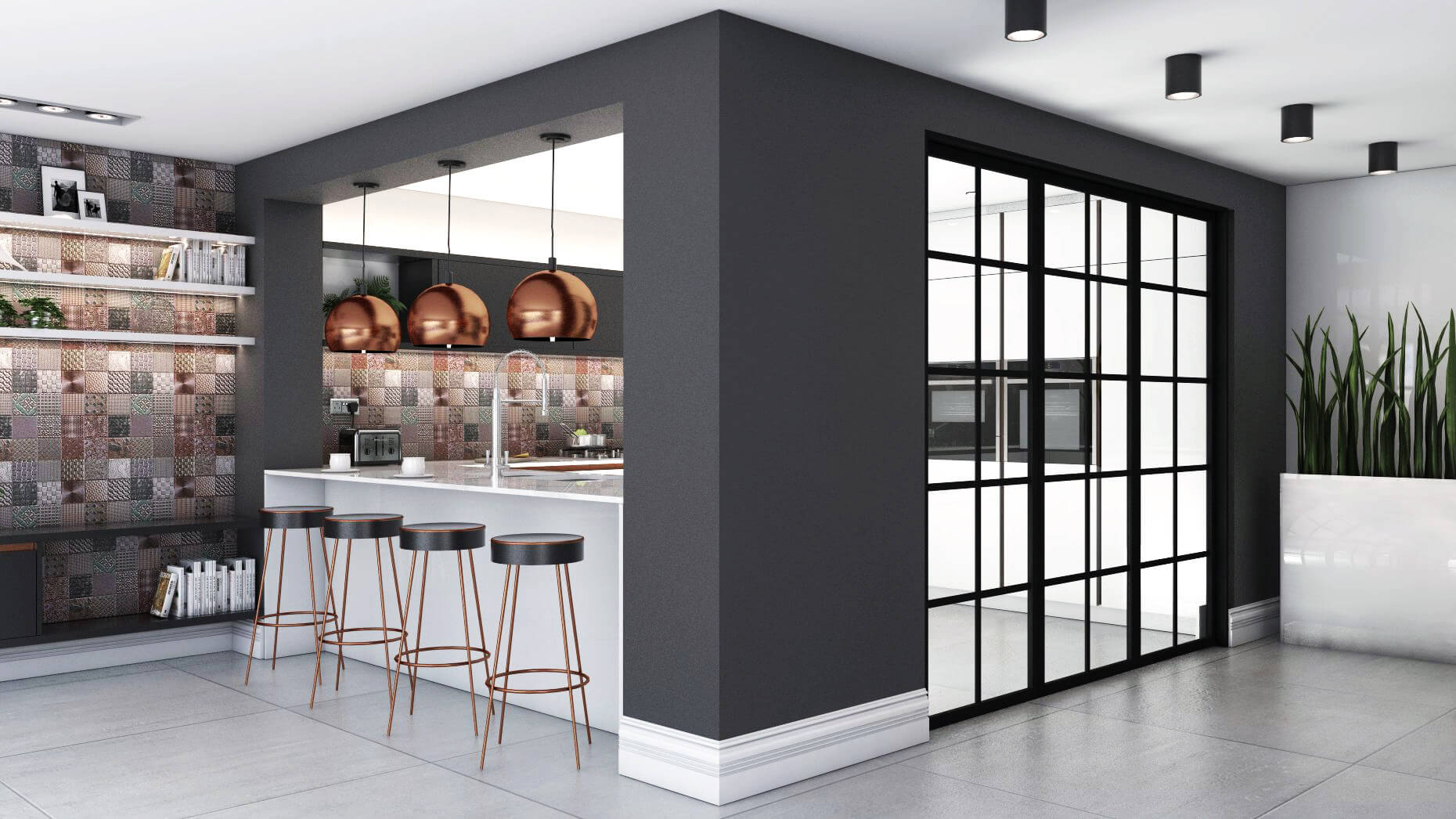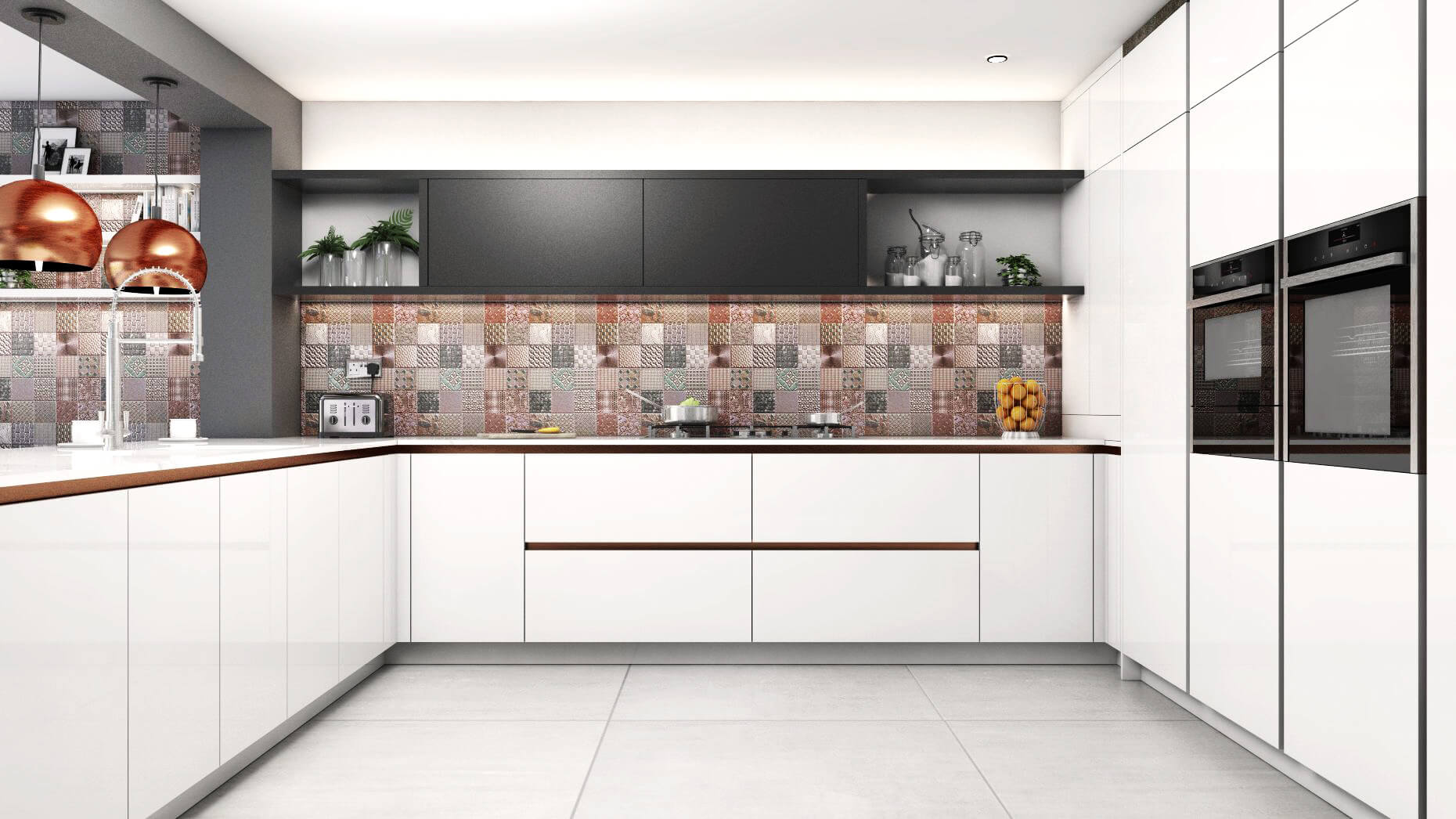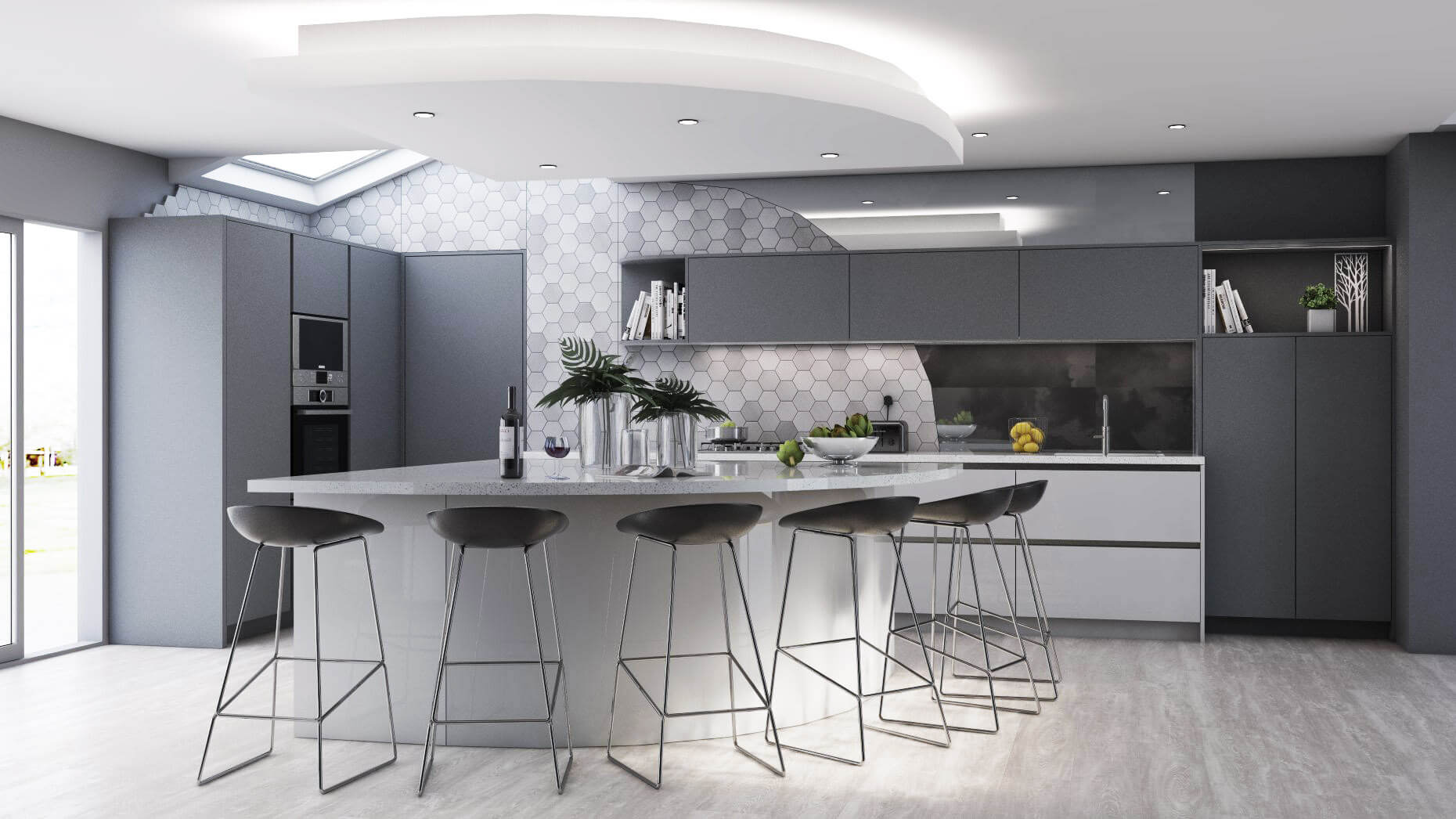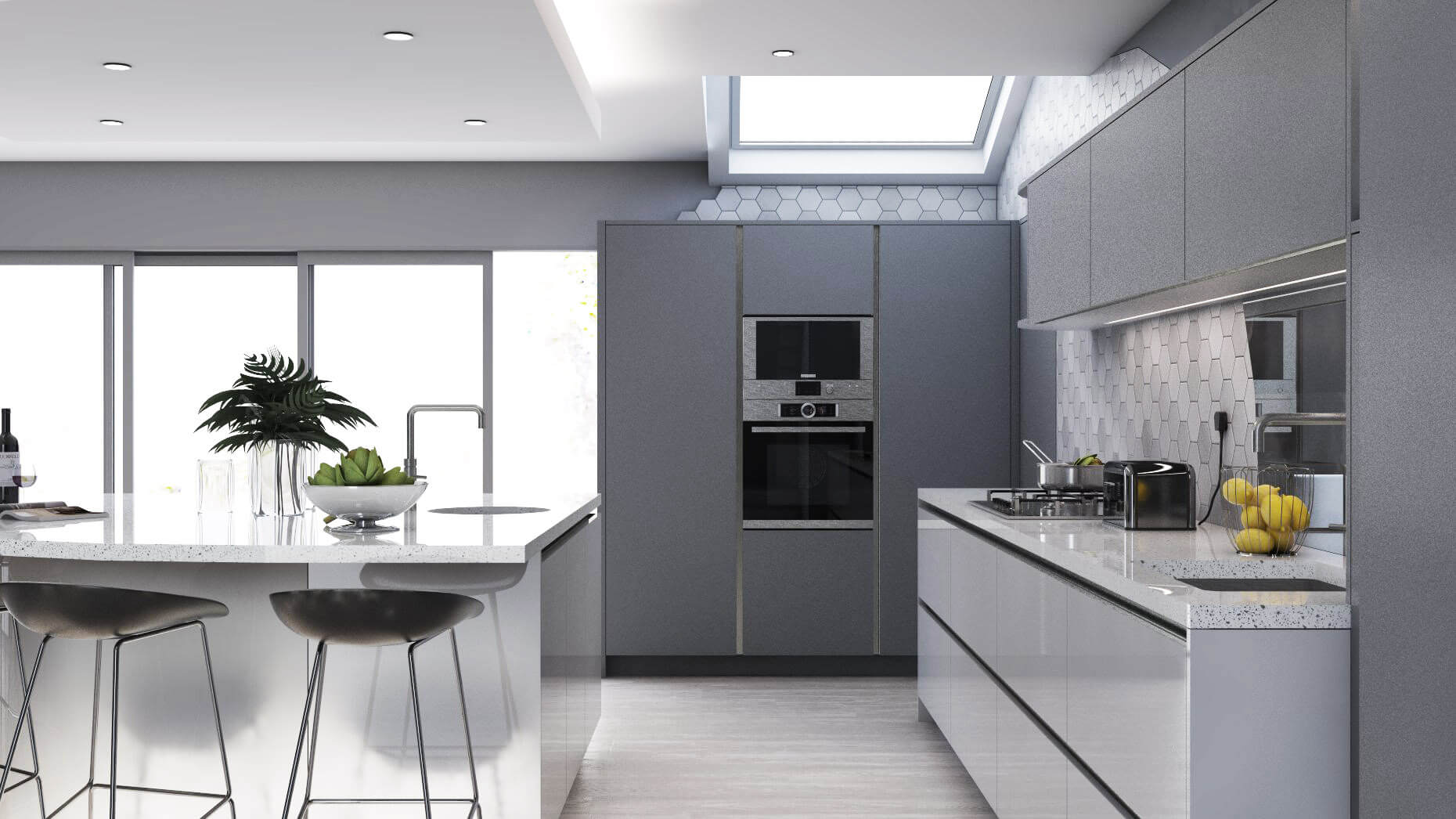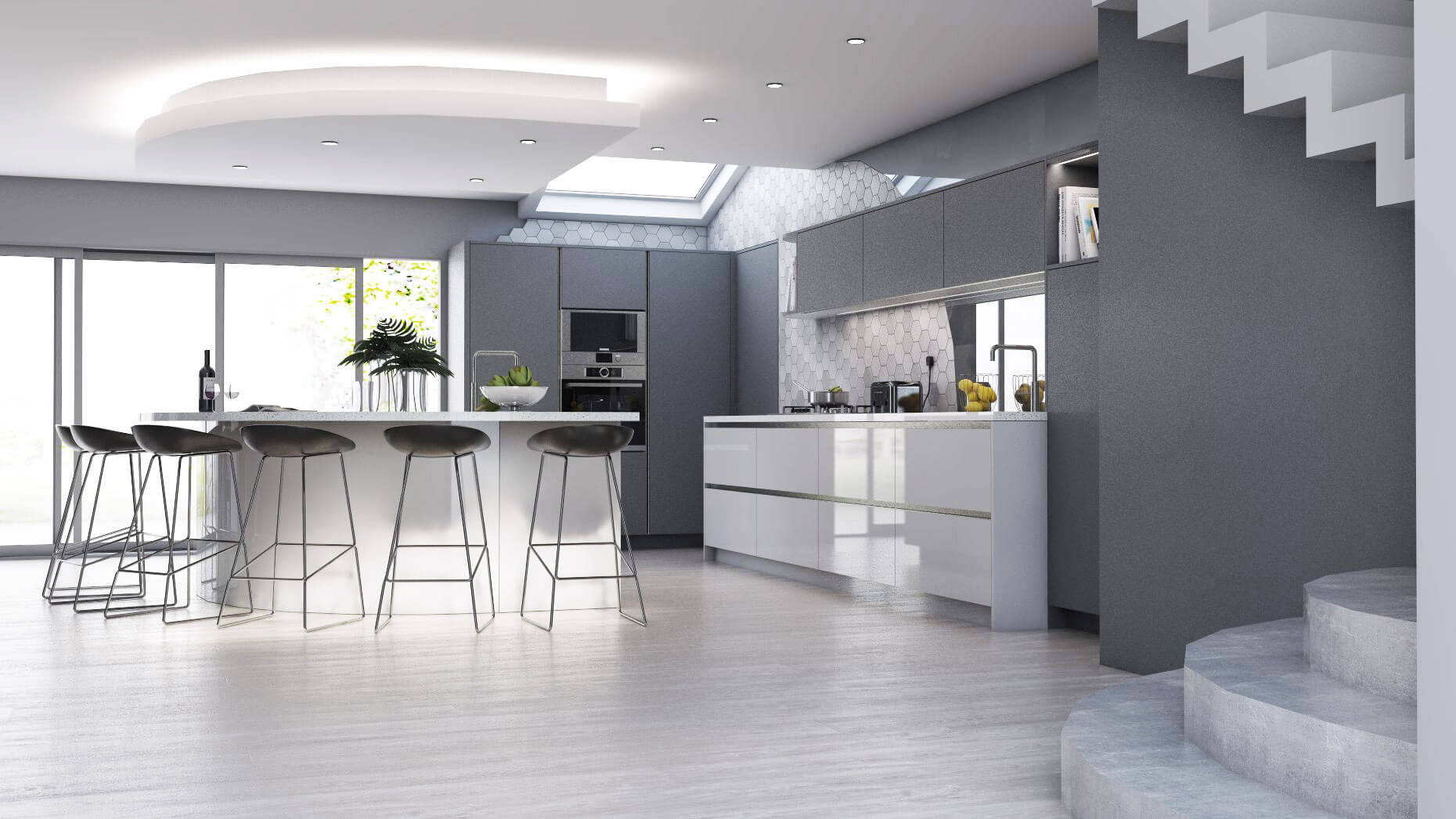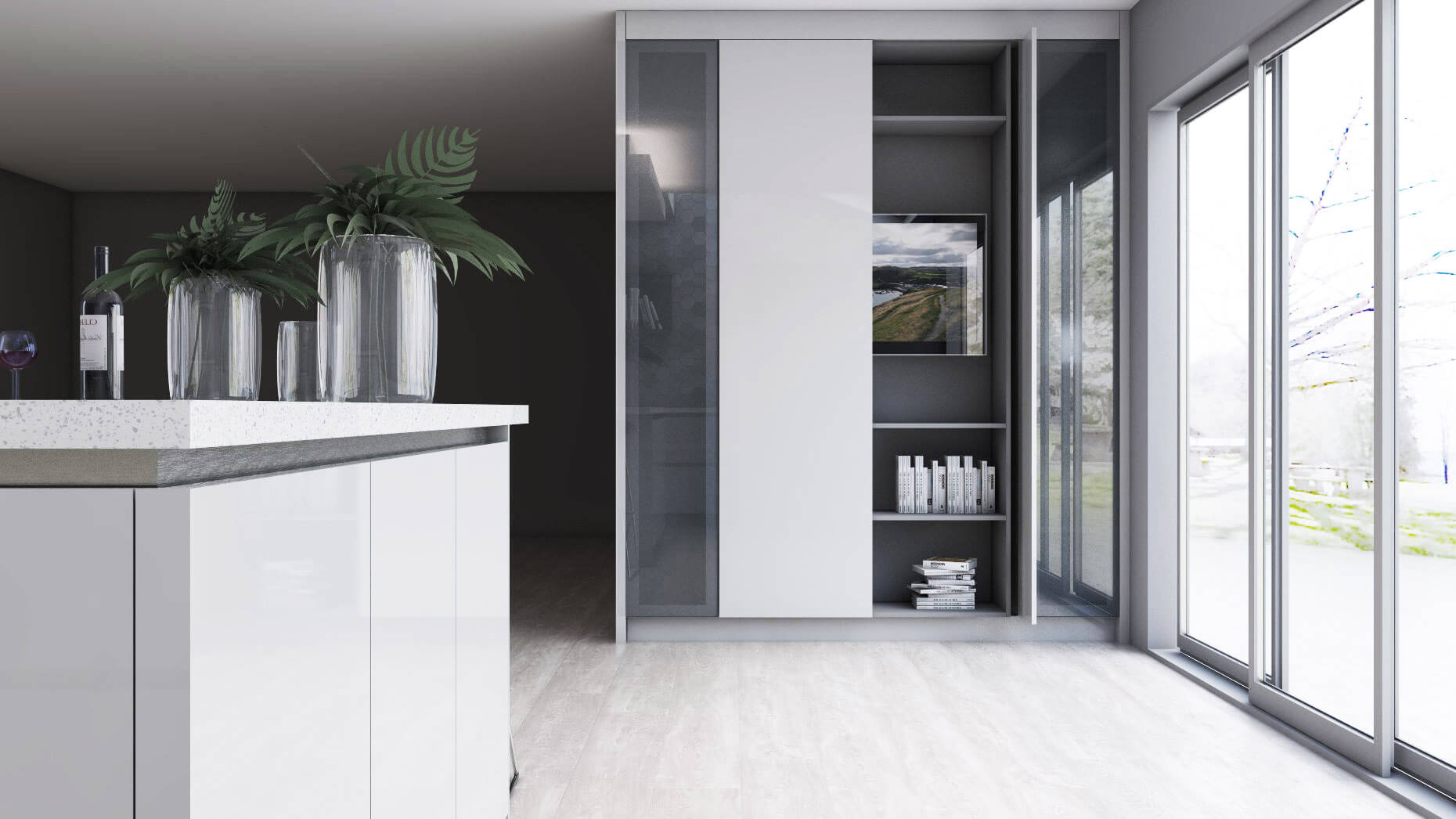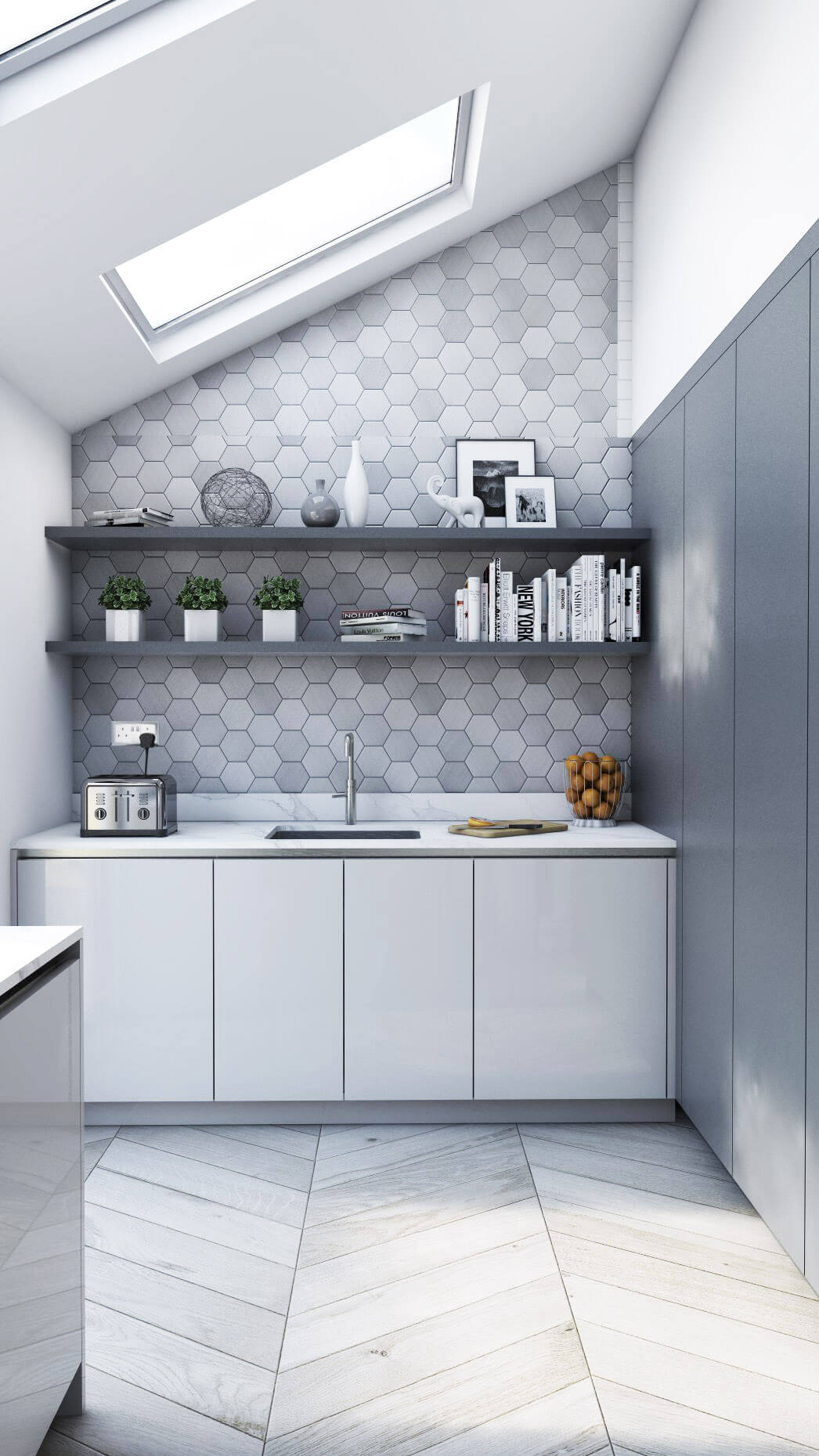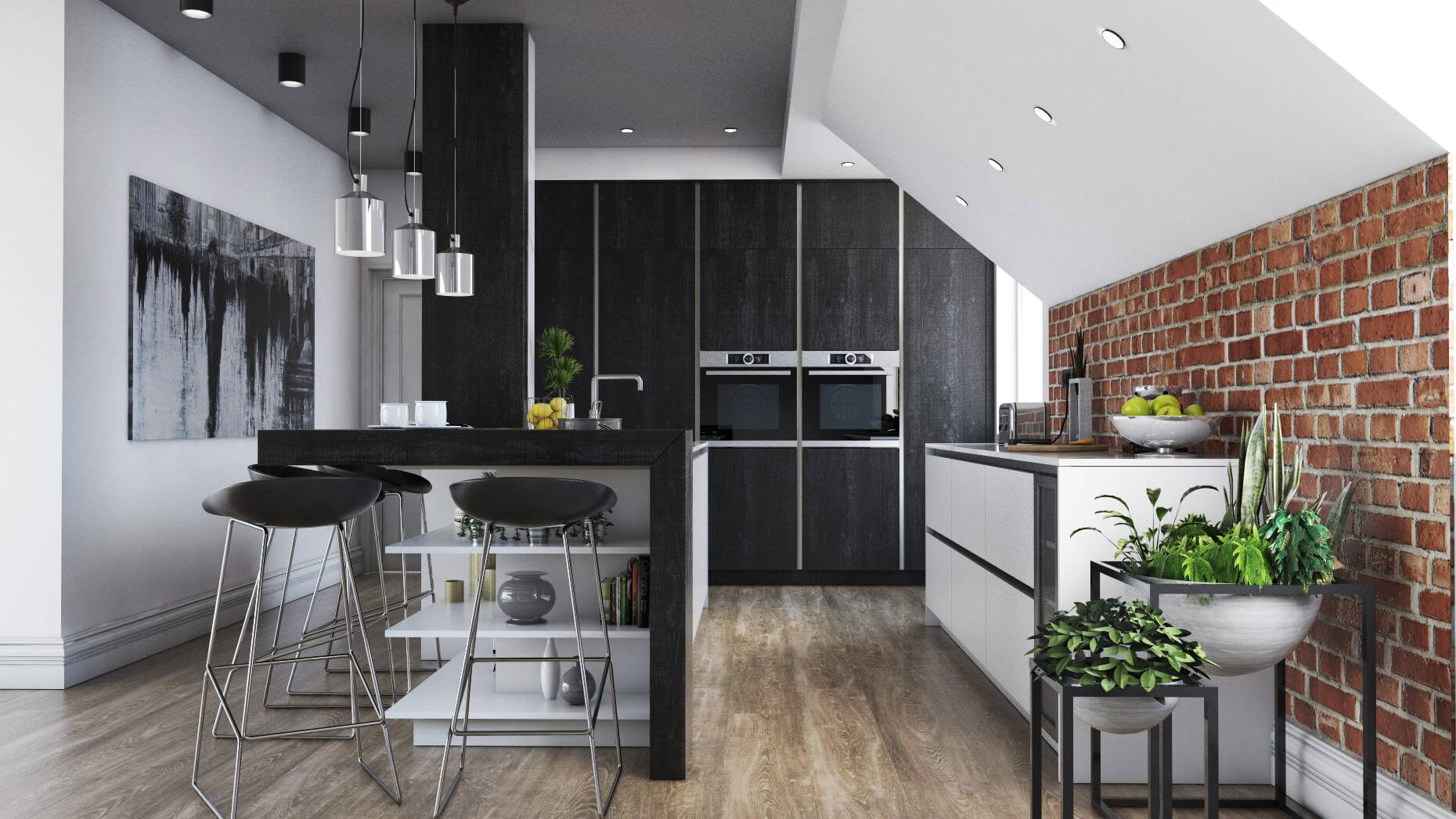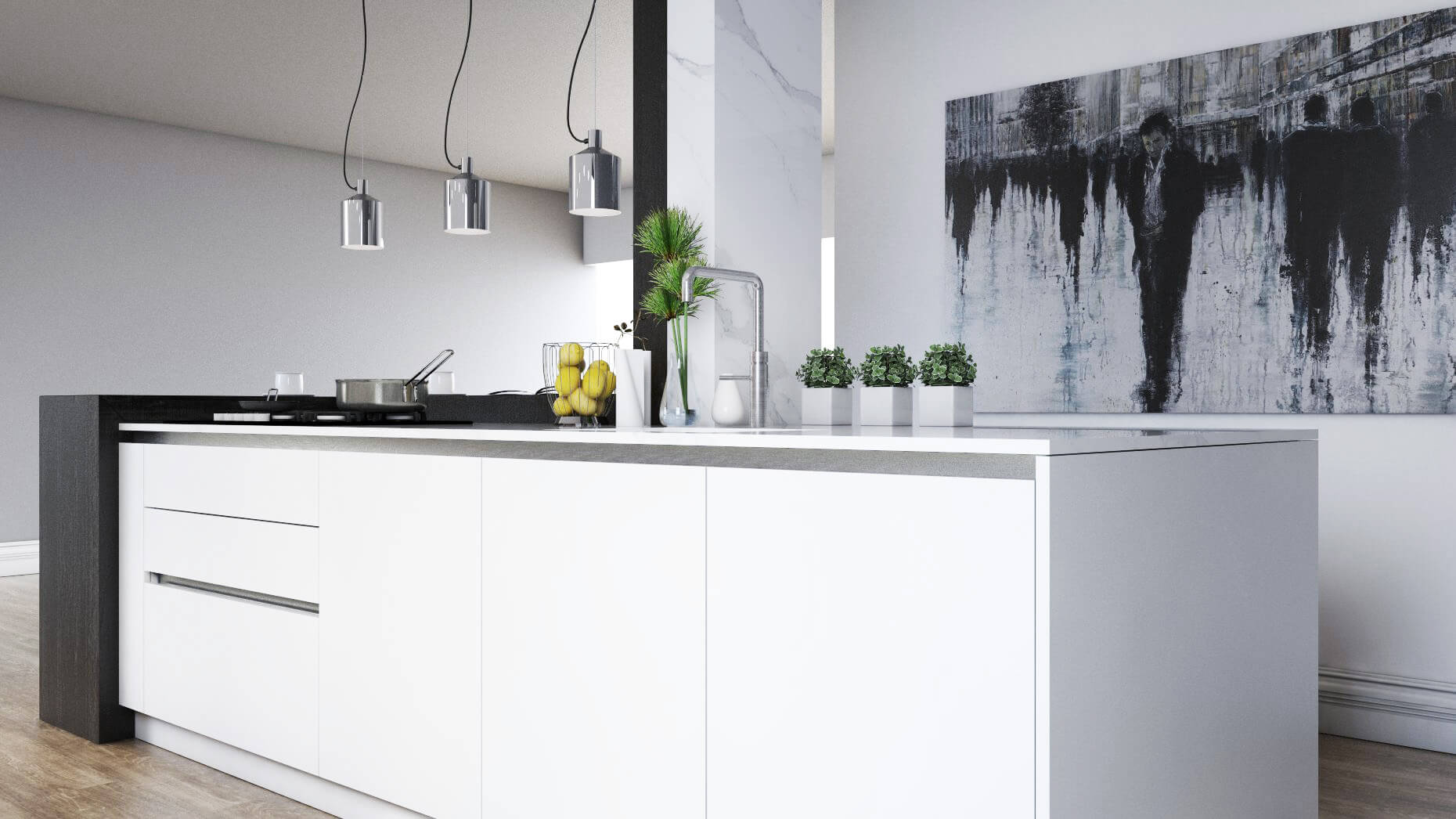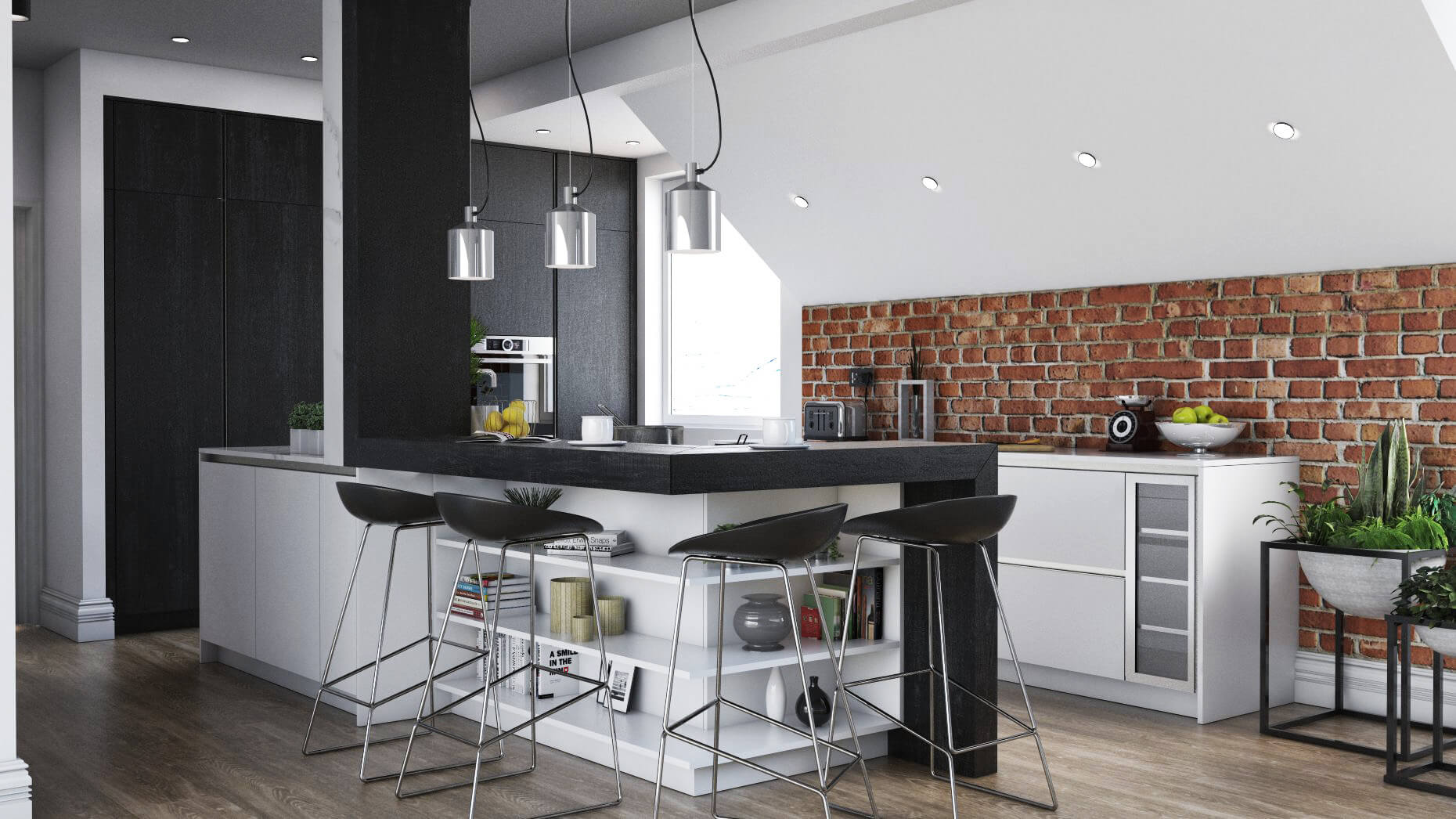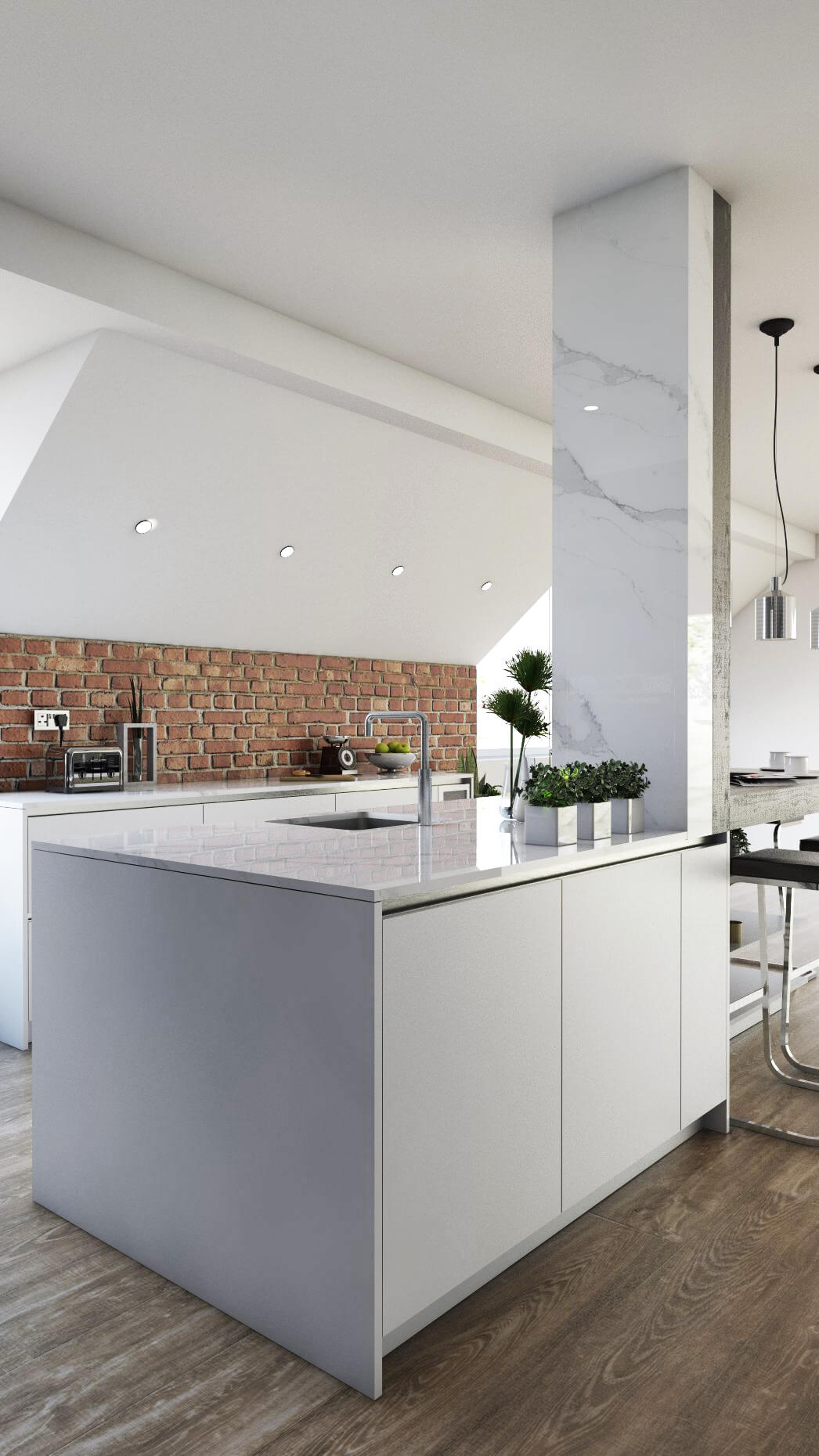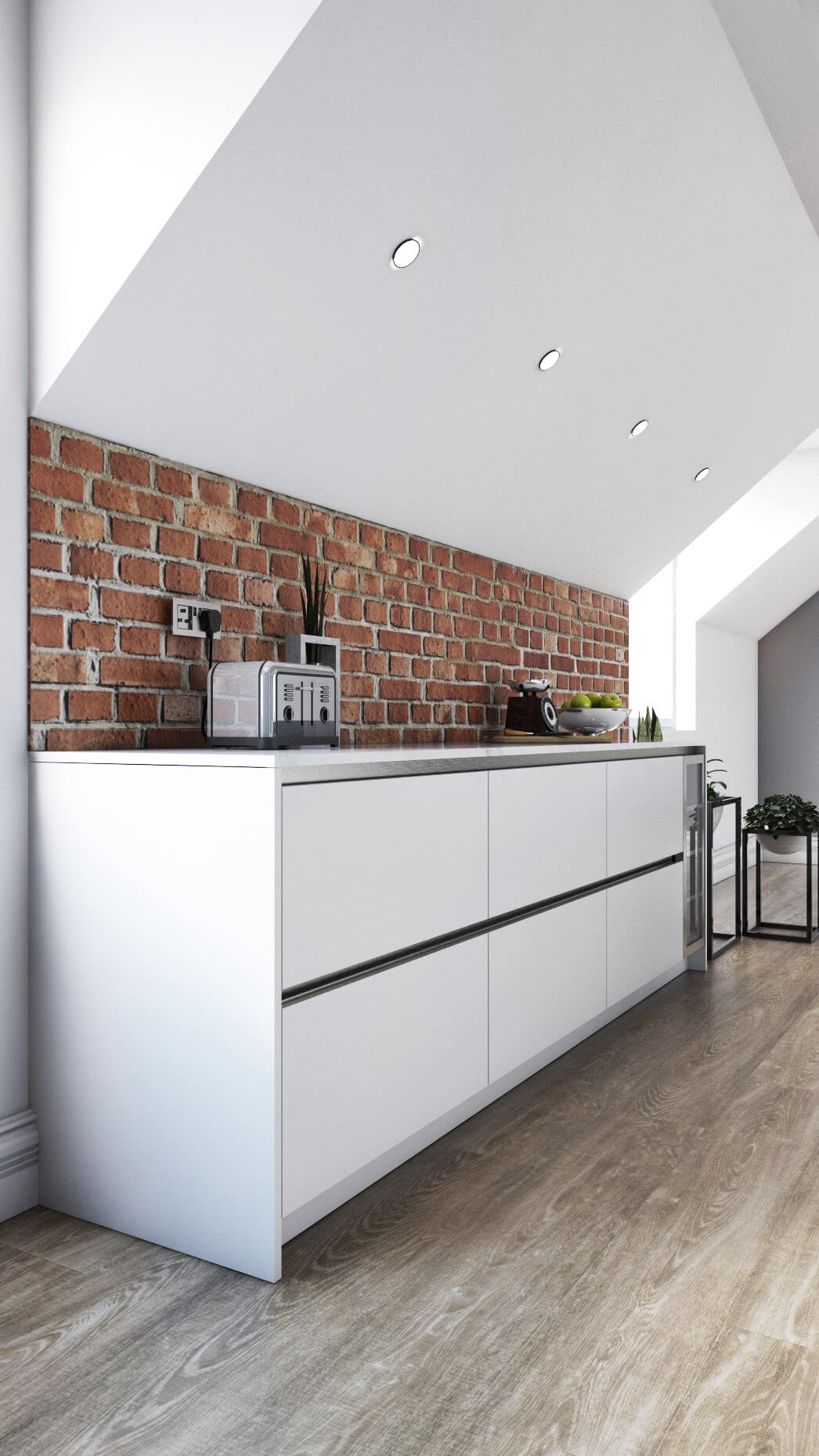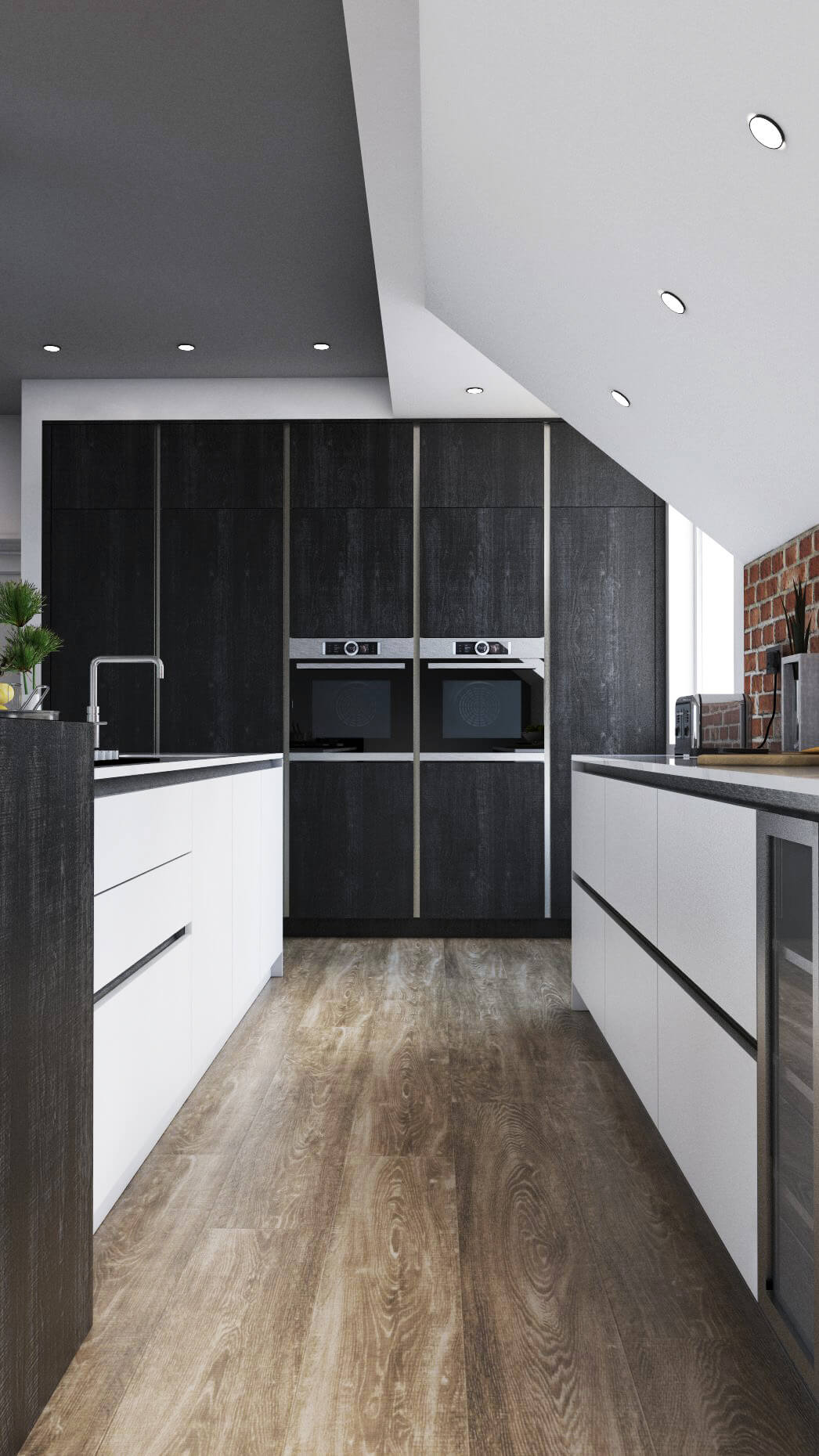 The U-line Morbido is the best choice for you if you're looking for something simple and elegant. Made using painted MDF boards, available in matter and gloss variants, these 18mm-thick fronts can be spray-painted either on one side or both. Choose from a vast range of colours and get exactly the front you need!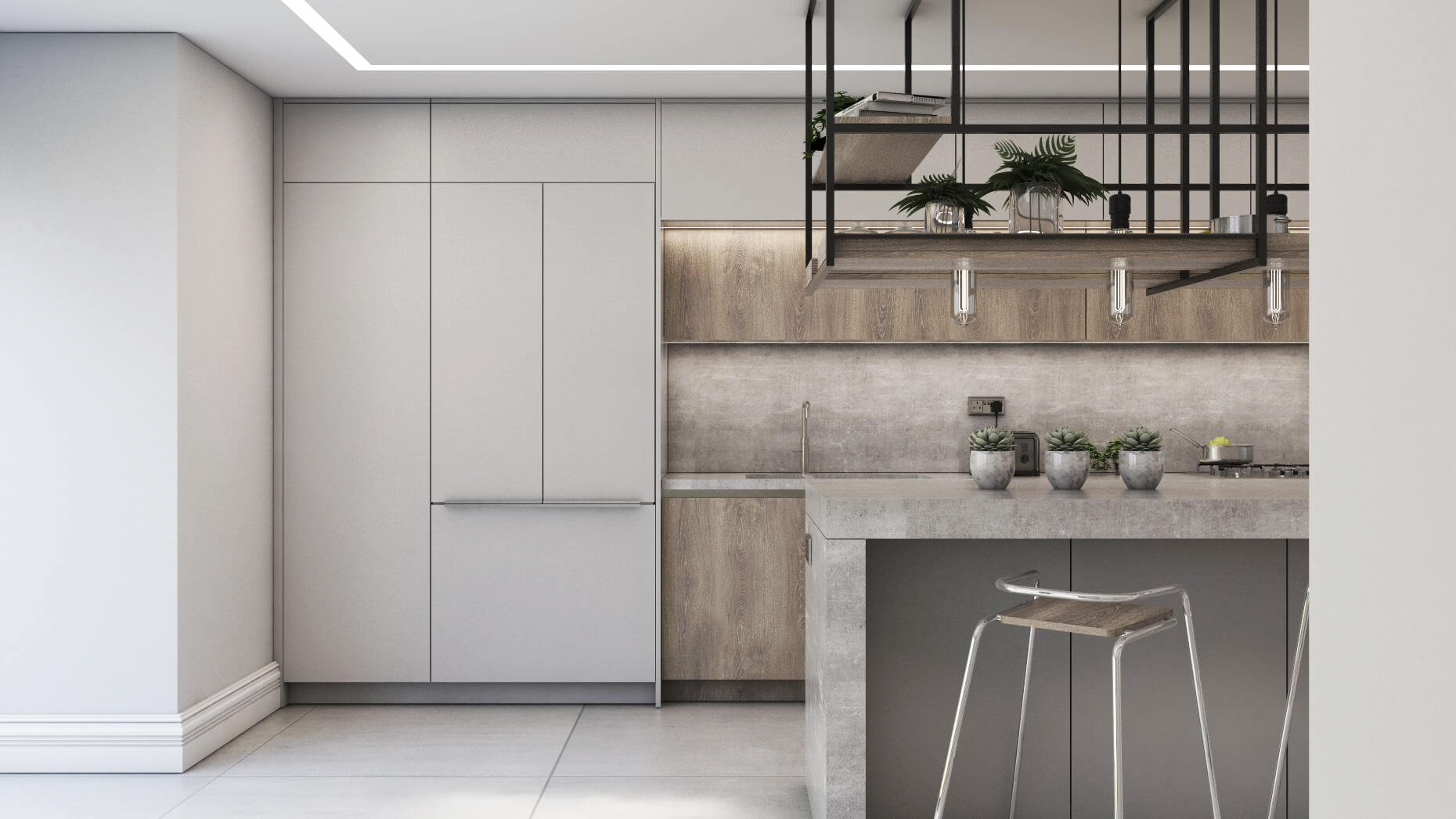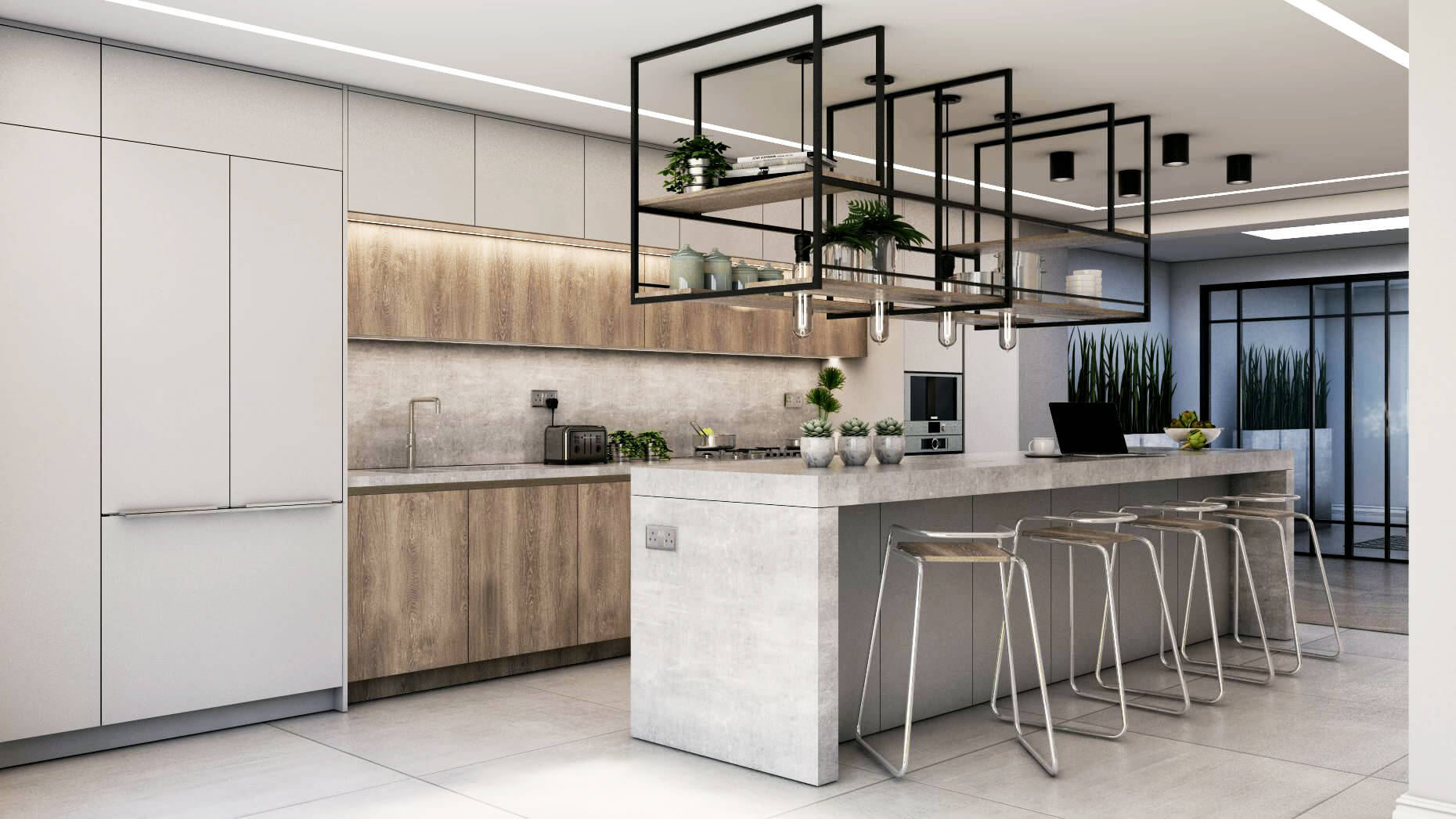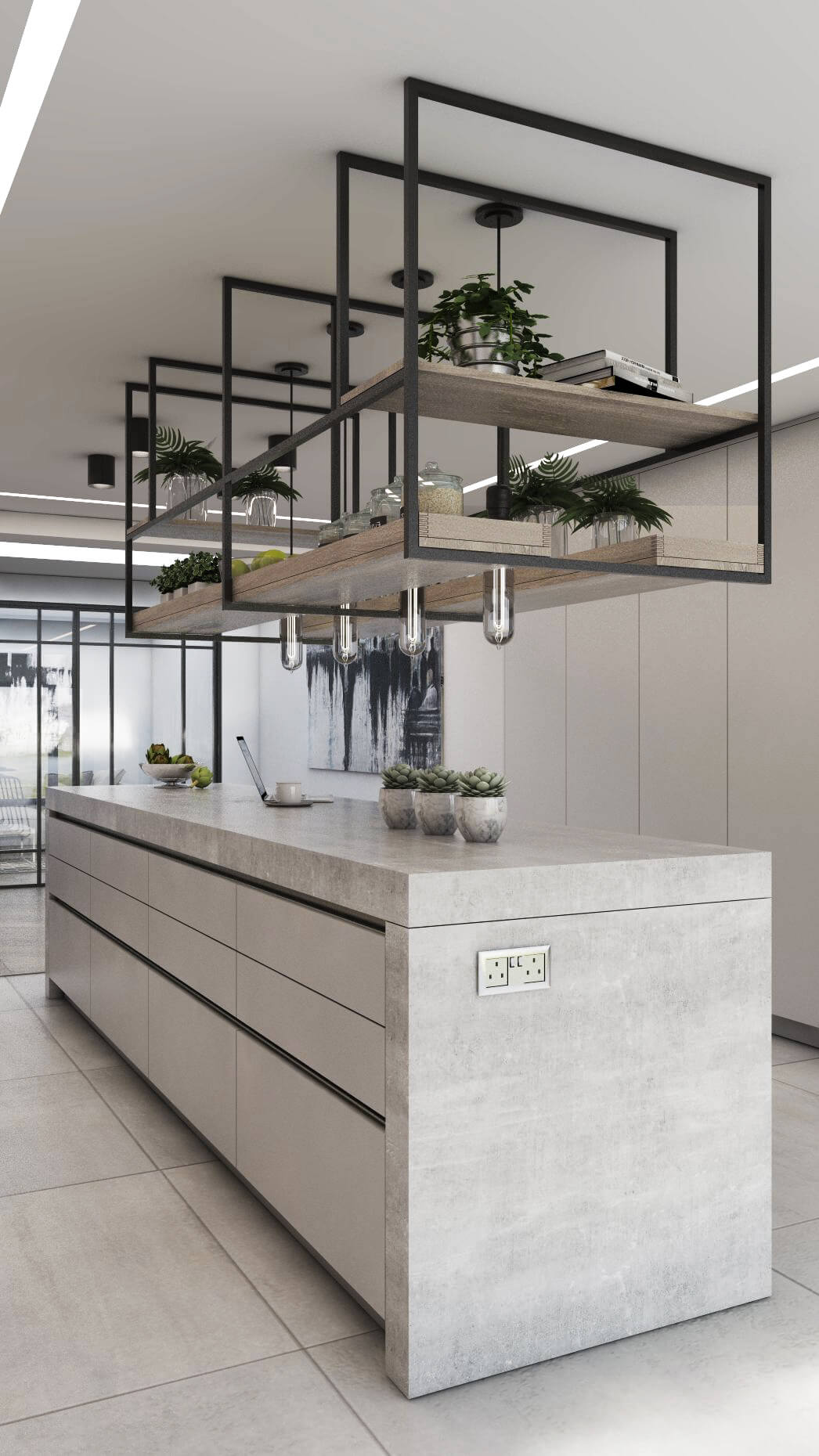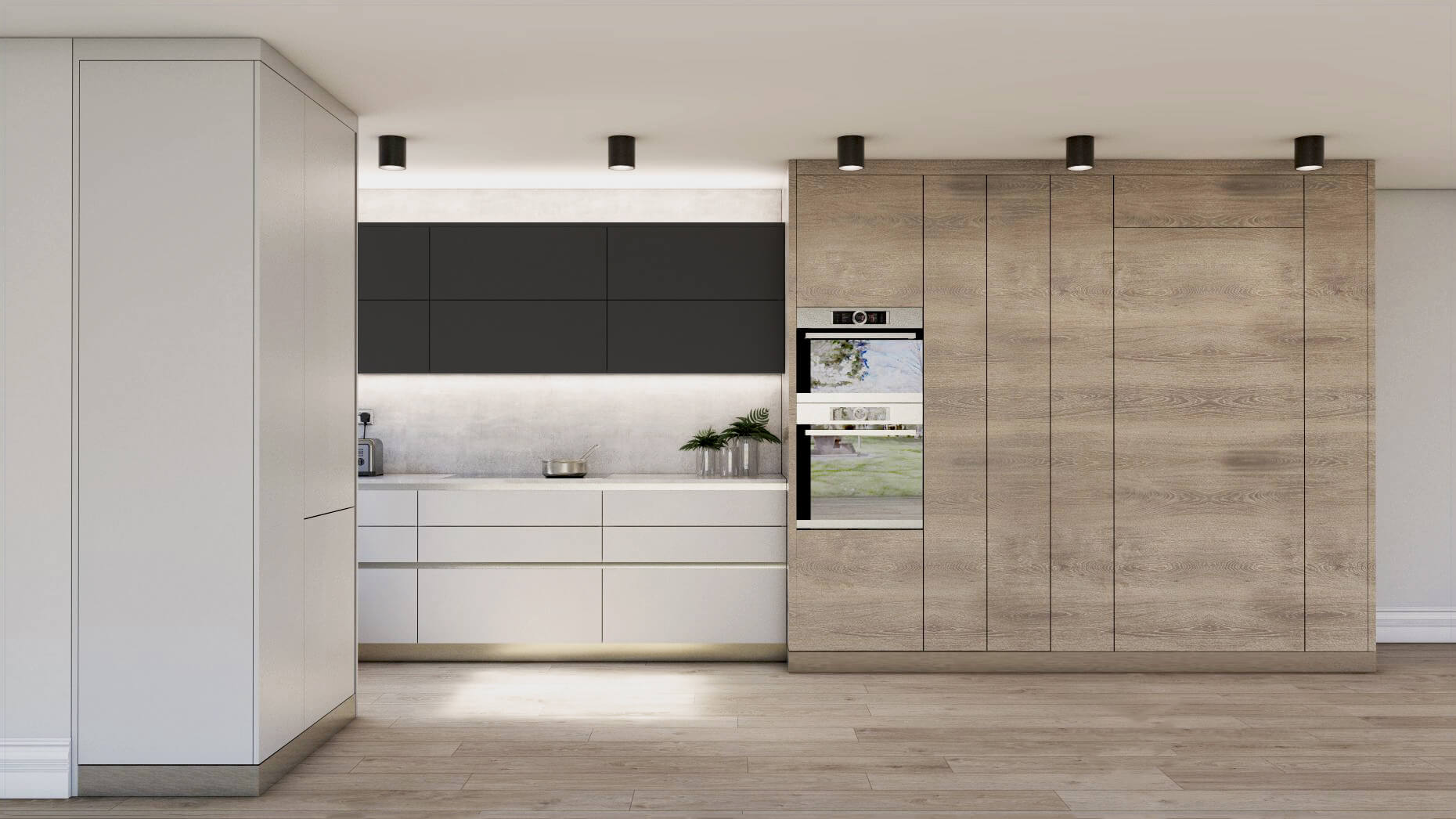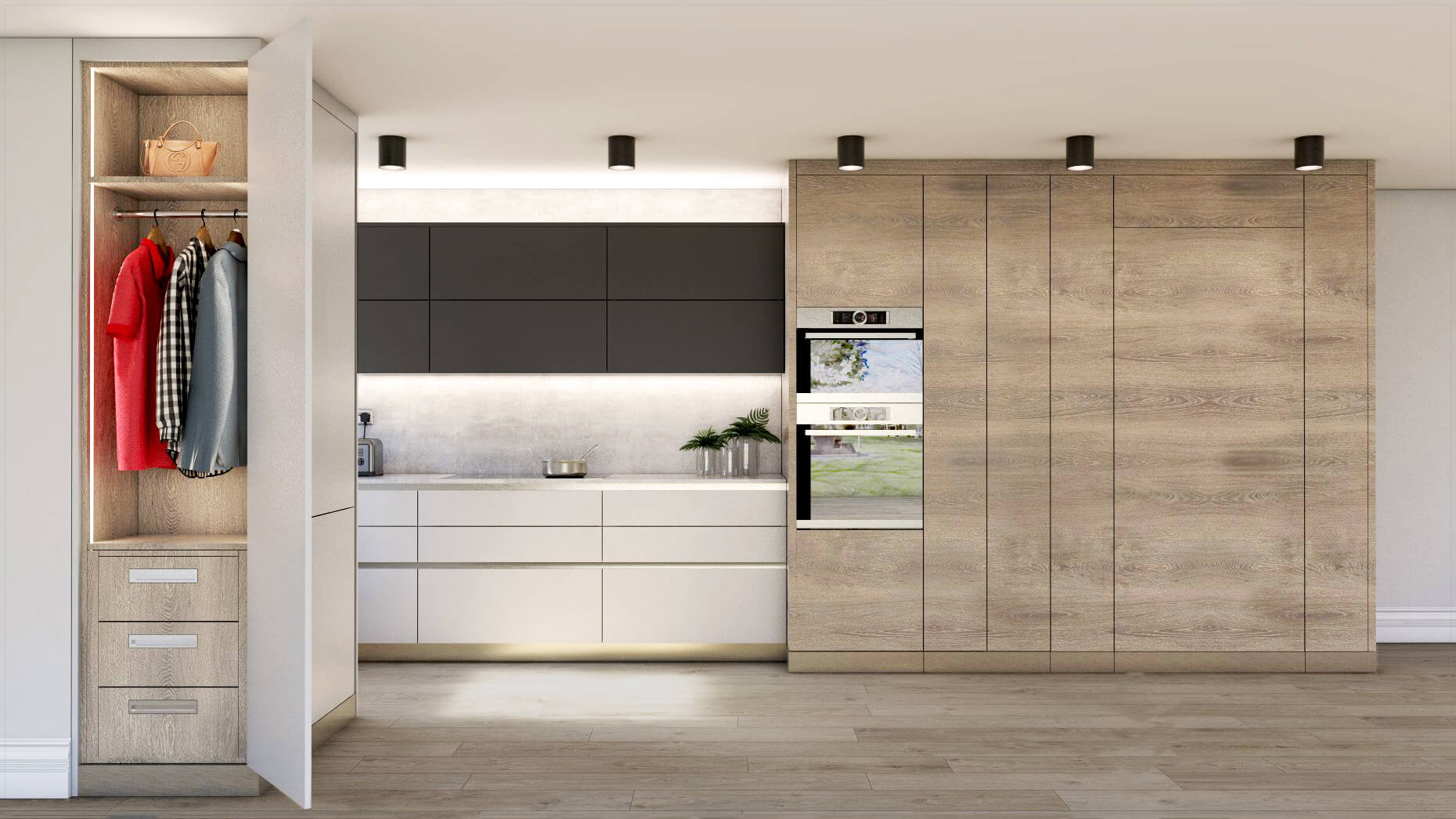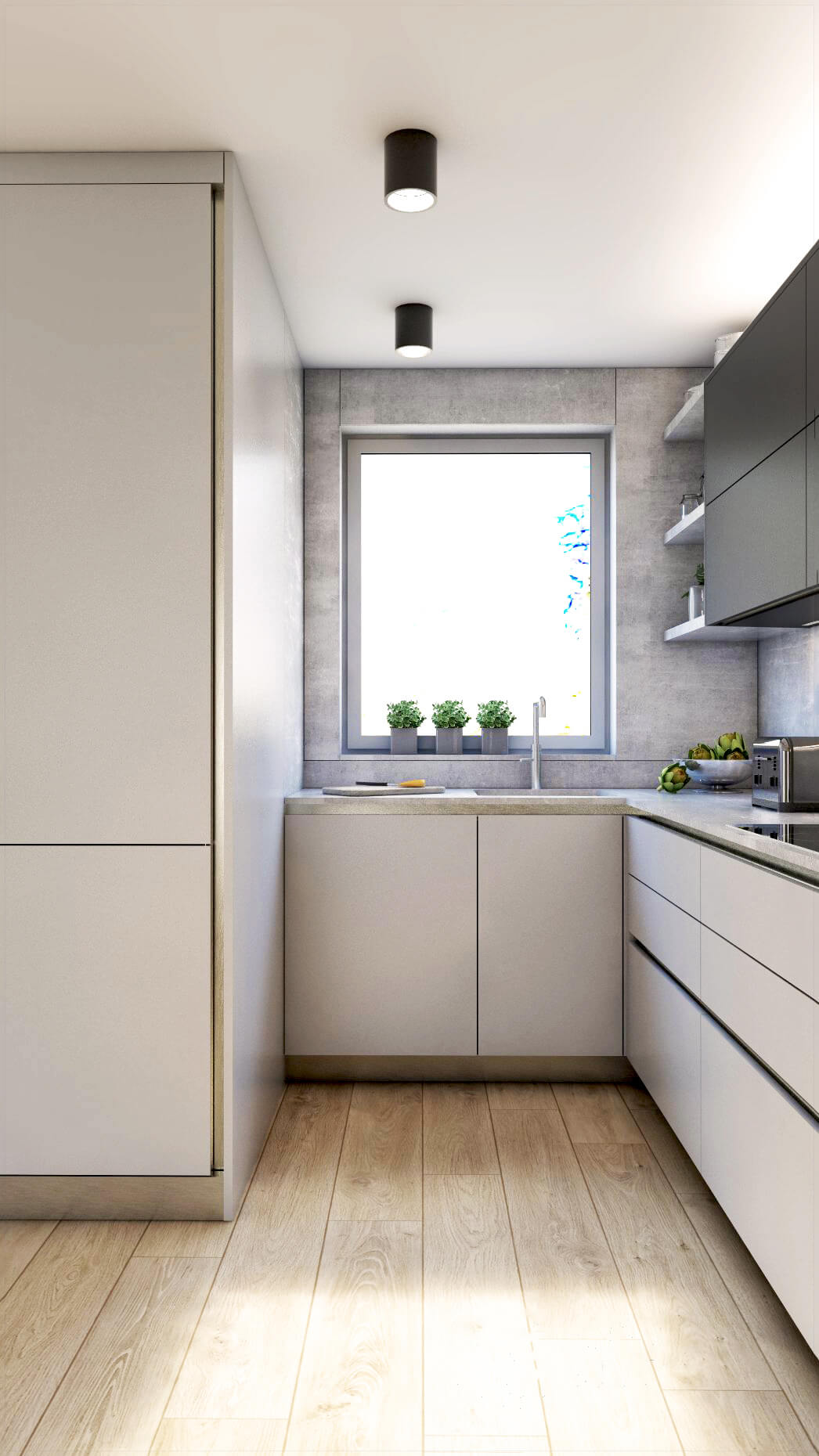 The U-line Cleaf utilises the latest Italian technology to bring you some of the most durable and versatile cabinet sets available. With Utilising Thermo Structure Surface, your kitchens can look good and play their part well for many years to come.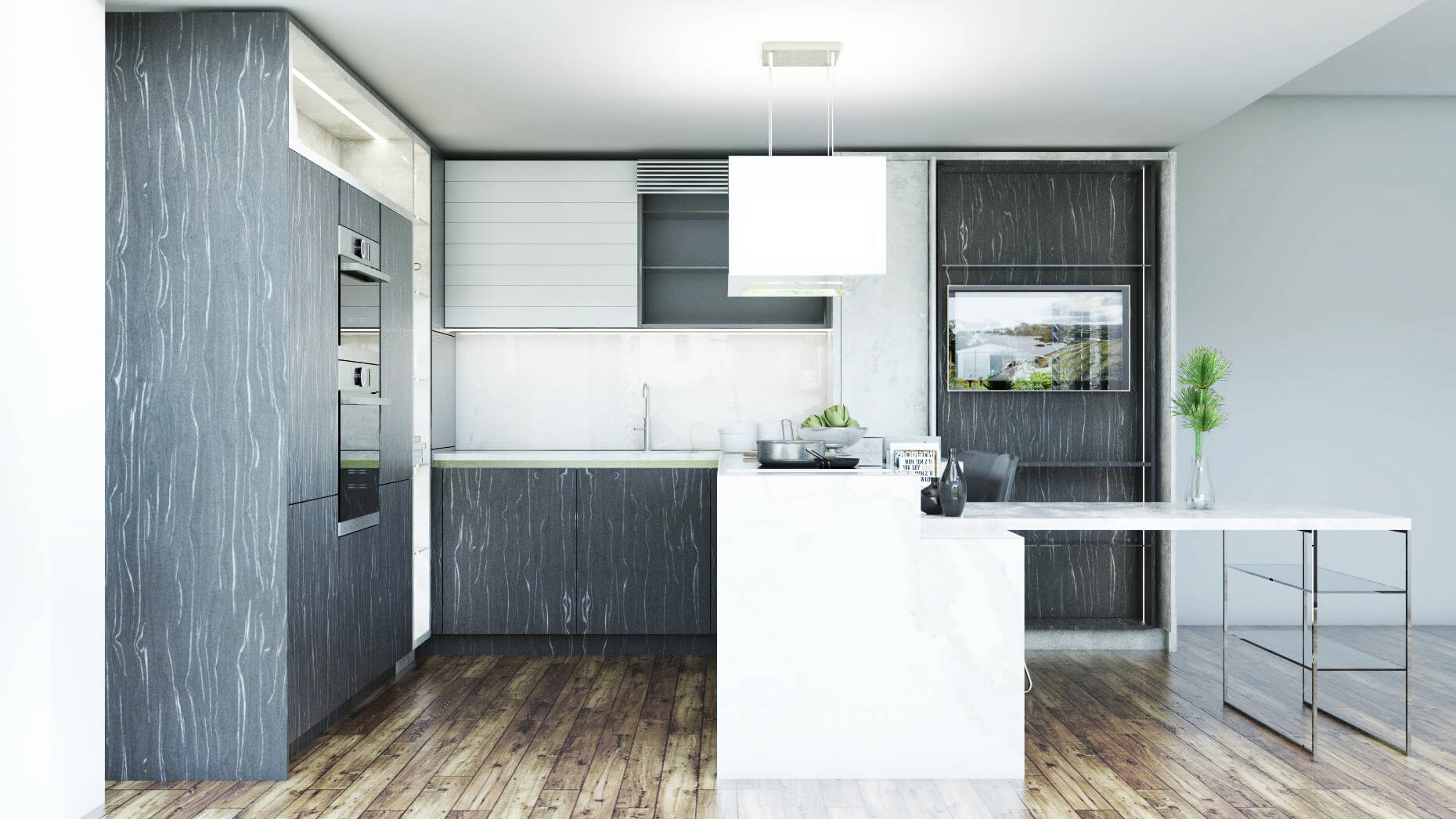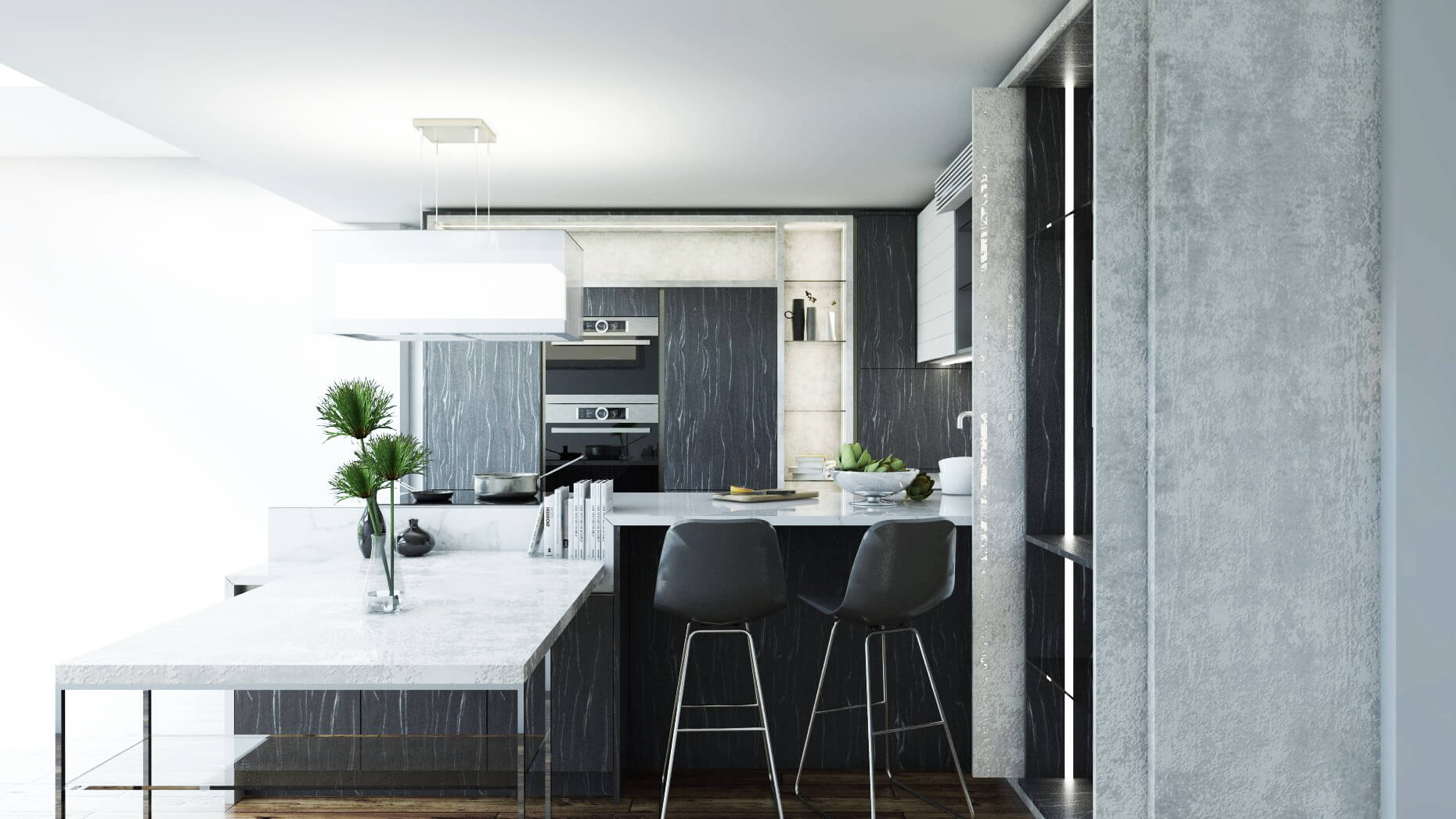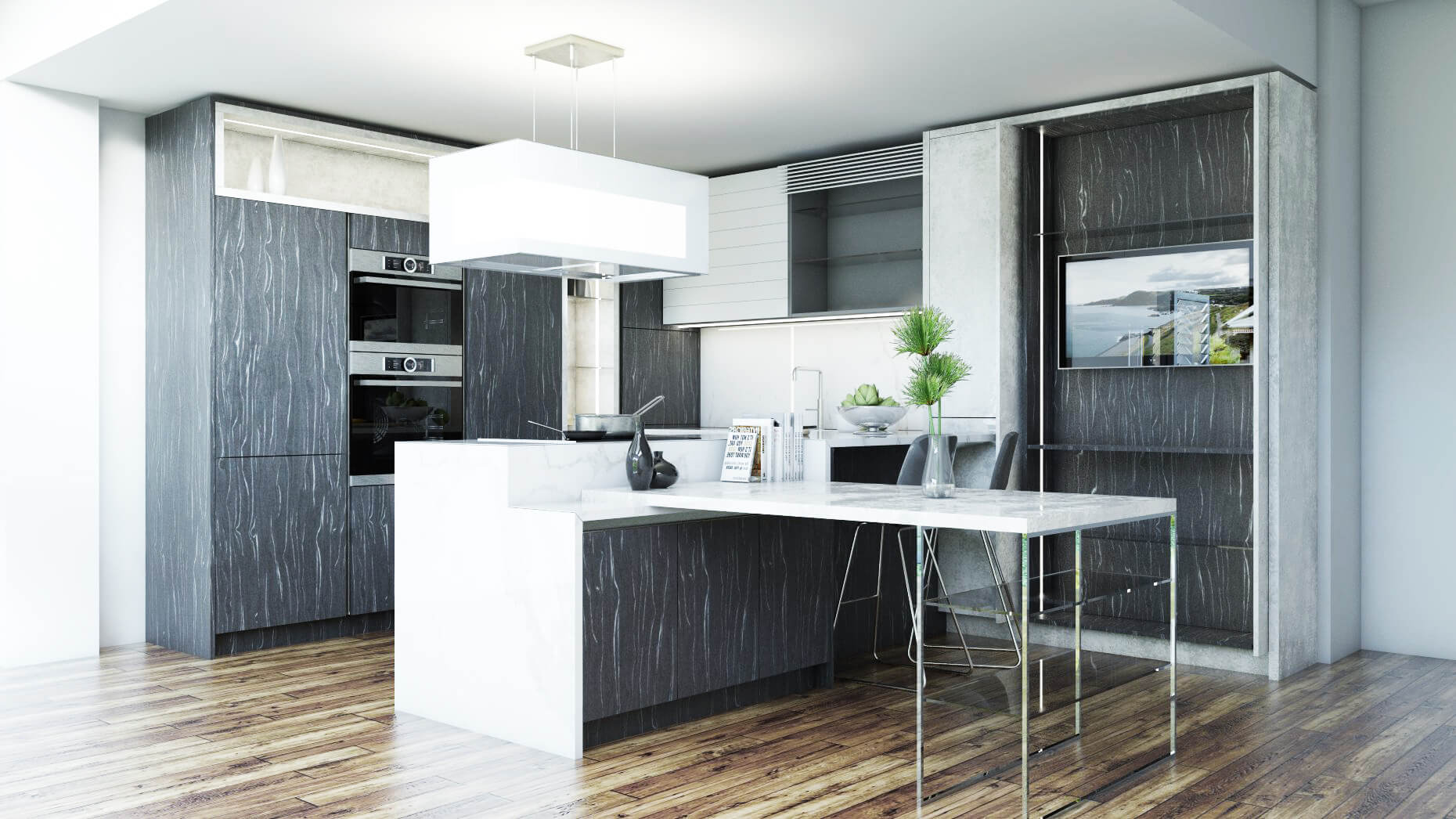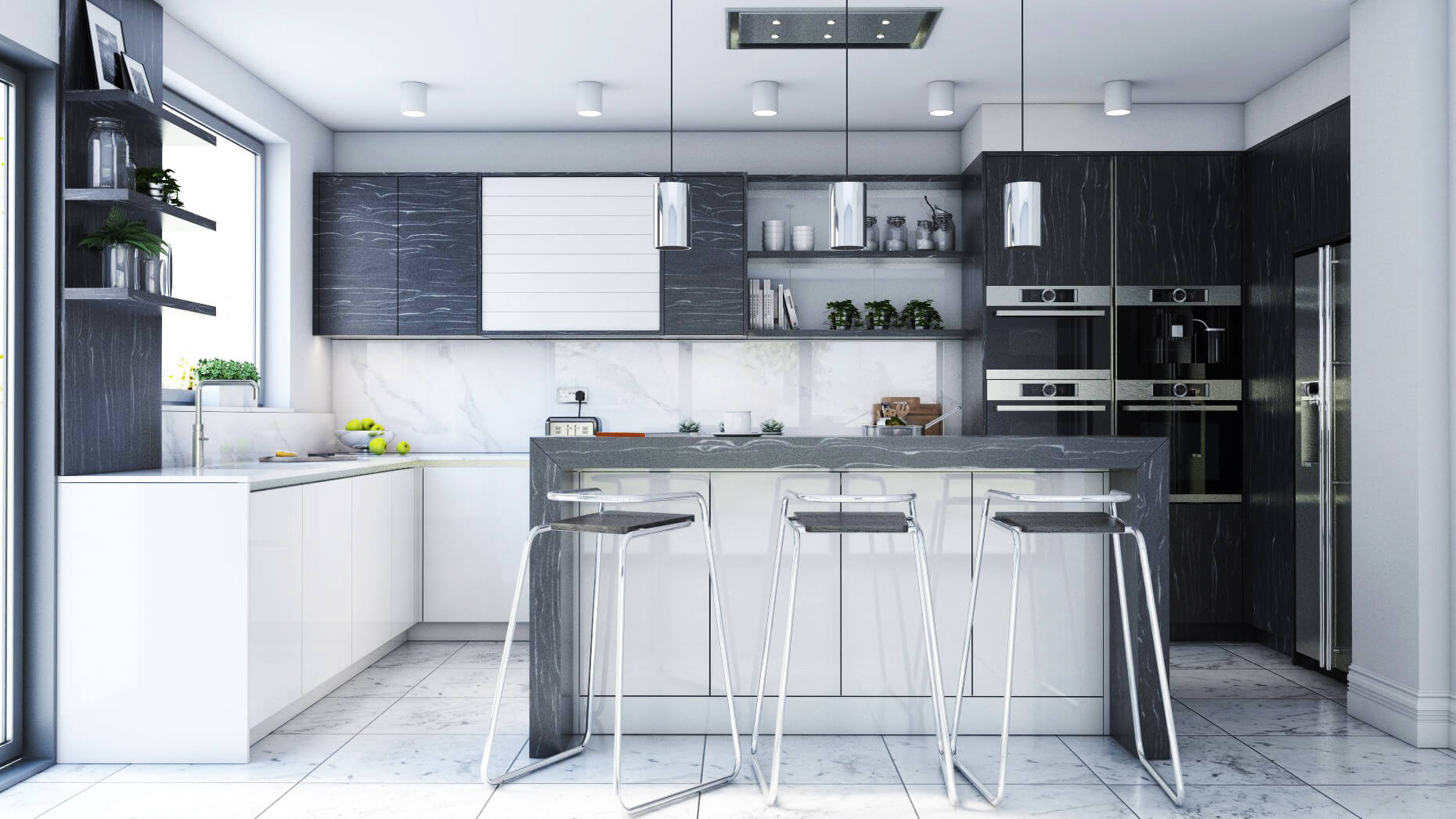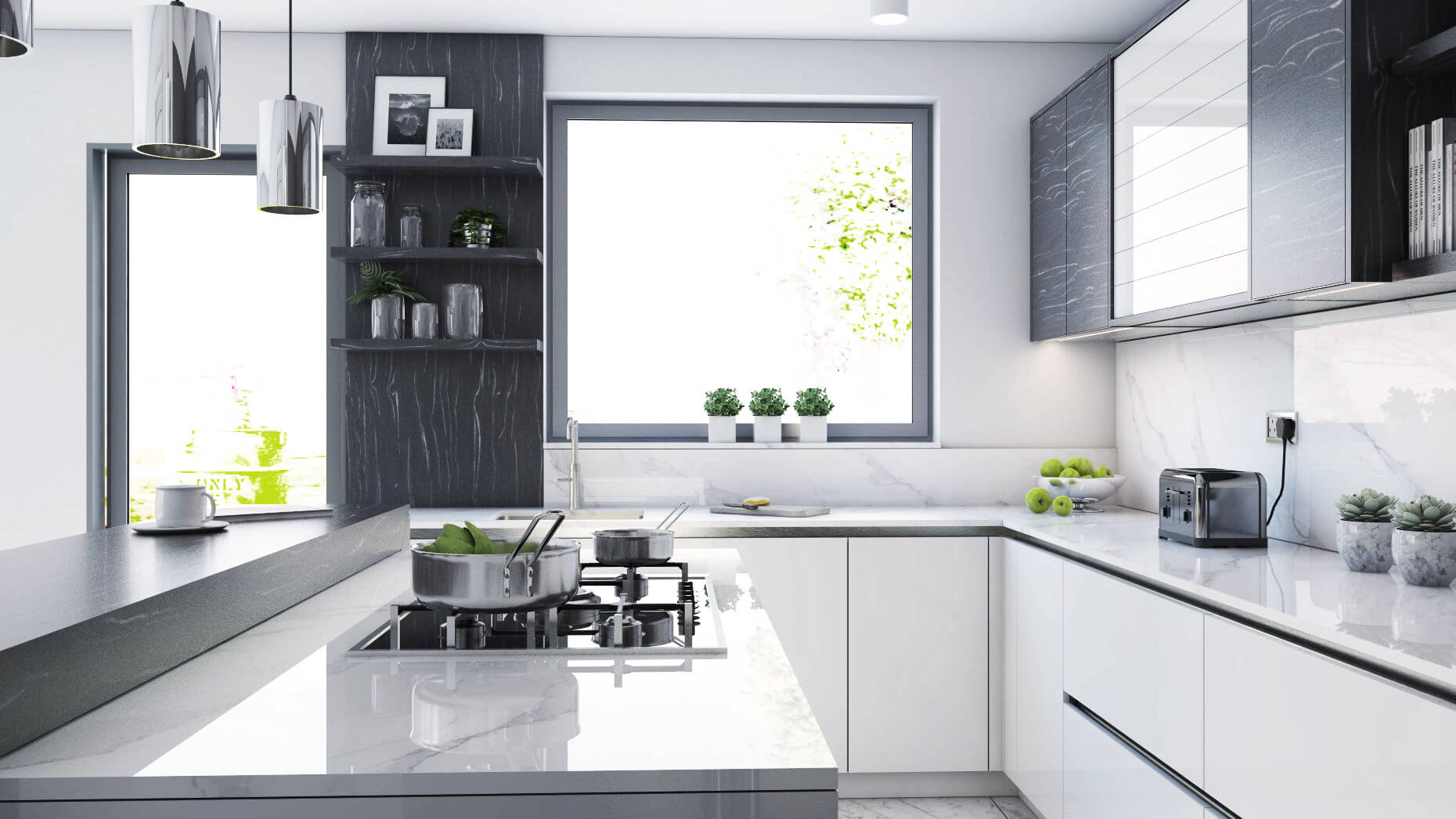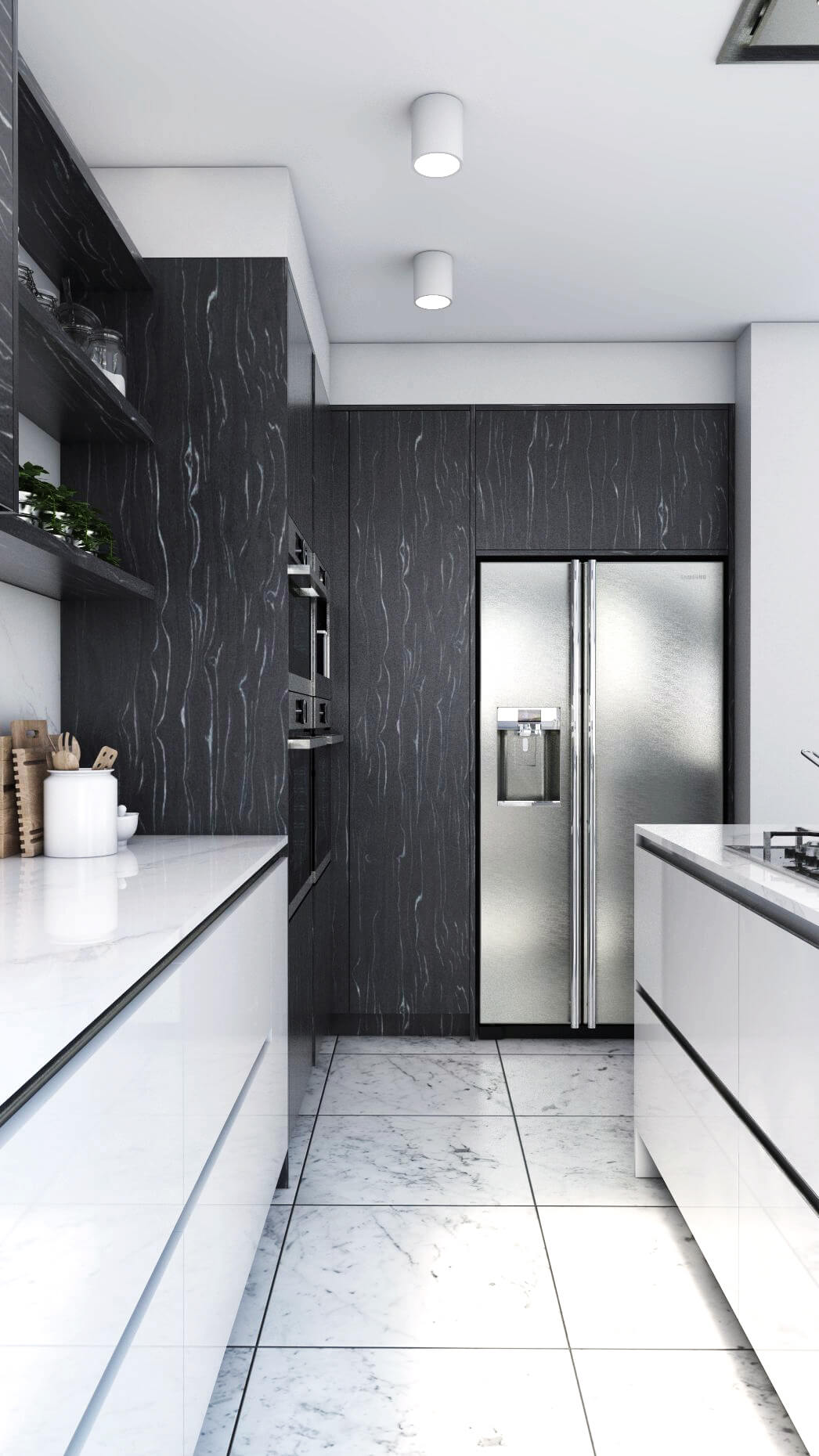 The U-line Veneer collection is the perfect choice for a modern, elegant kitchen interior. With incredibly thin plates, this material can nonetheless be a great alternative for hardwood fronts. Made from a variety of wood and available in many different finishes, this collection is bound to have something for you.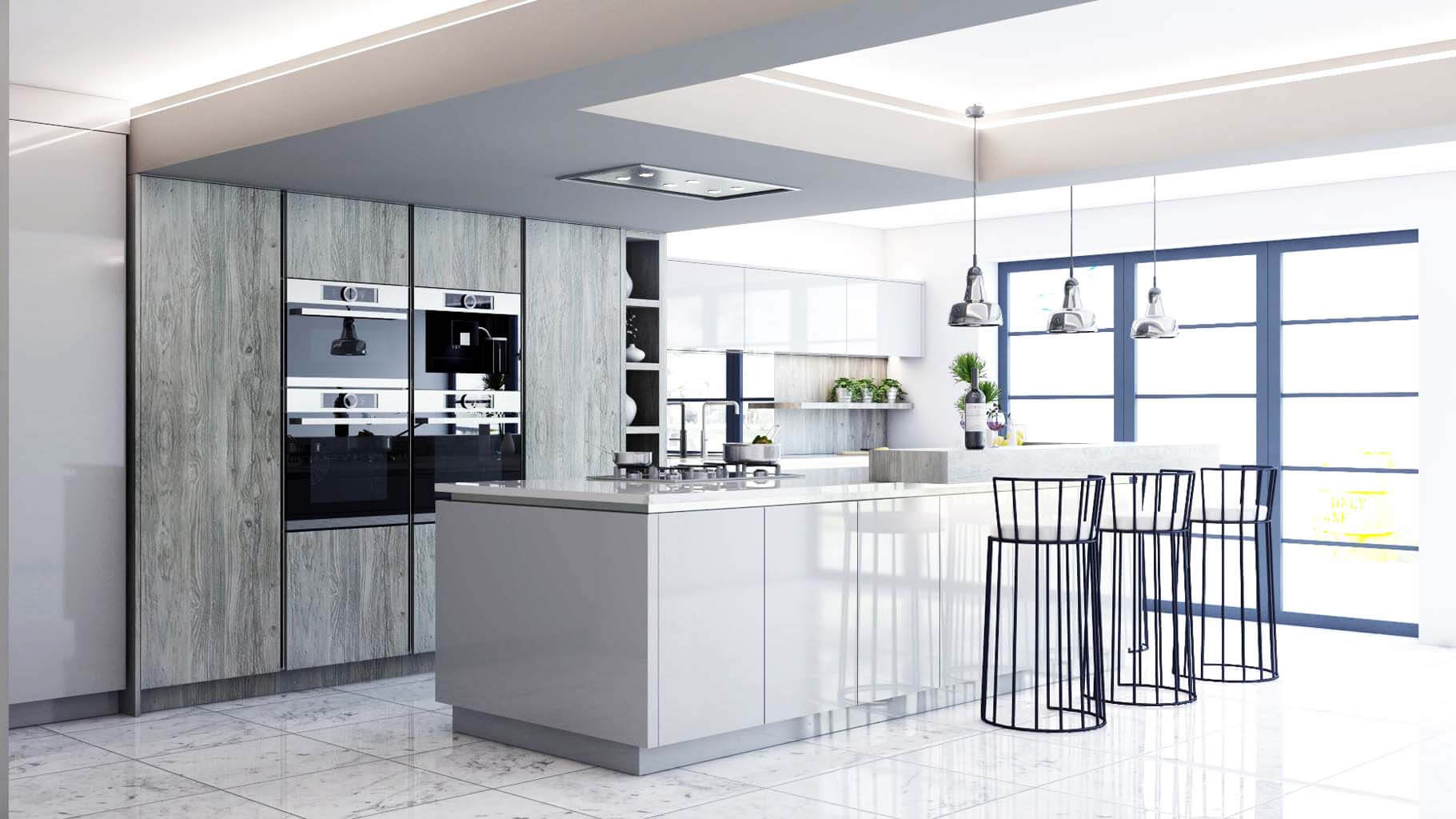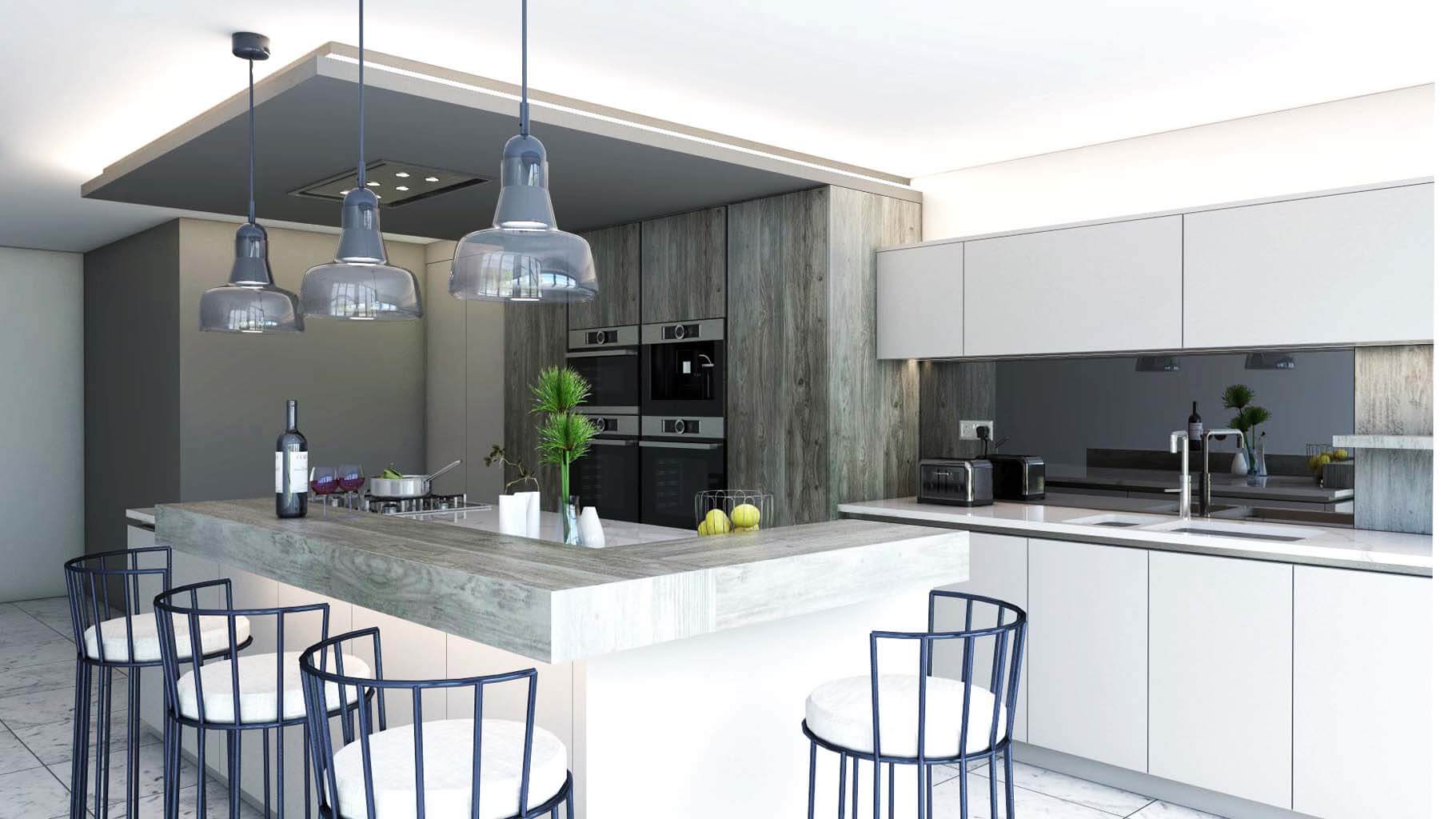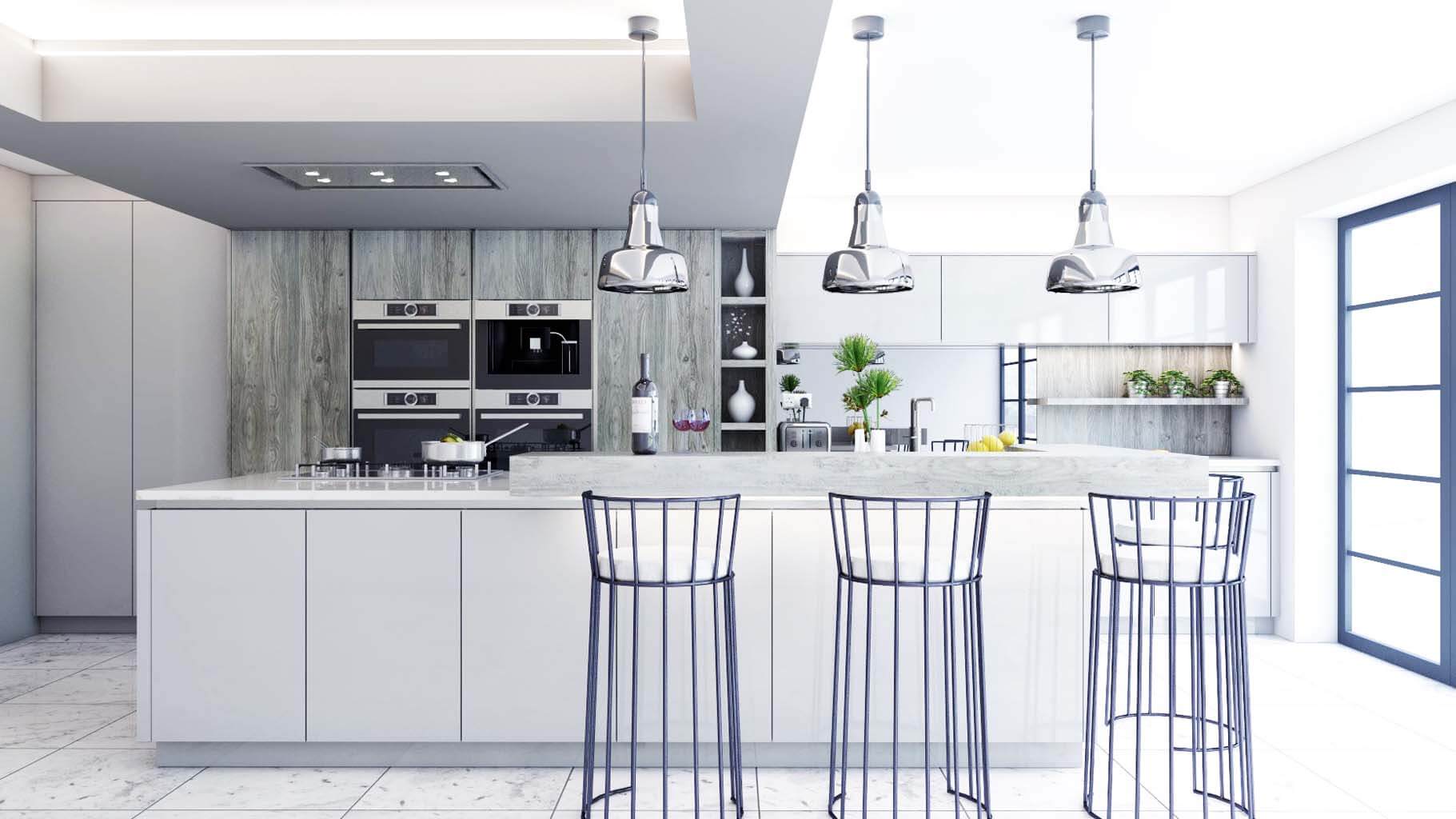 If you're looking for a durable, heat-resistant bespoke kitchen, our U-line Laminate collection may be just what you need. The material, made with MDF boards reinforced with resin at very high temperatures, comes with a great variety of finishes, so you can freely customise it to match your kitchen décor.