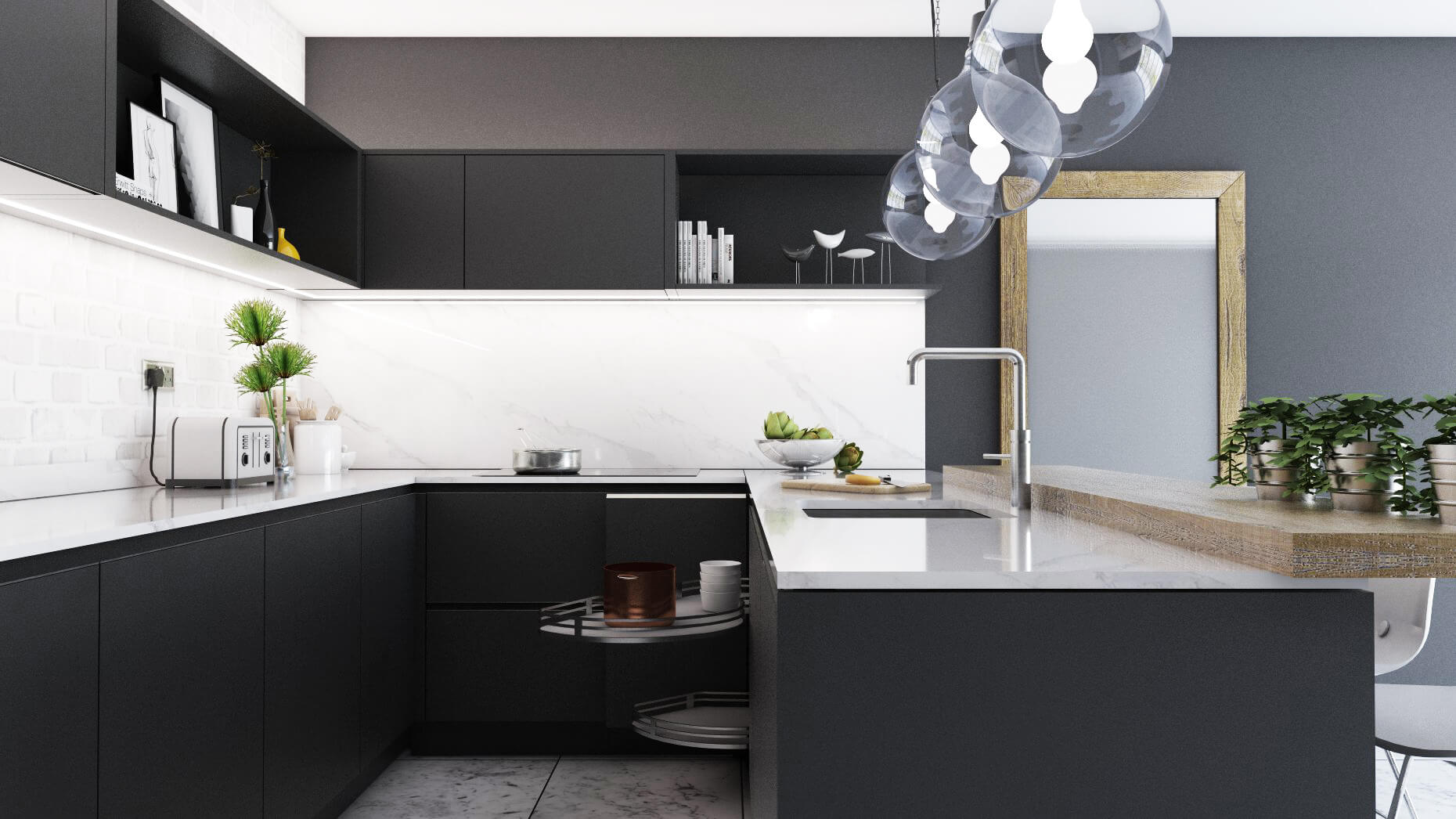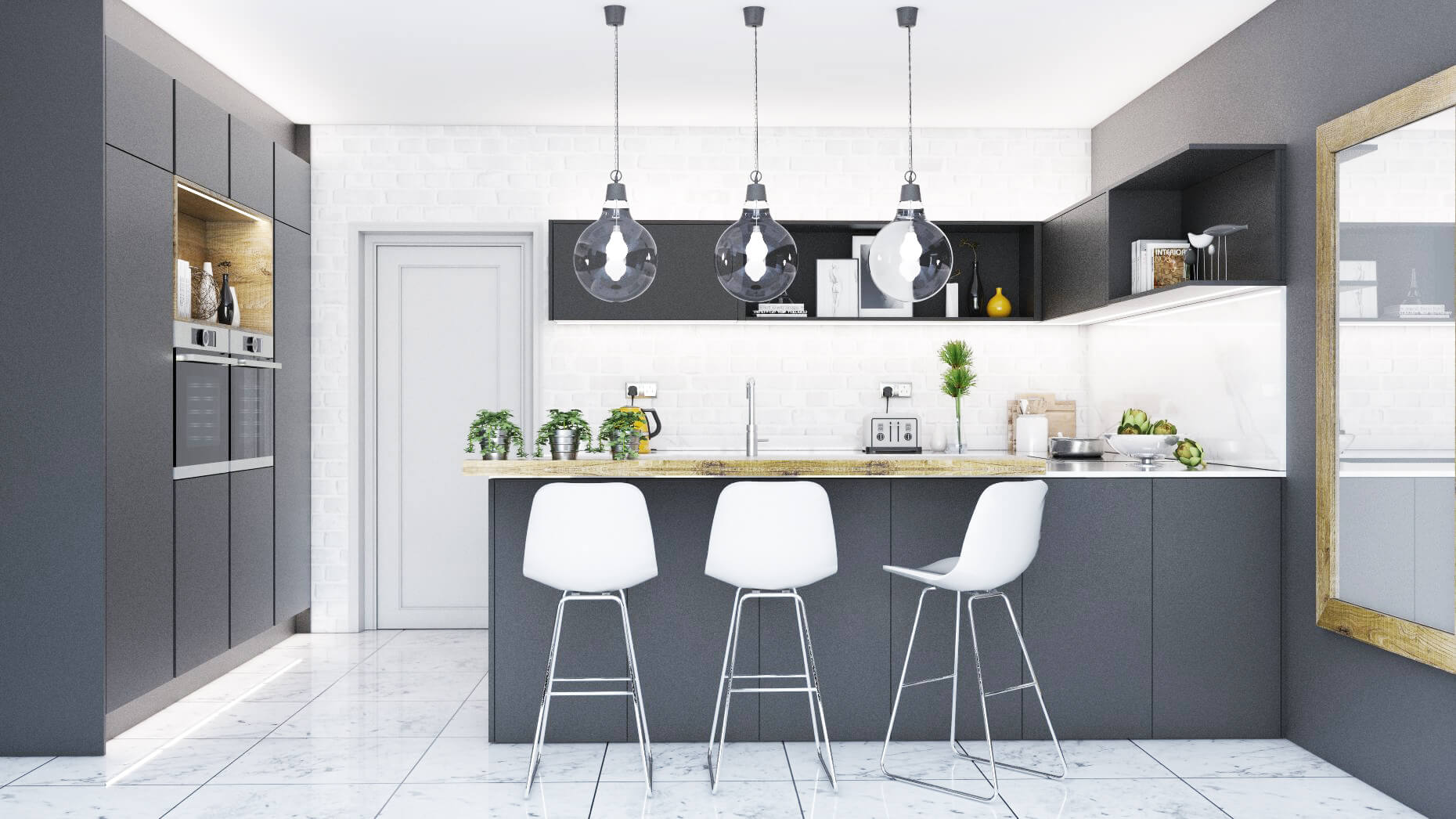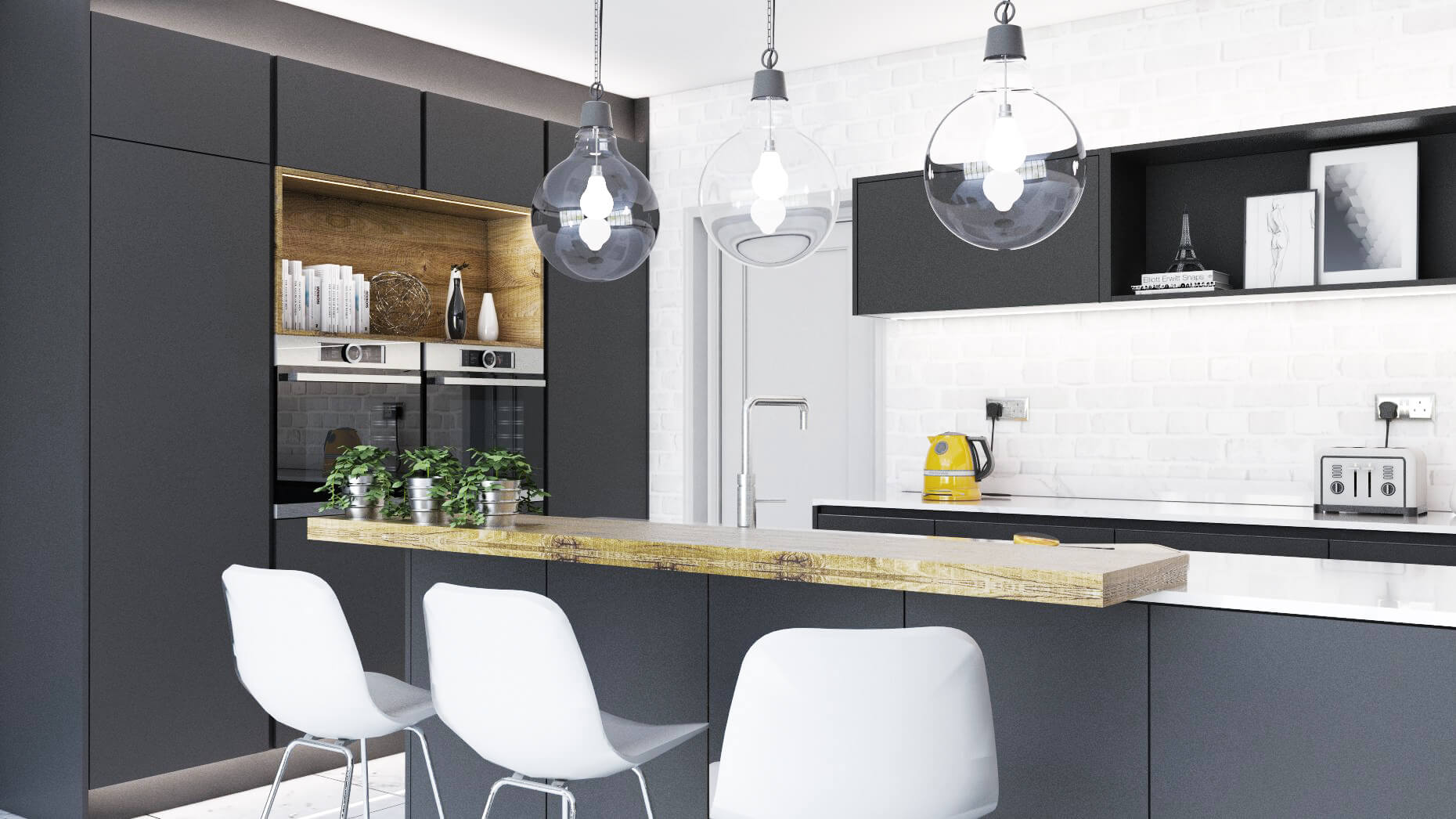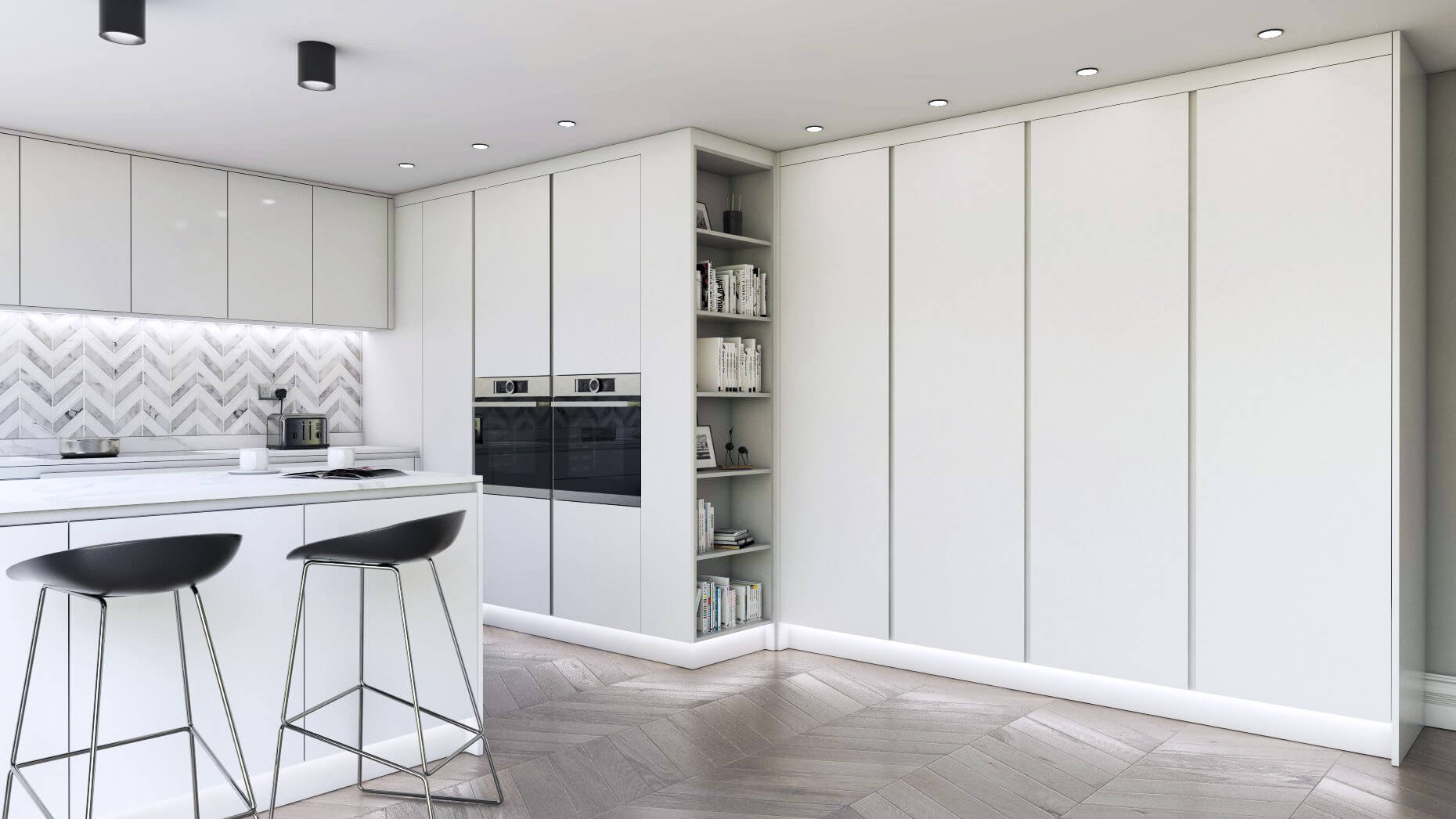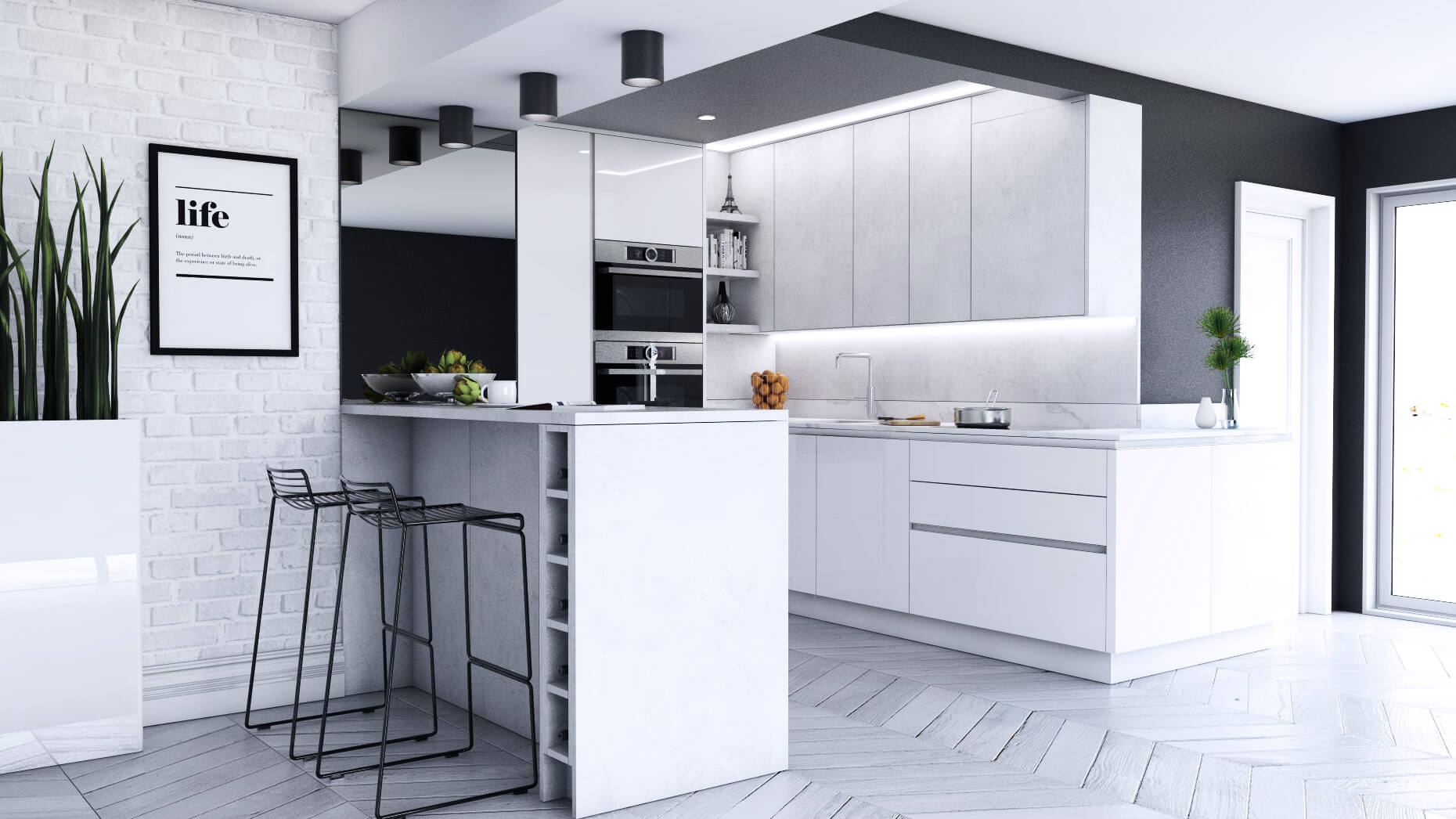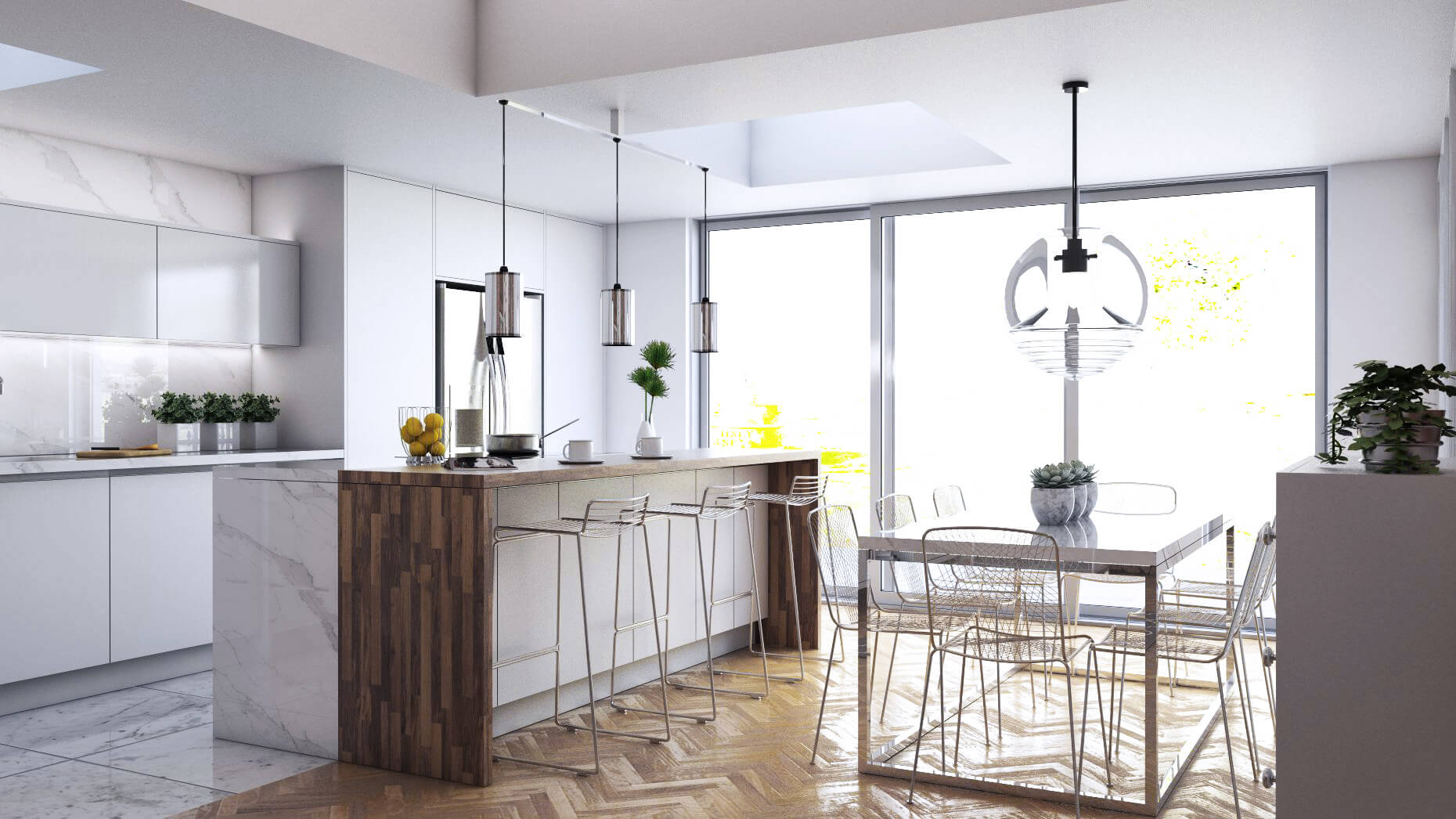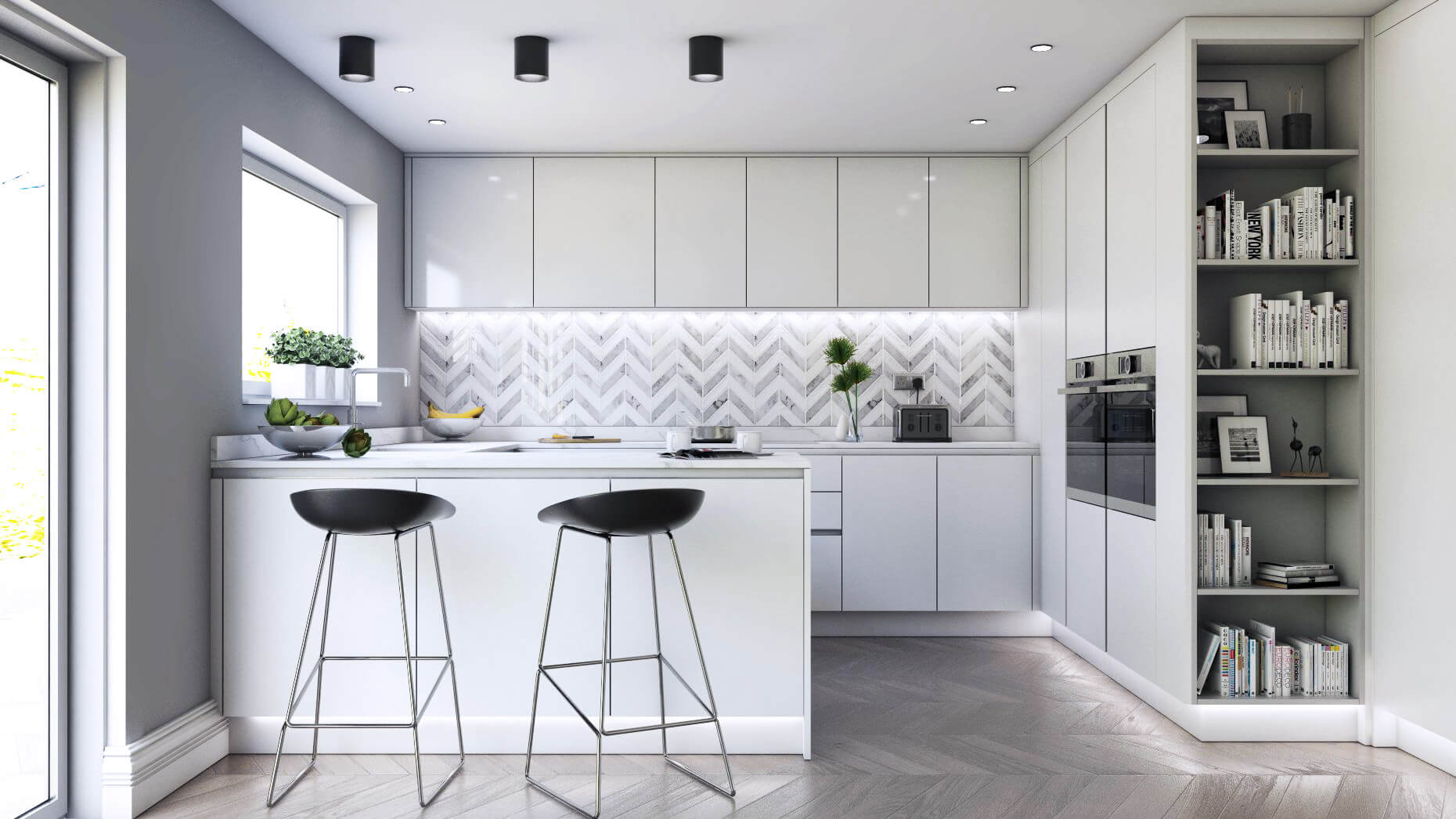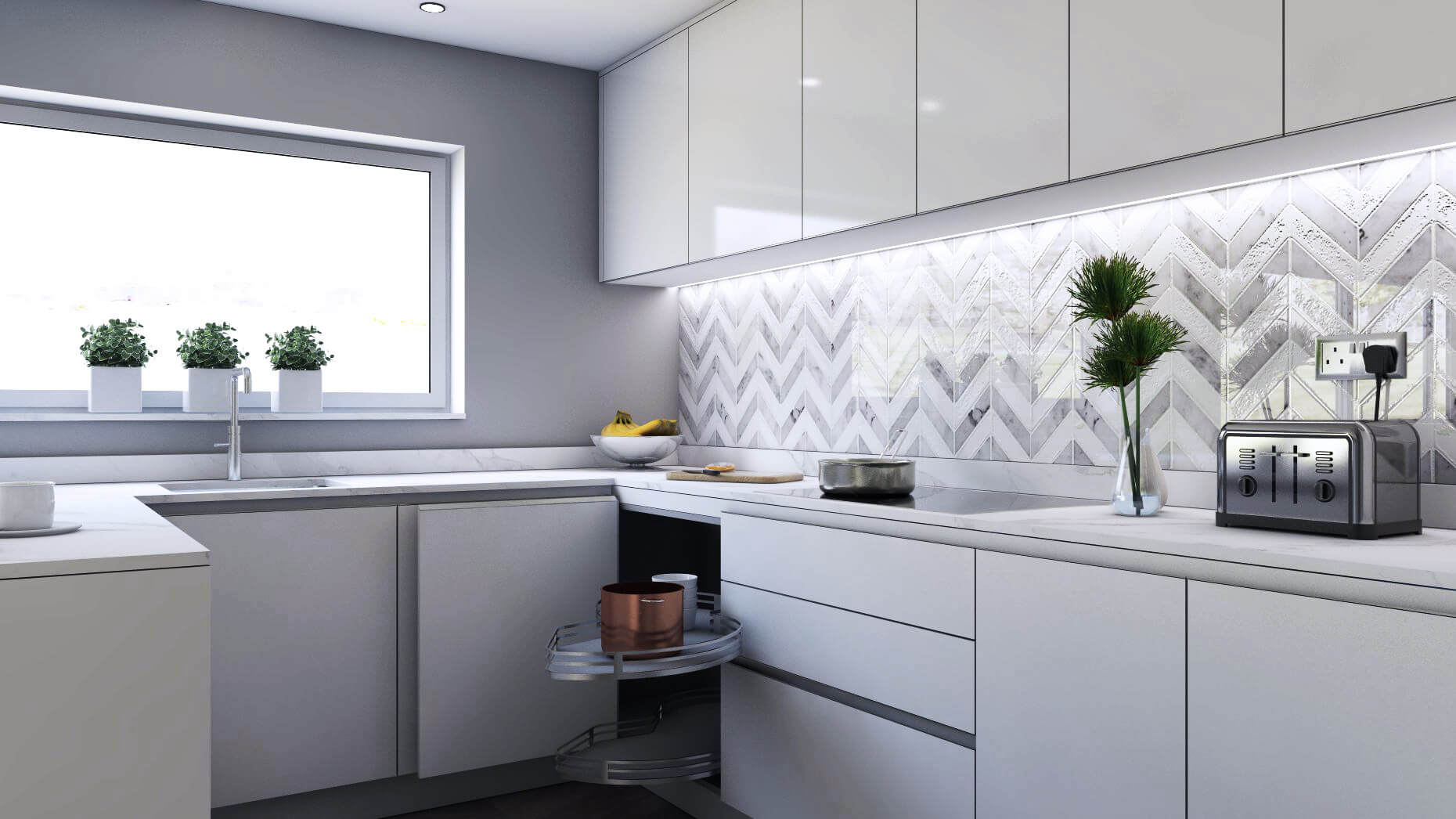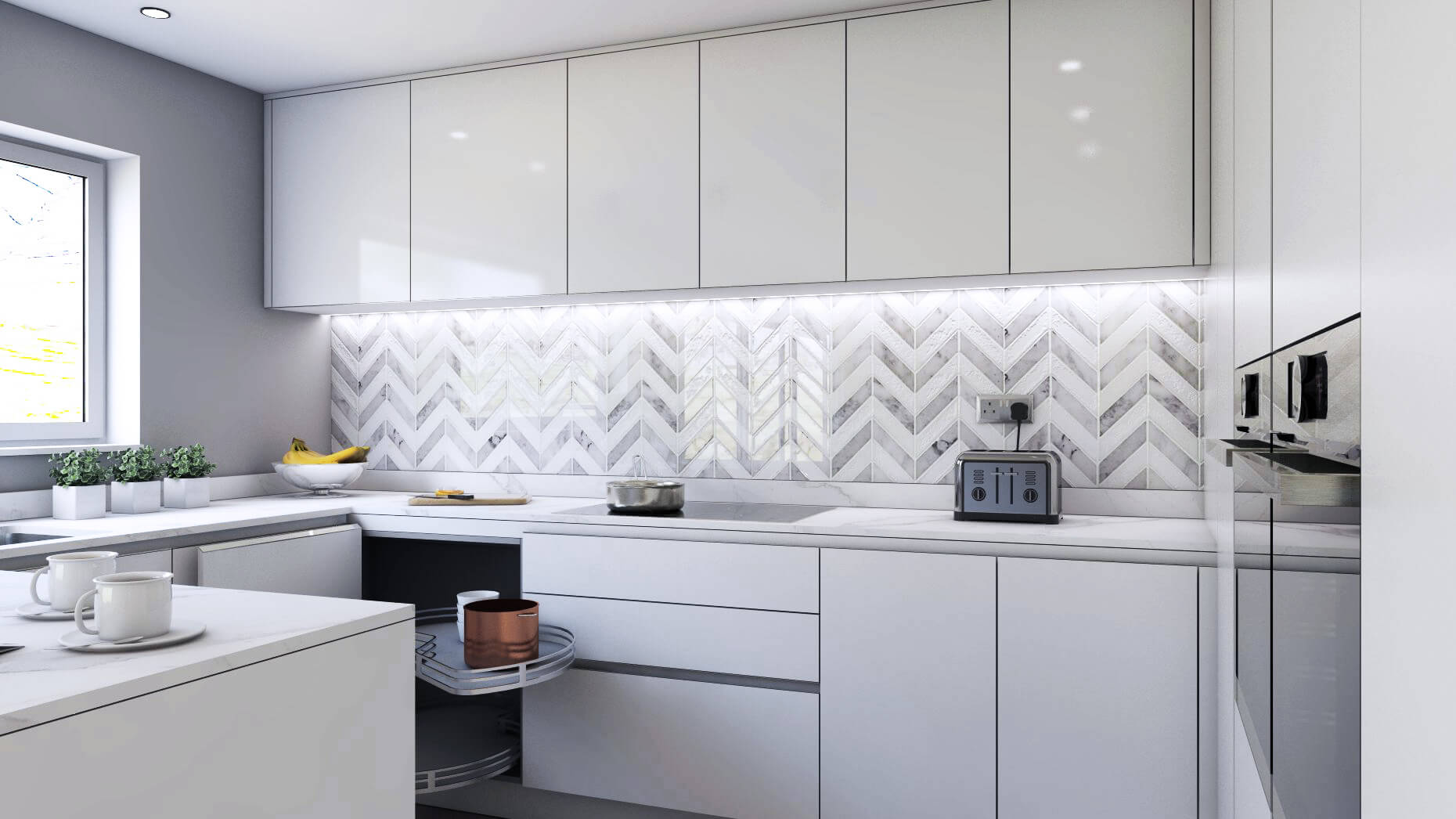 The S-line Lucente collection consists of acrylic fronts that come in matte and gloss variants either on one side of the door or both. With a deep gloss and incredible endurance, this collection is the perfect combination of great looks and functionality.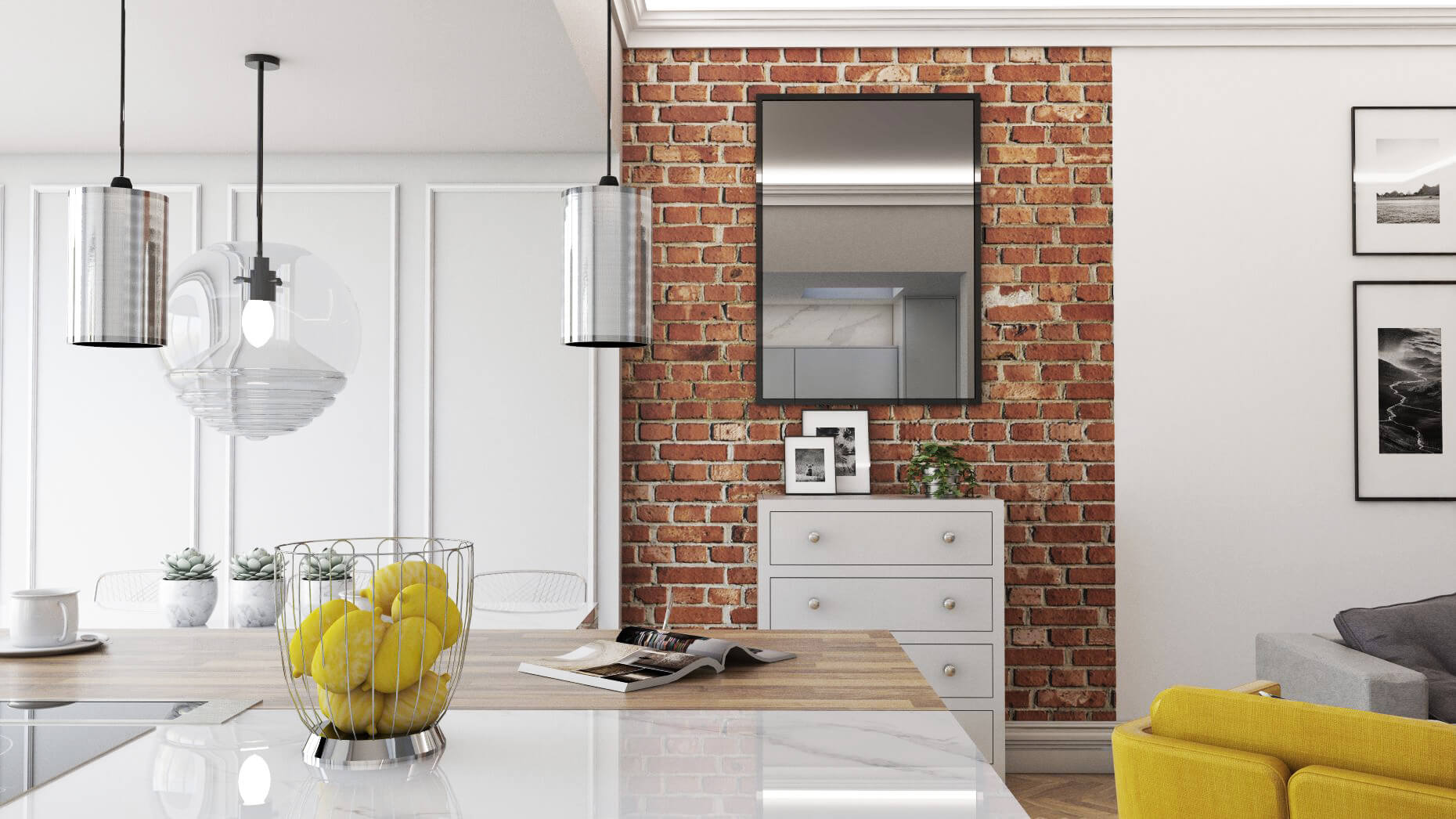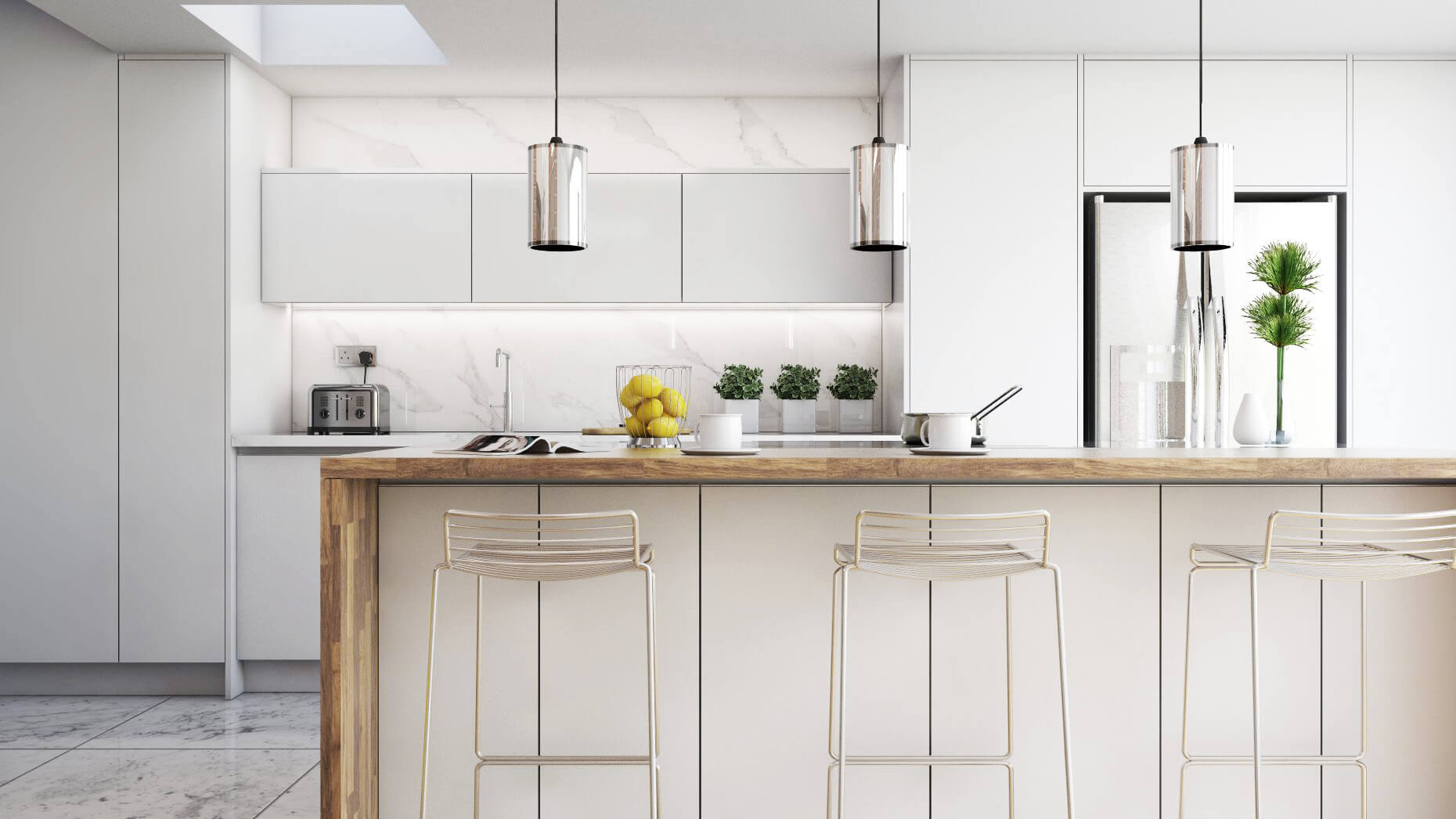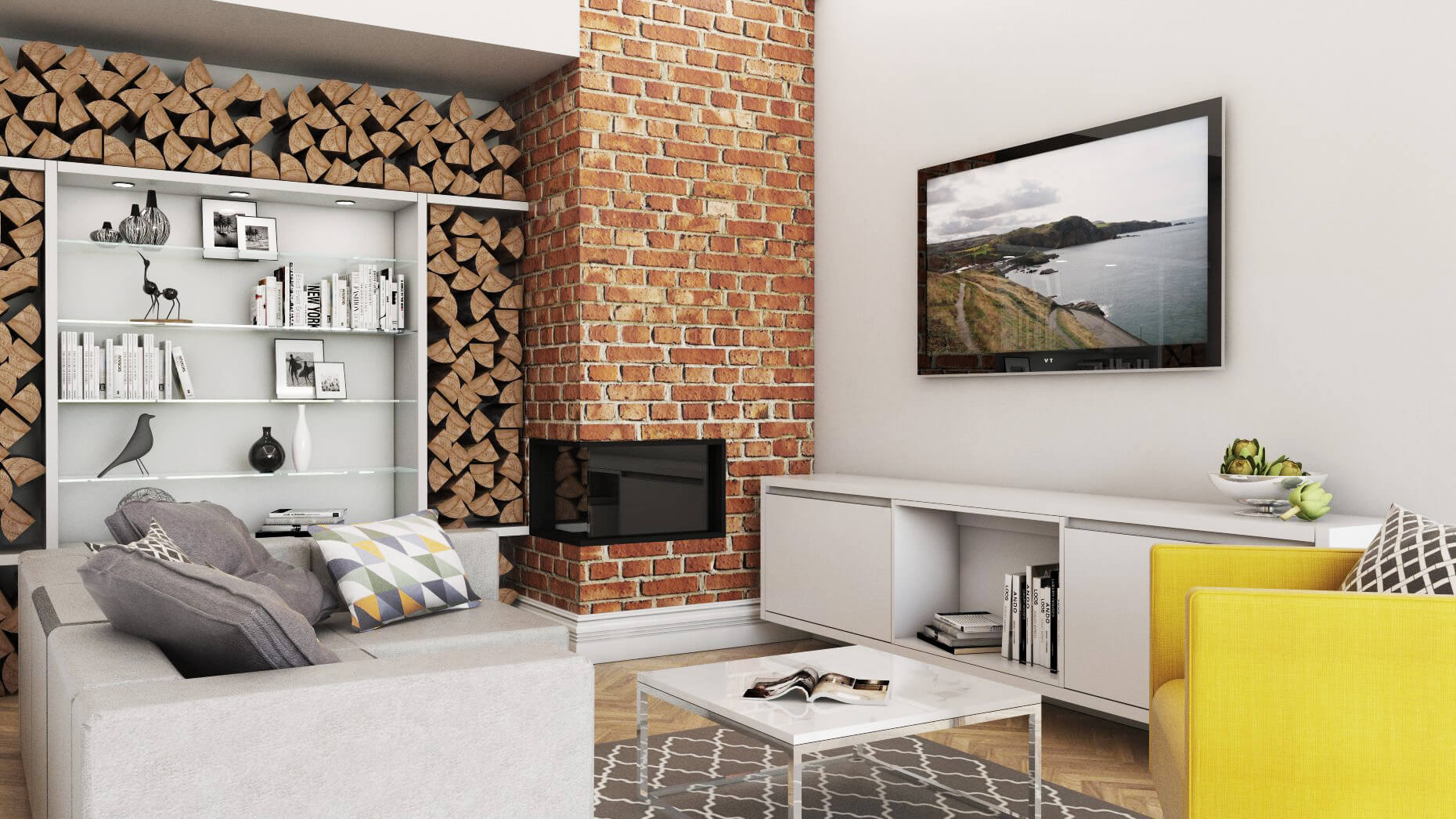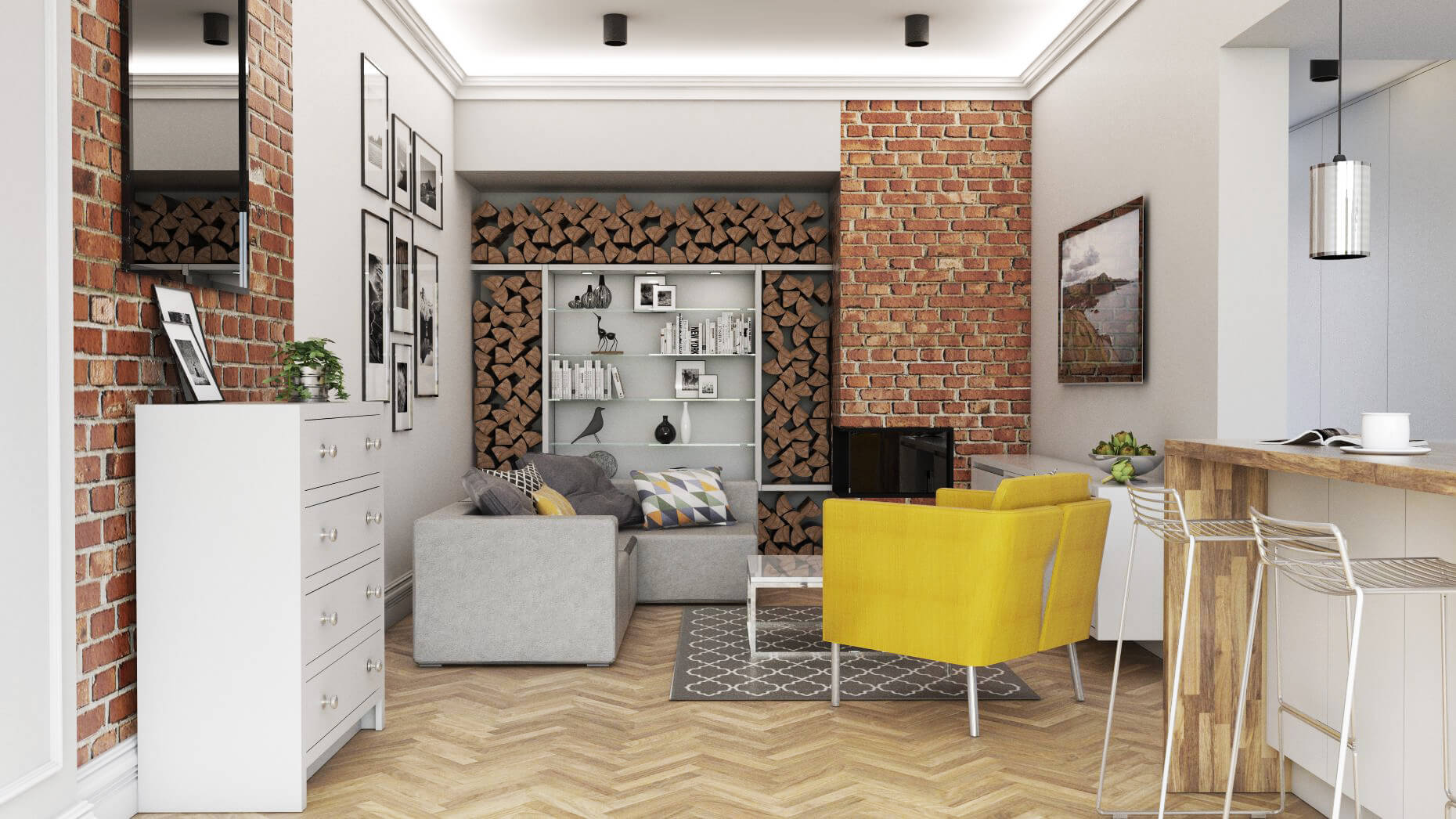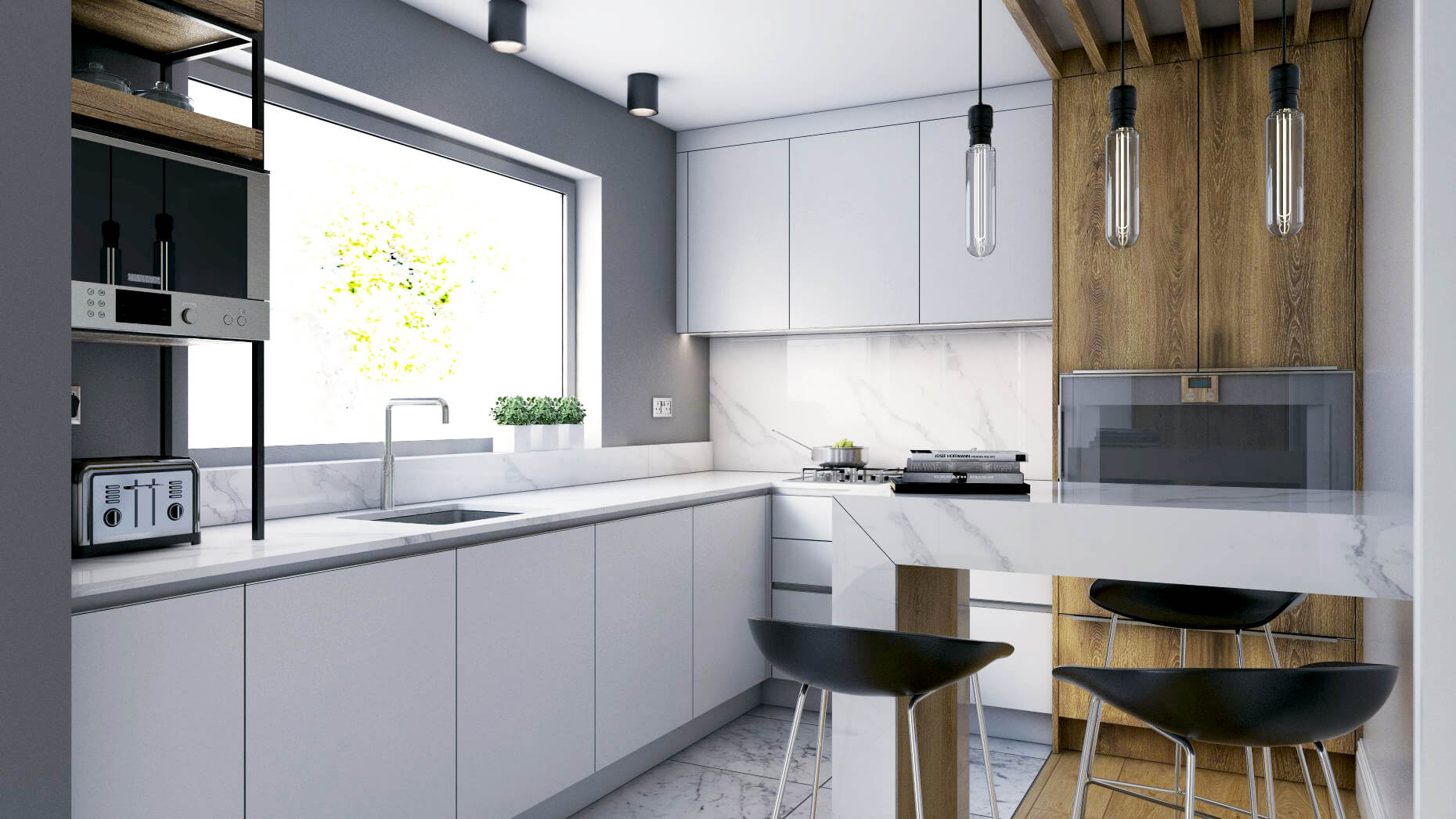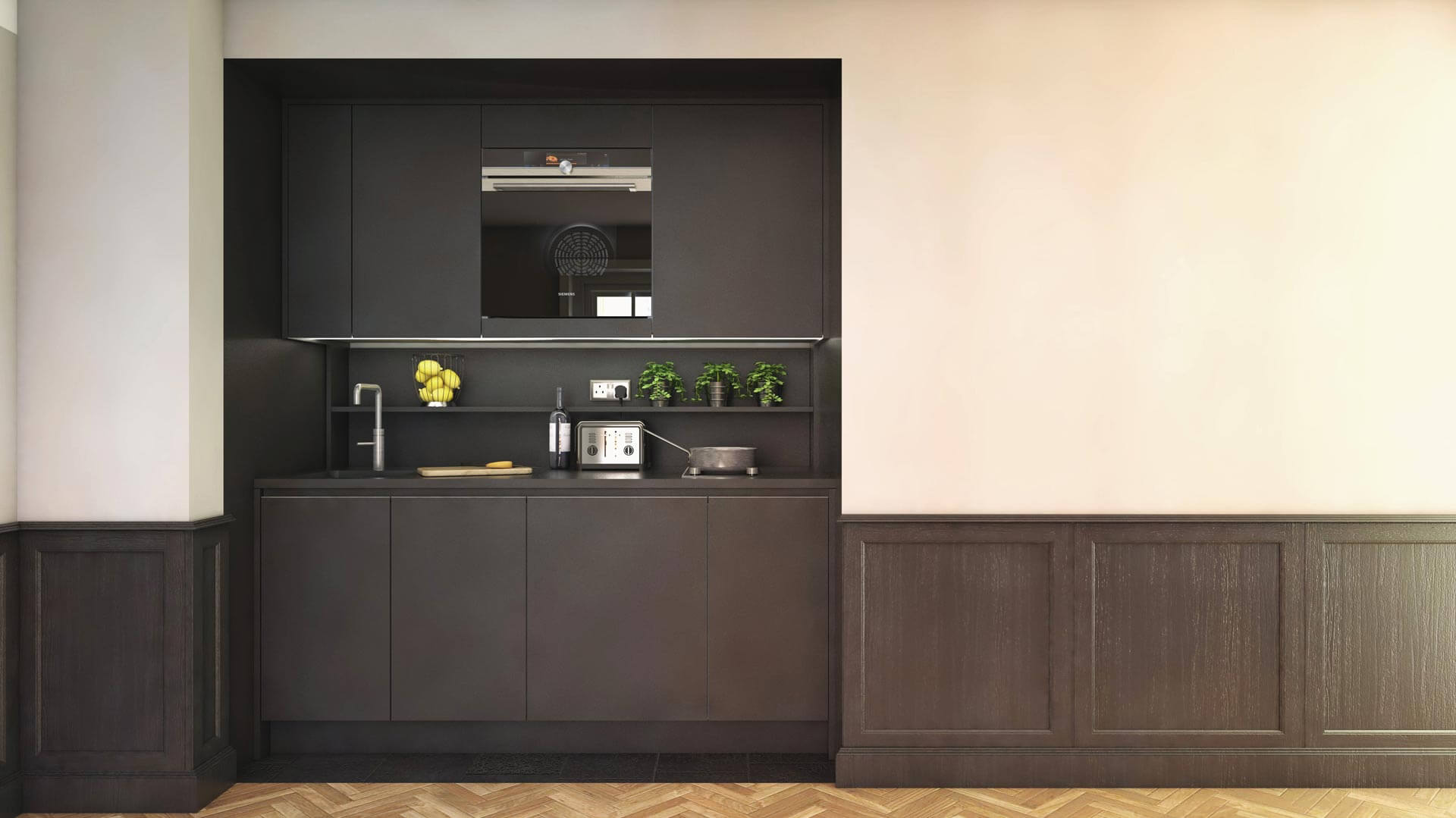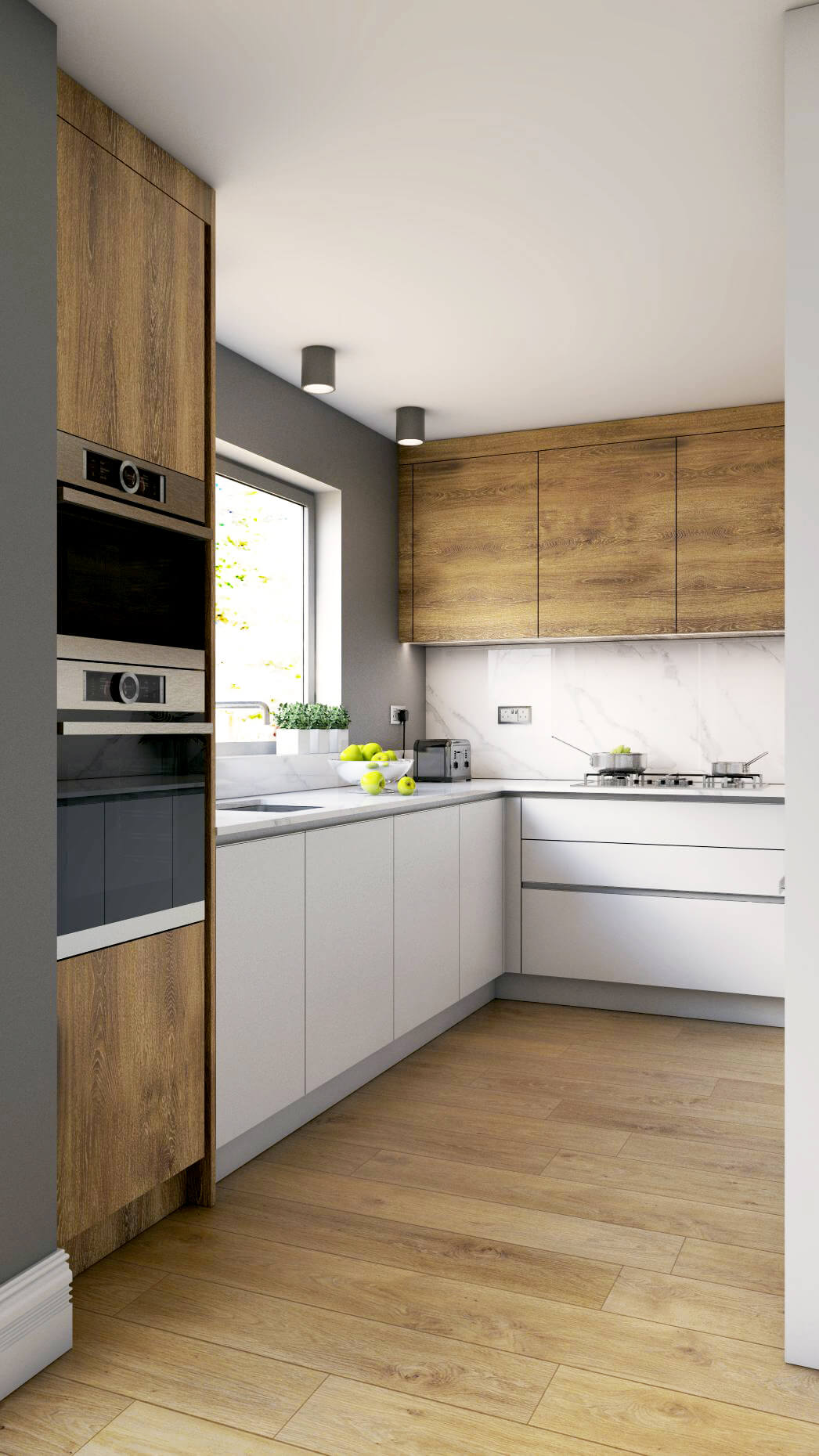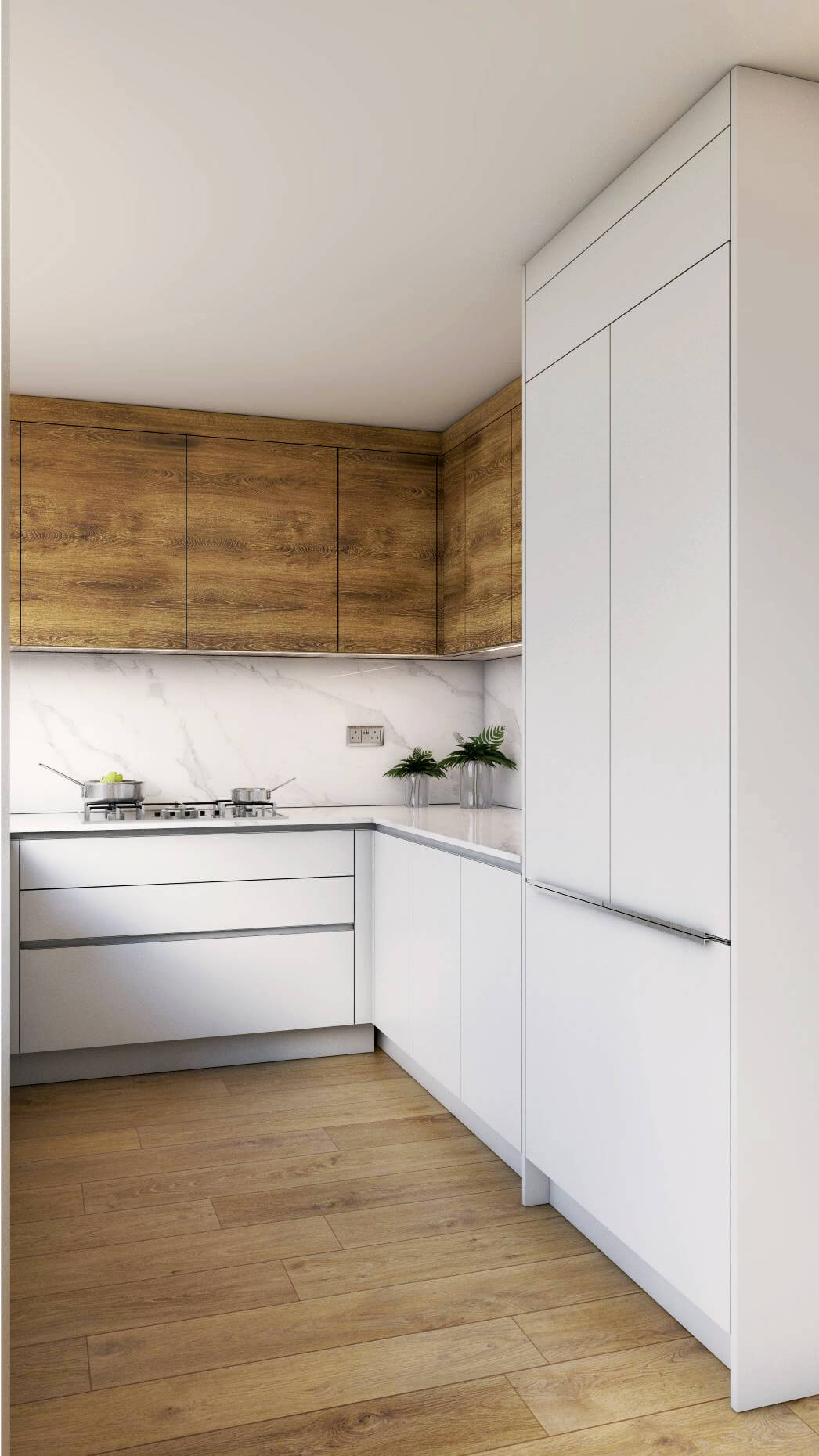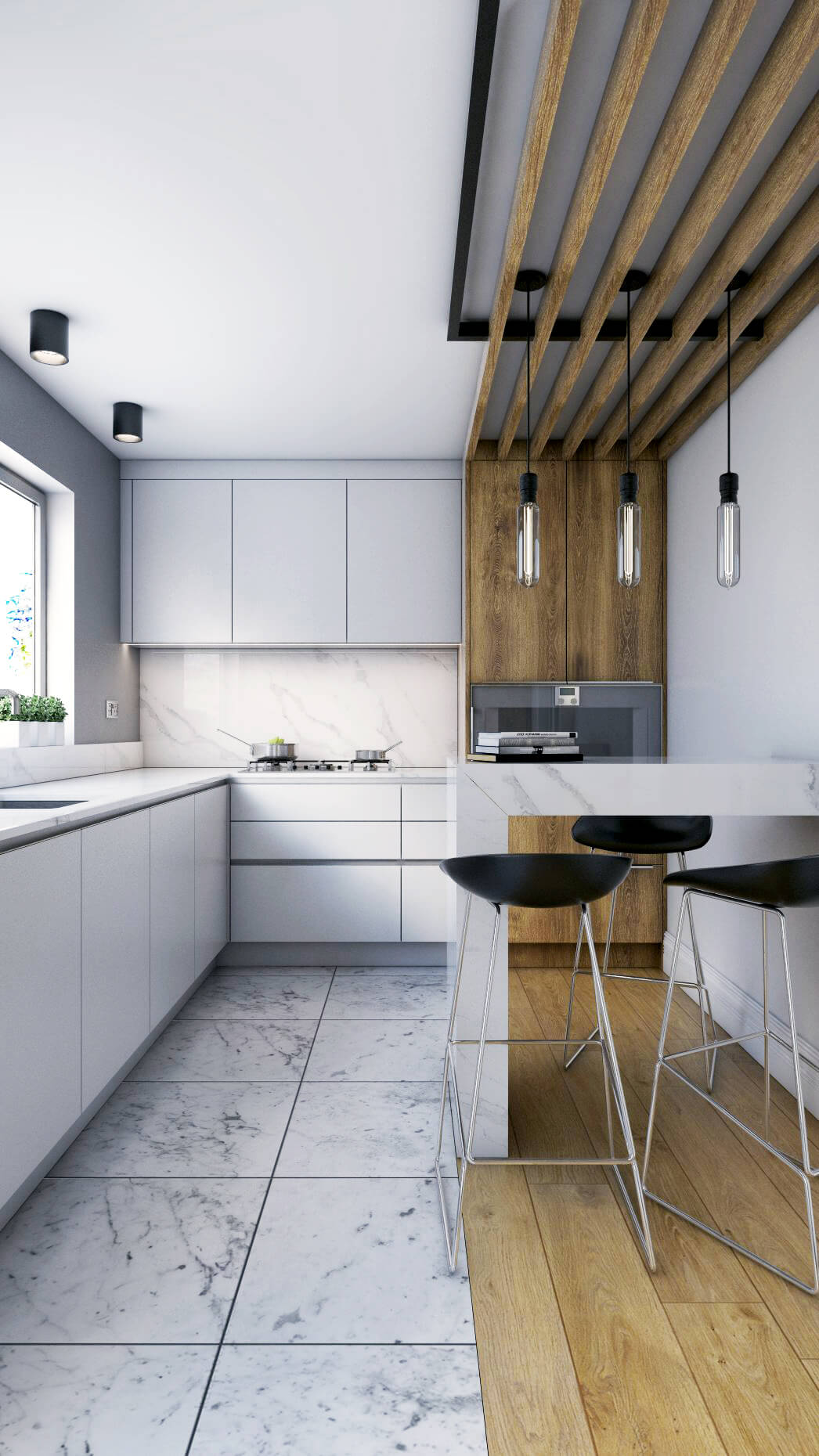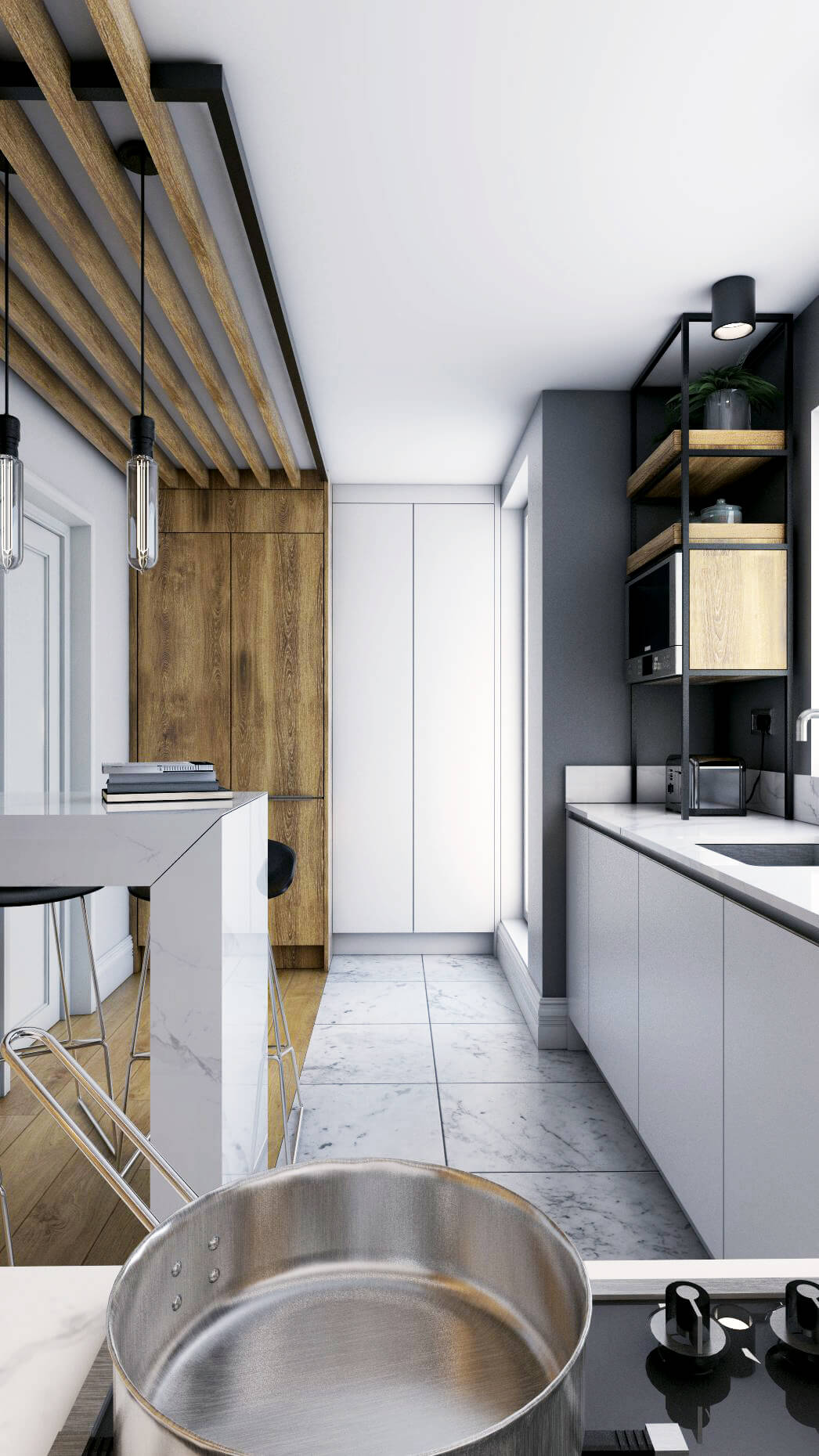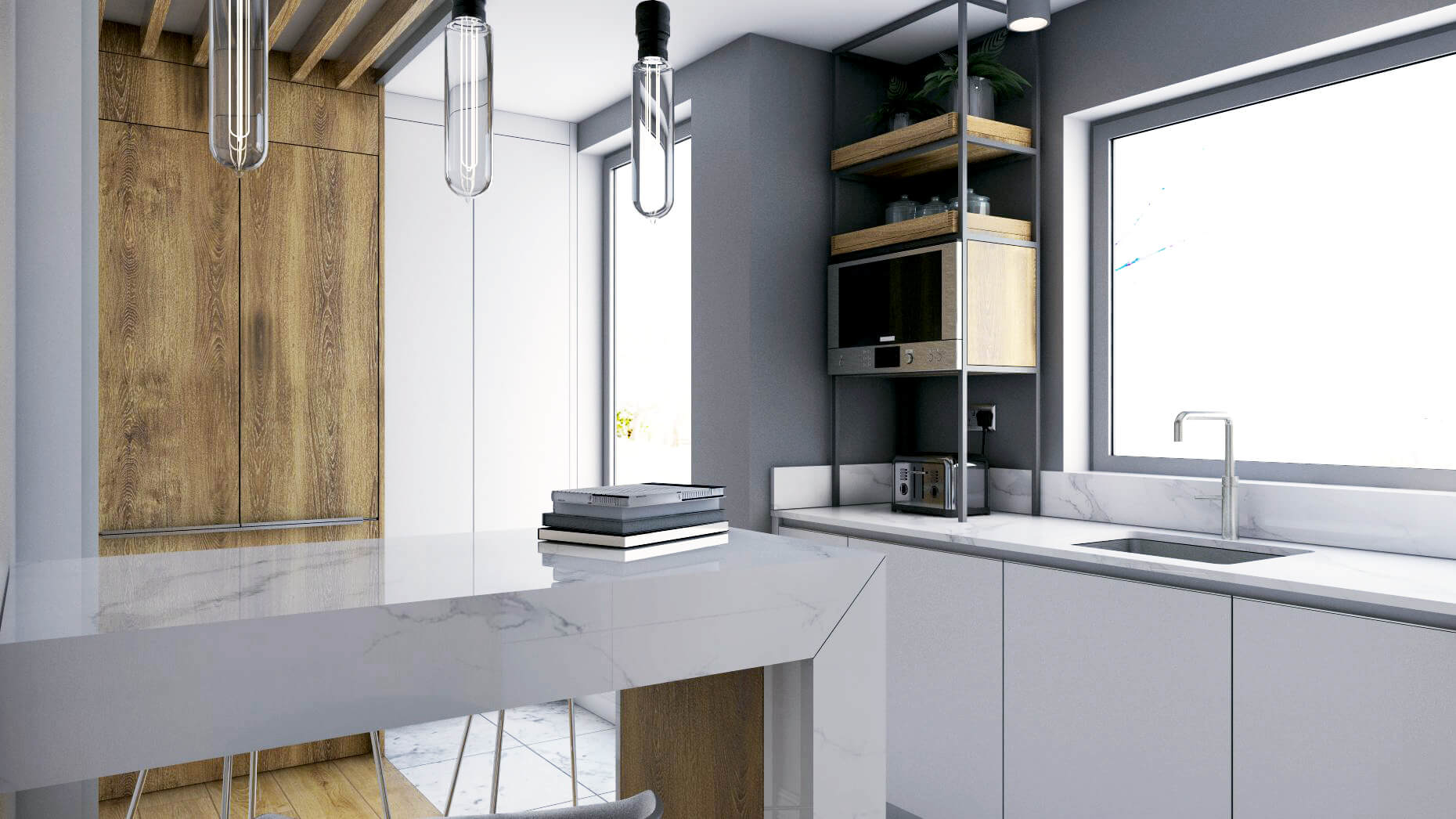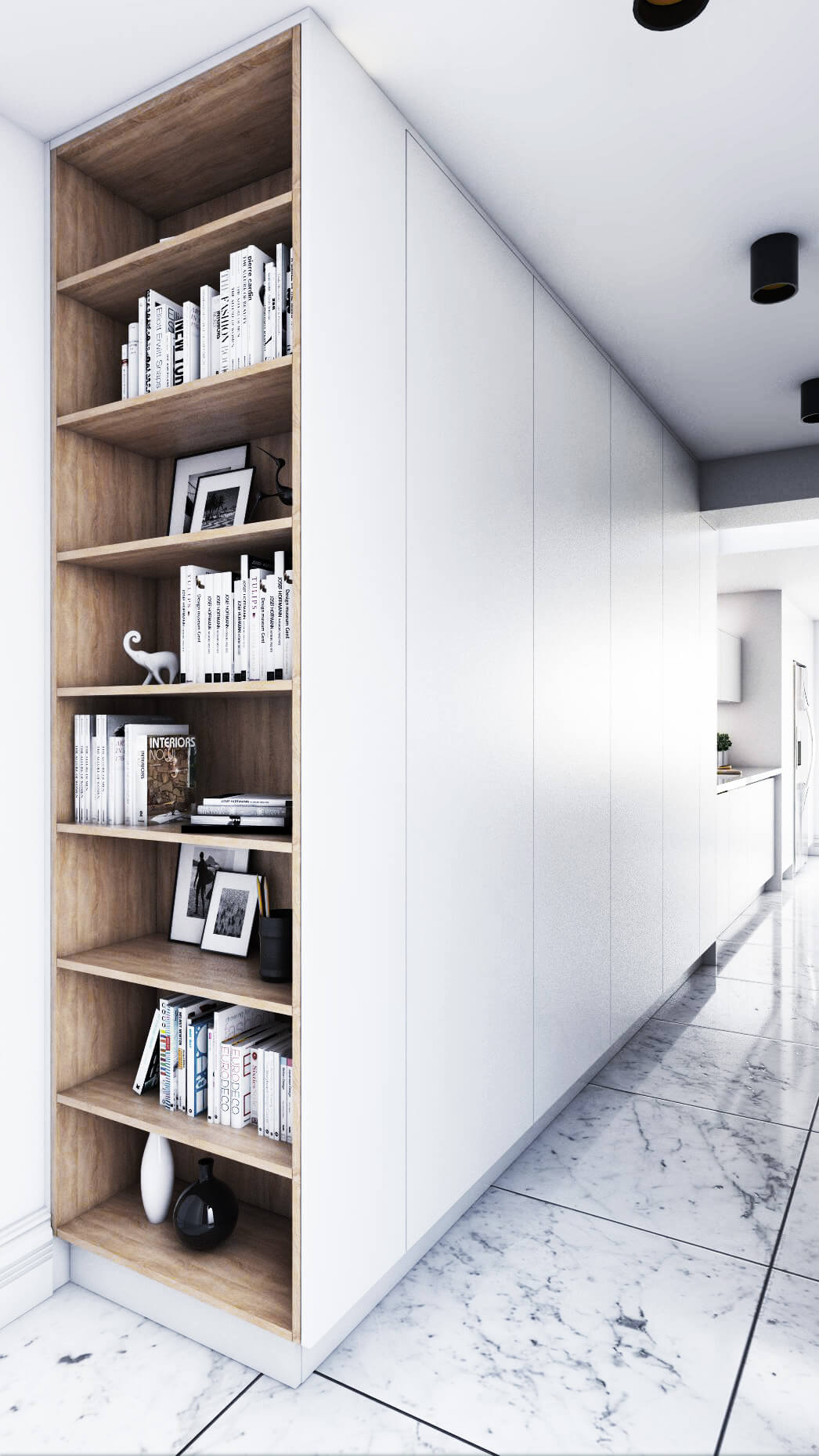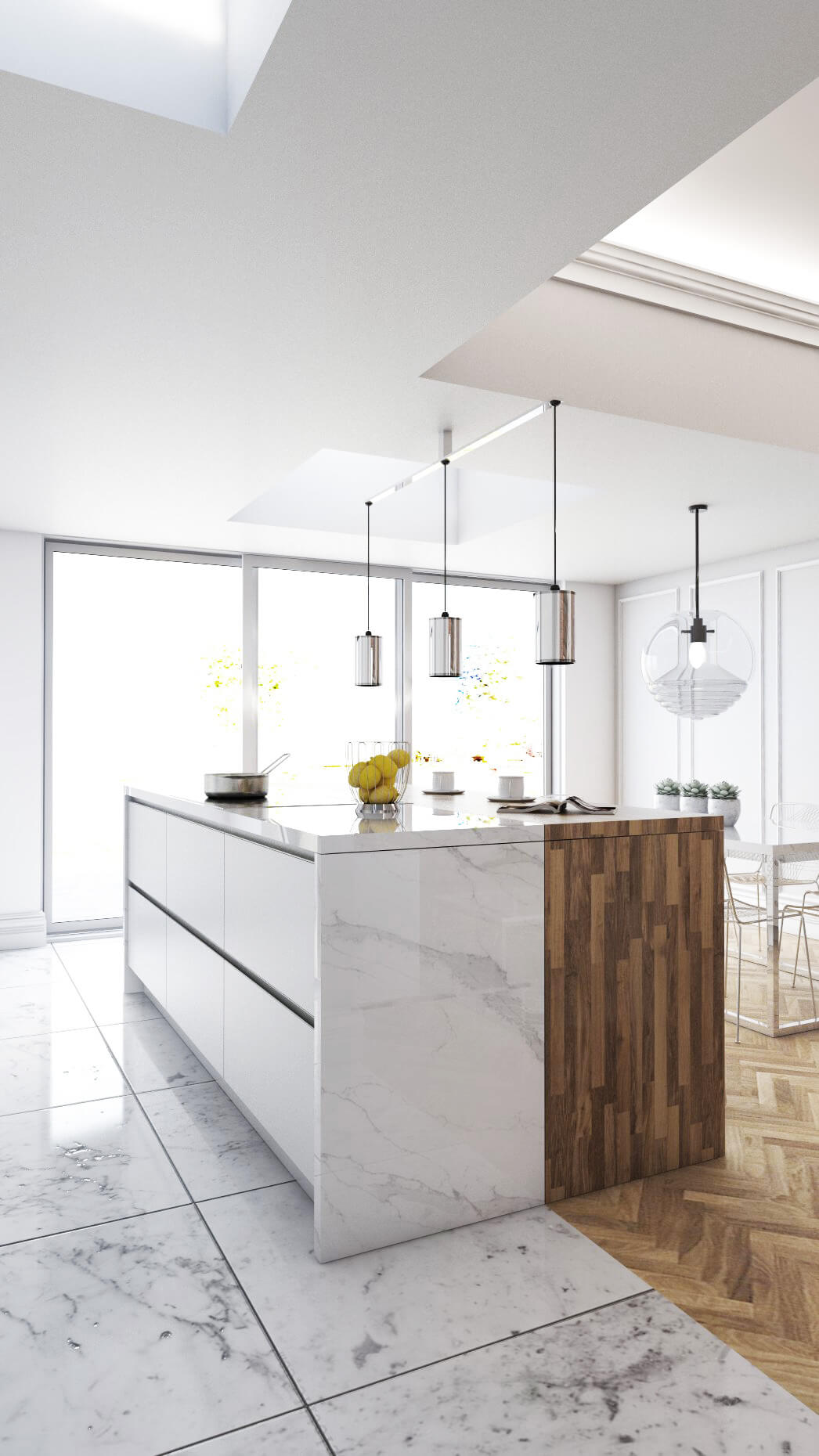 The Morbido collection encompasses a range of painted MDF boards that can come both in matte and gloss. The fronts are 18mm thick and can be spray-painted either on one side or on both. We offer a comprehensive range of colours, with over 2500 shades from the NCS, RAL, and Farrow & Ball collections.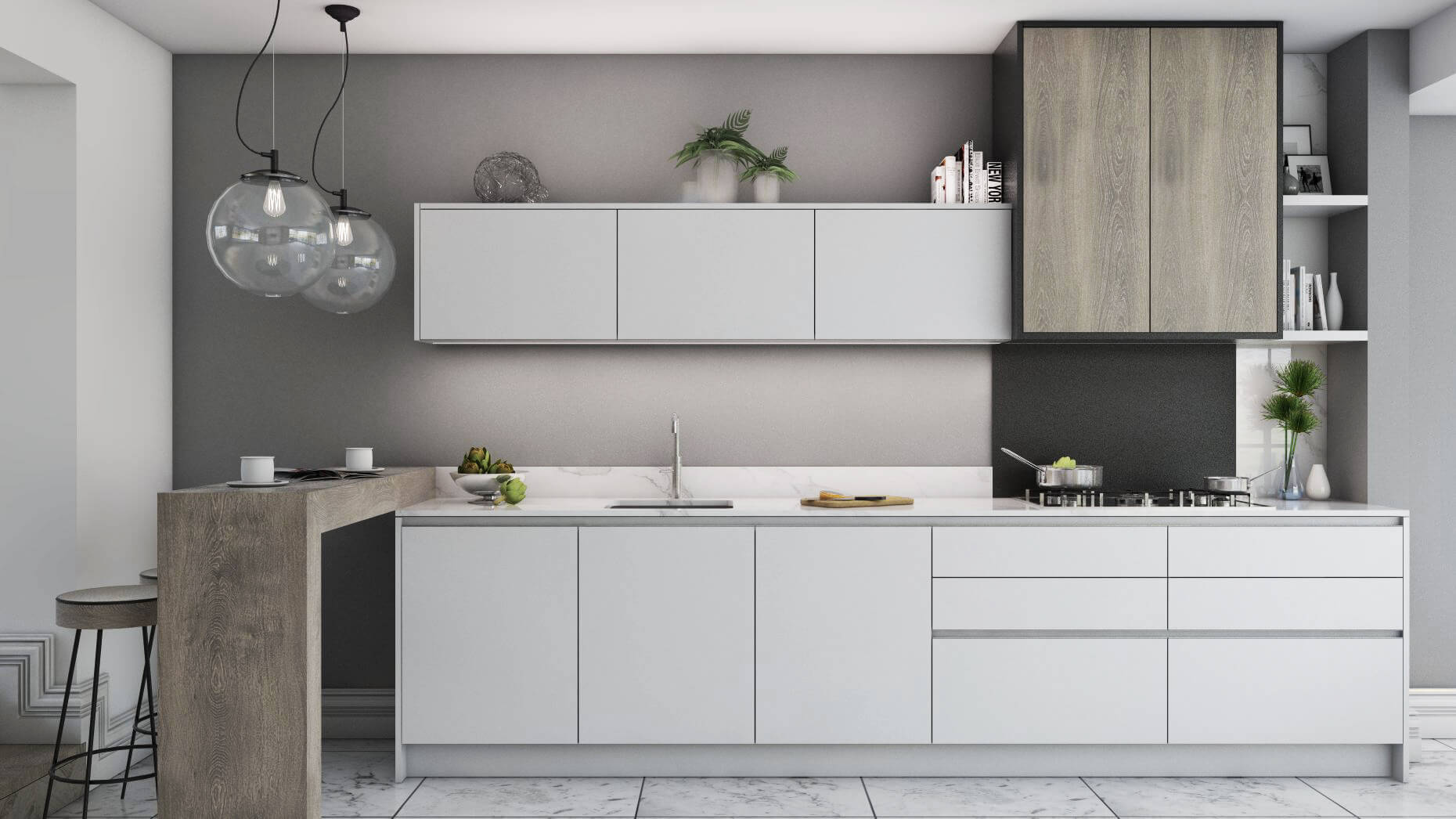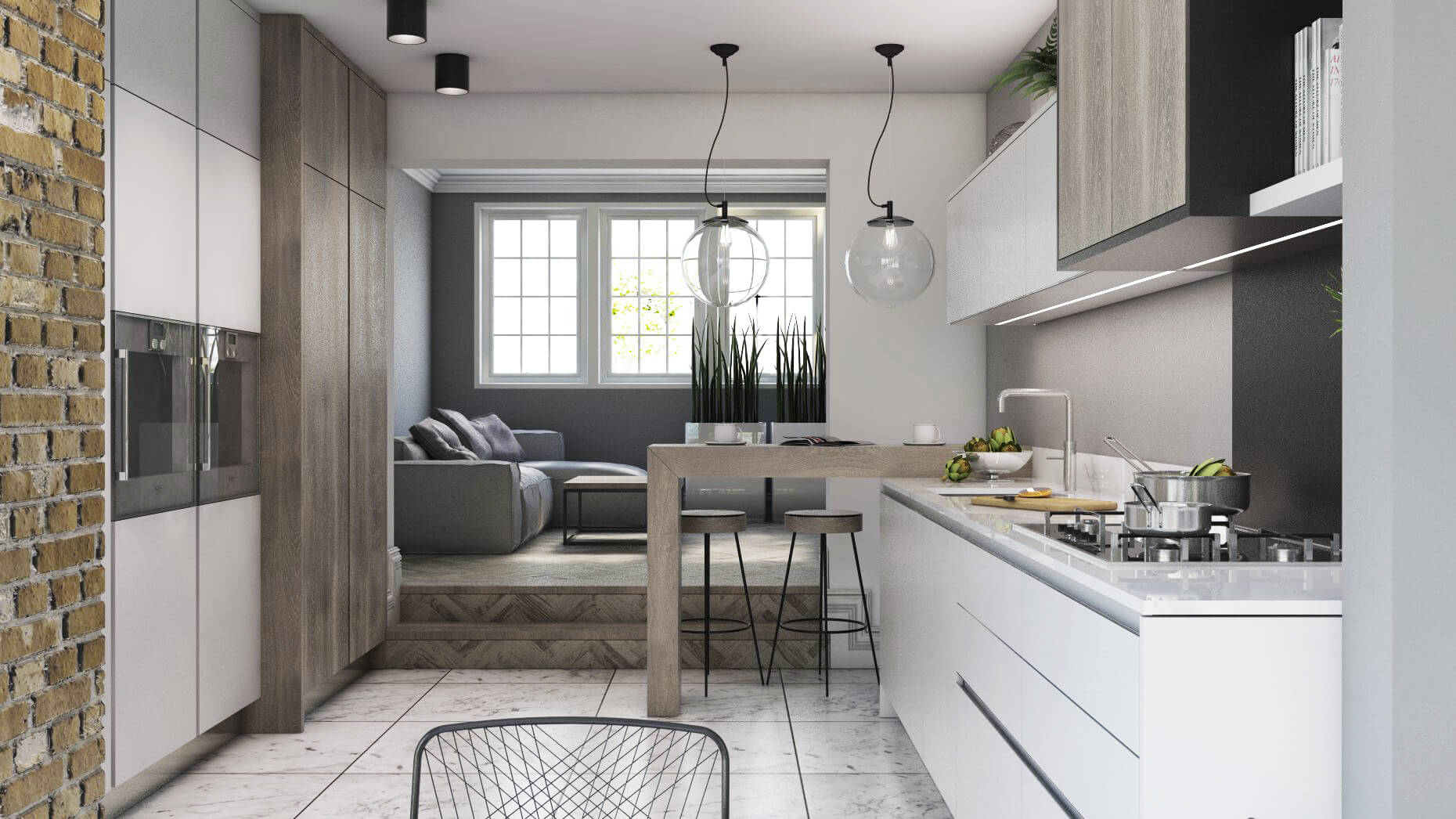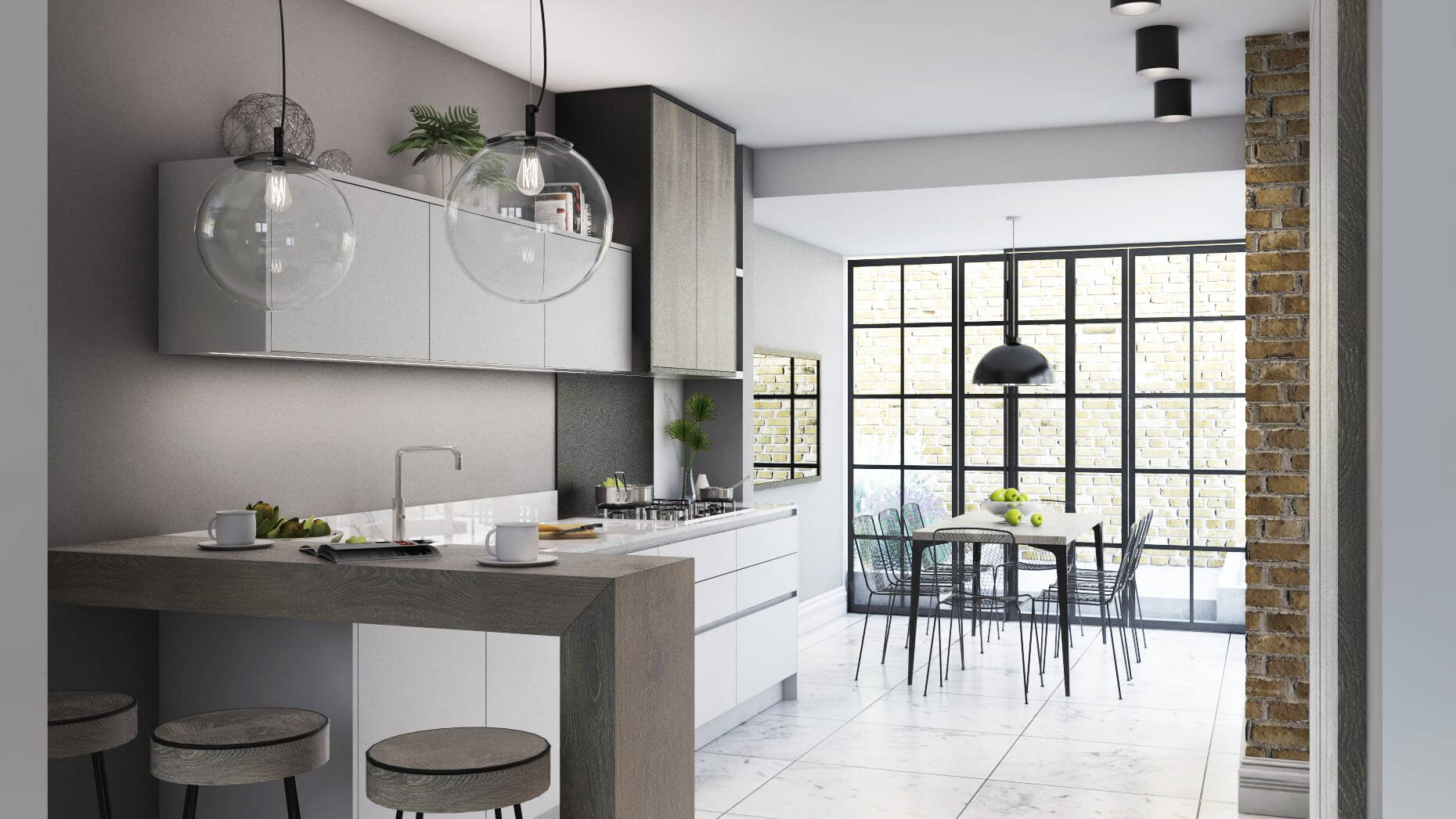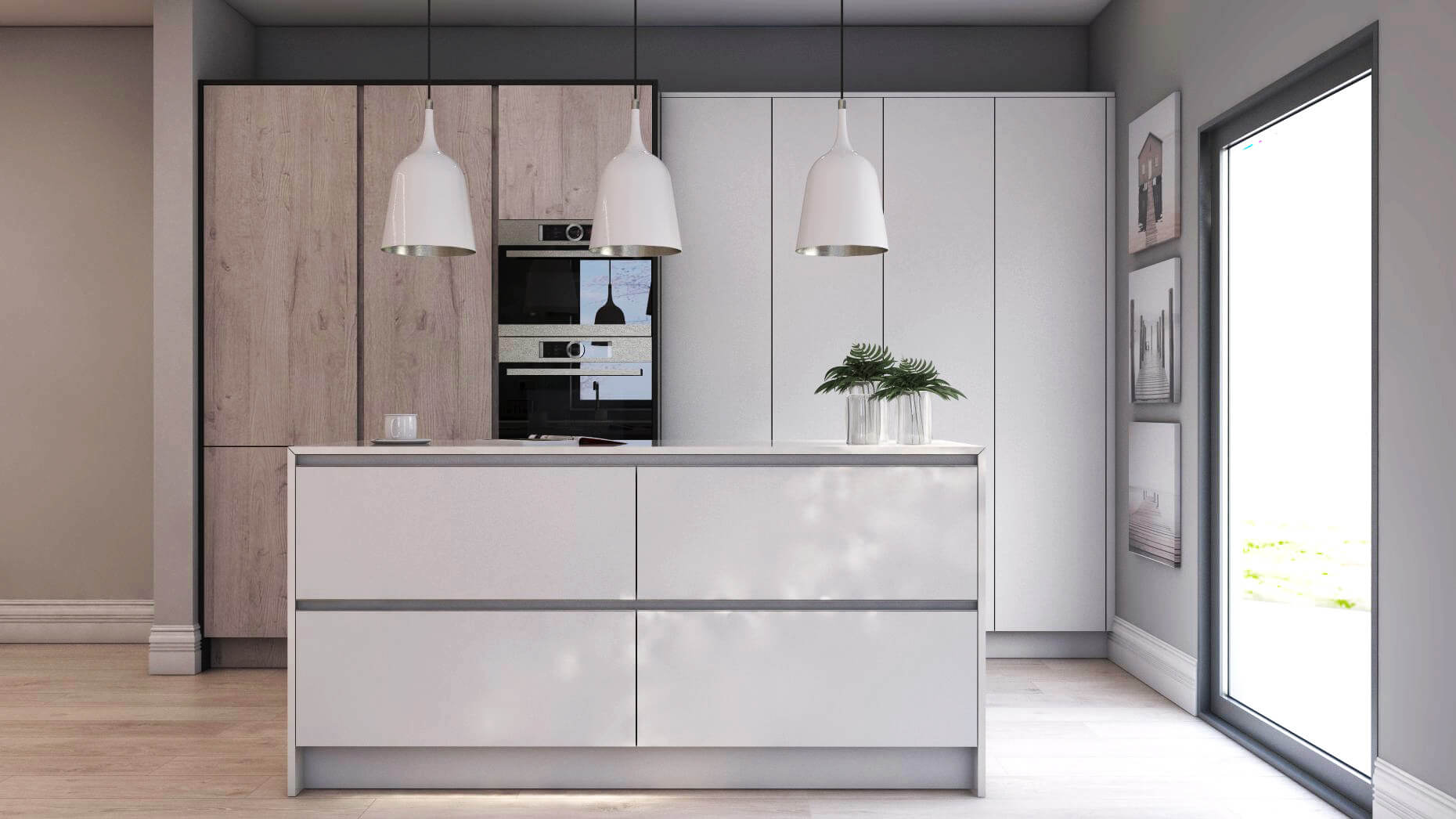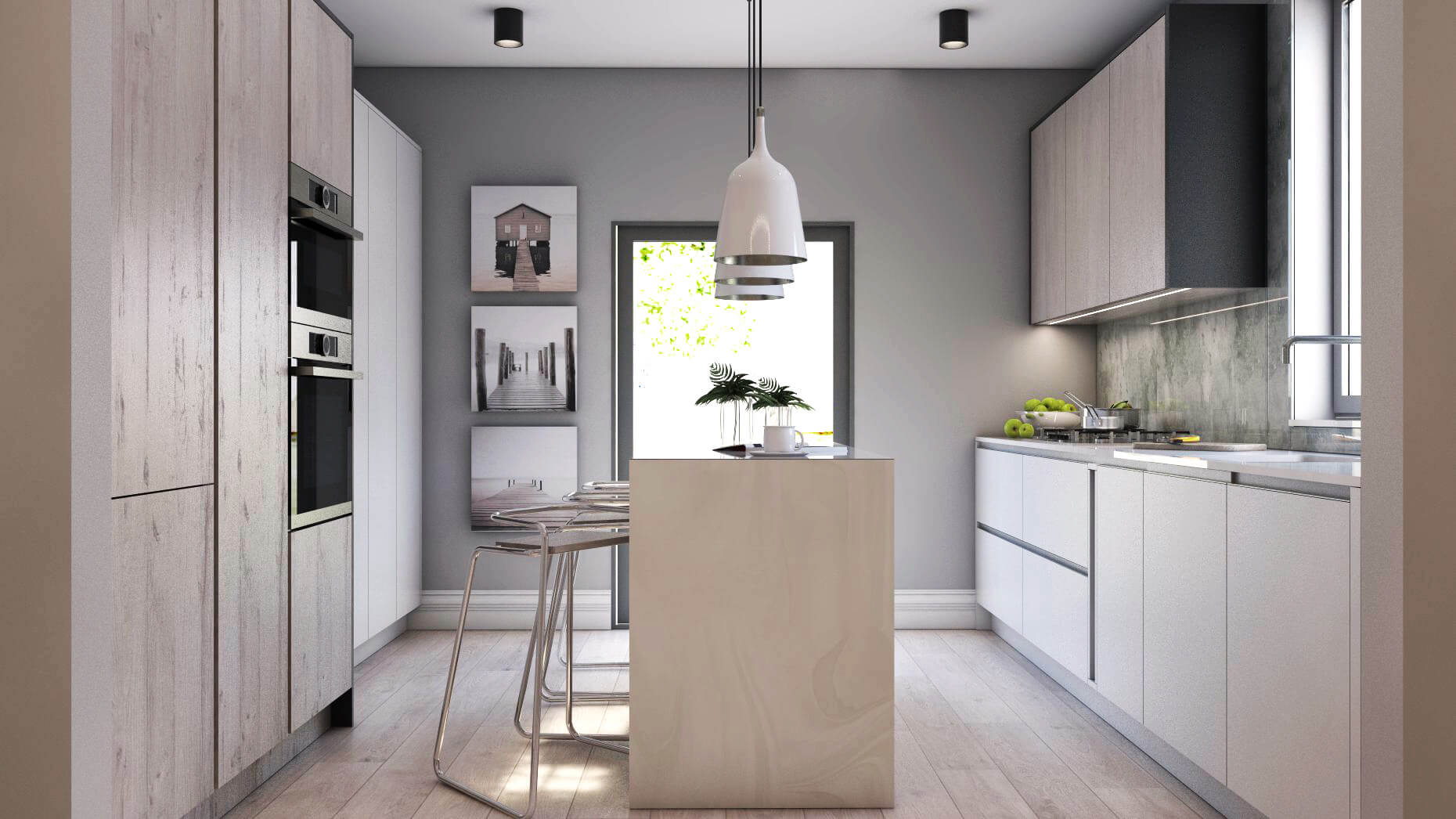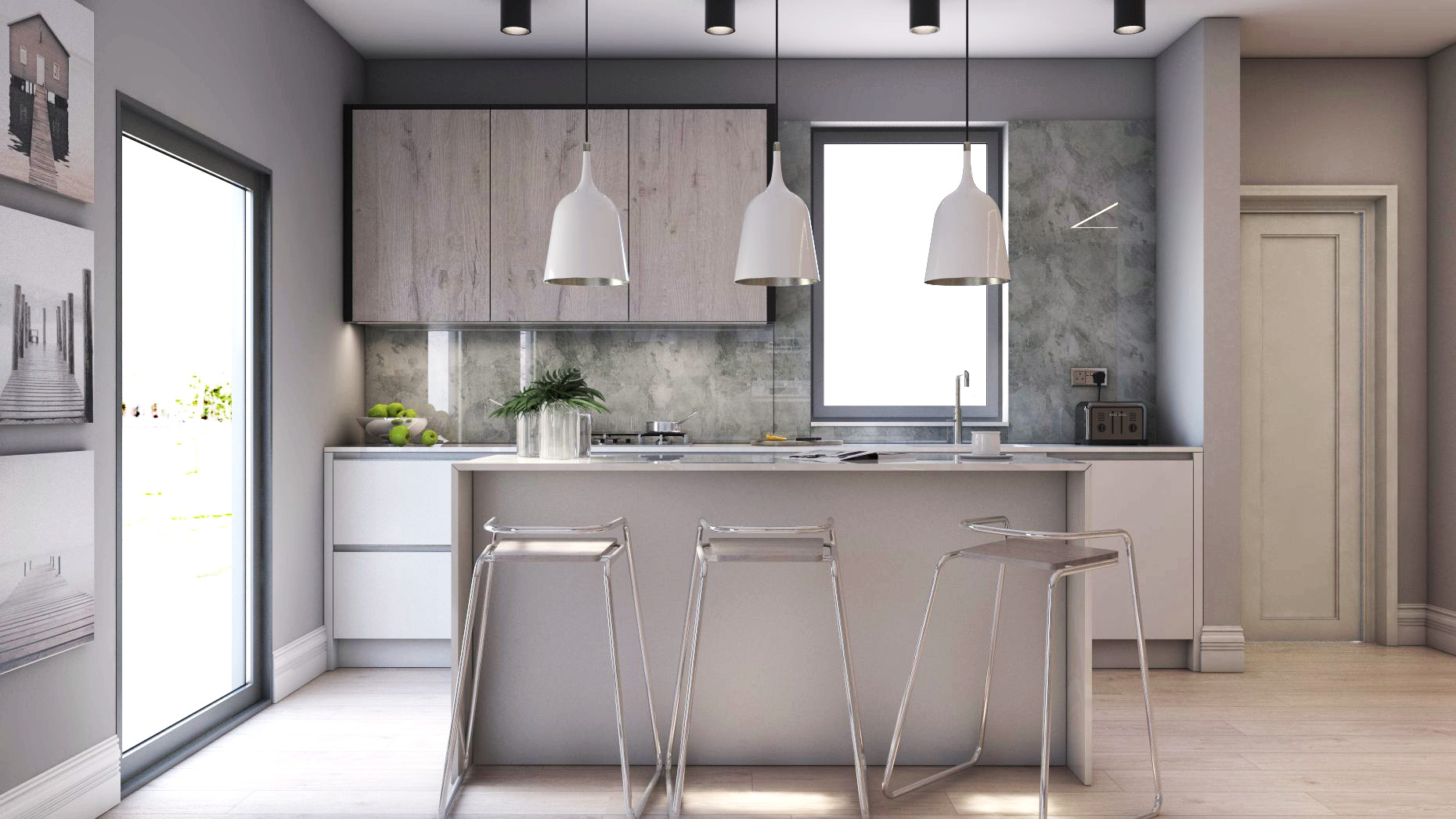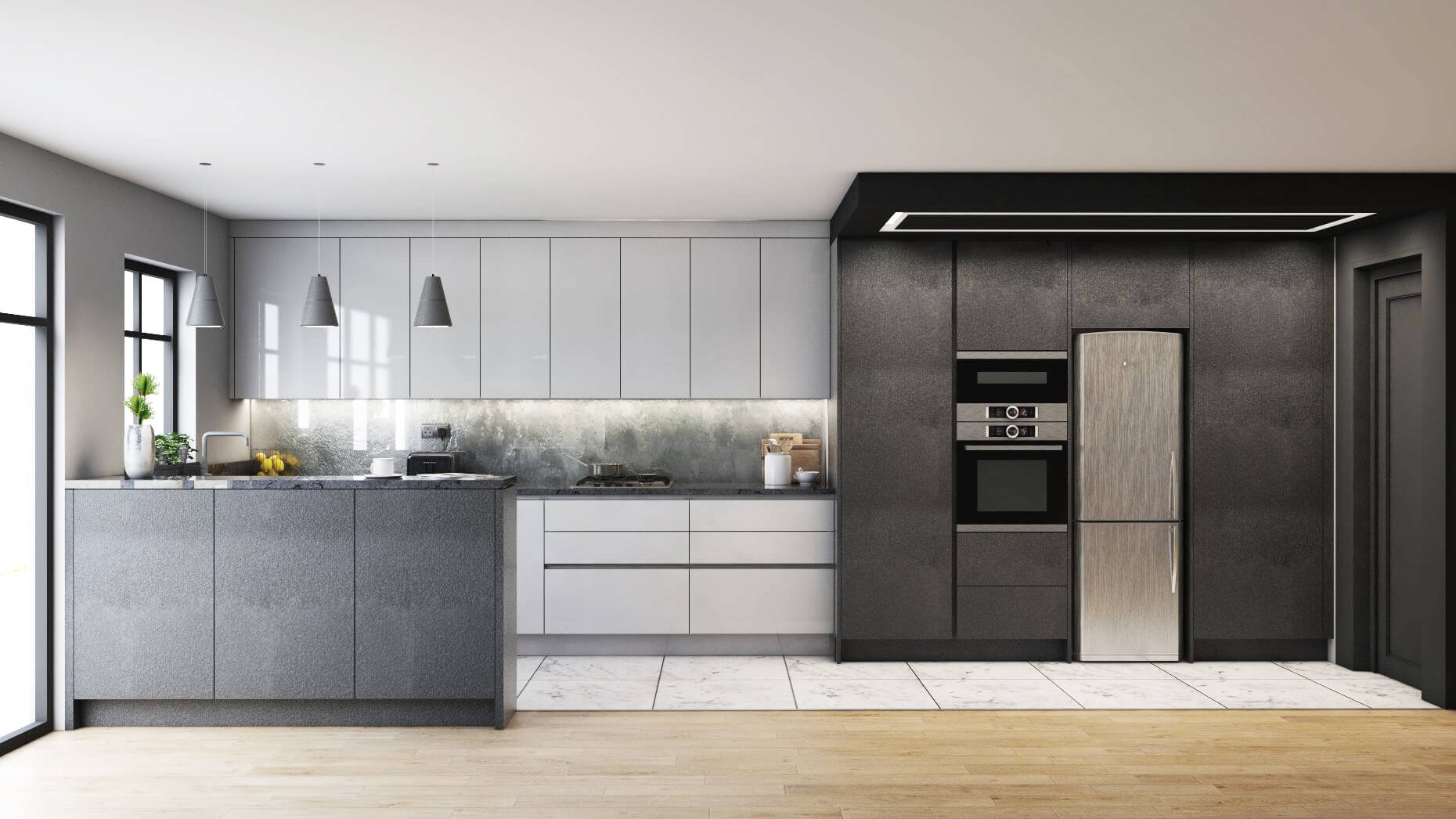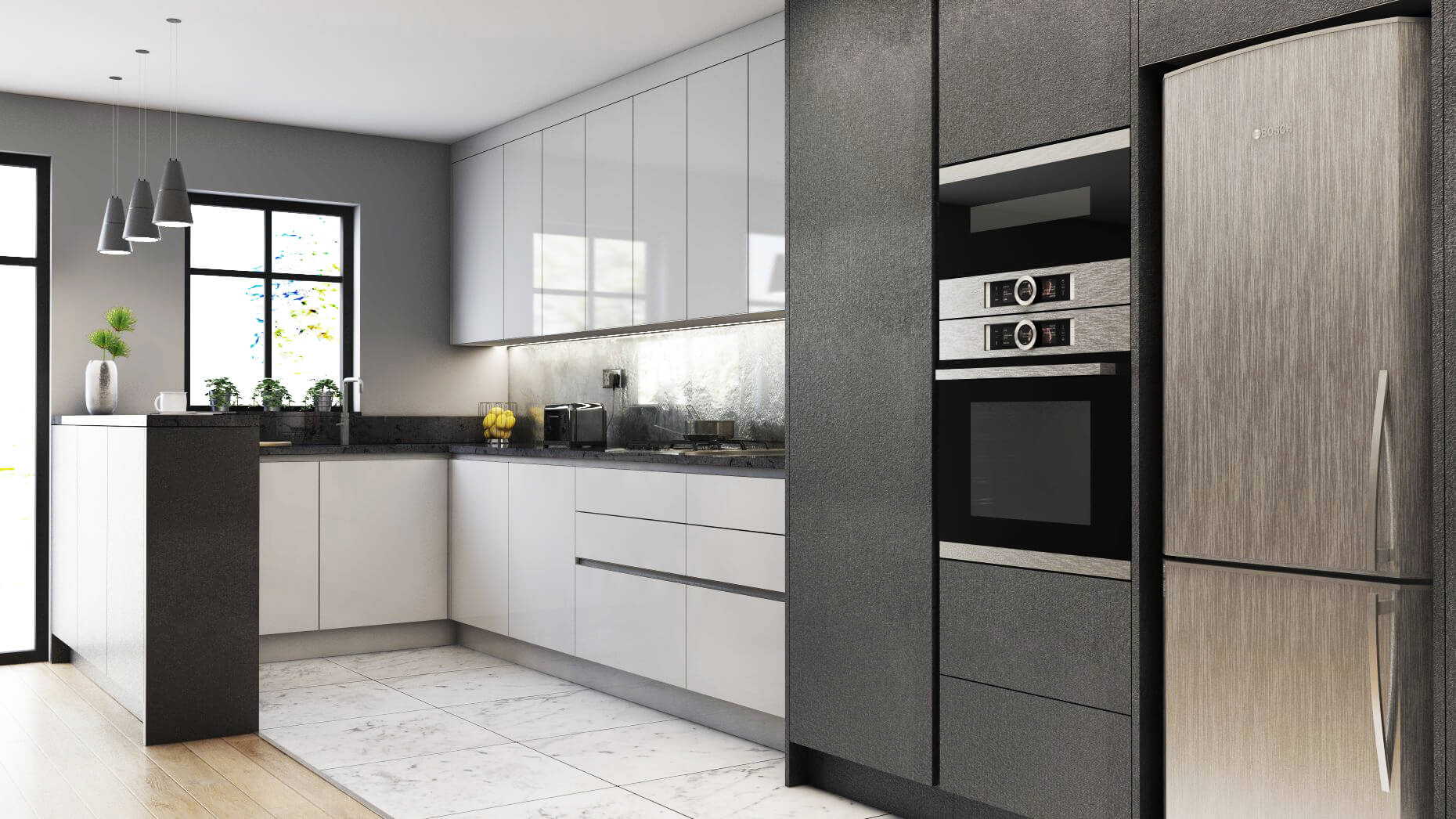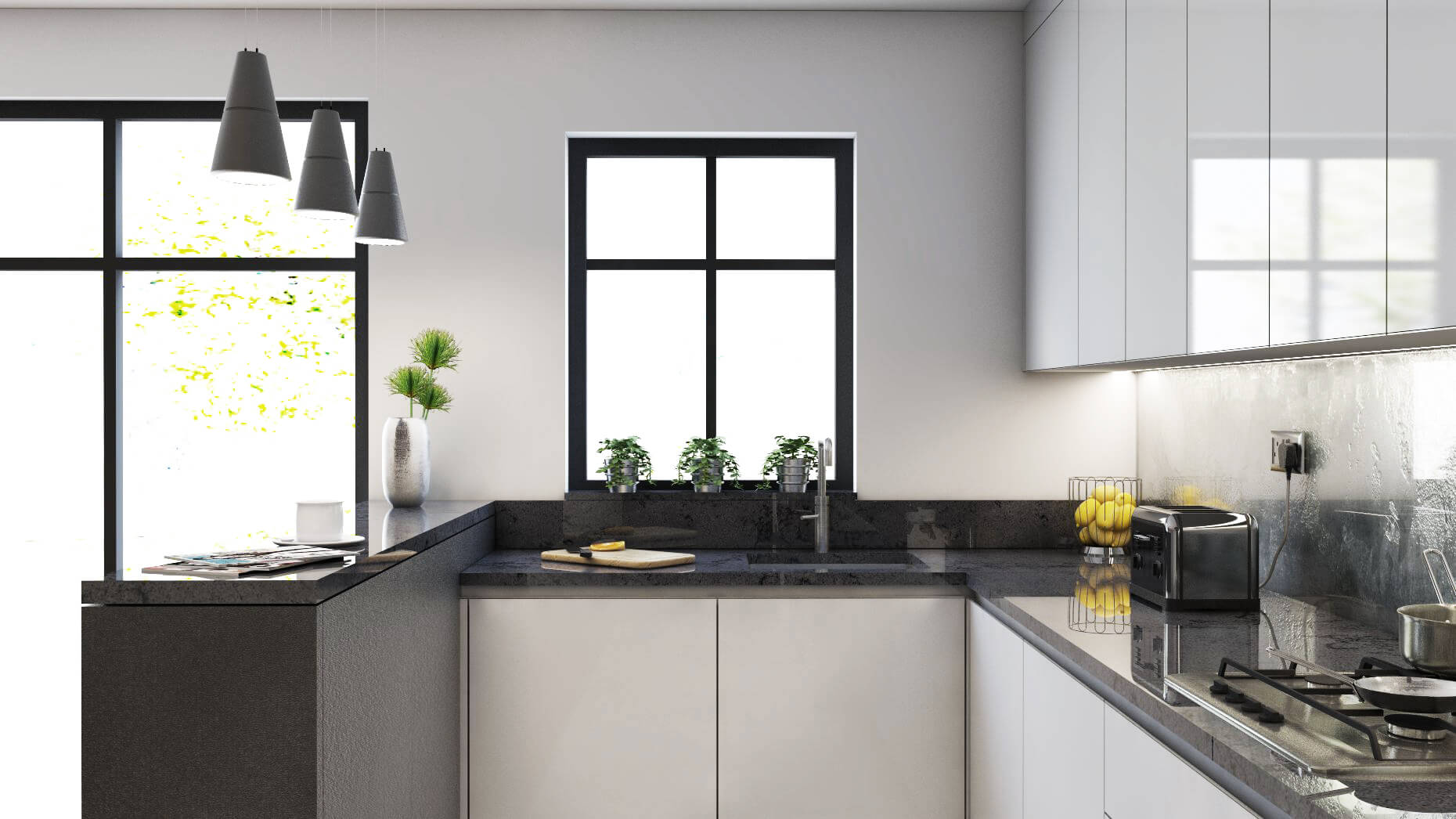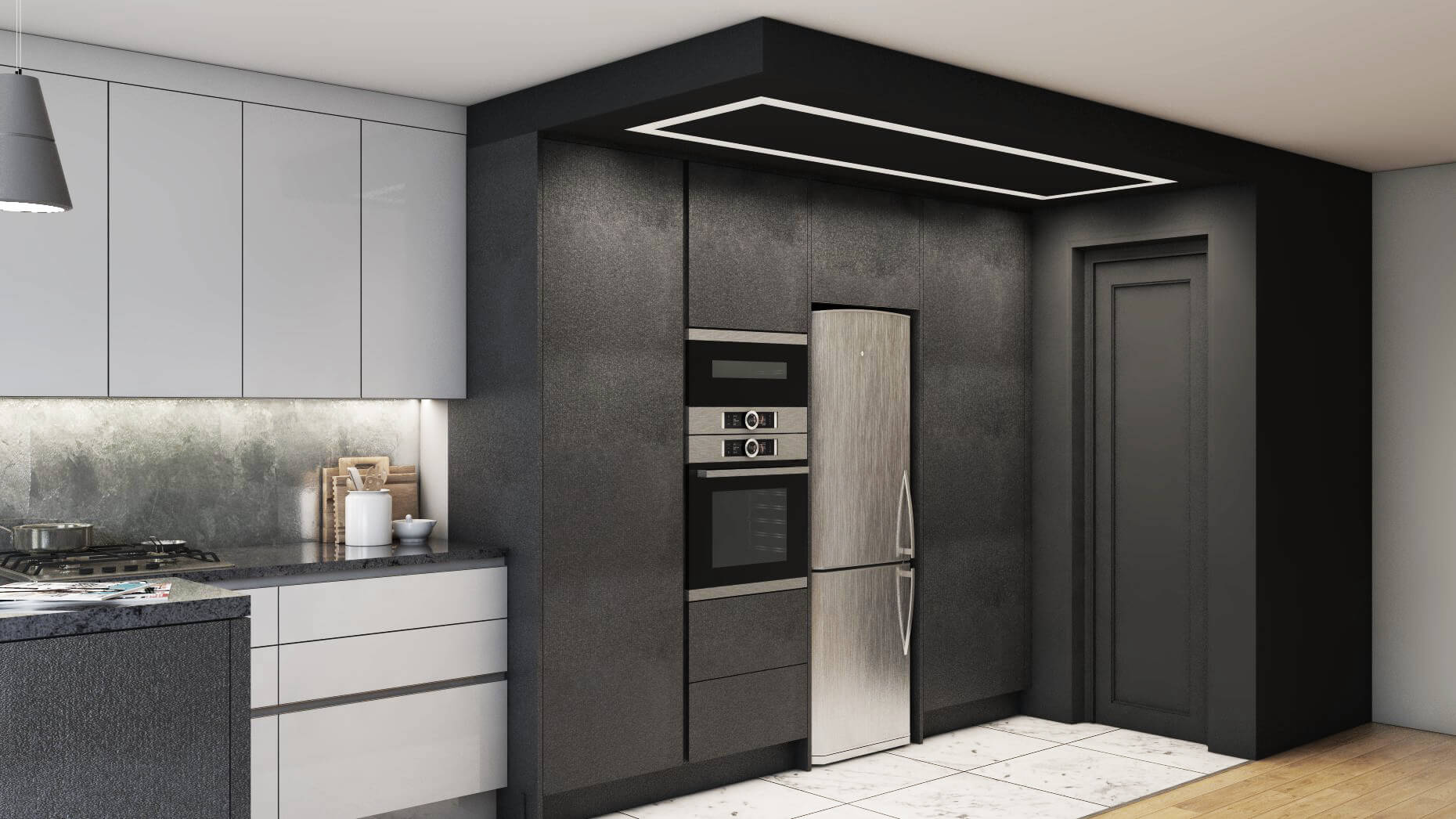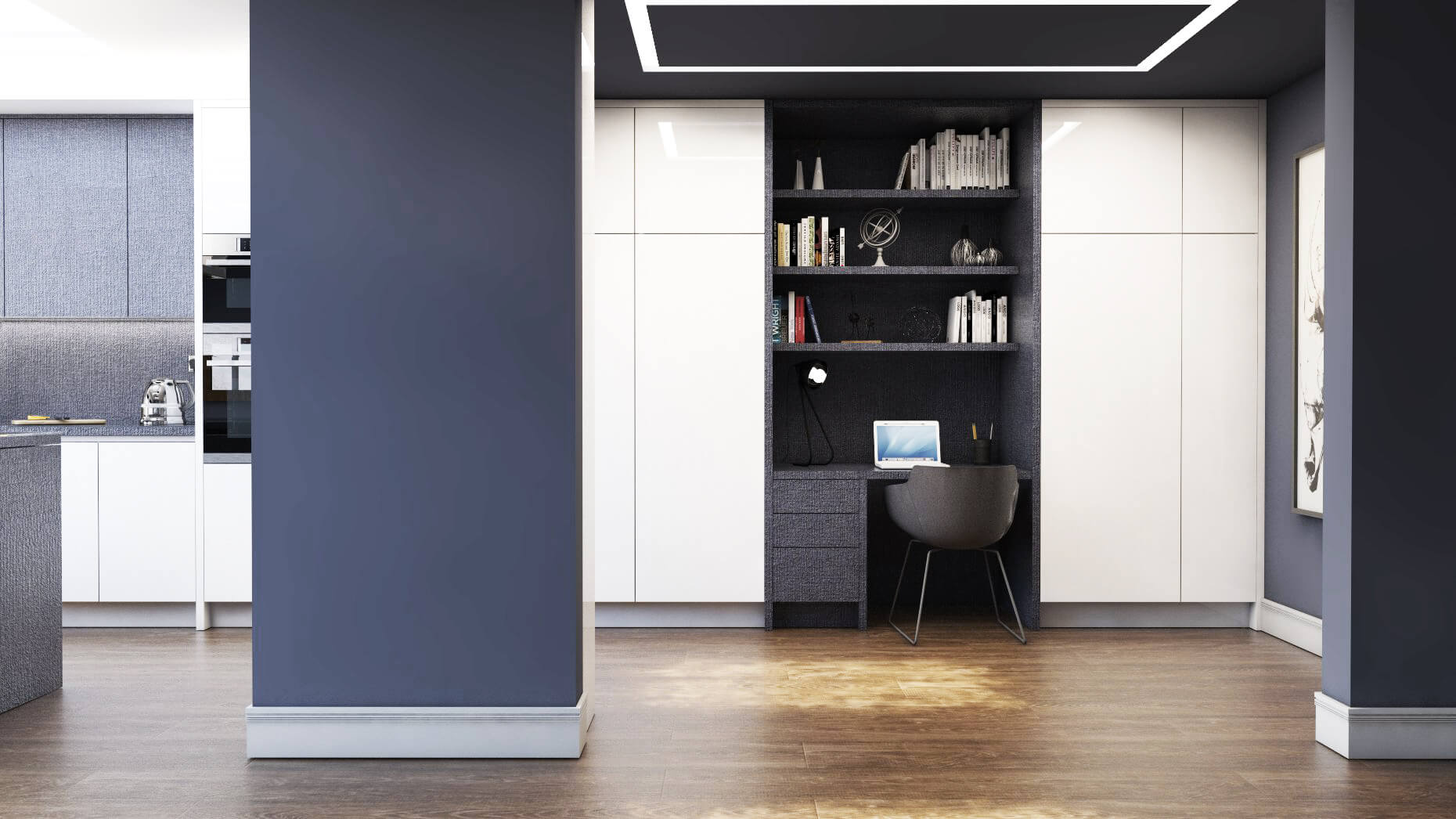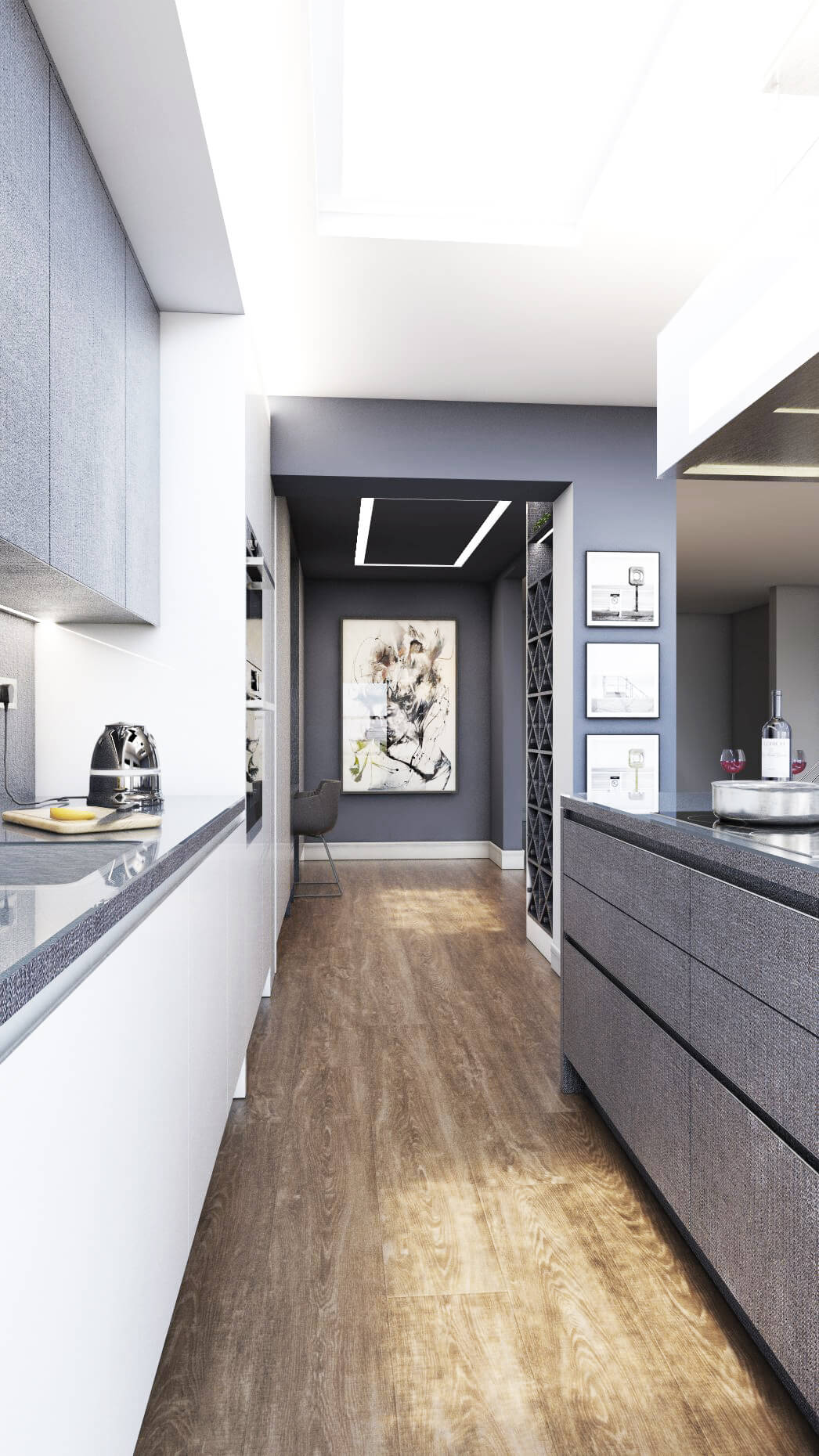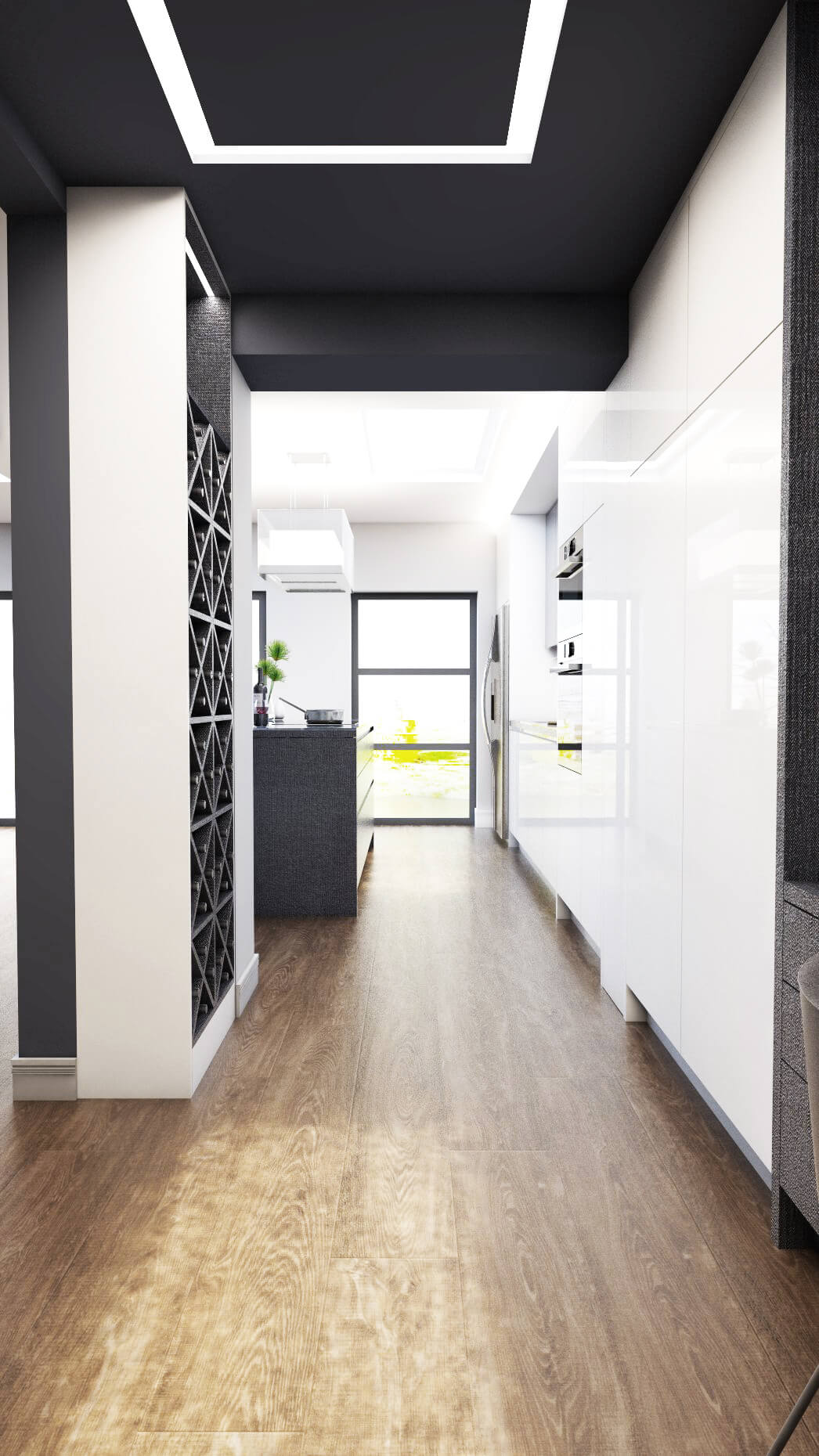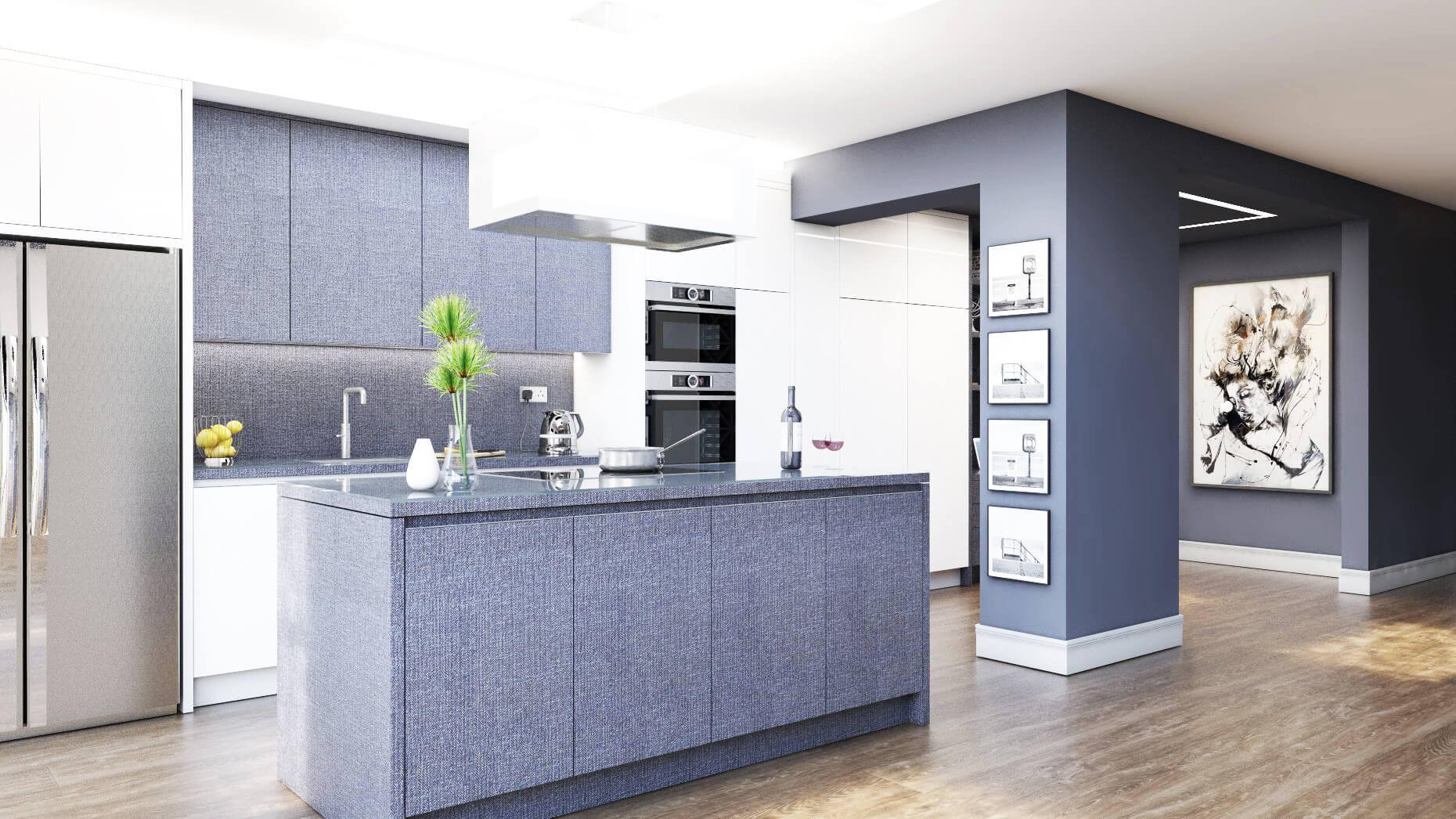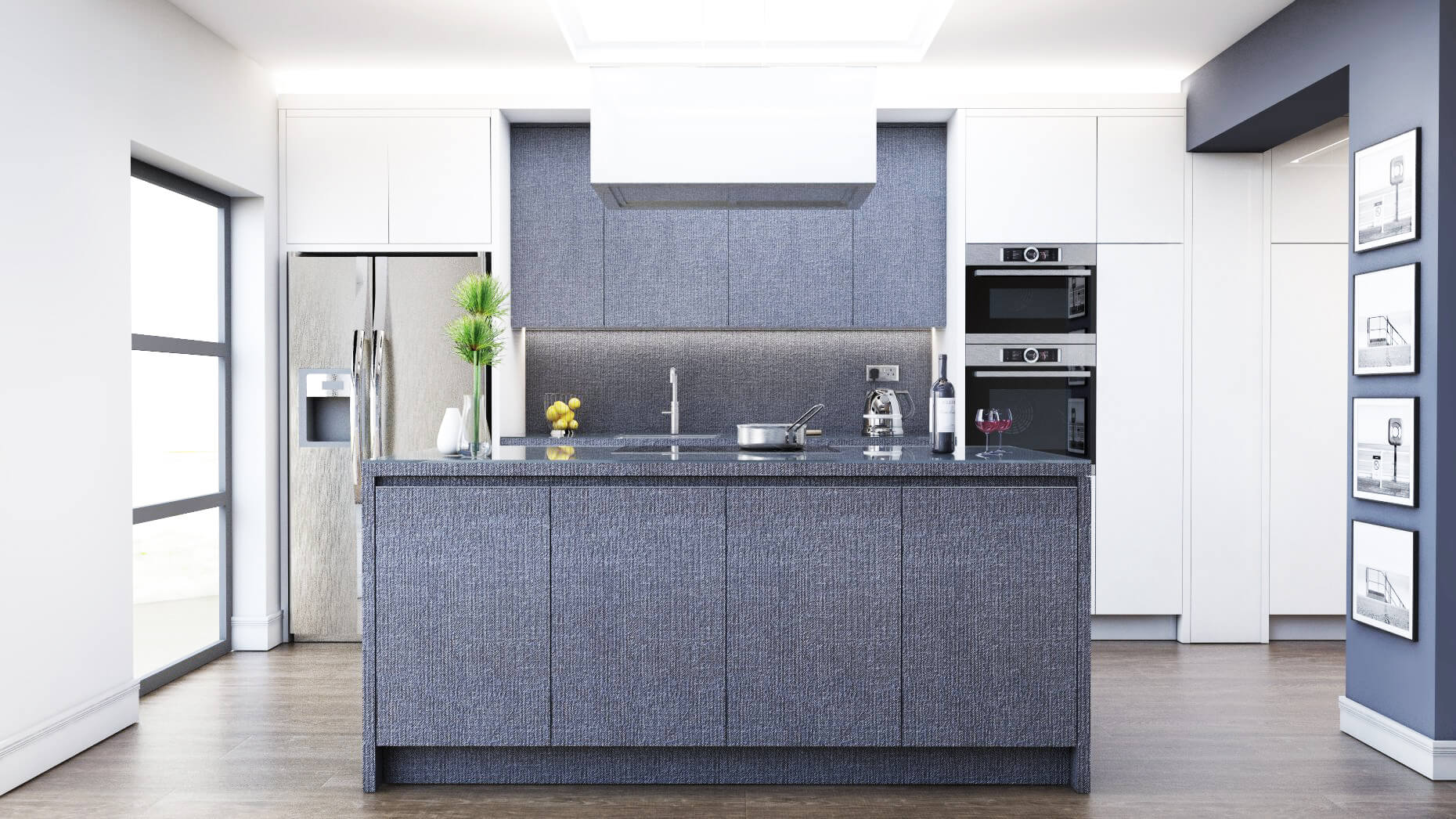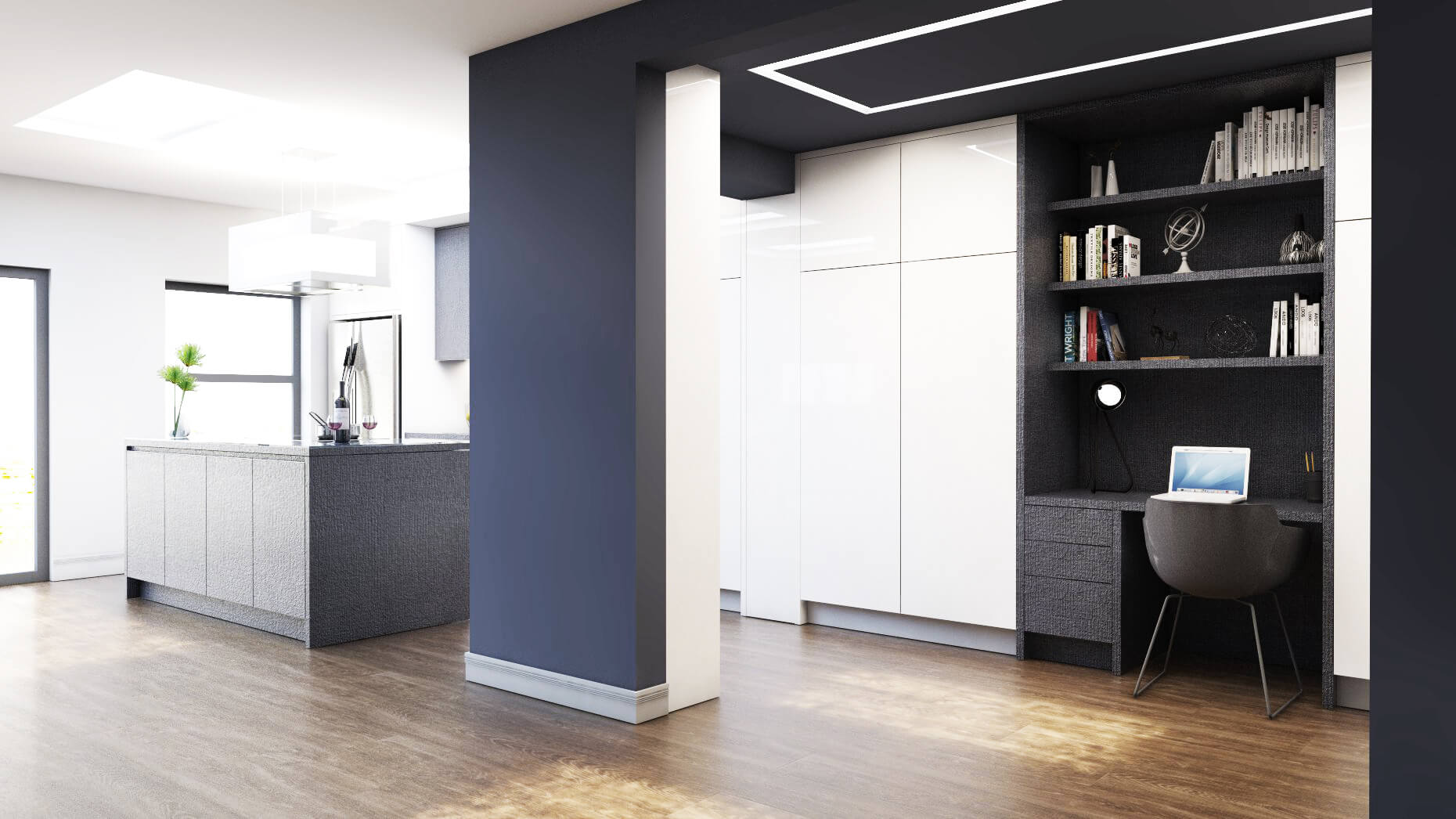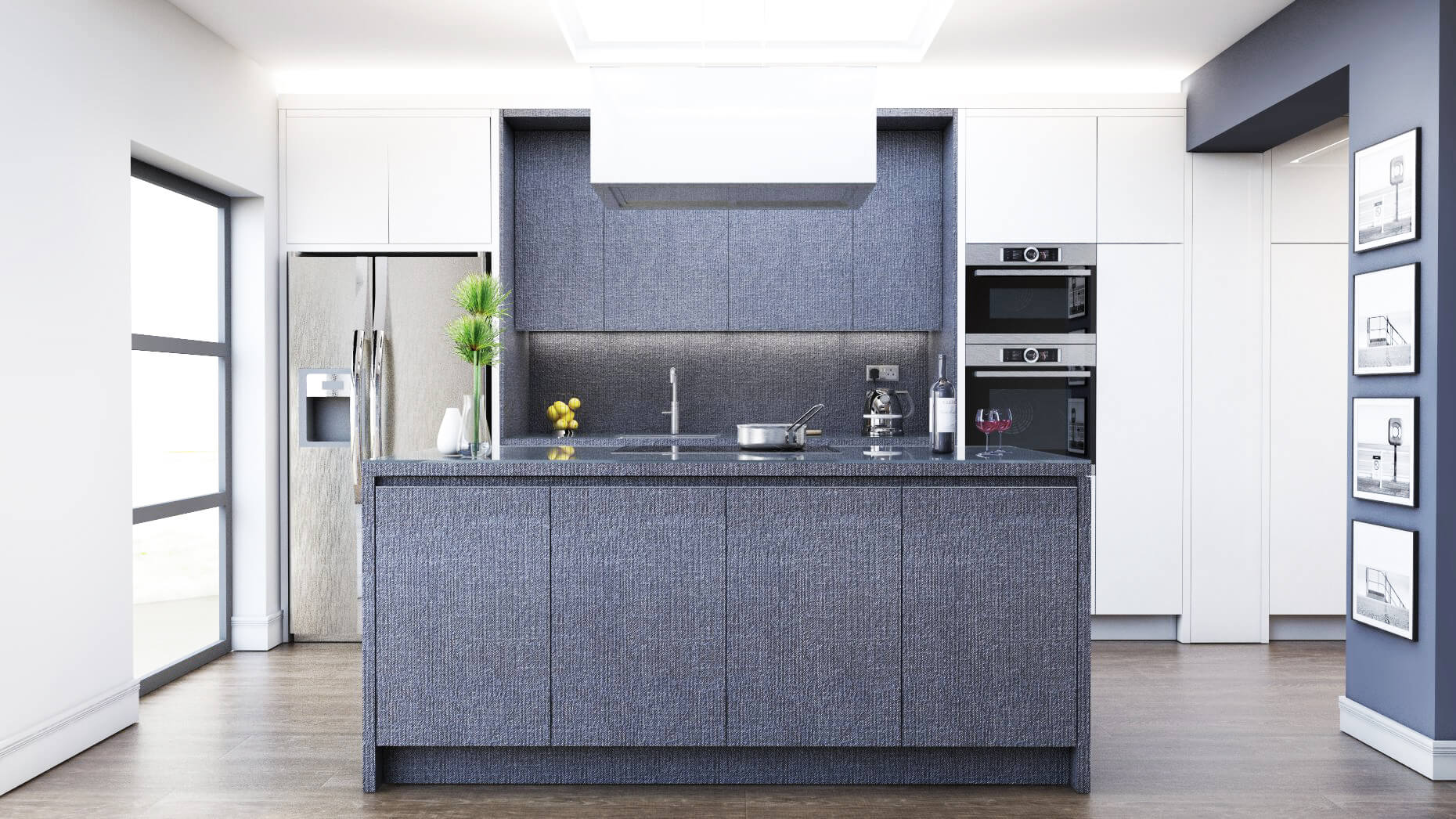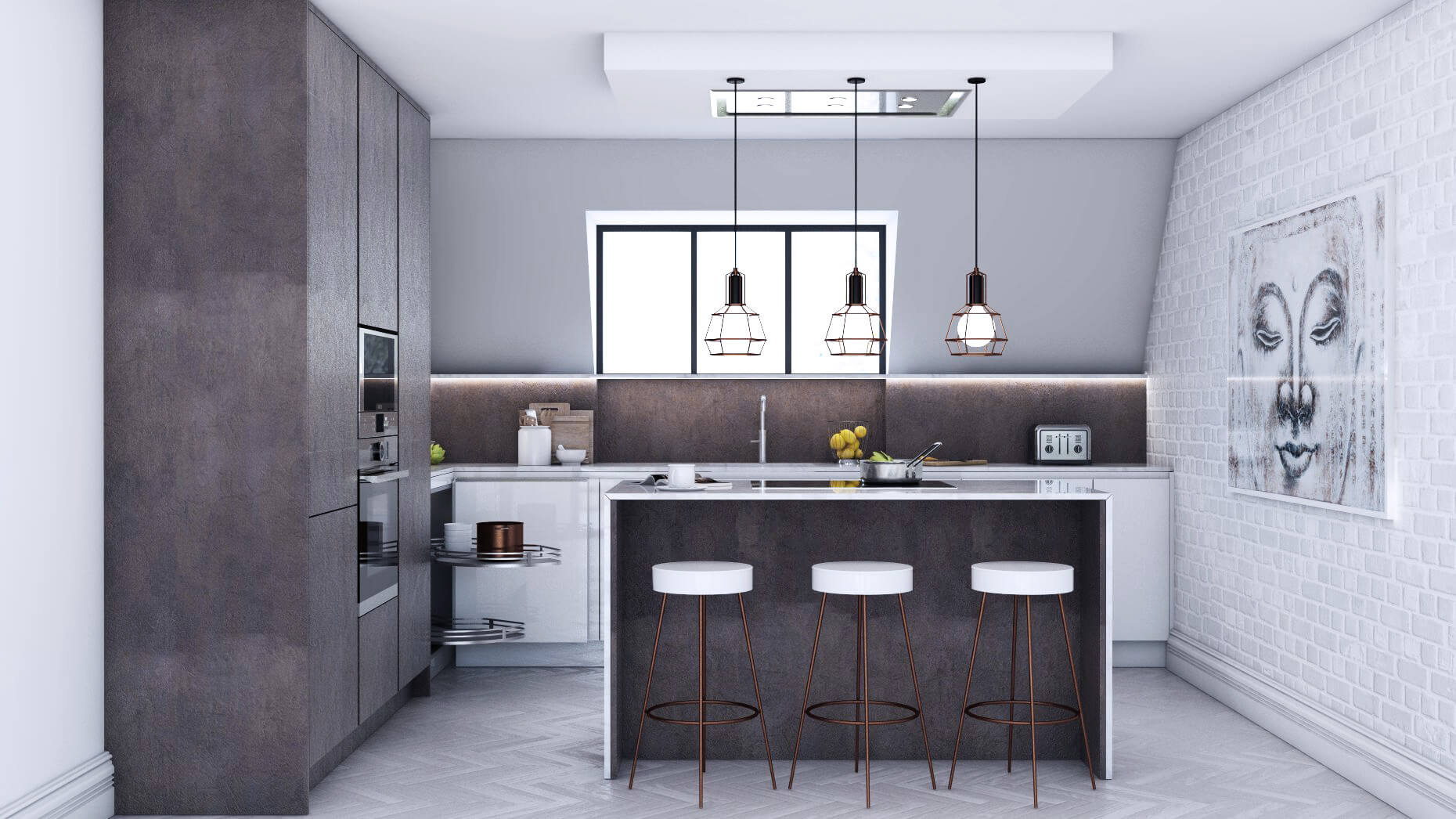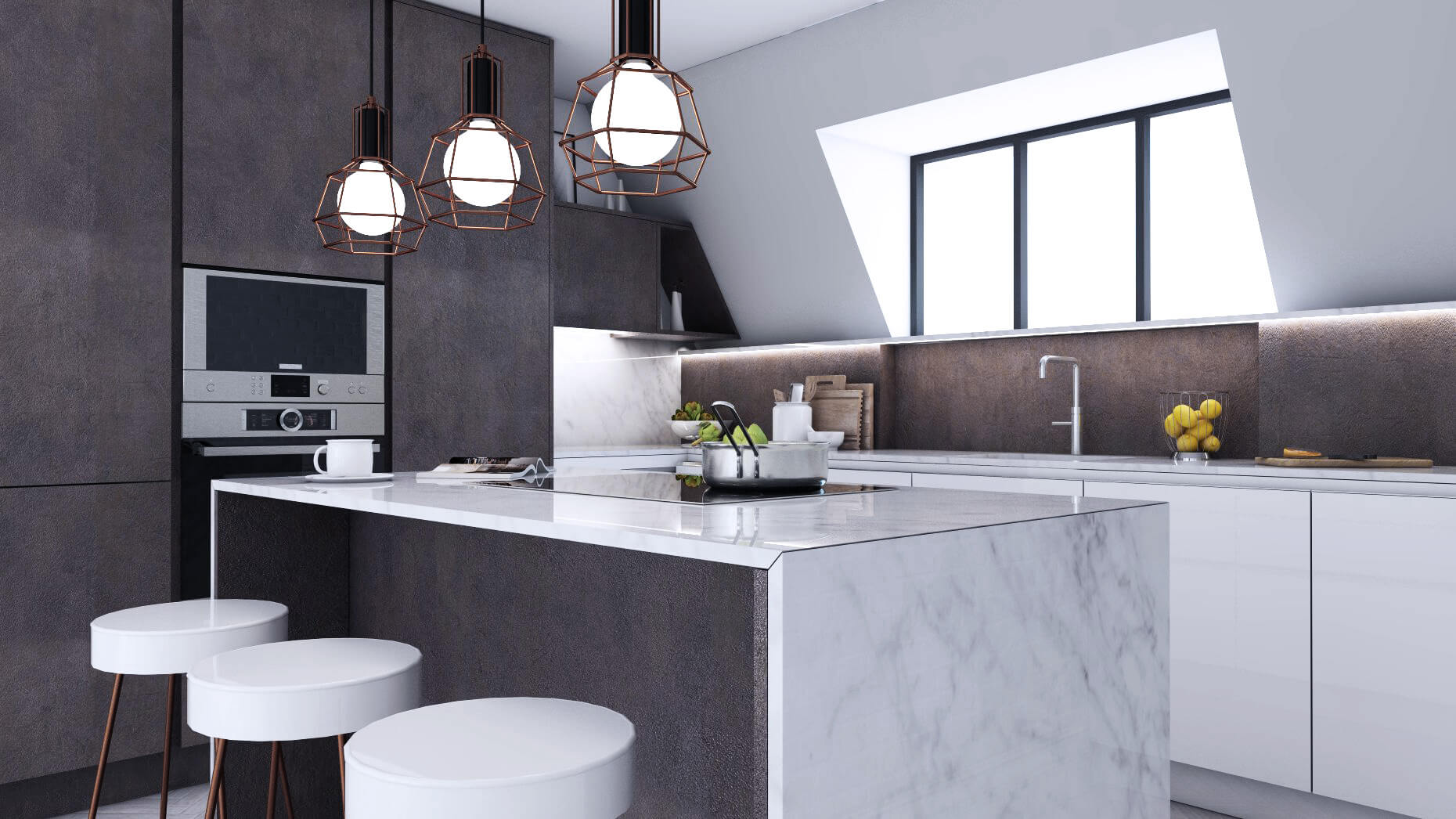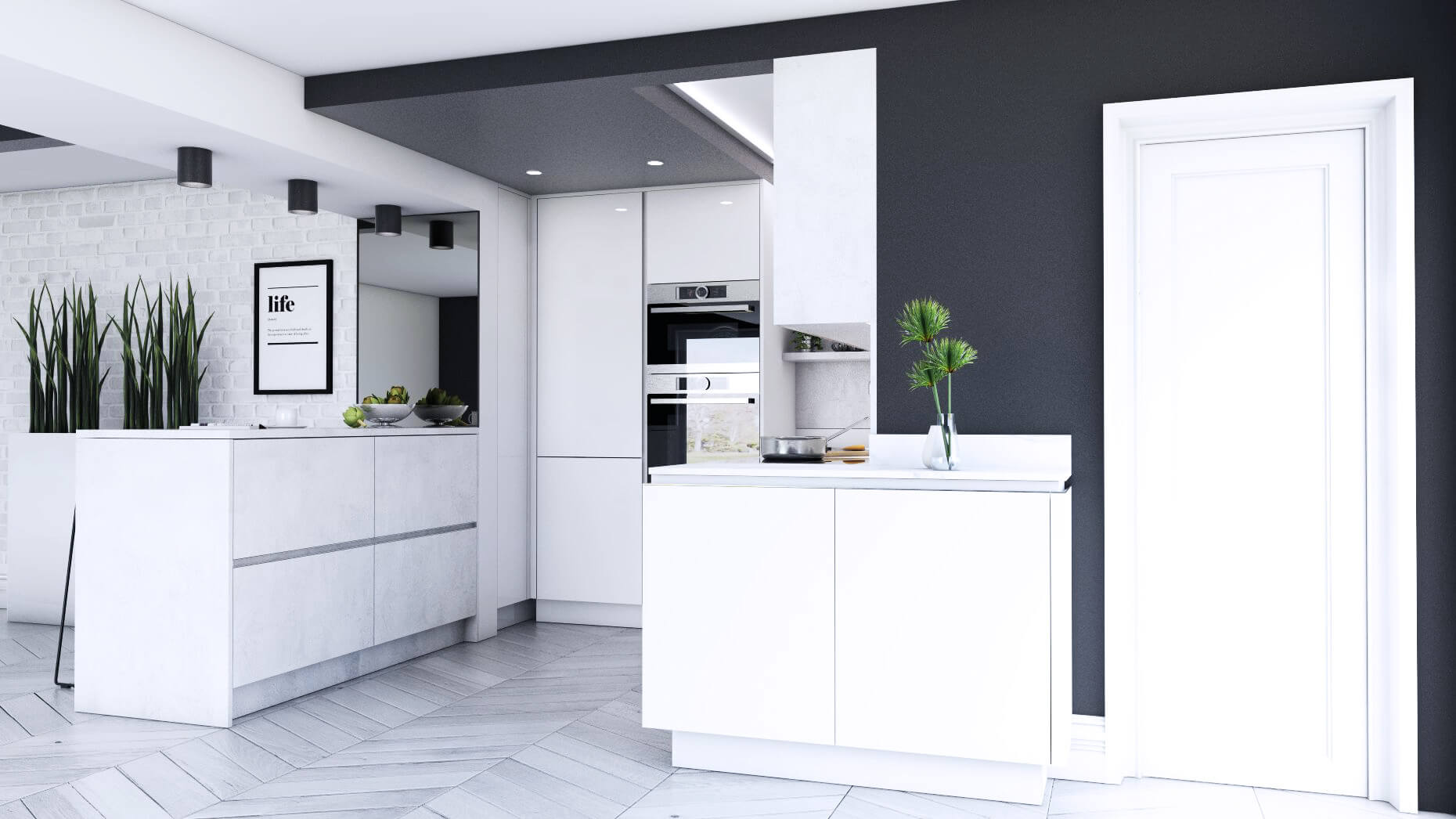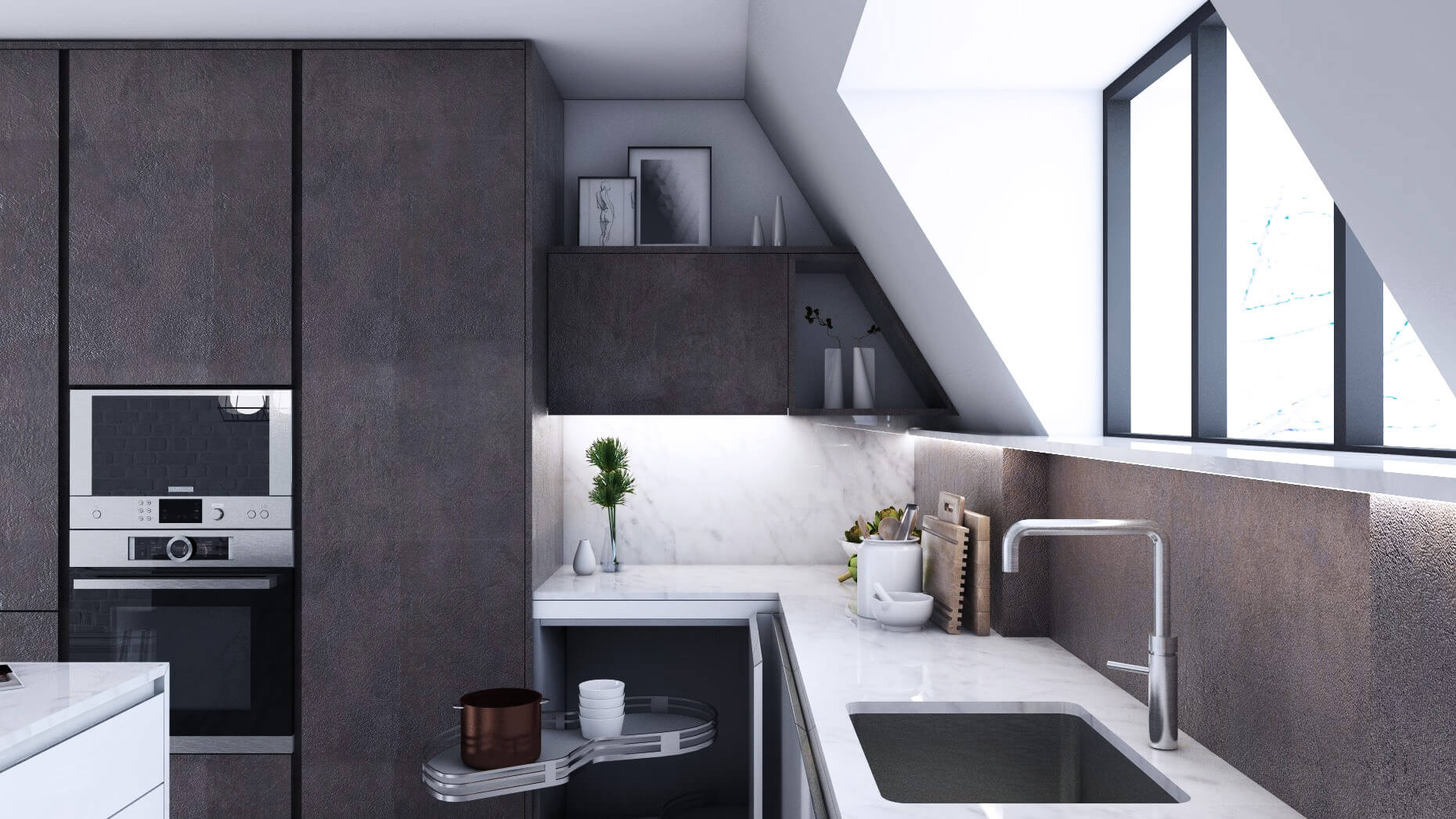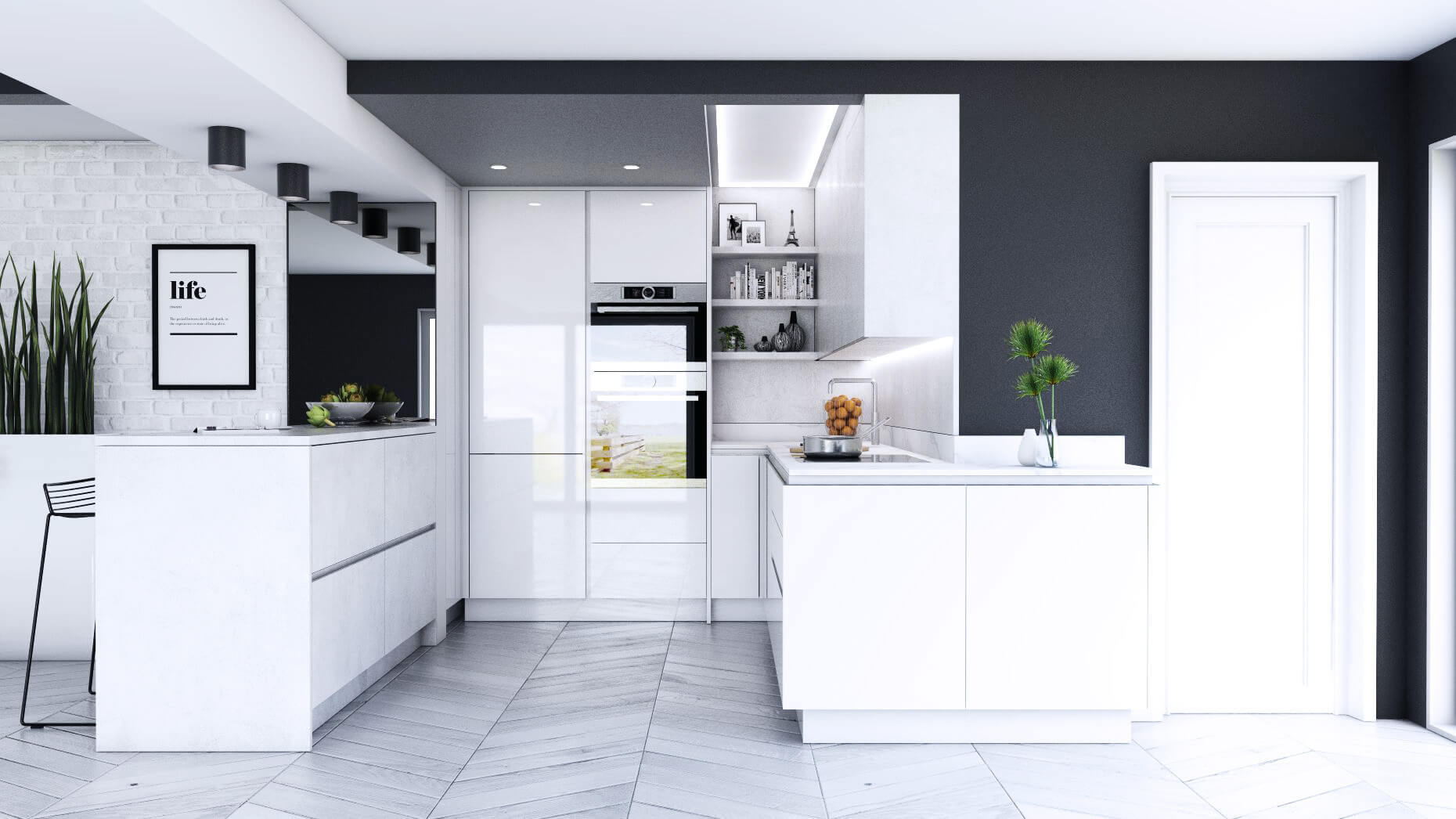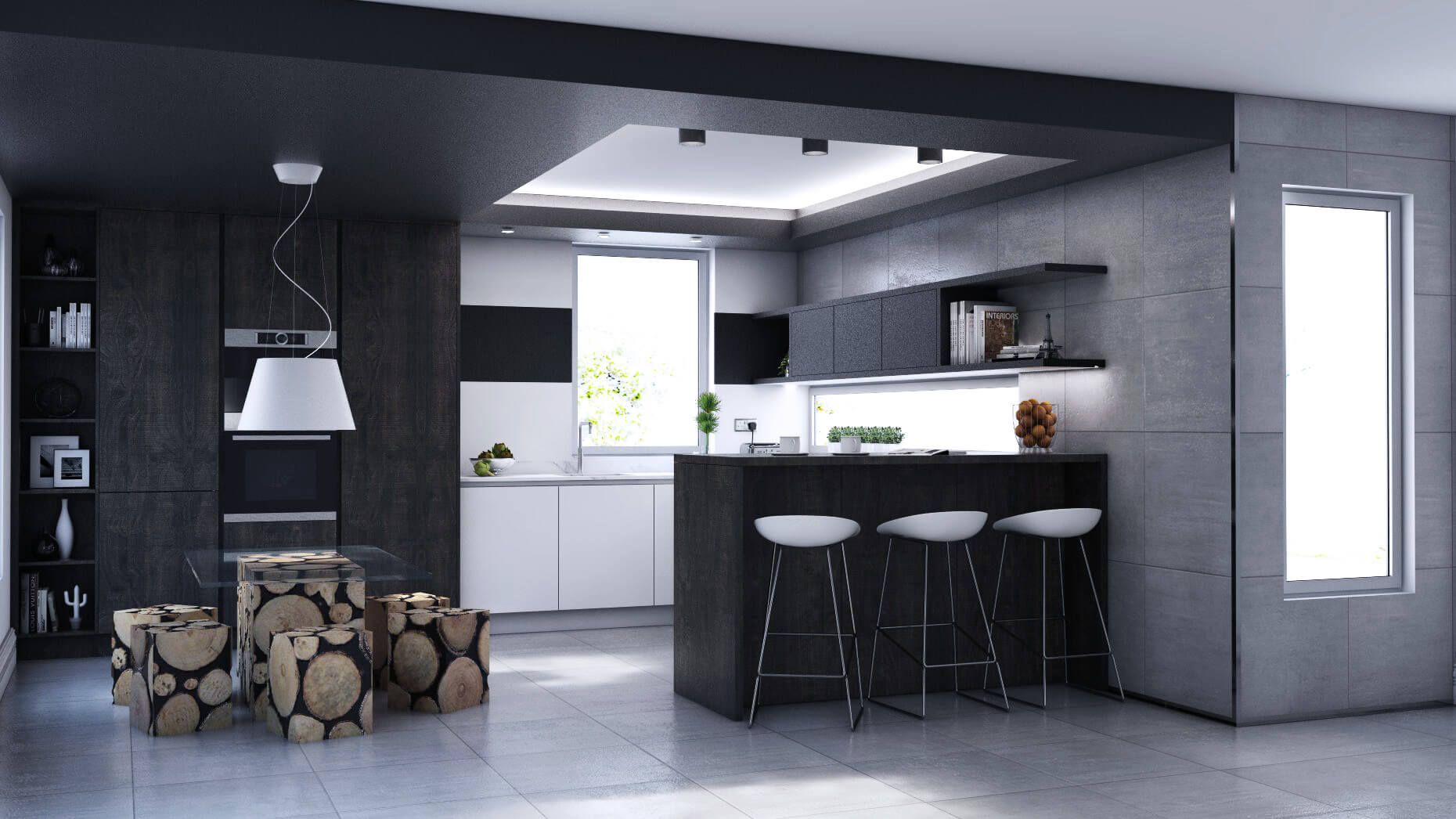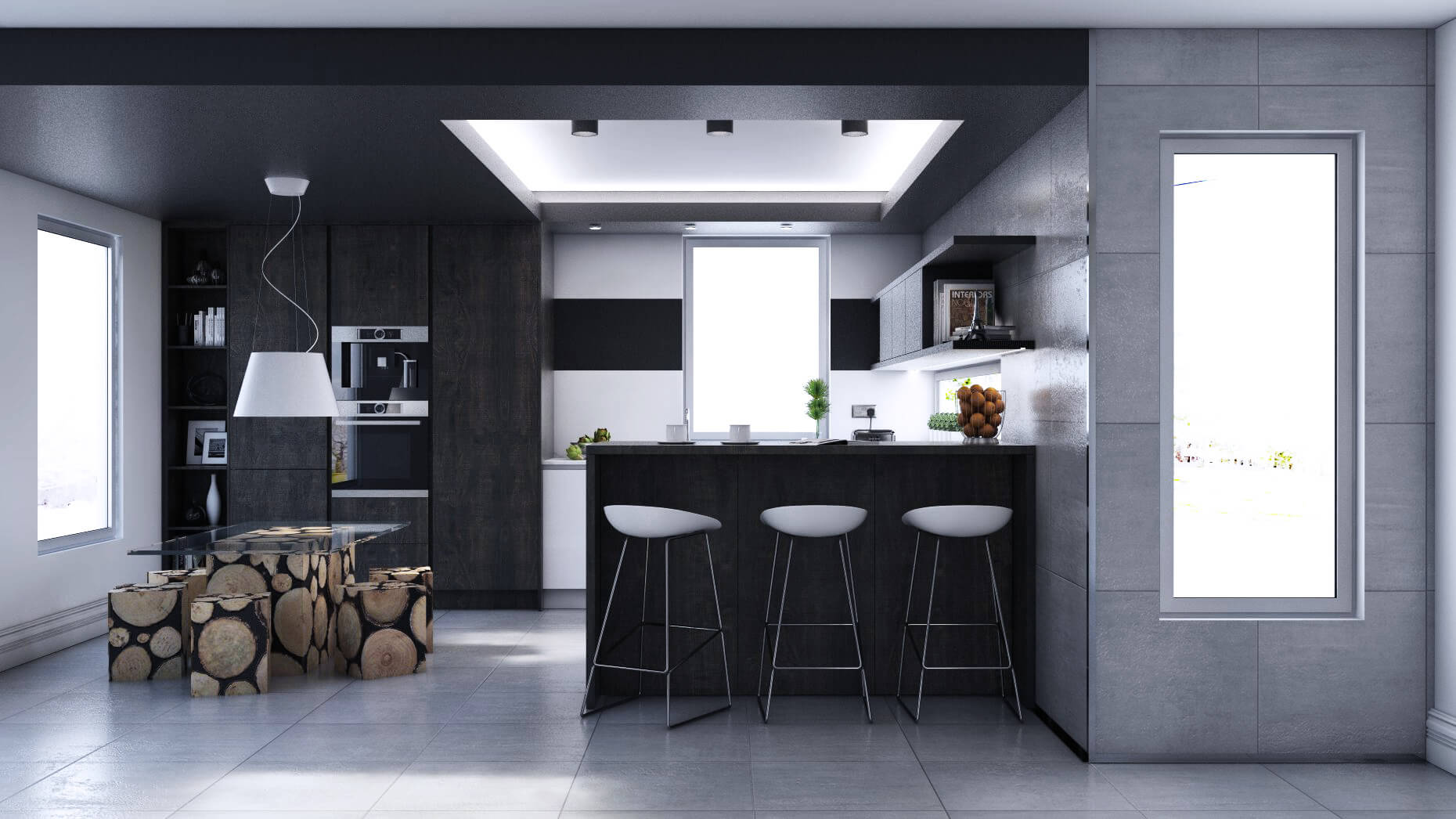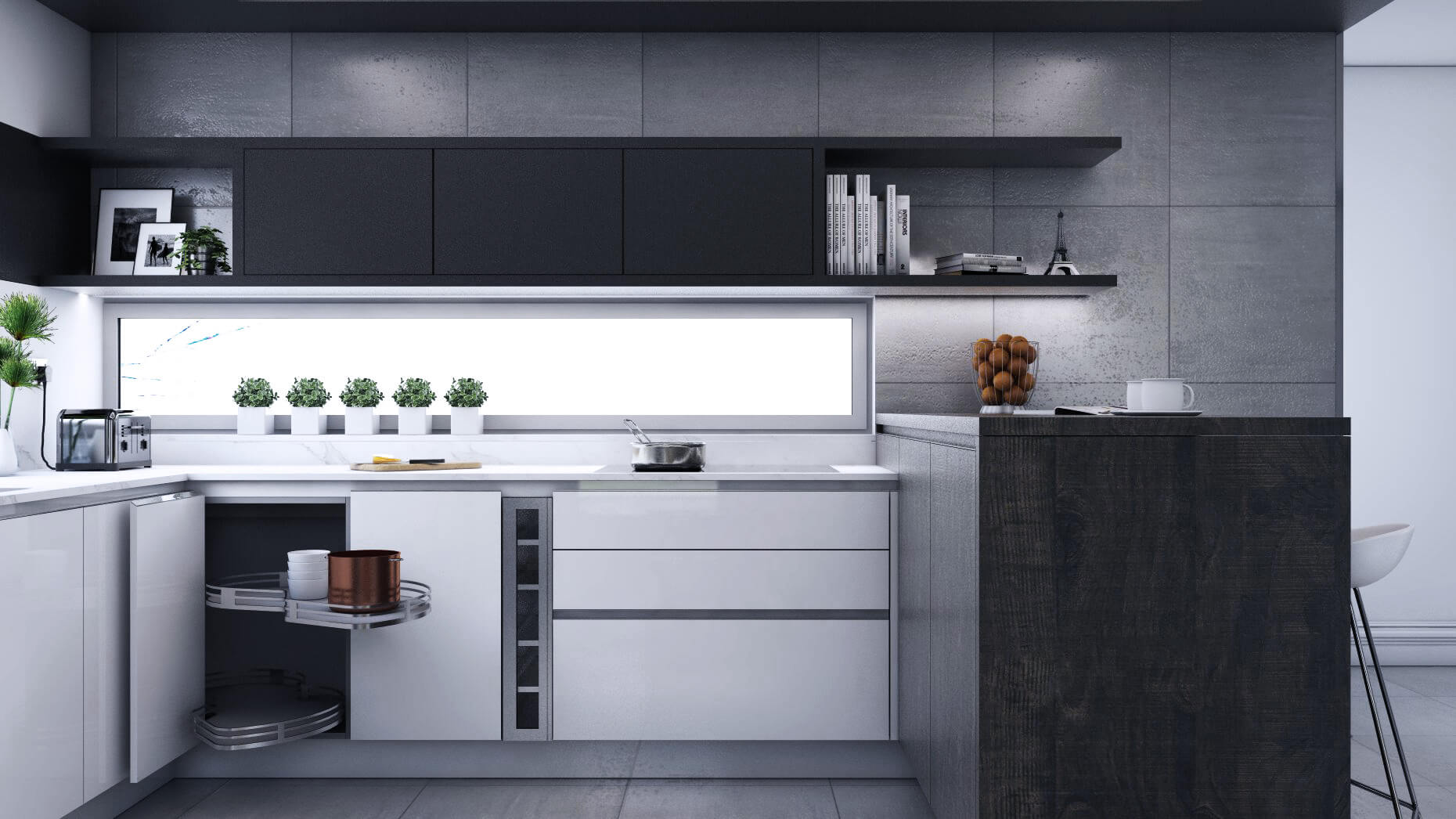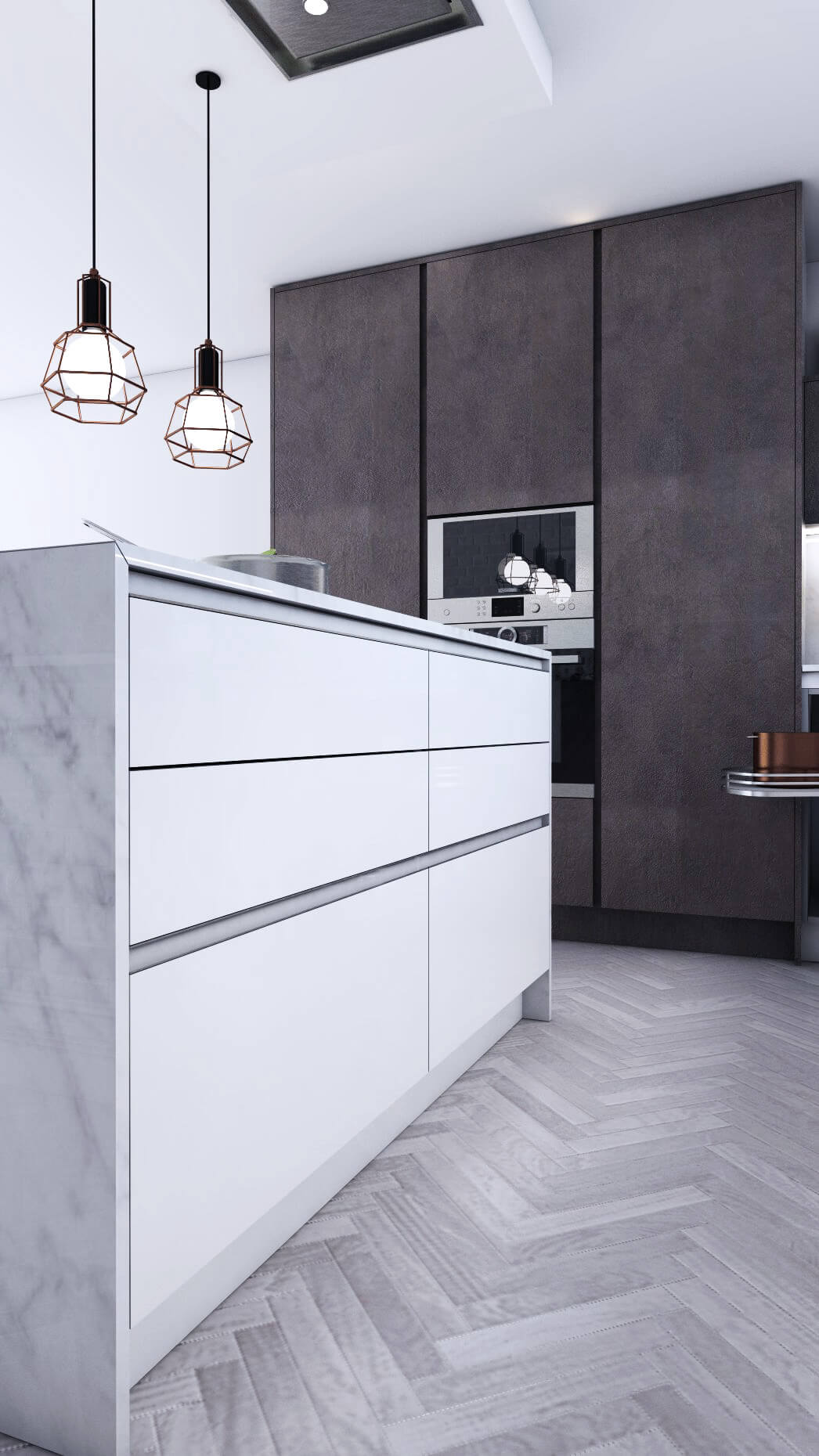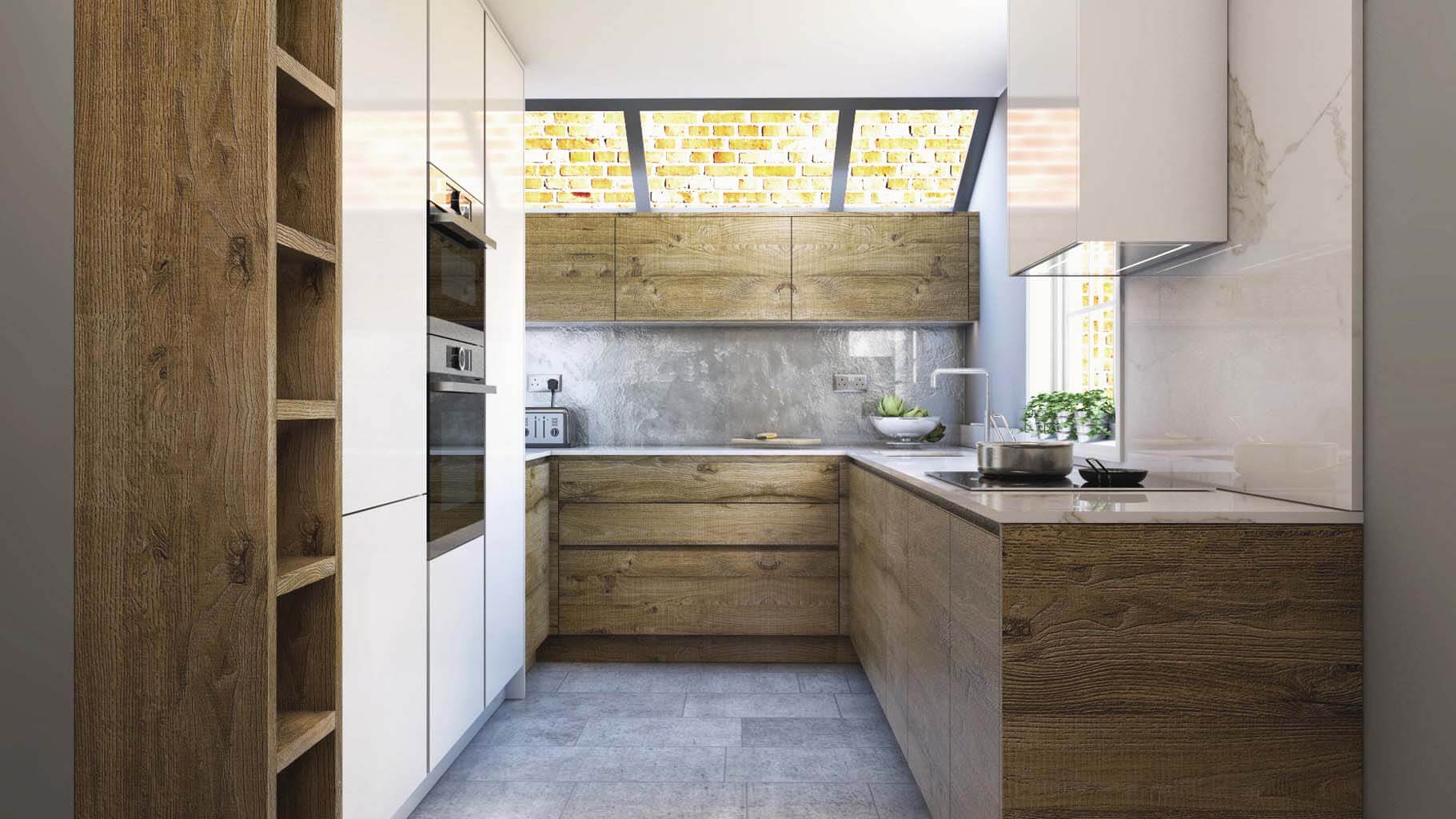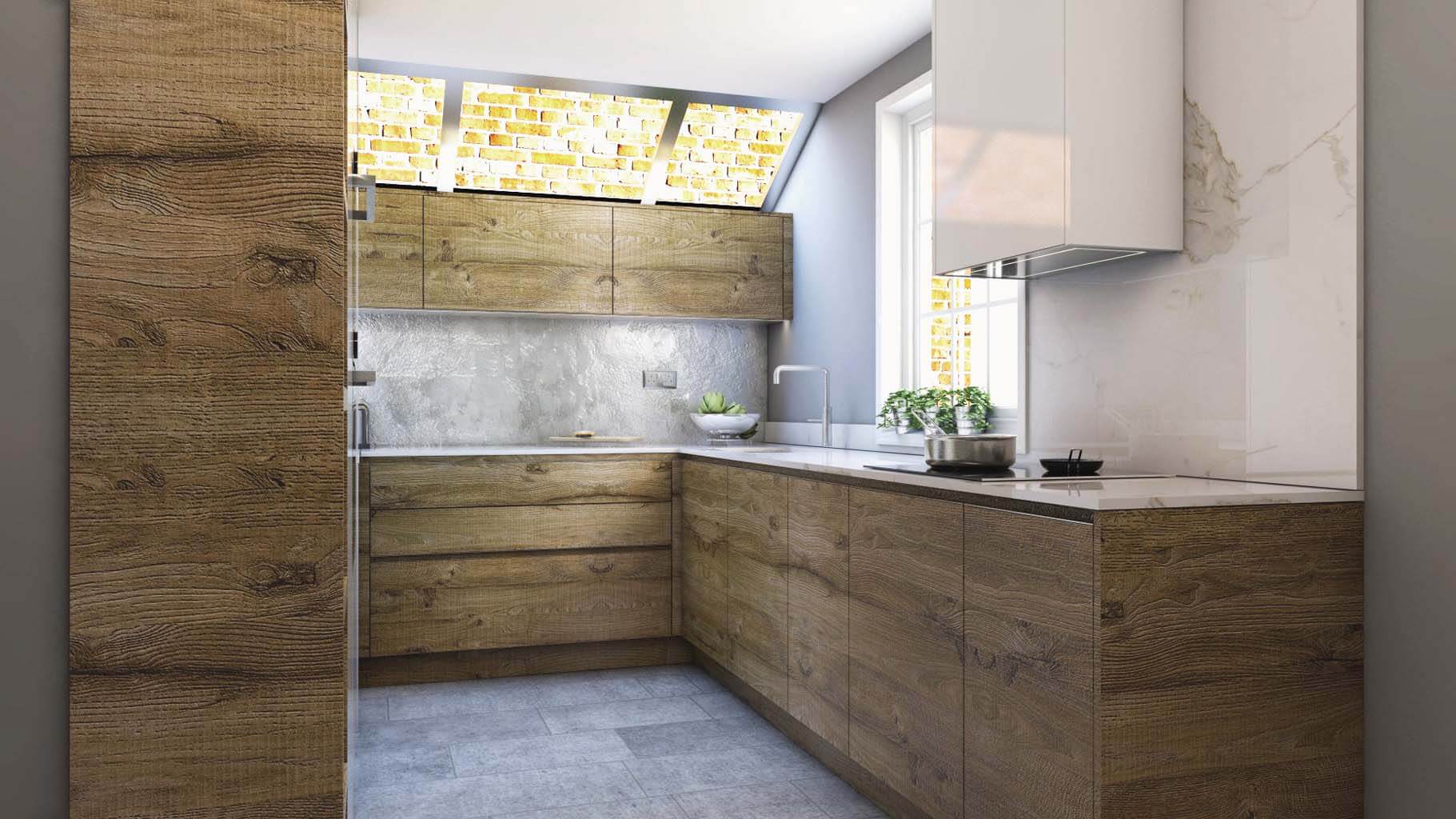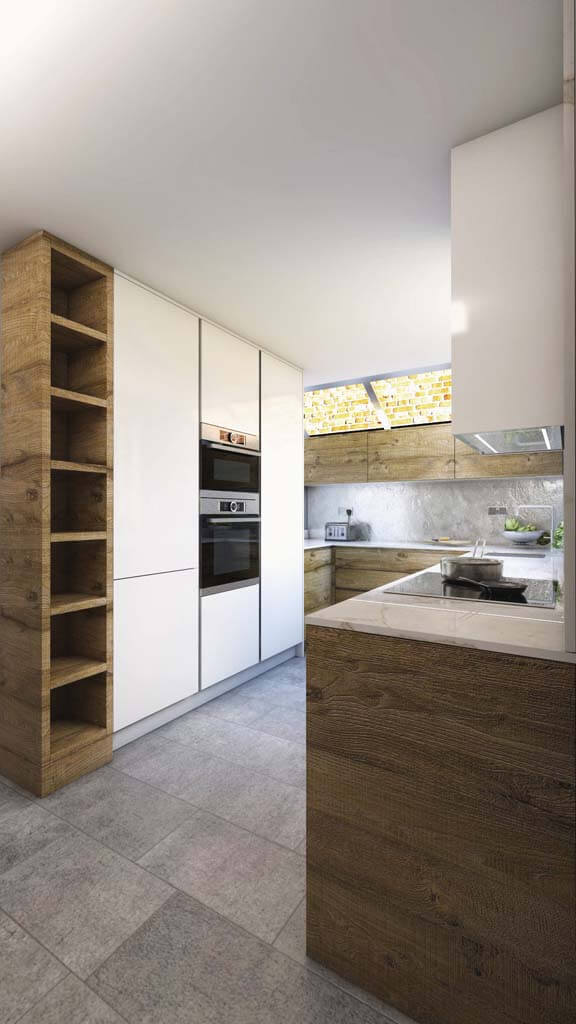 The Cleaf collection is made using Italian technology with a Thermo Structure Surface that makes the boards stronger, thicker, and more durable. In addition to its incredible durability, this type of board can be customised to imitate a number of different textures, such as concrete, textiles, wood, etc.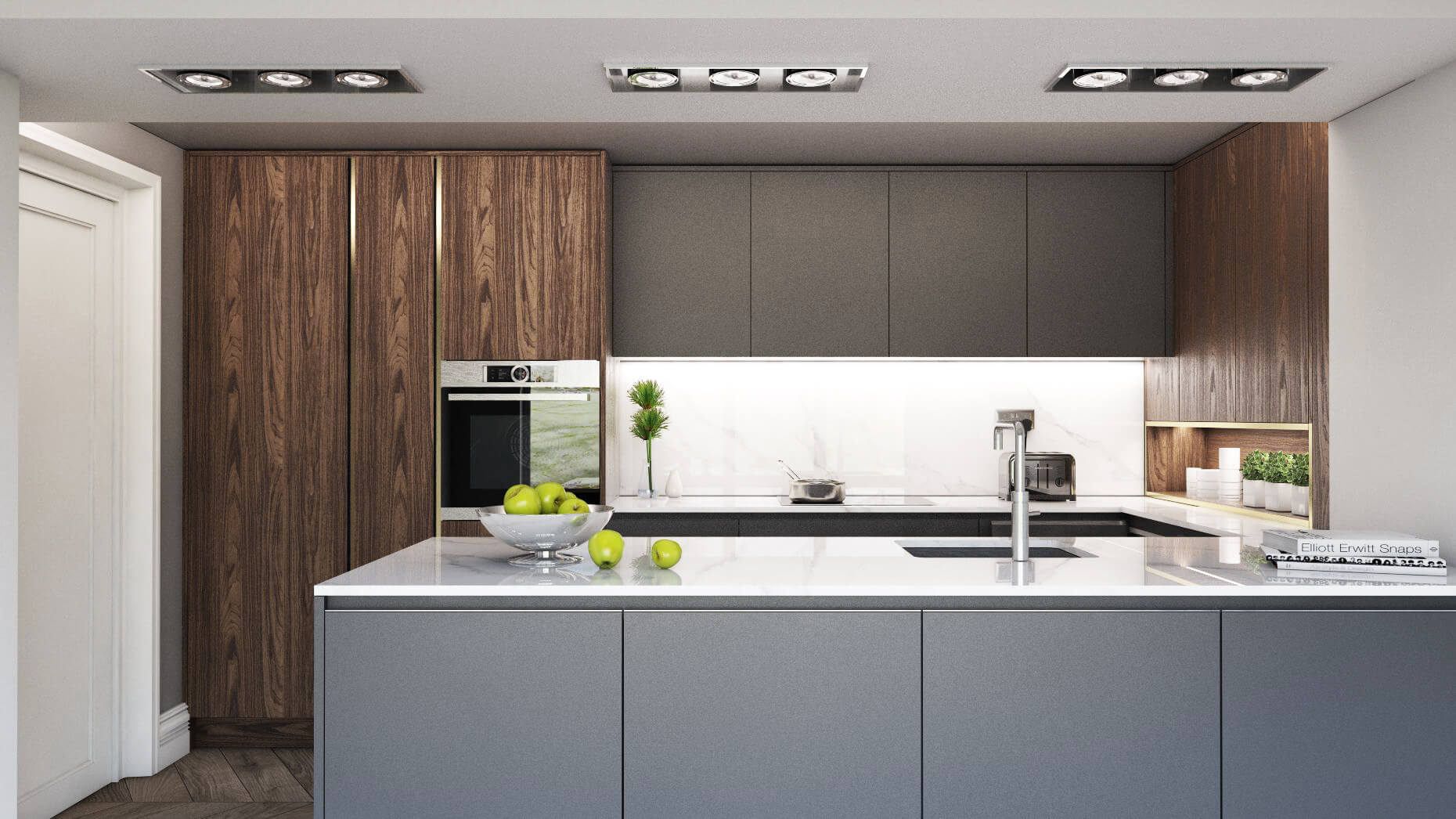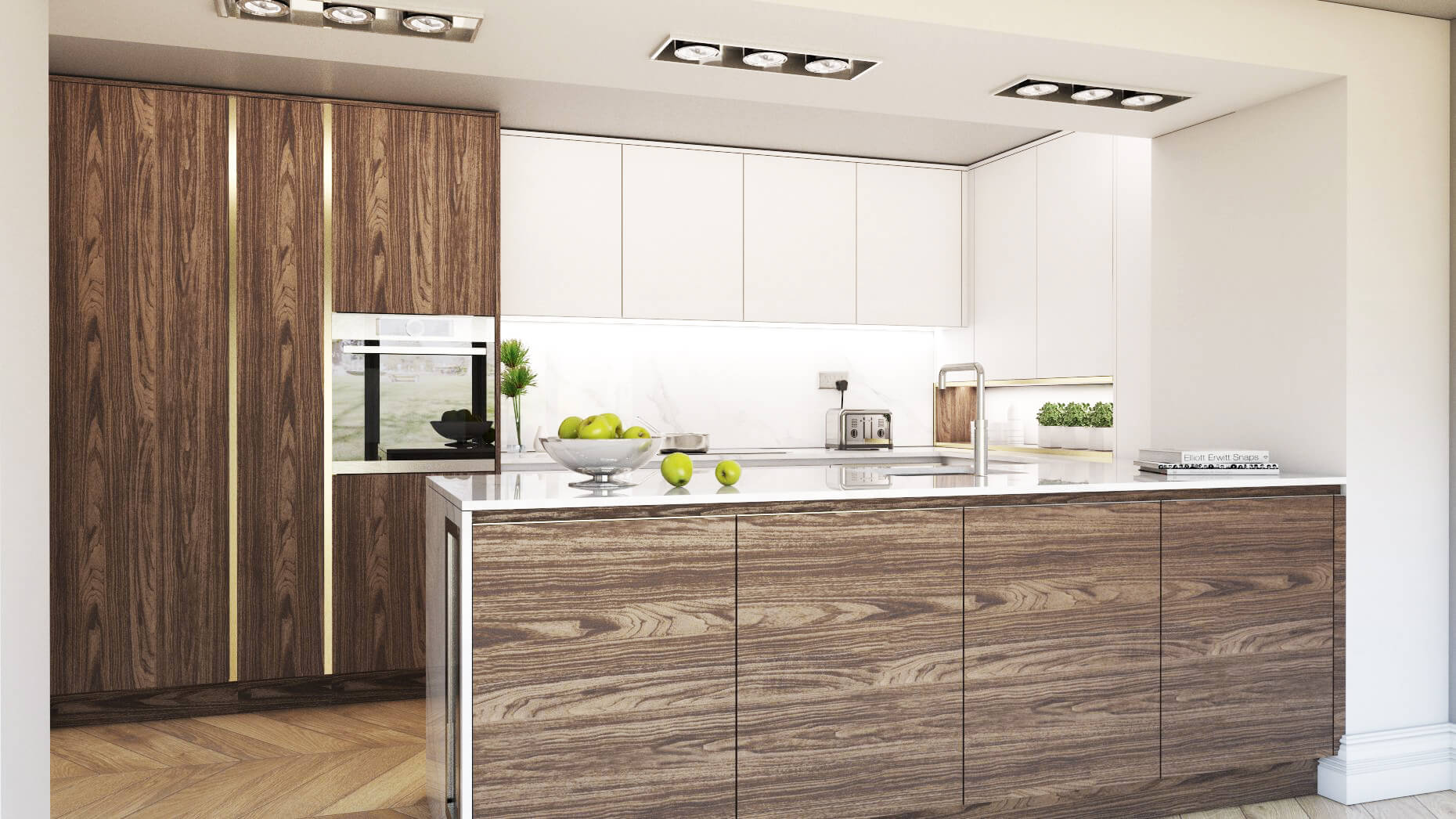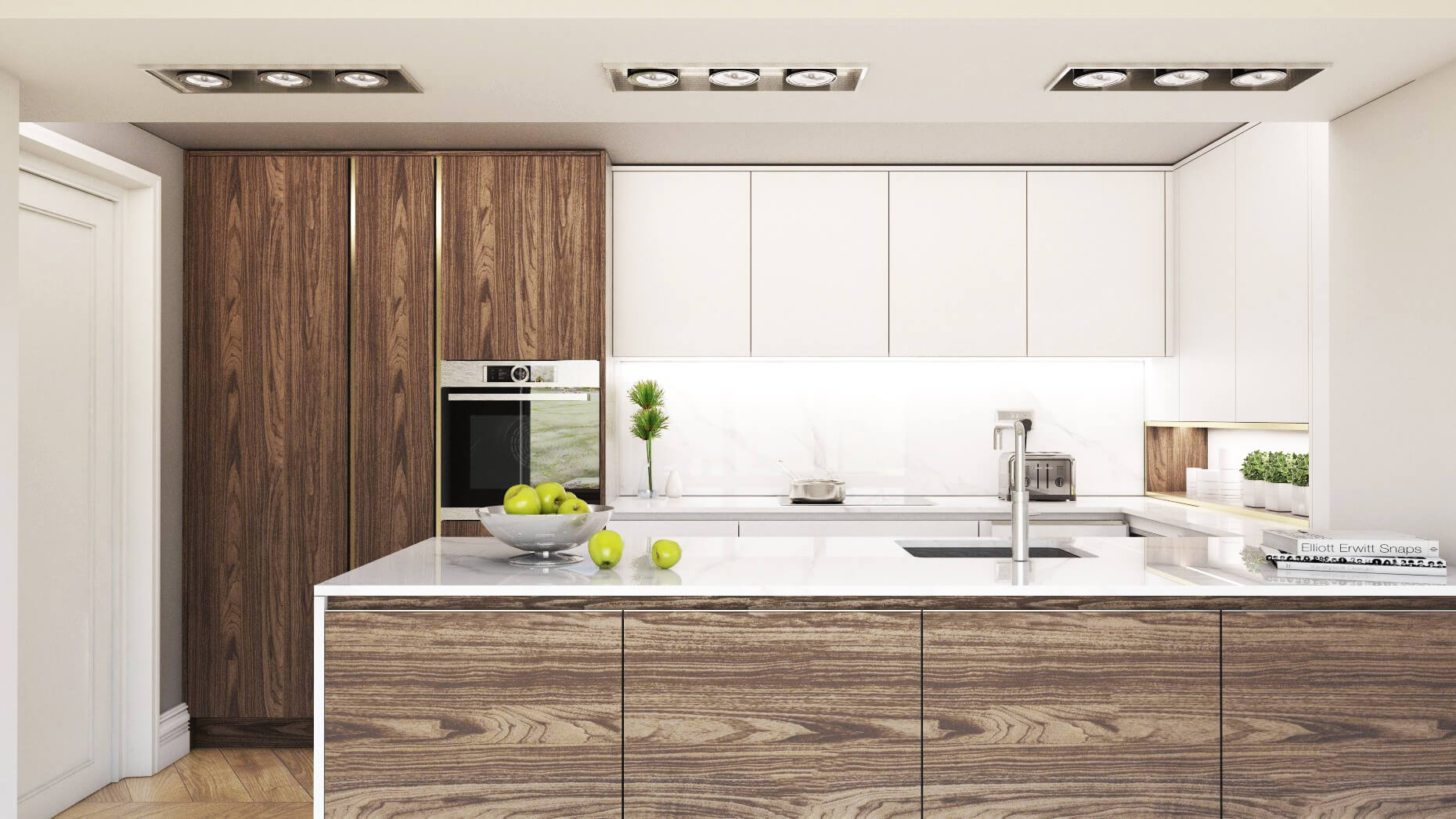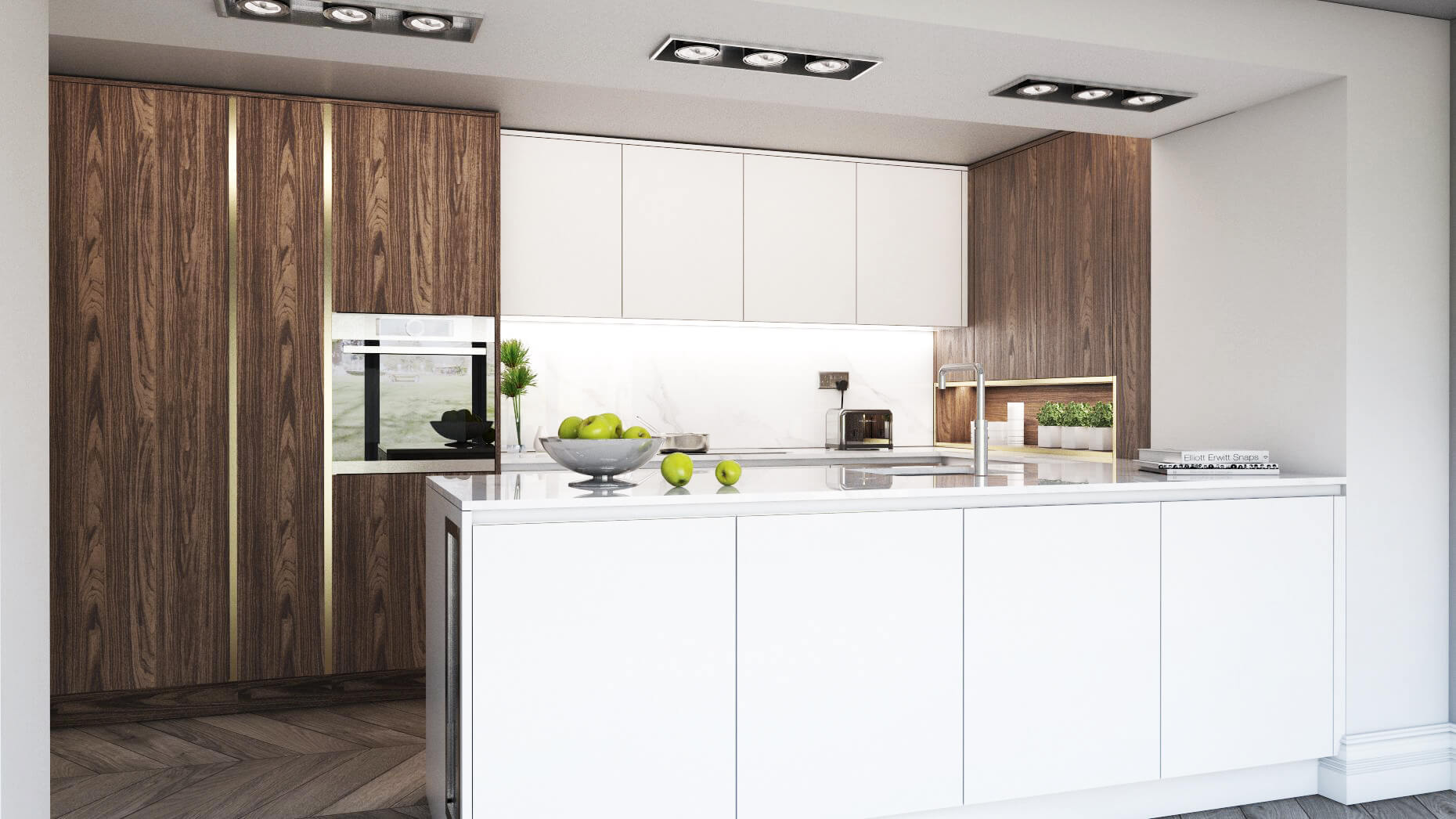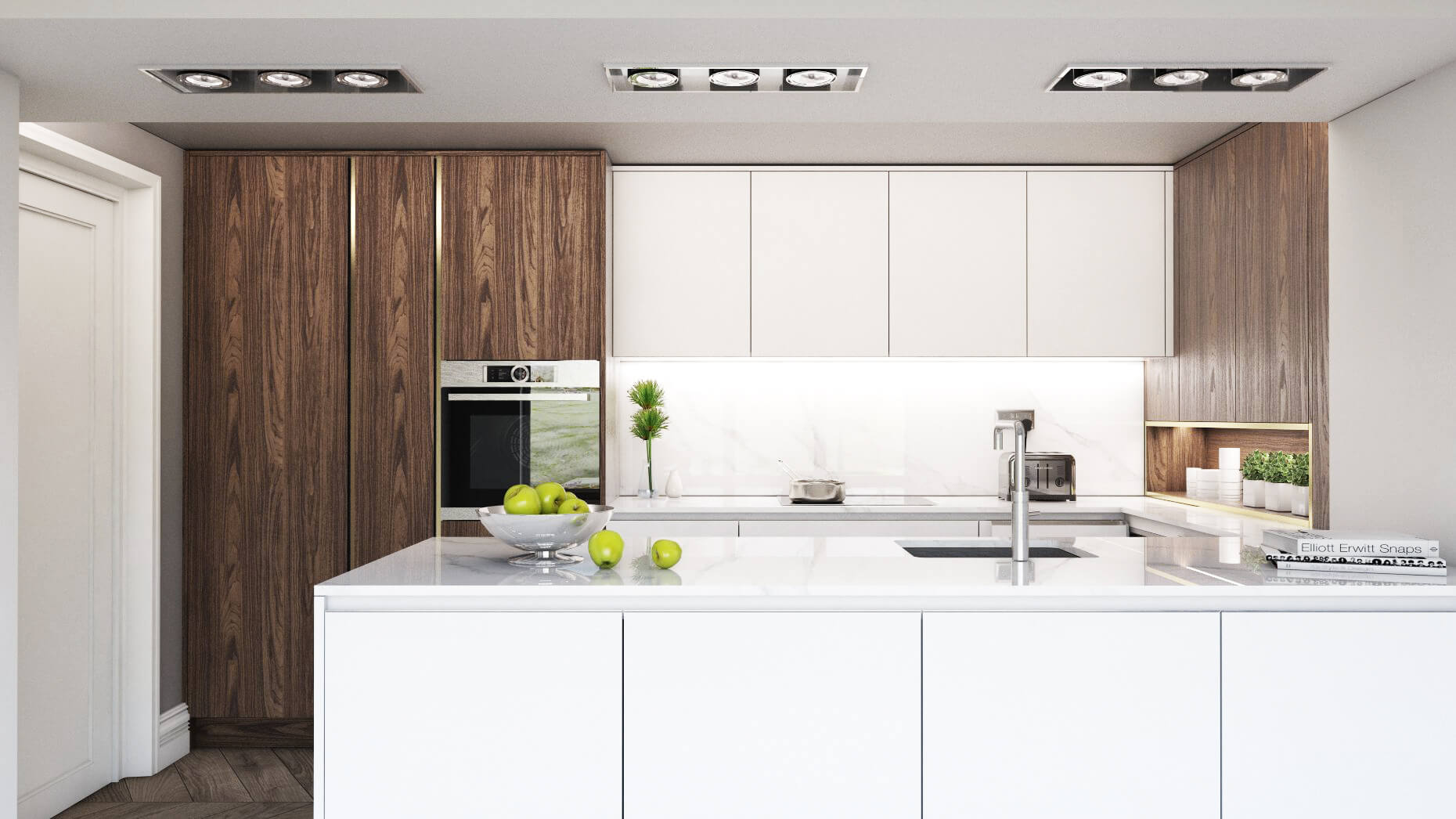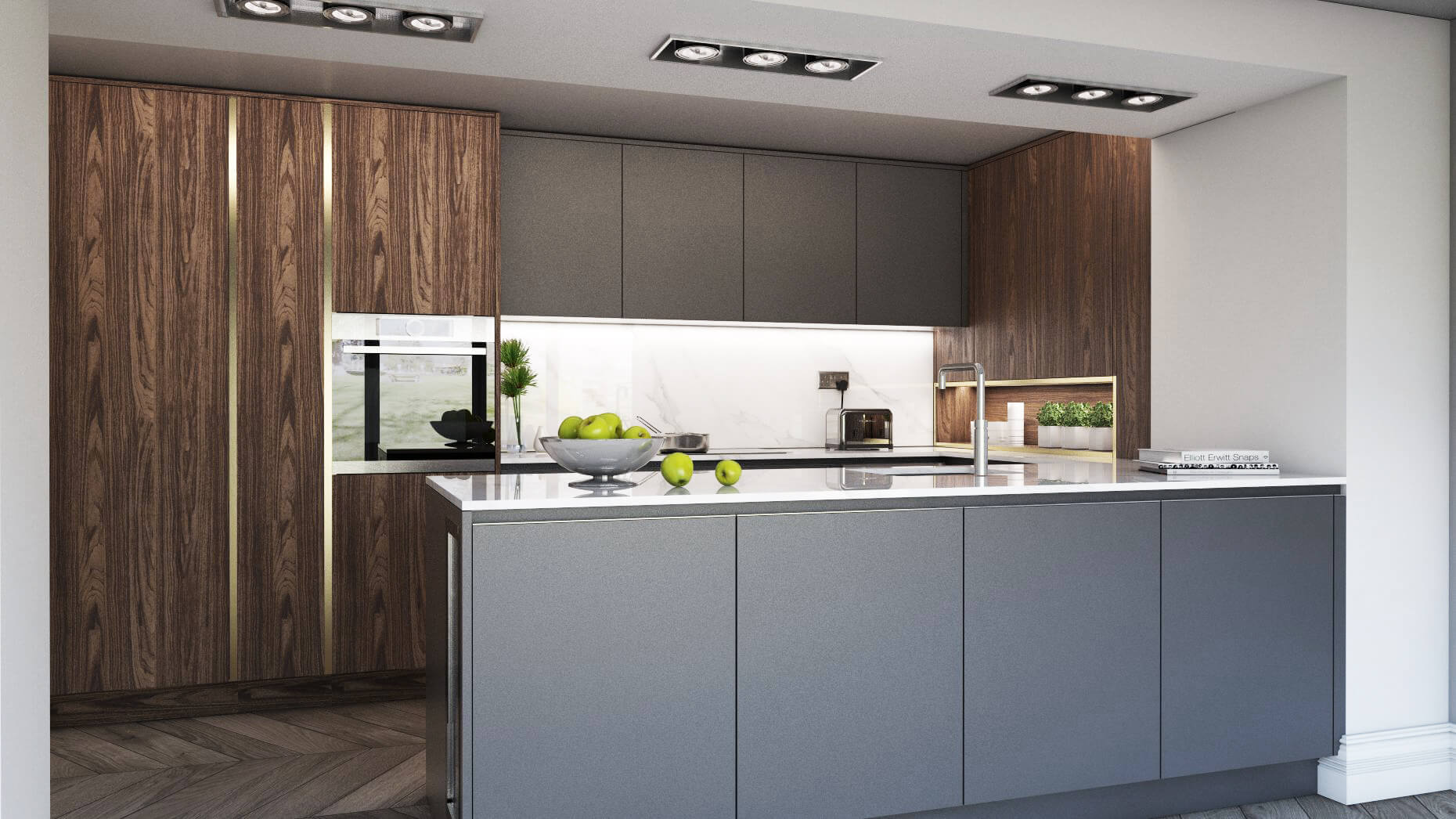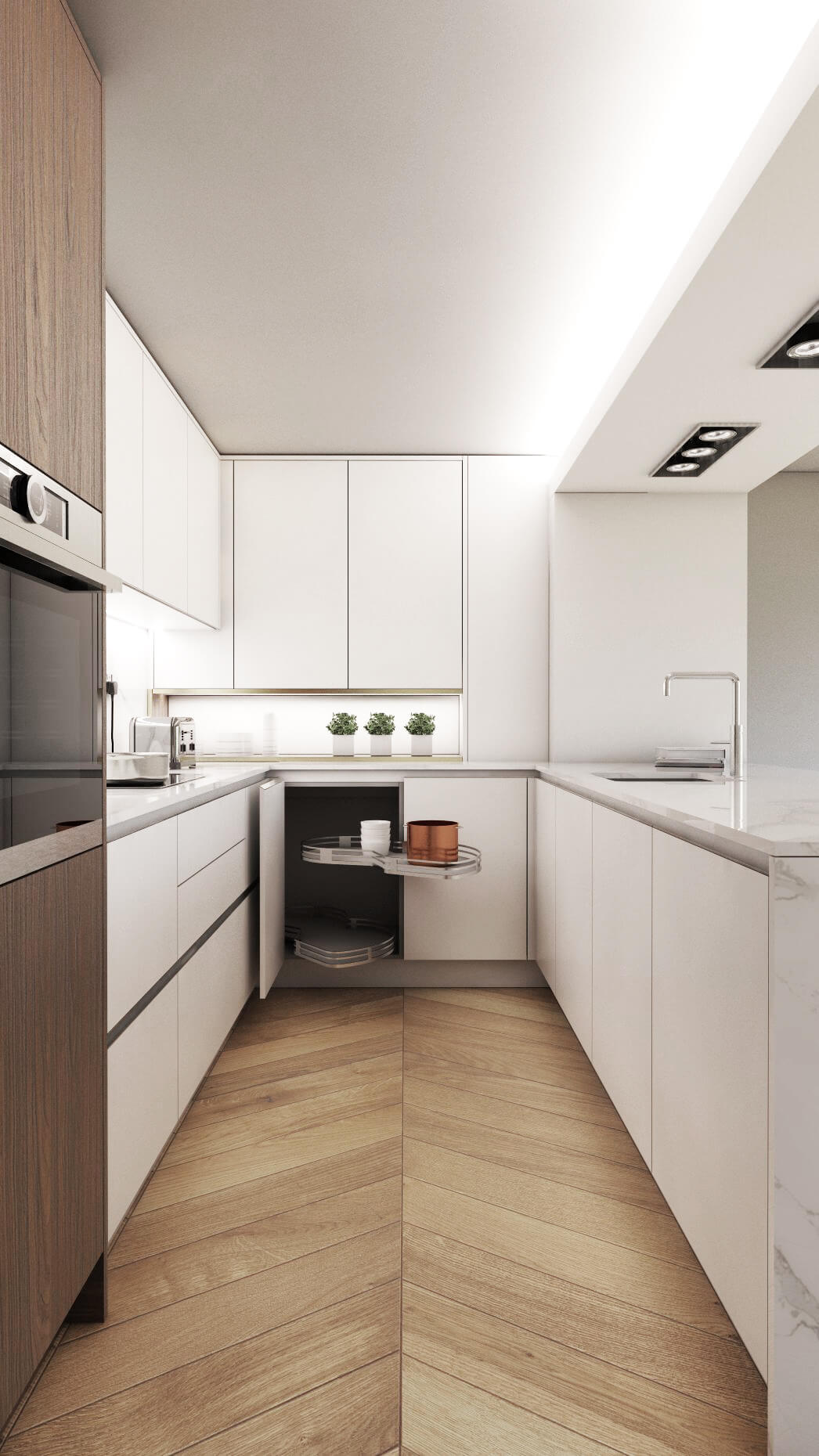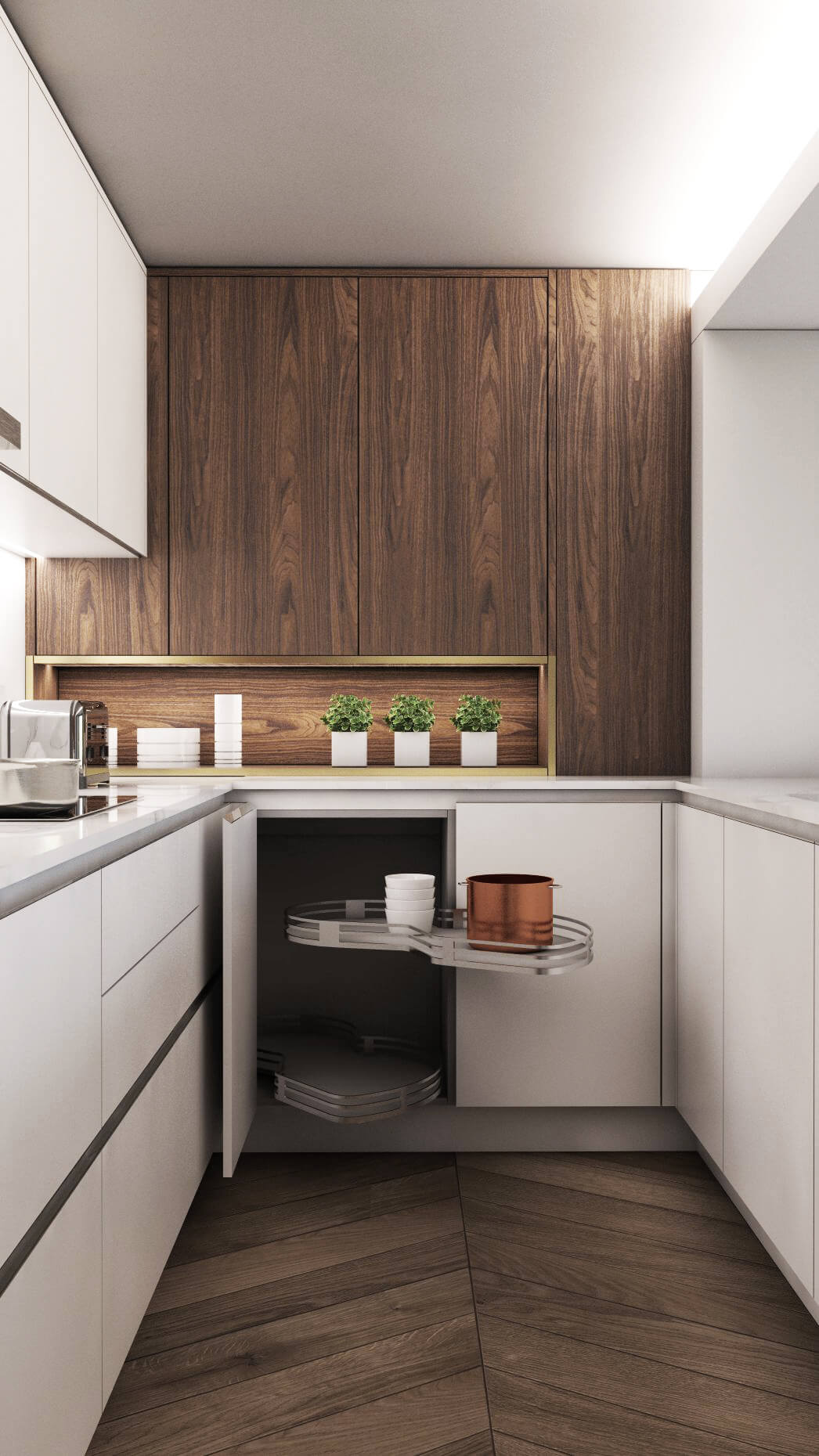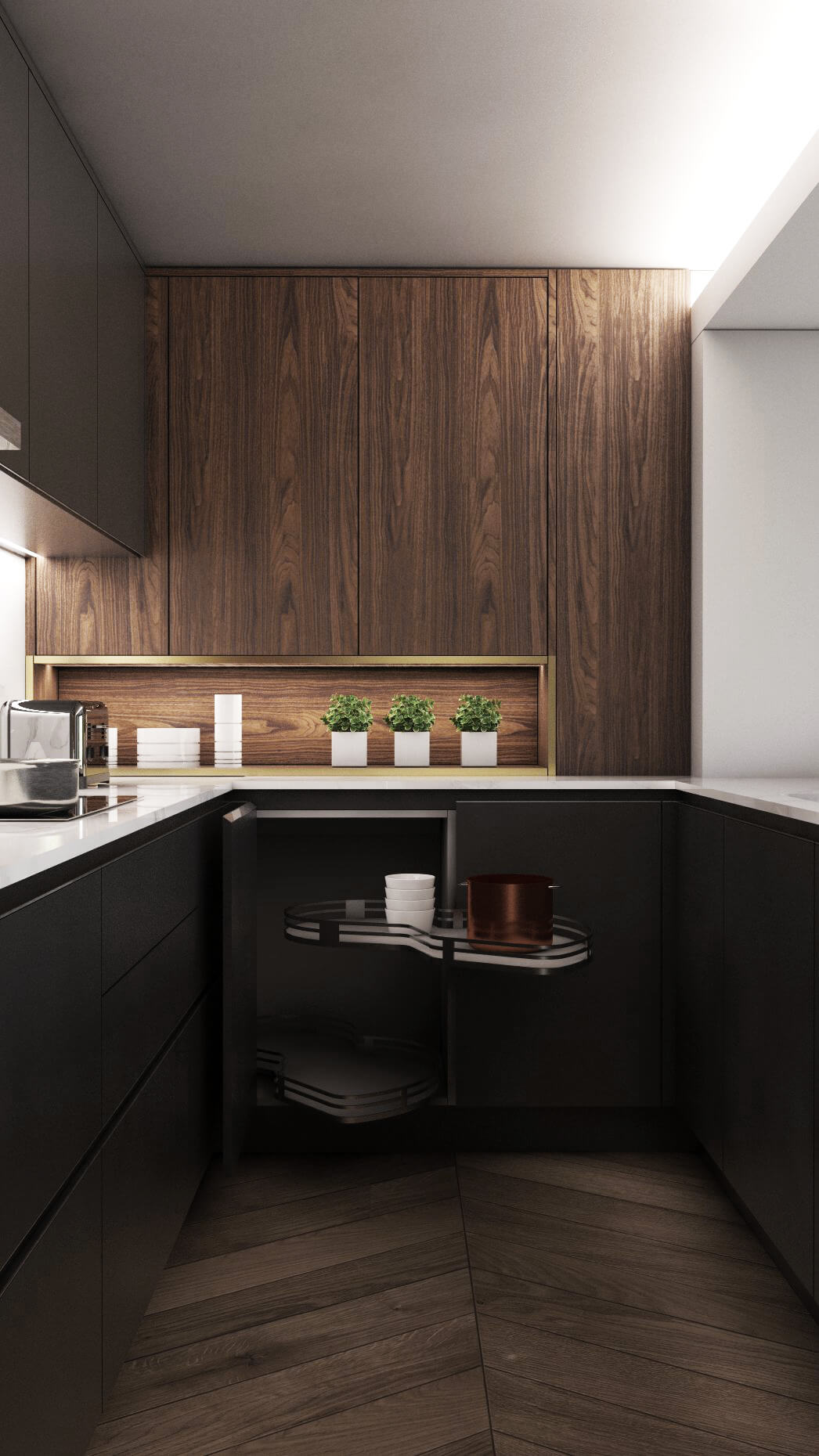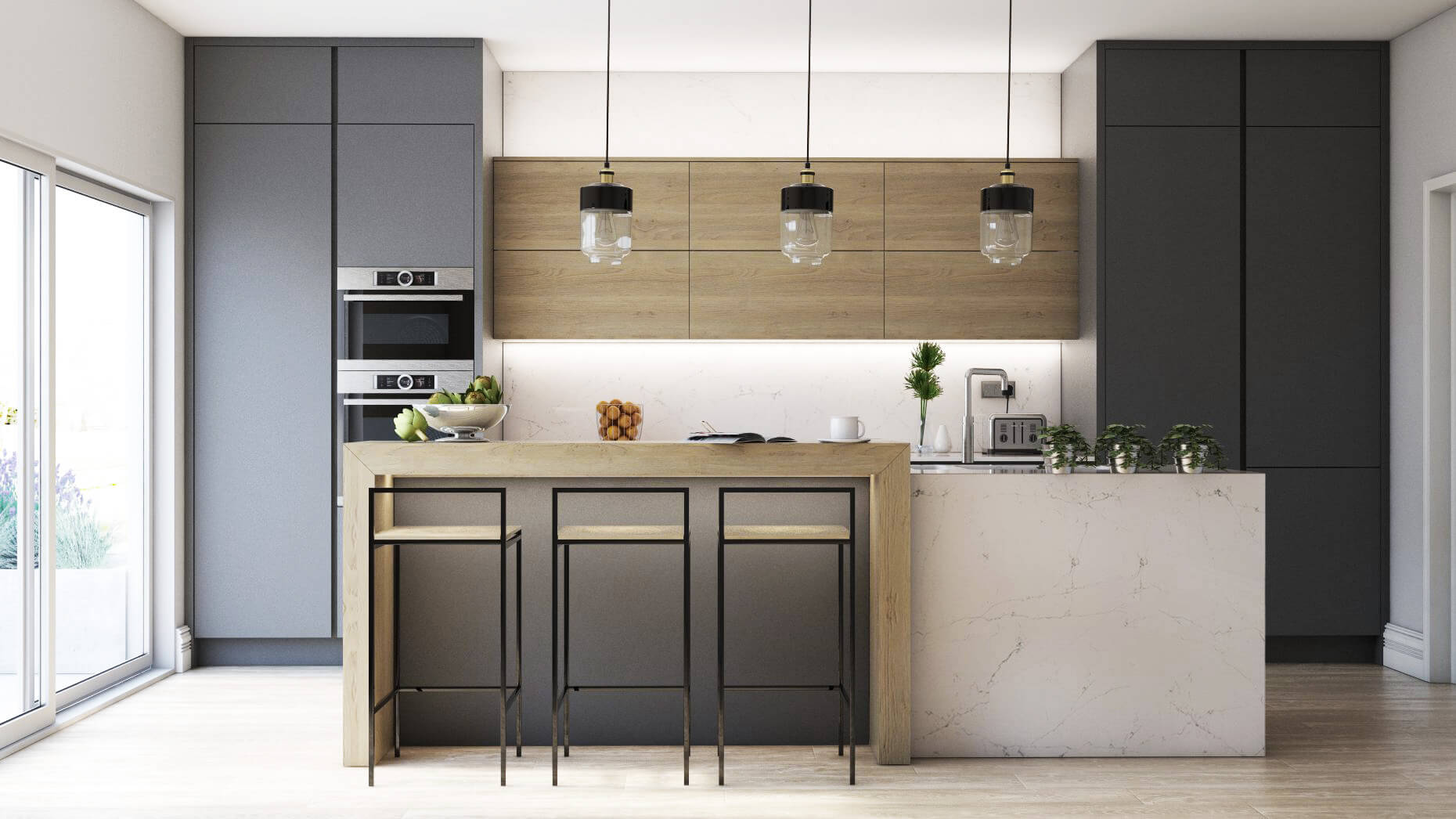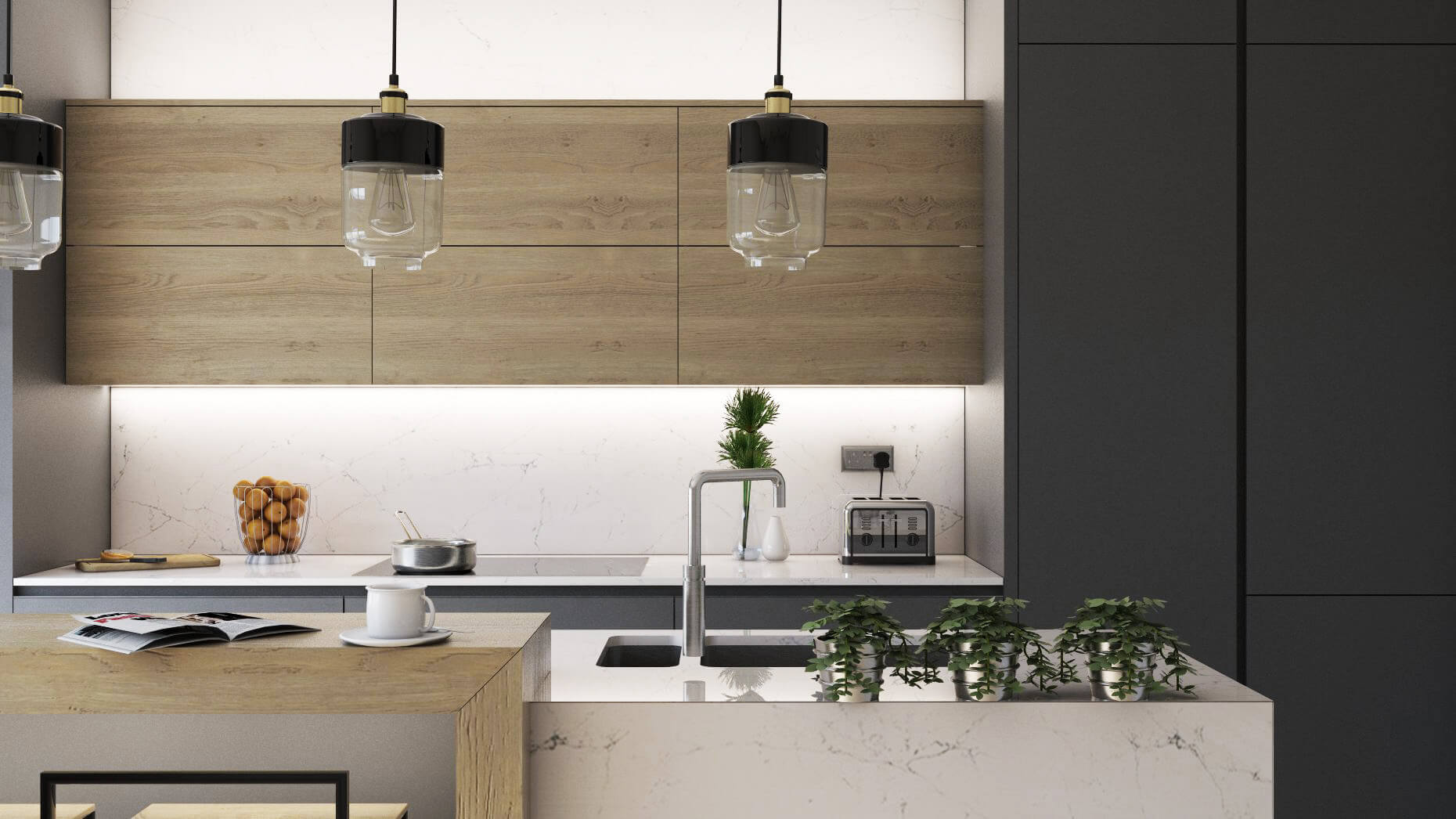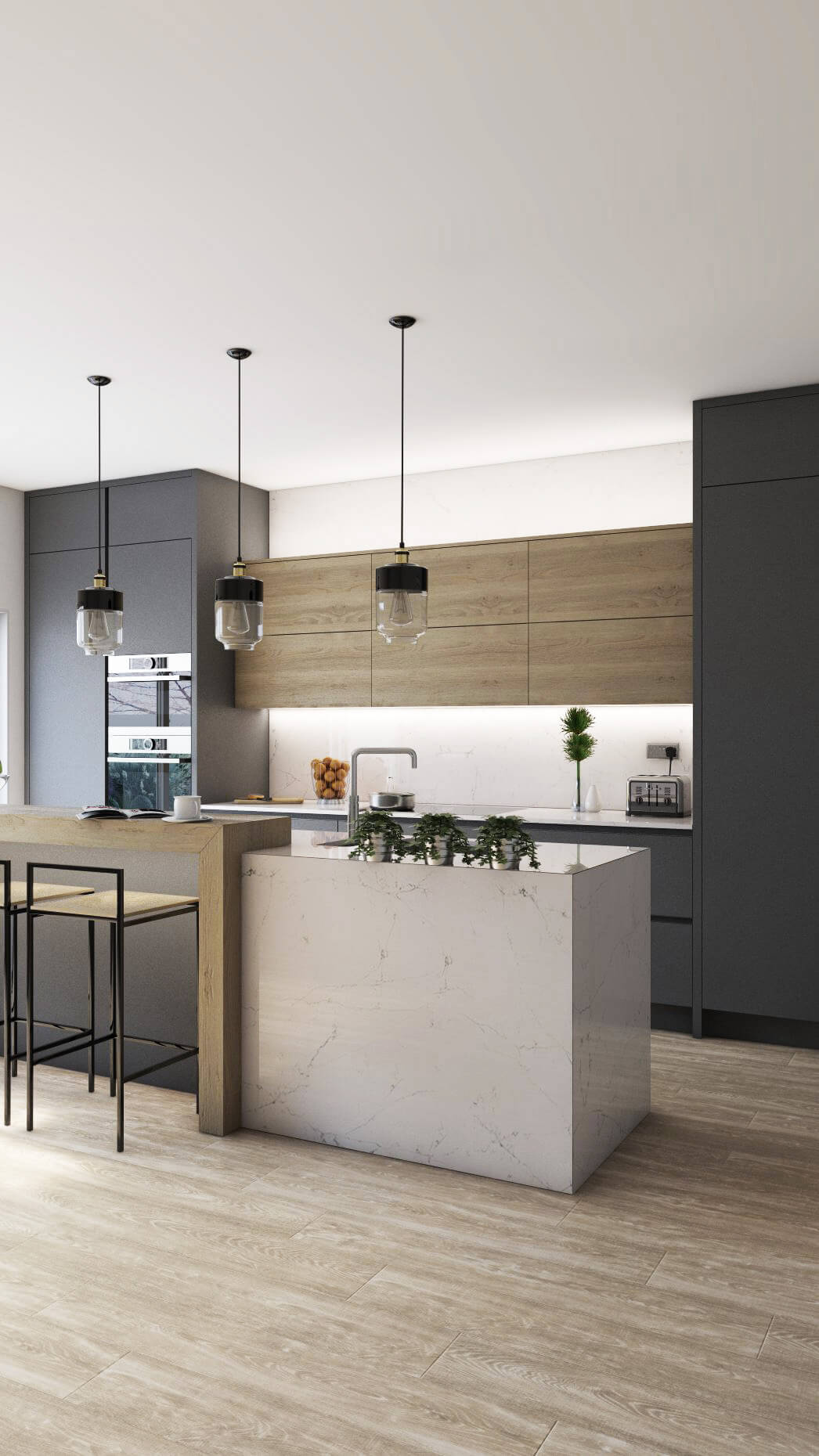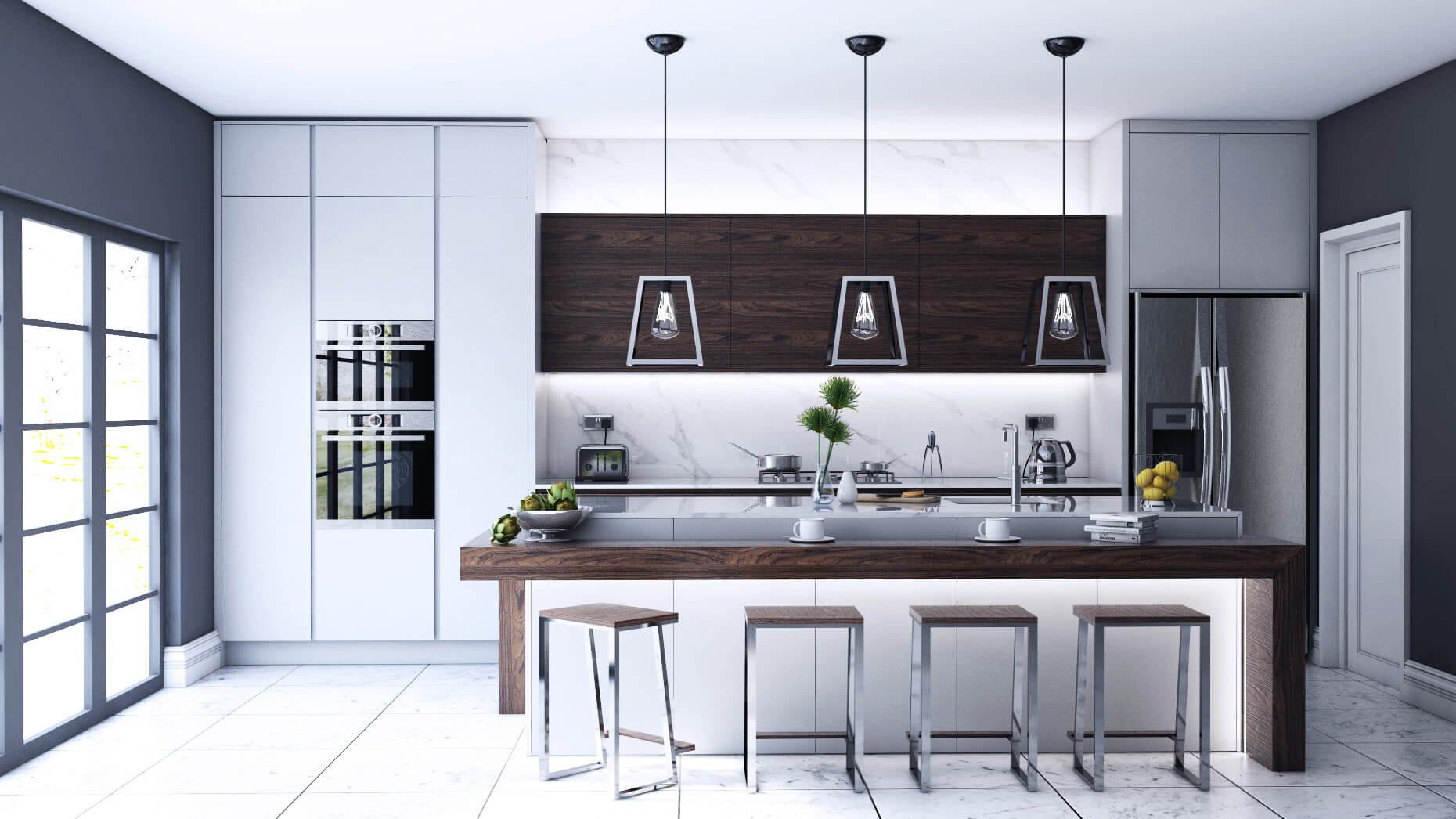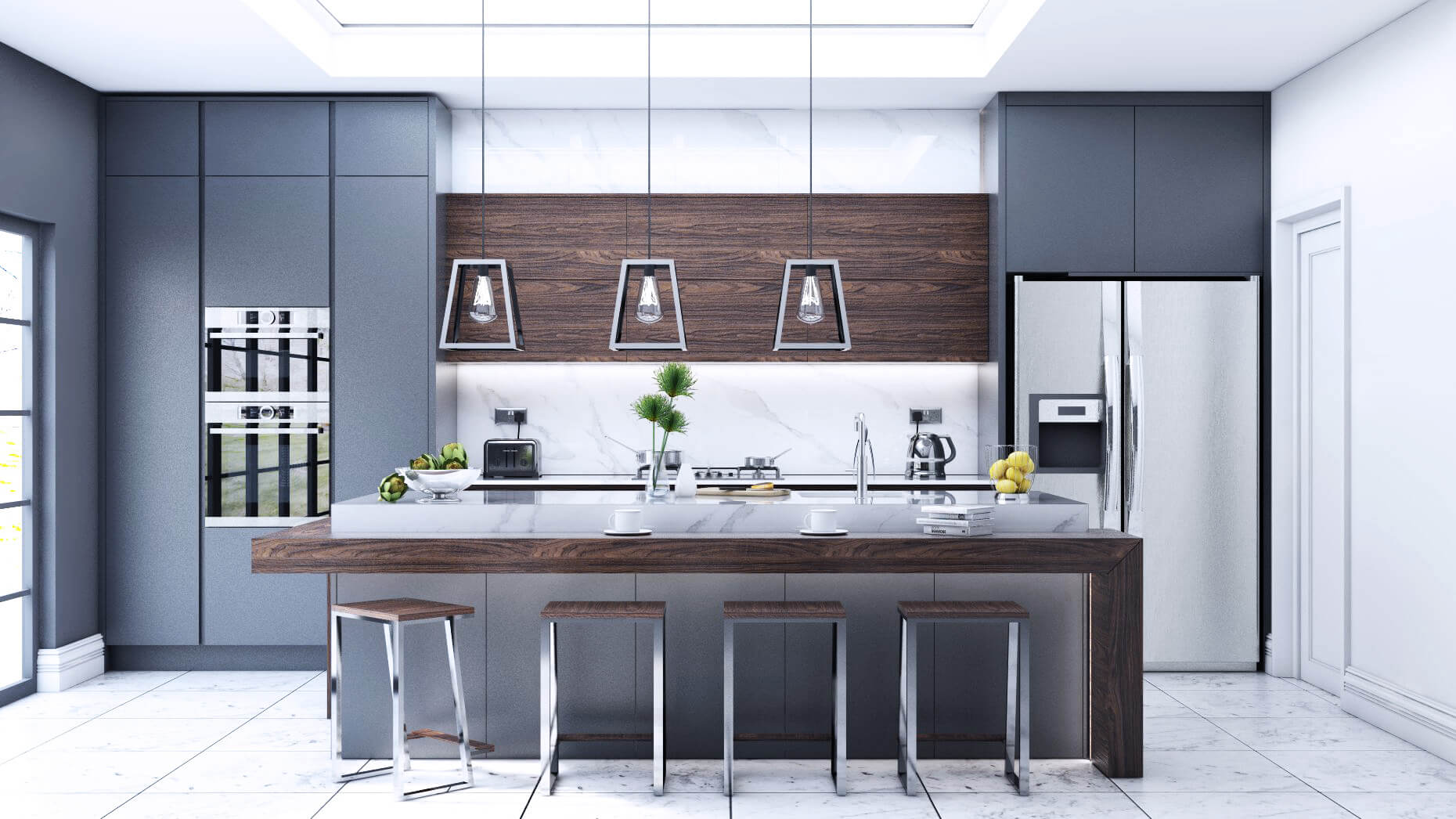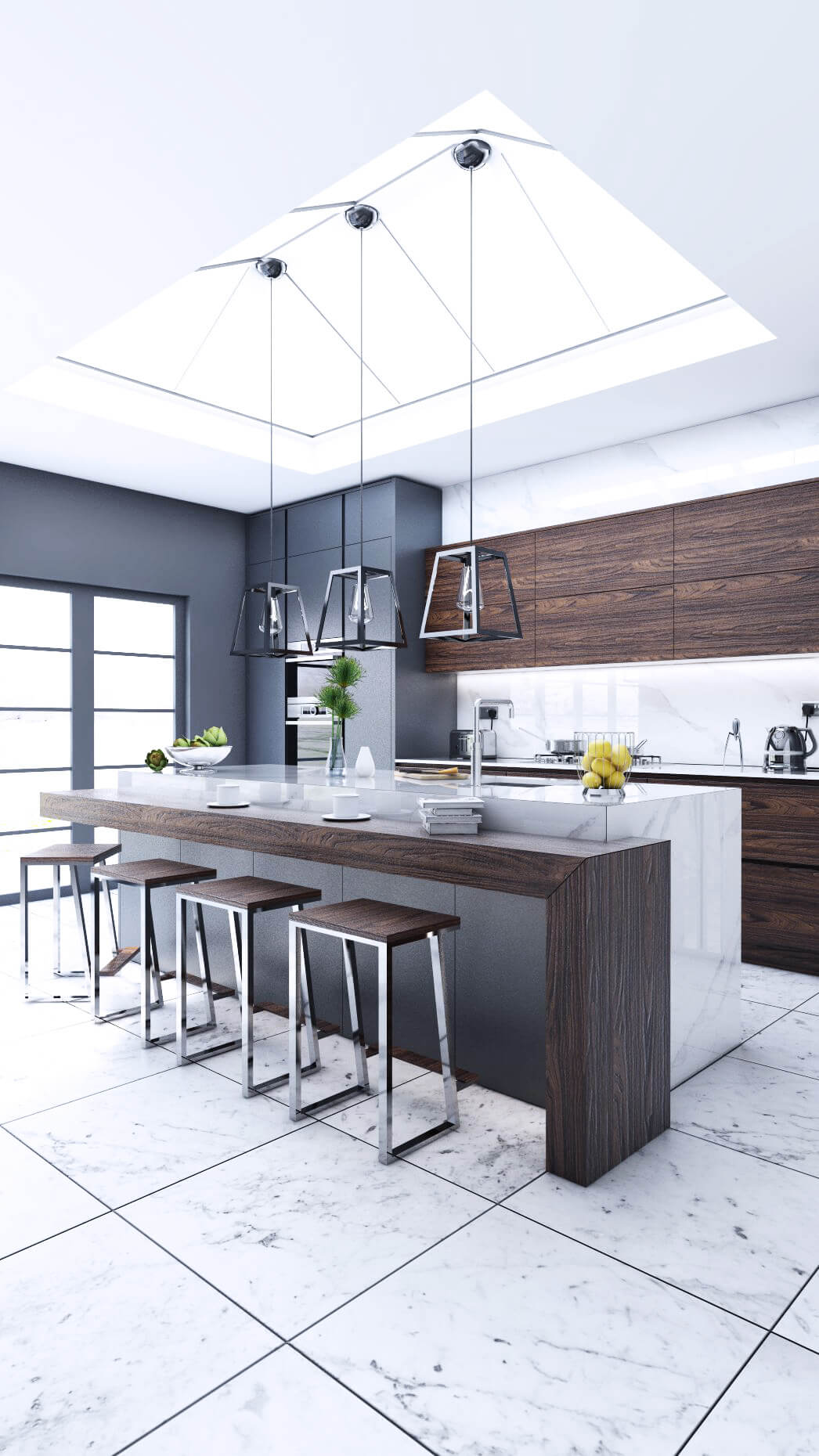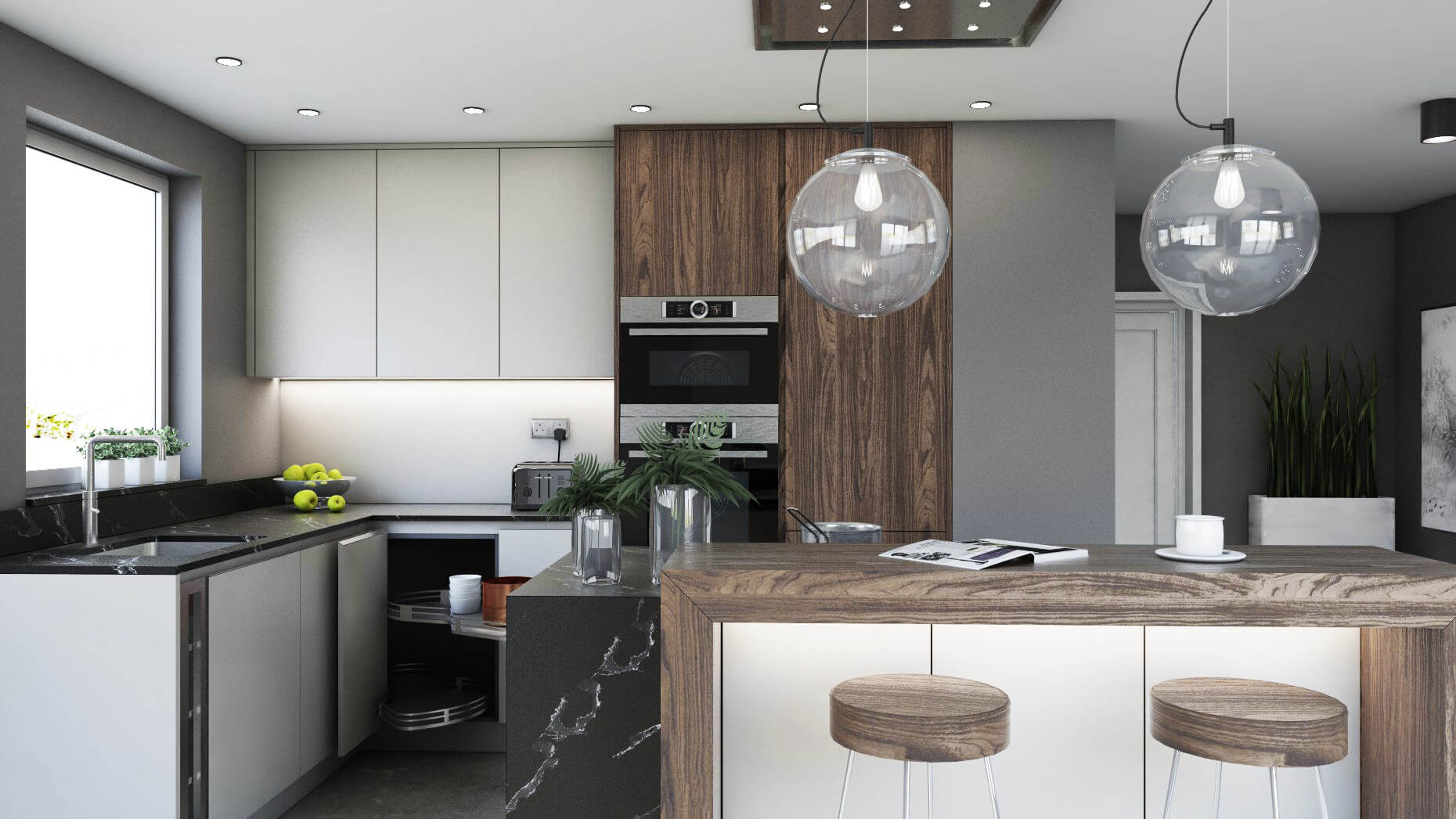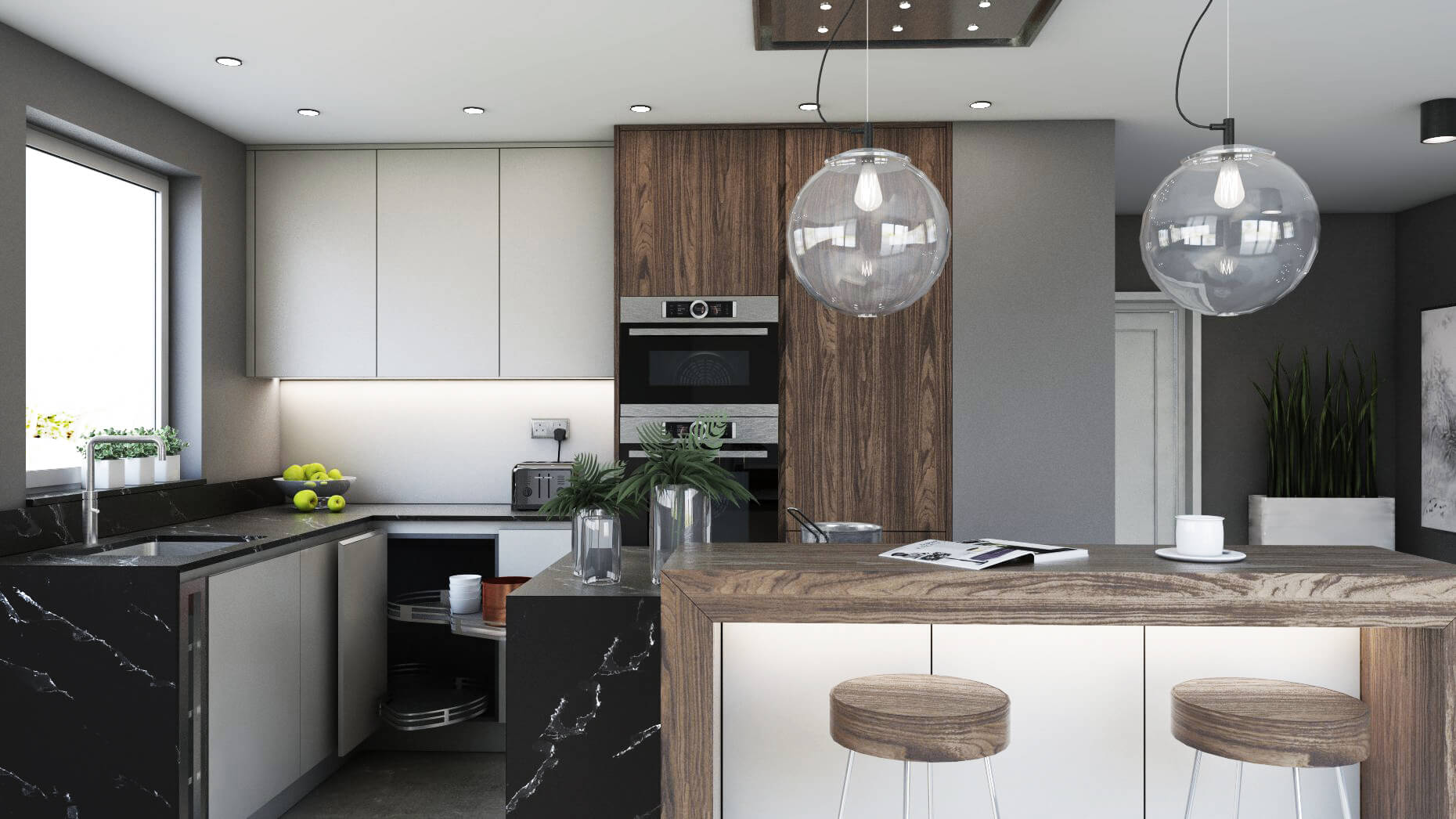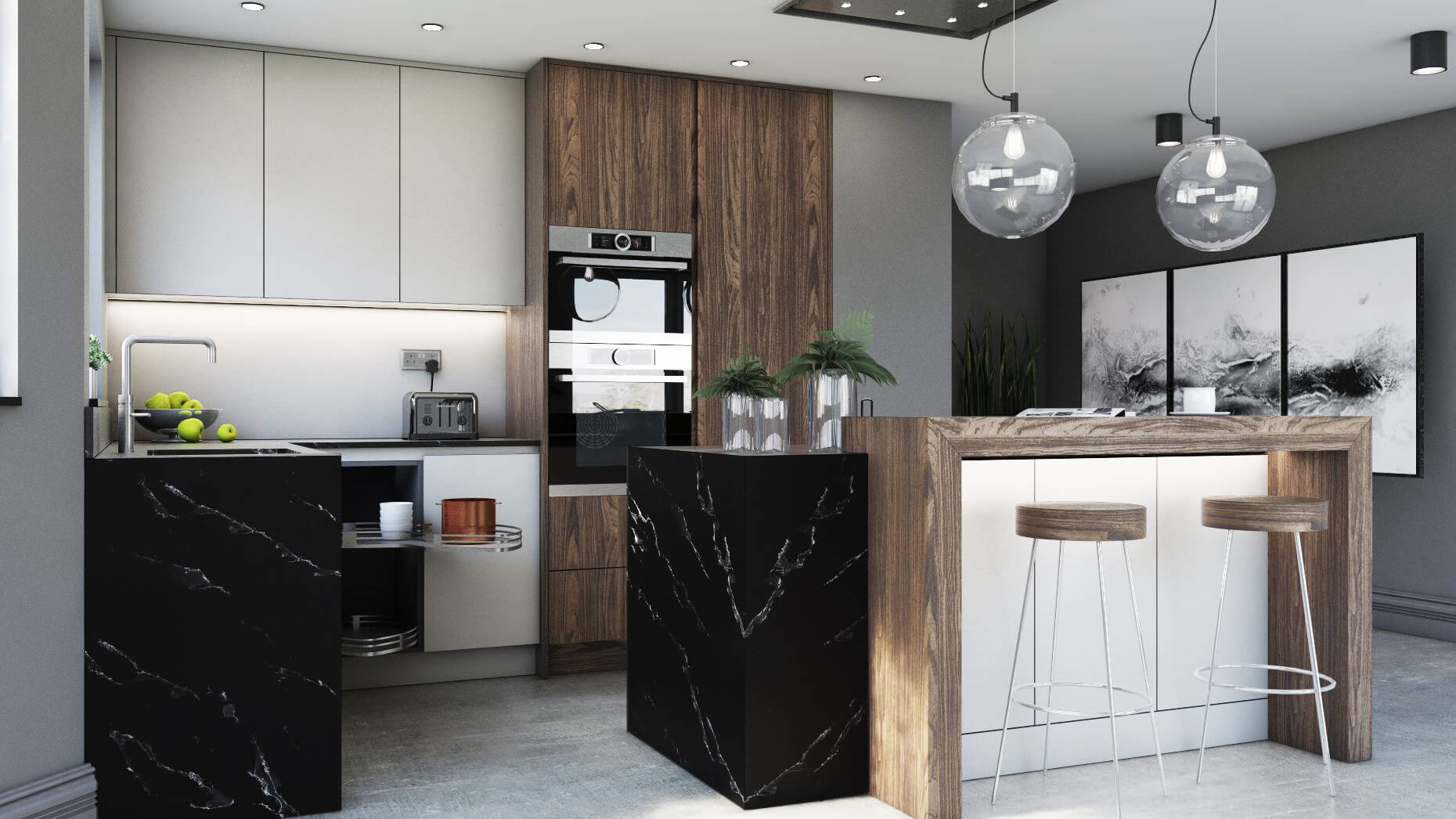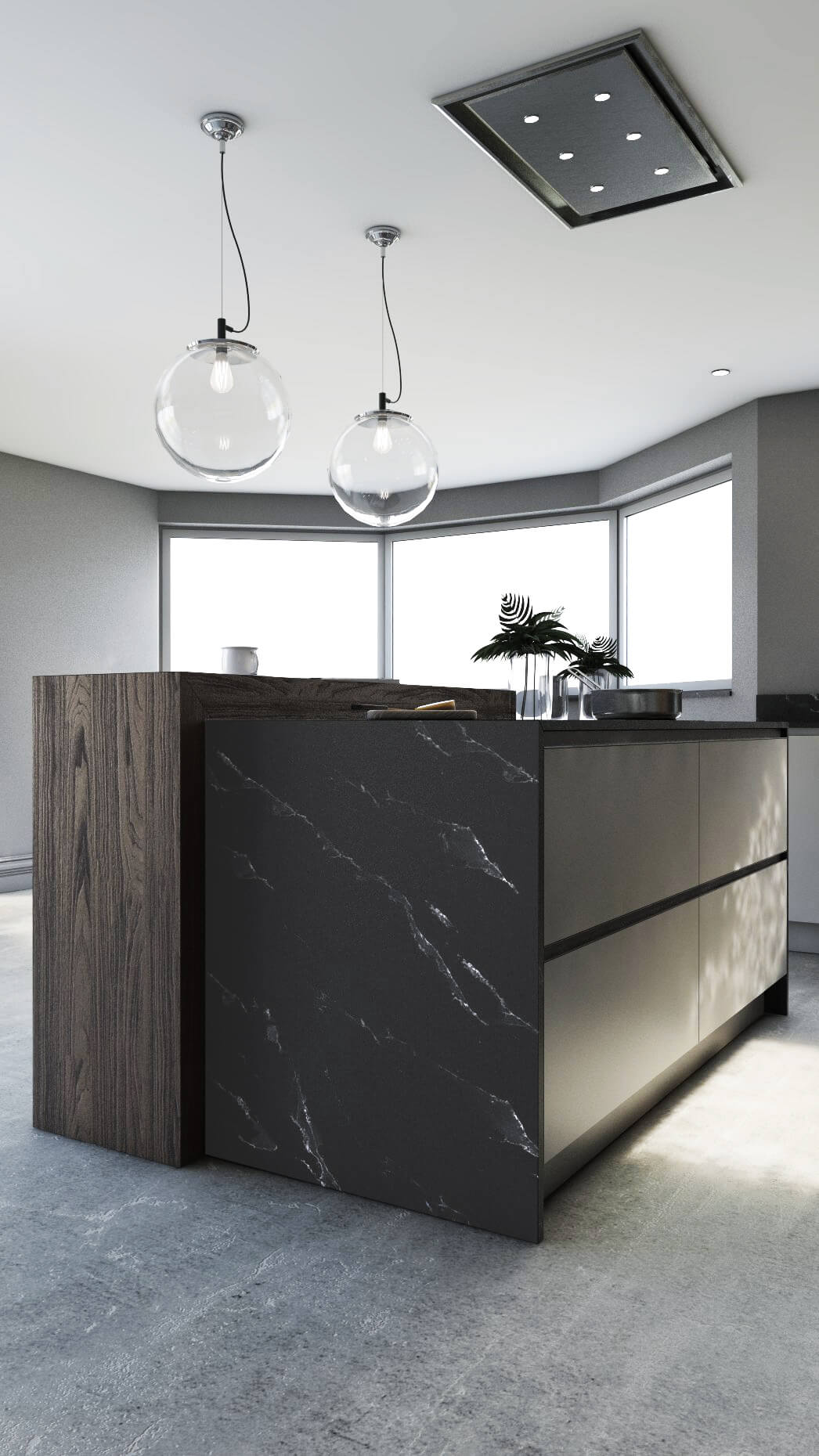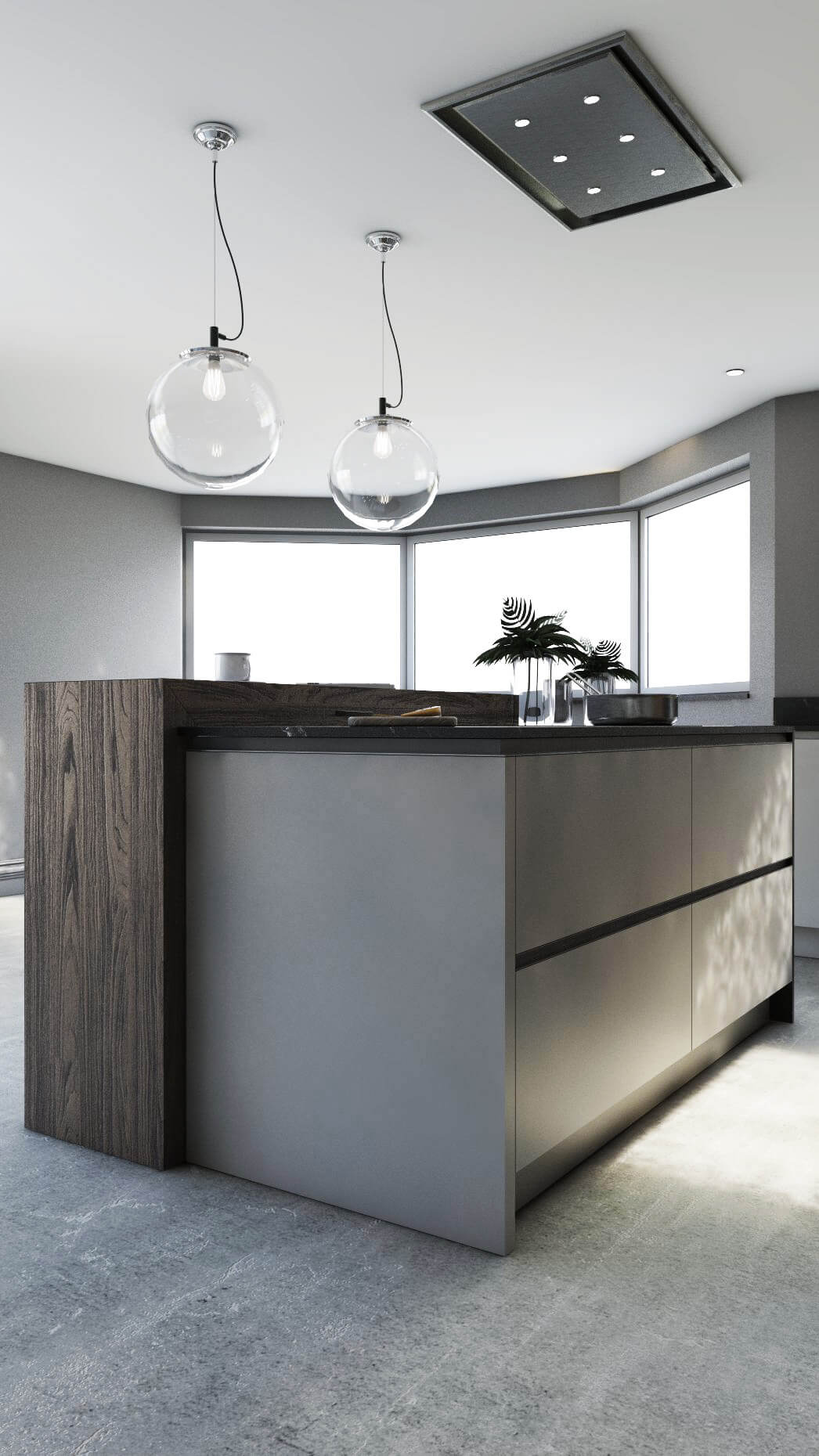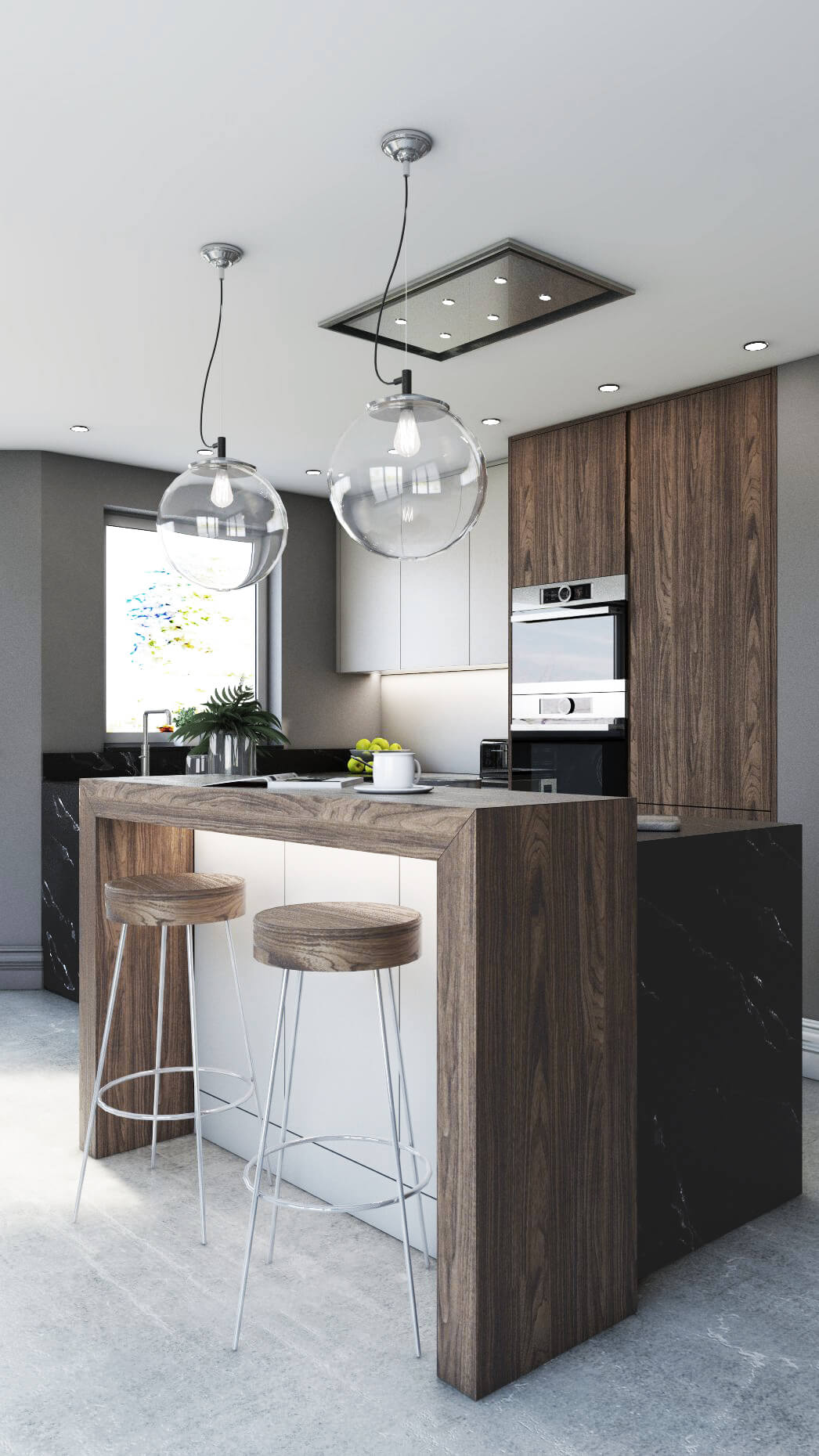 If you're looking for an elegant, modern solution for your kitchen fronts, the S-line Veneer collection may be just what you need. They're a great substitute for hardwood. Fashioned into very simple forms, they can be made from one of 200 types of wood. Because of this, the structure can vary greatly and you have a lot of freedom when it comes to choosing the right finish.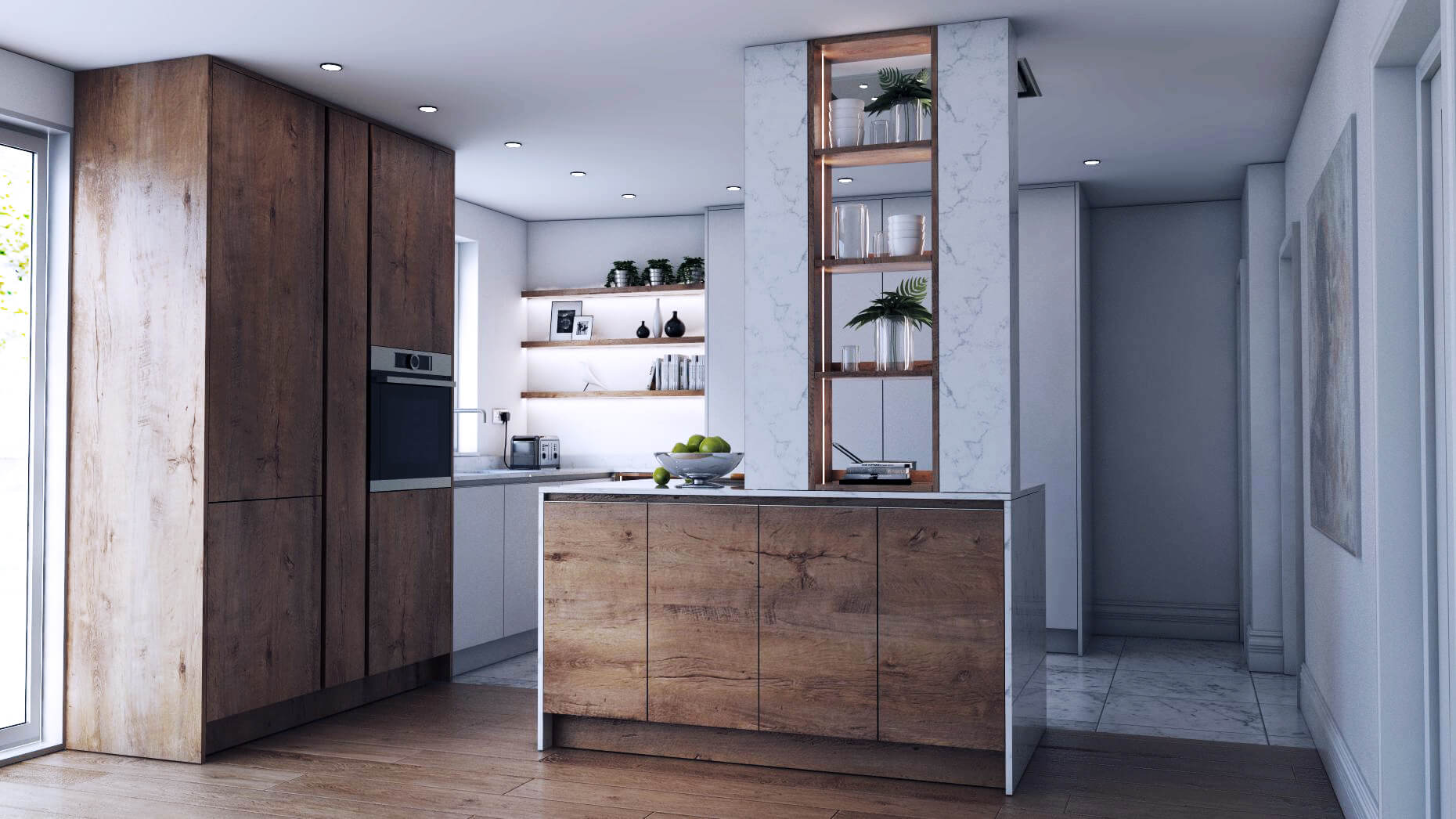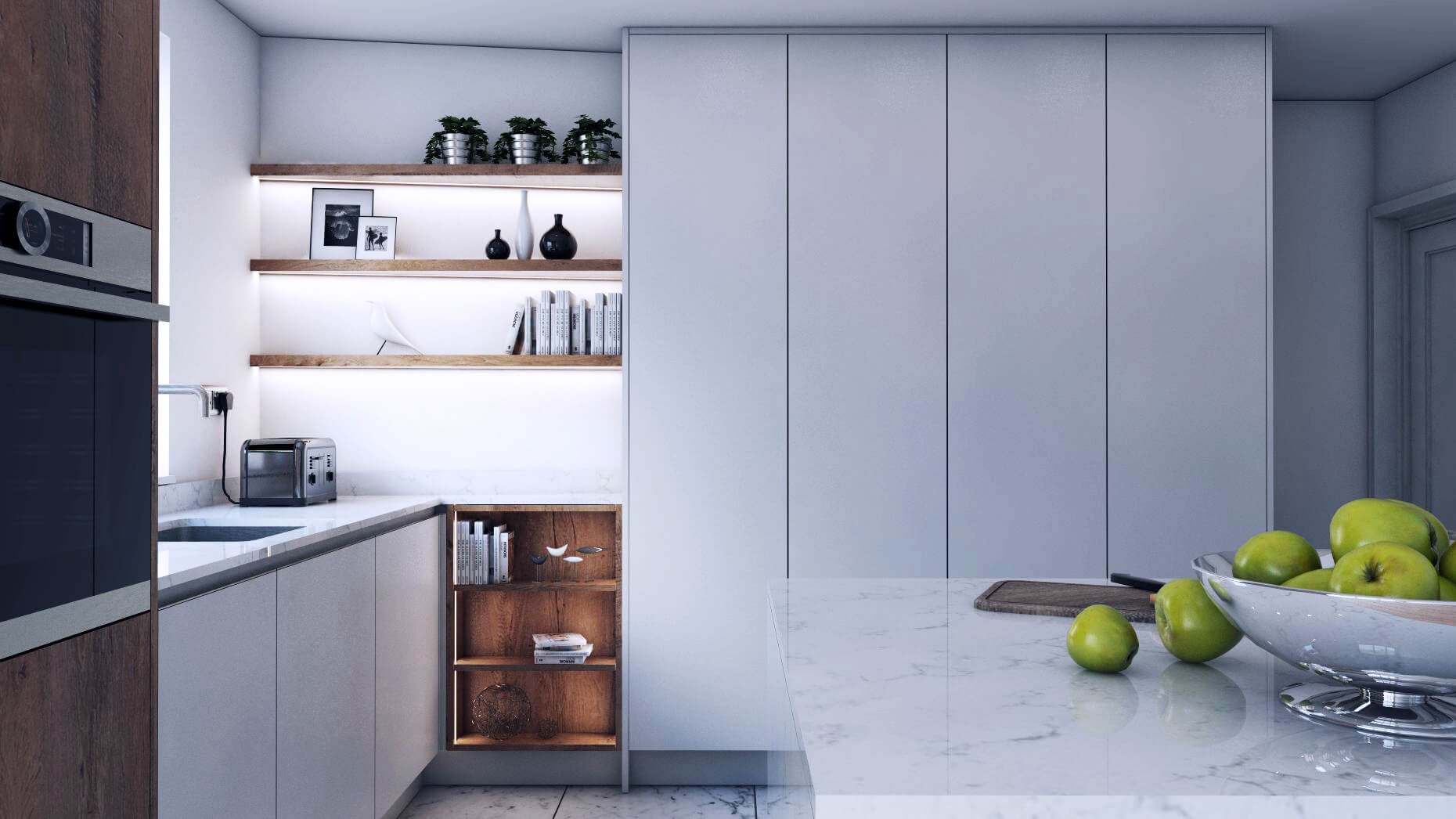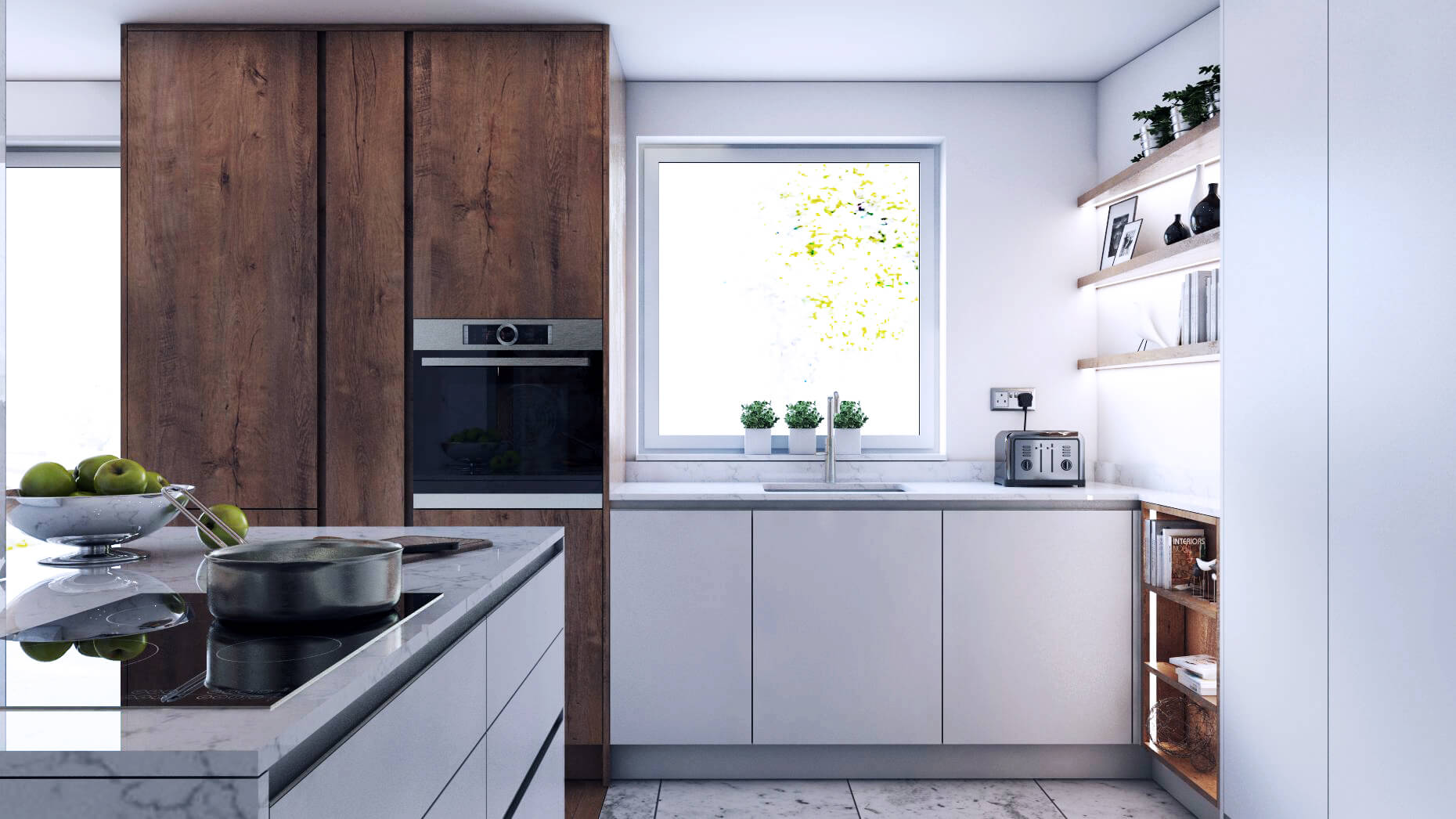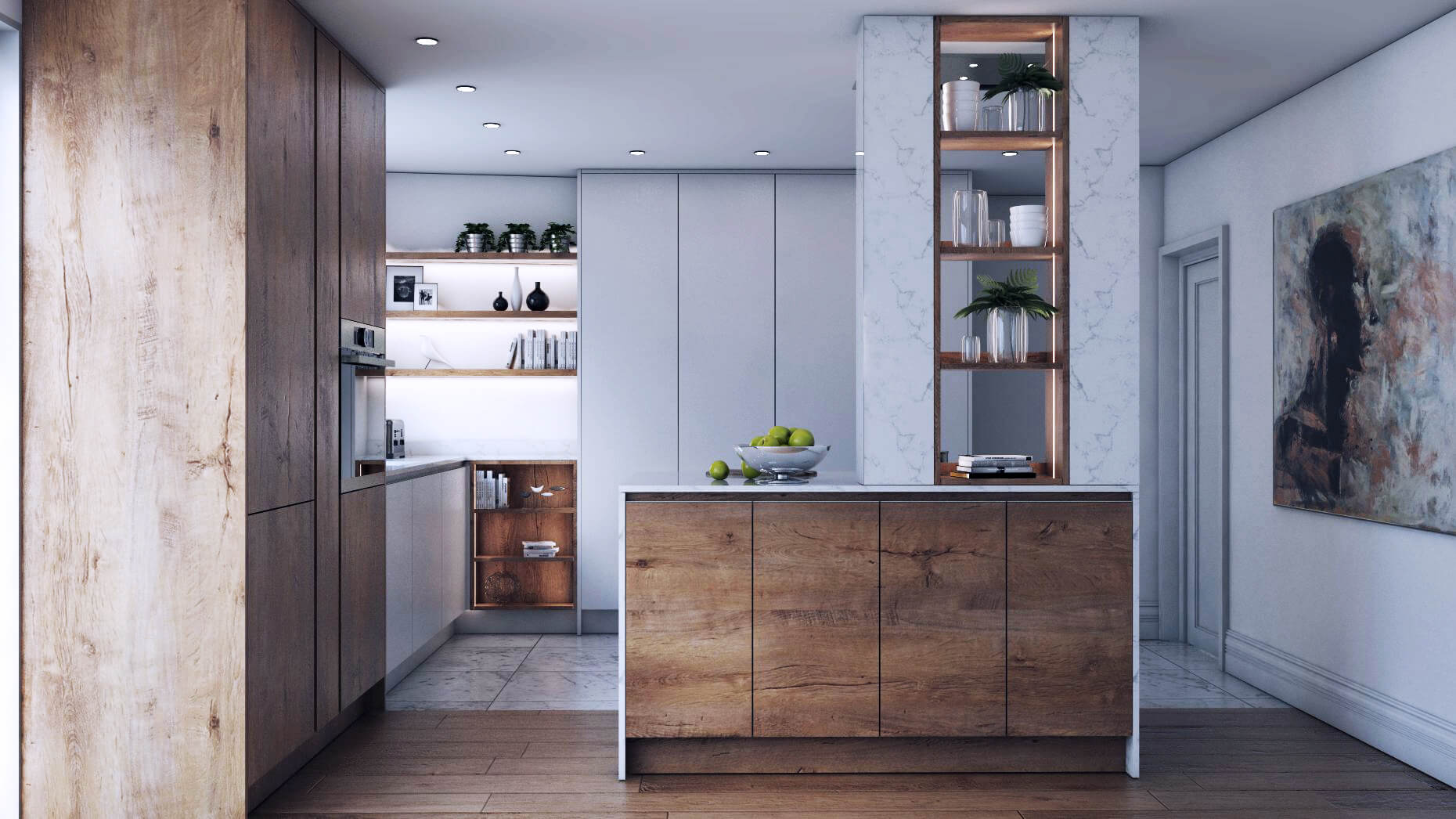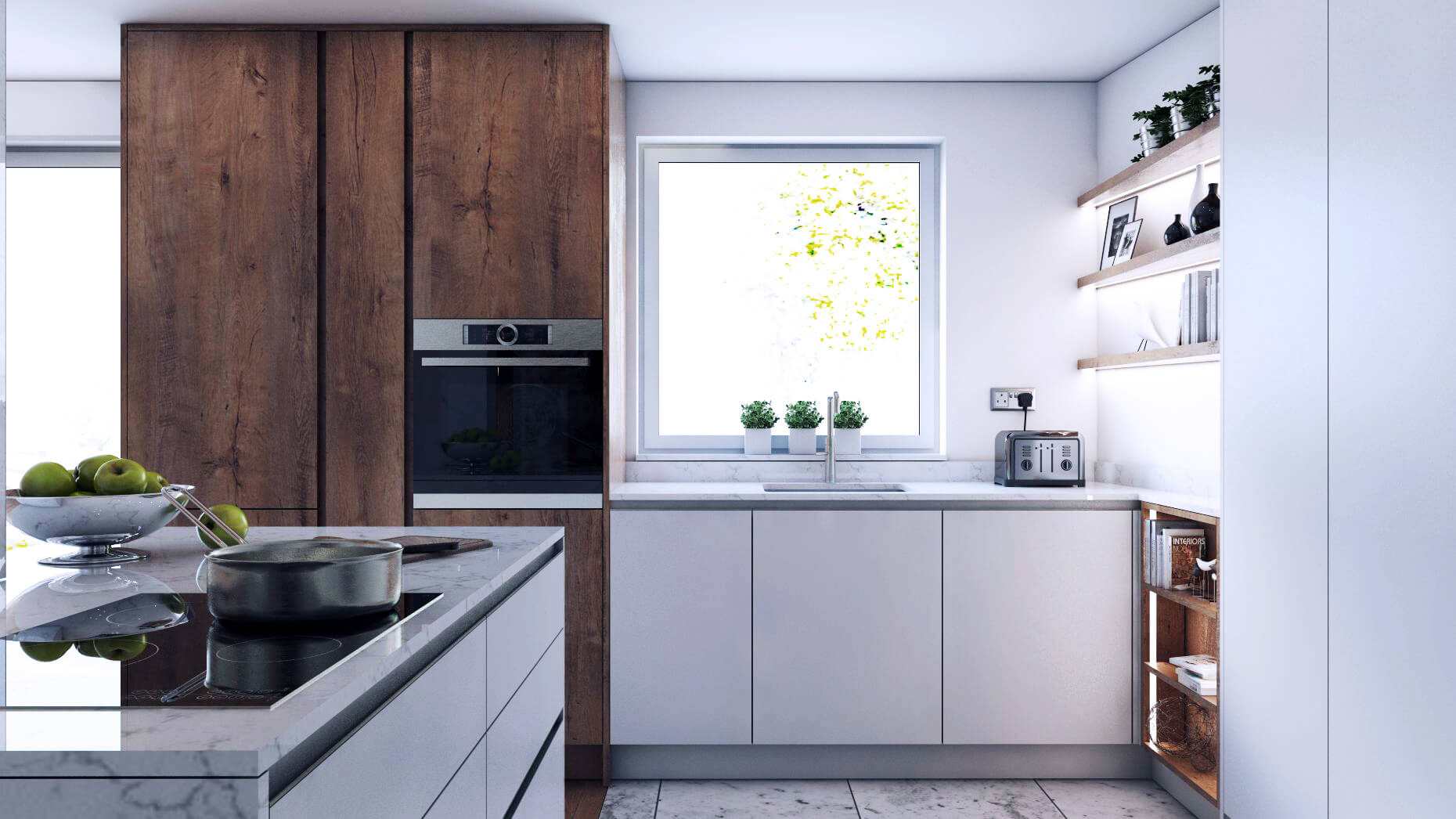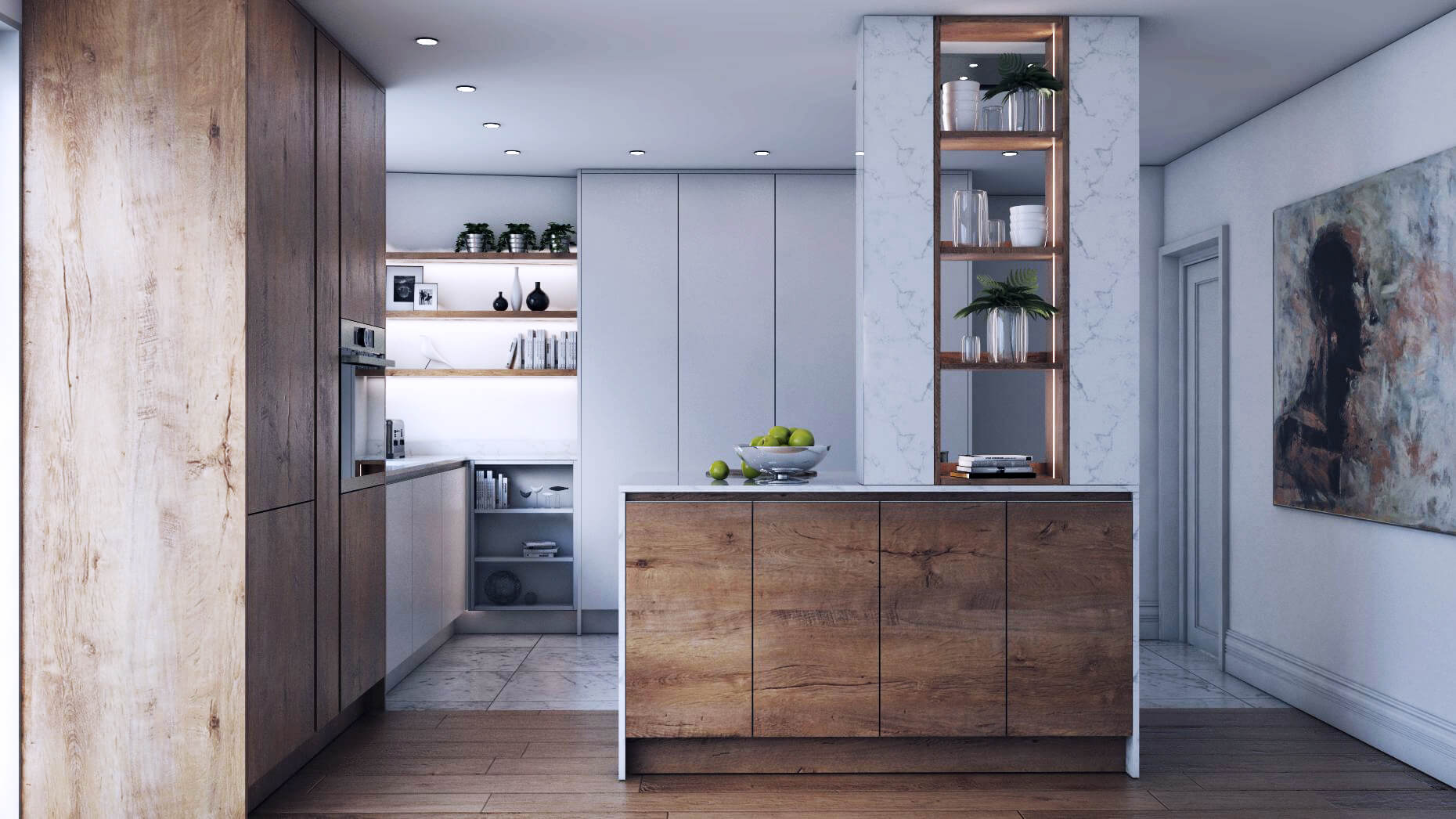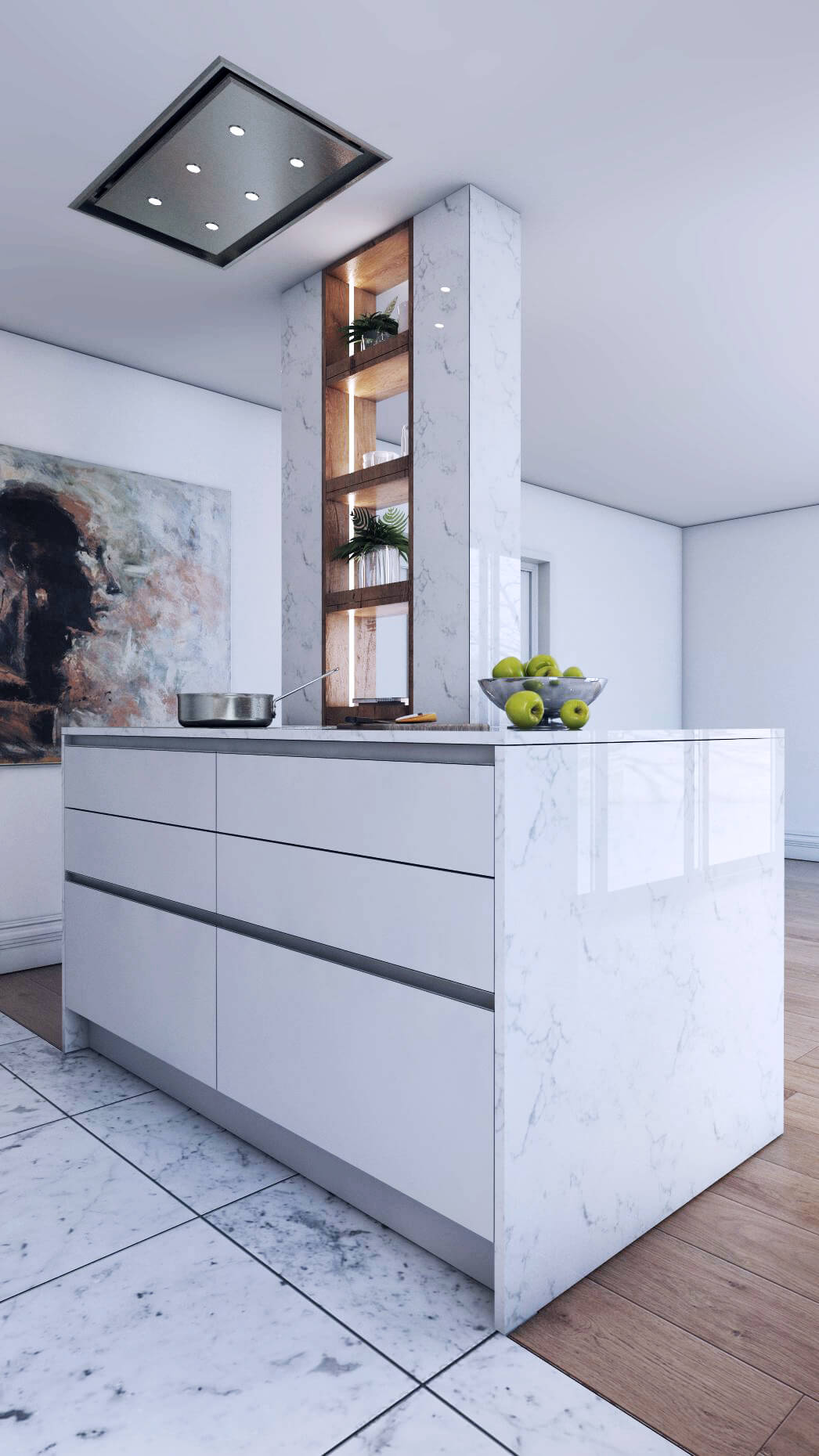 Laminate is a dysplastic material created in a process involving the use of resin and MDF boards at high temperatures. The result is an incredibly heat-resistant  front that can be freely customised to match your intended kitchen décor.