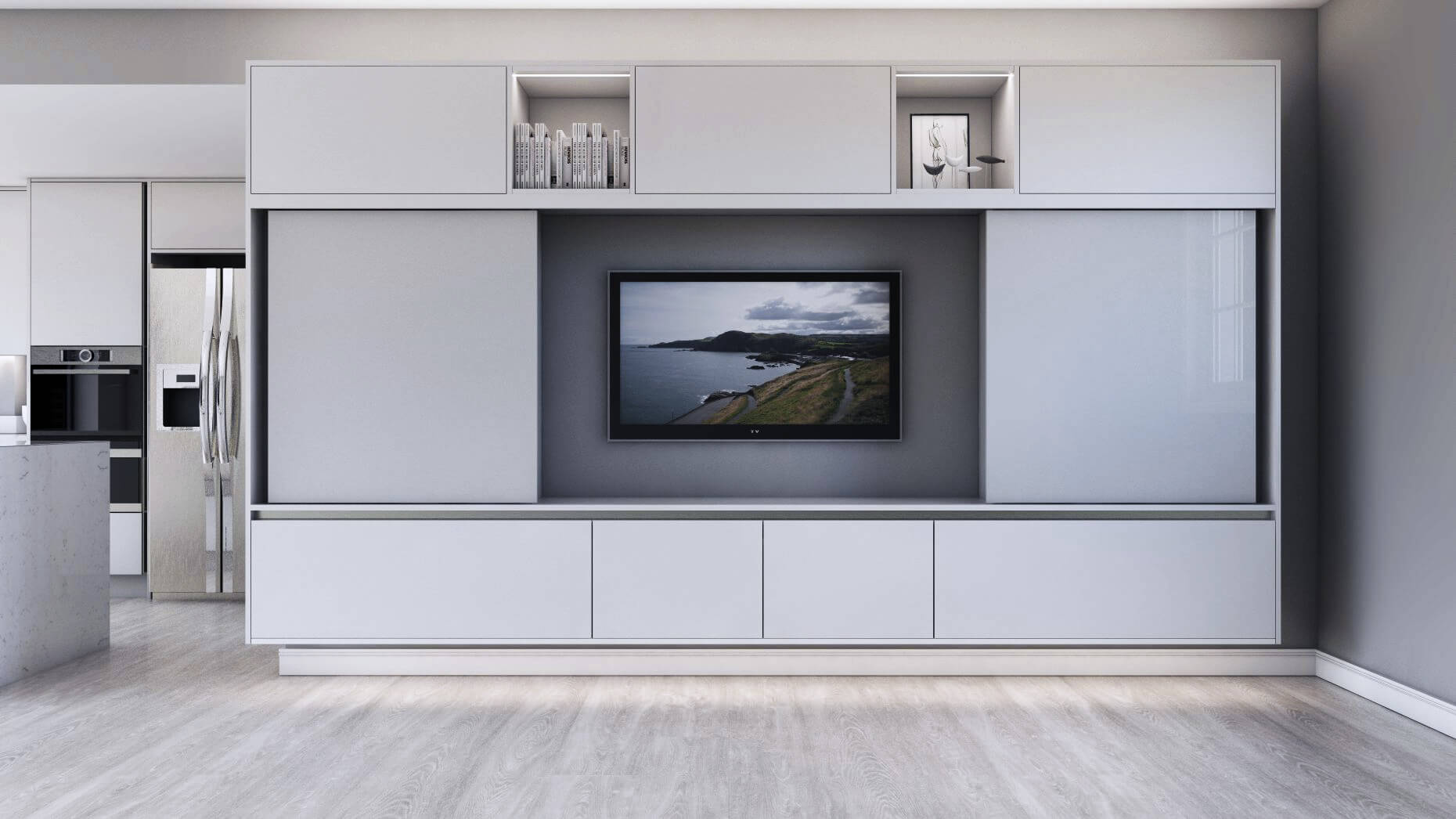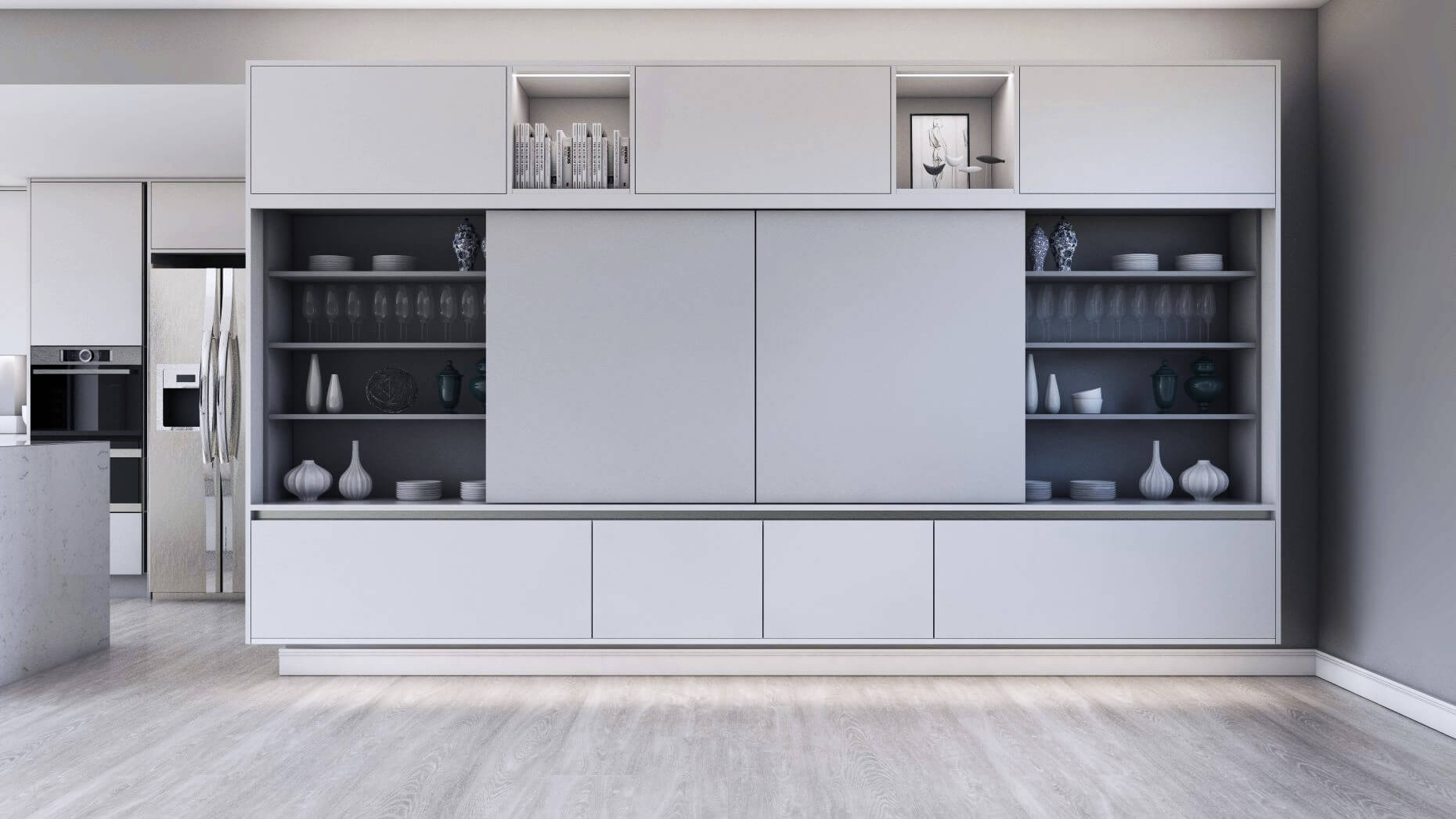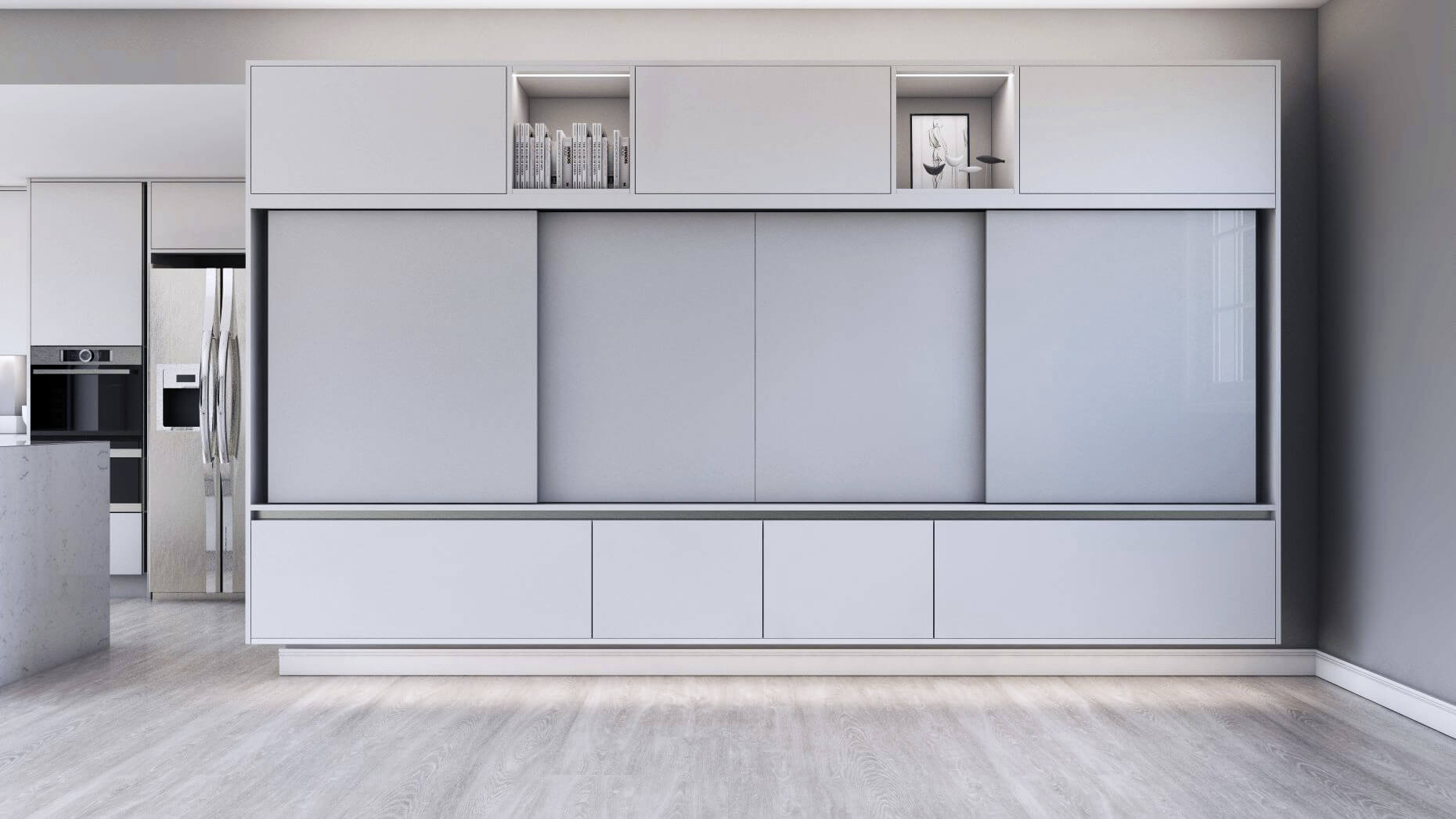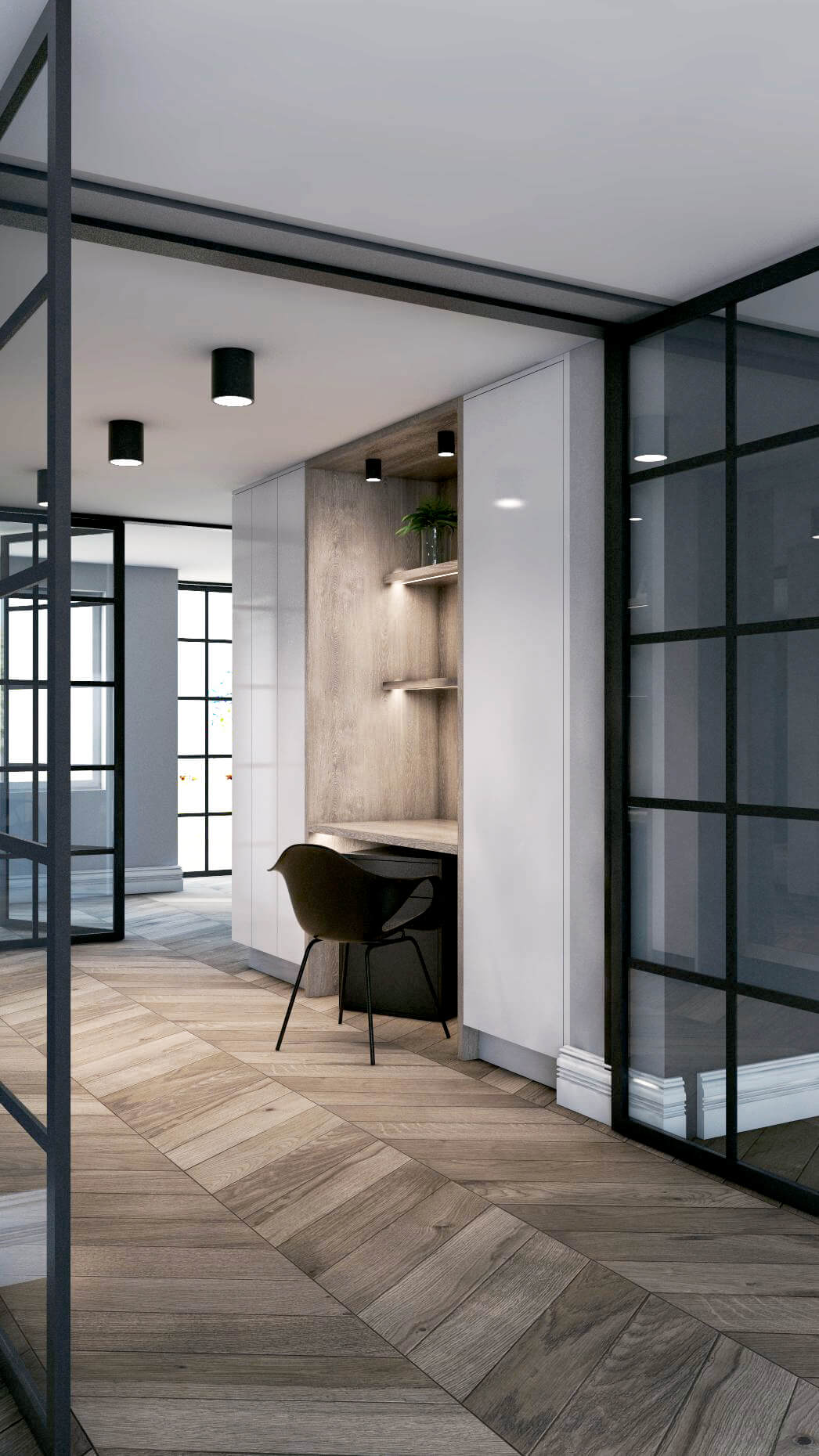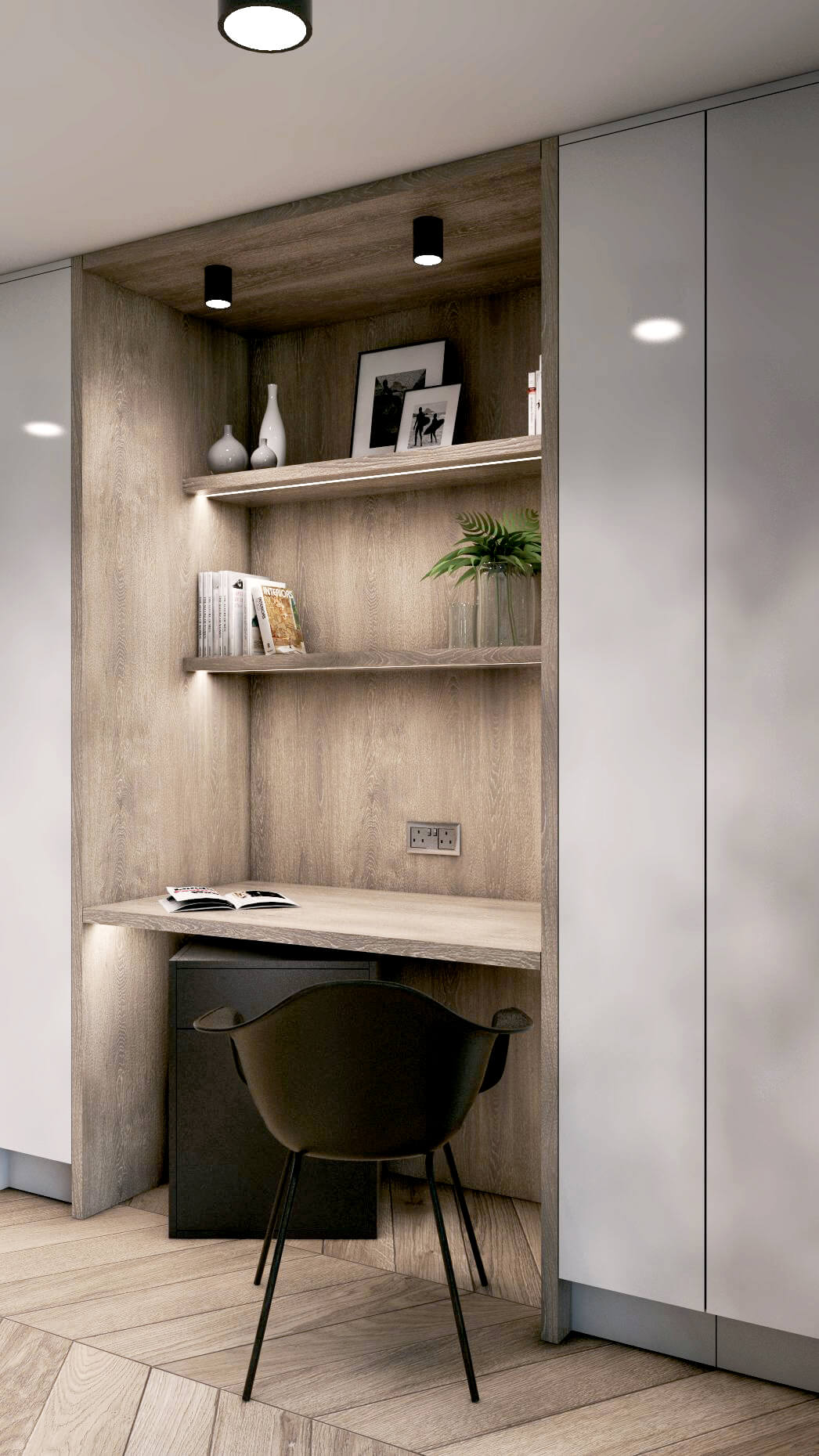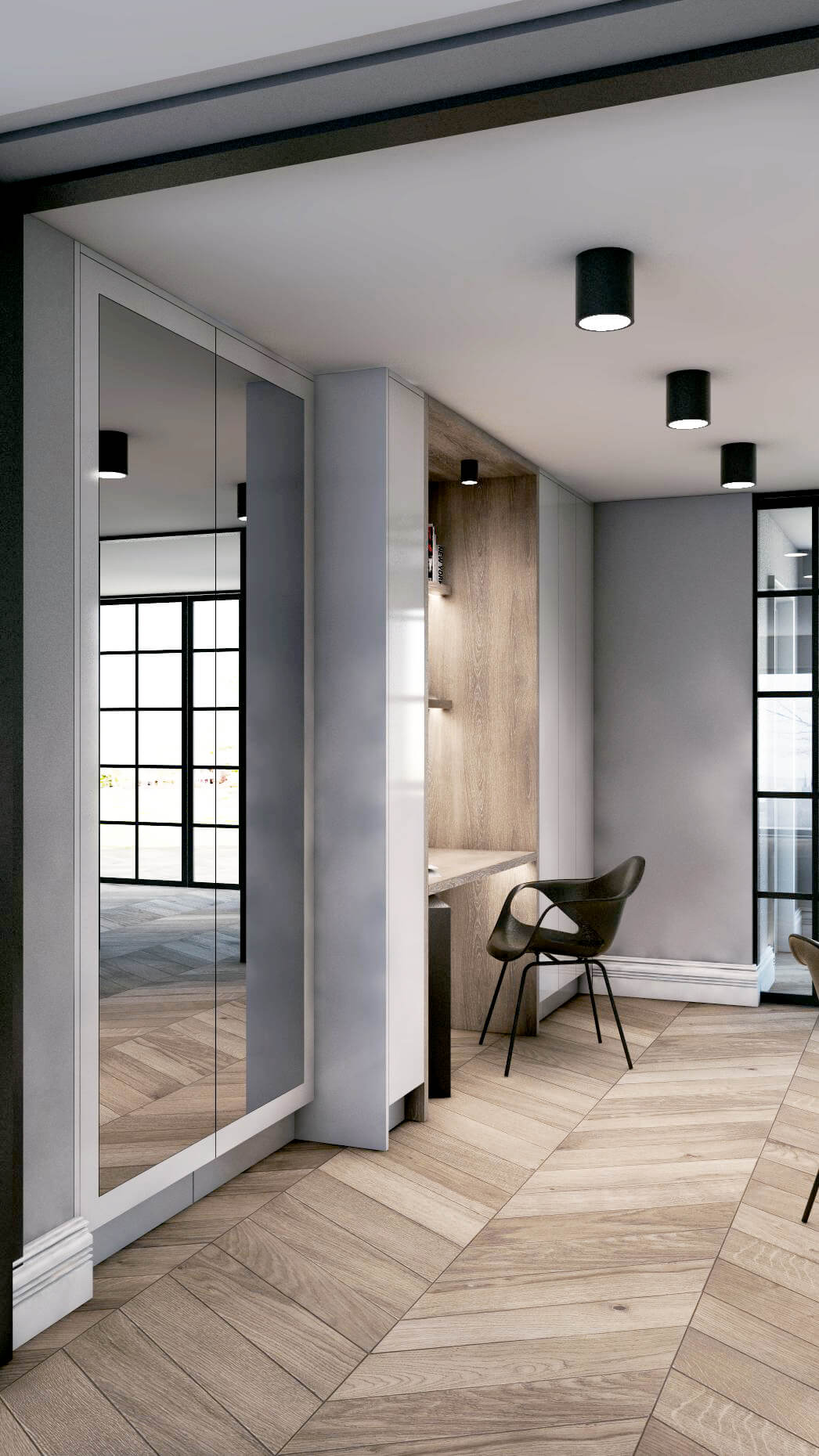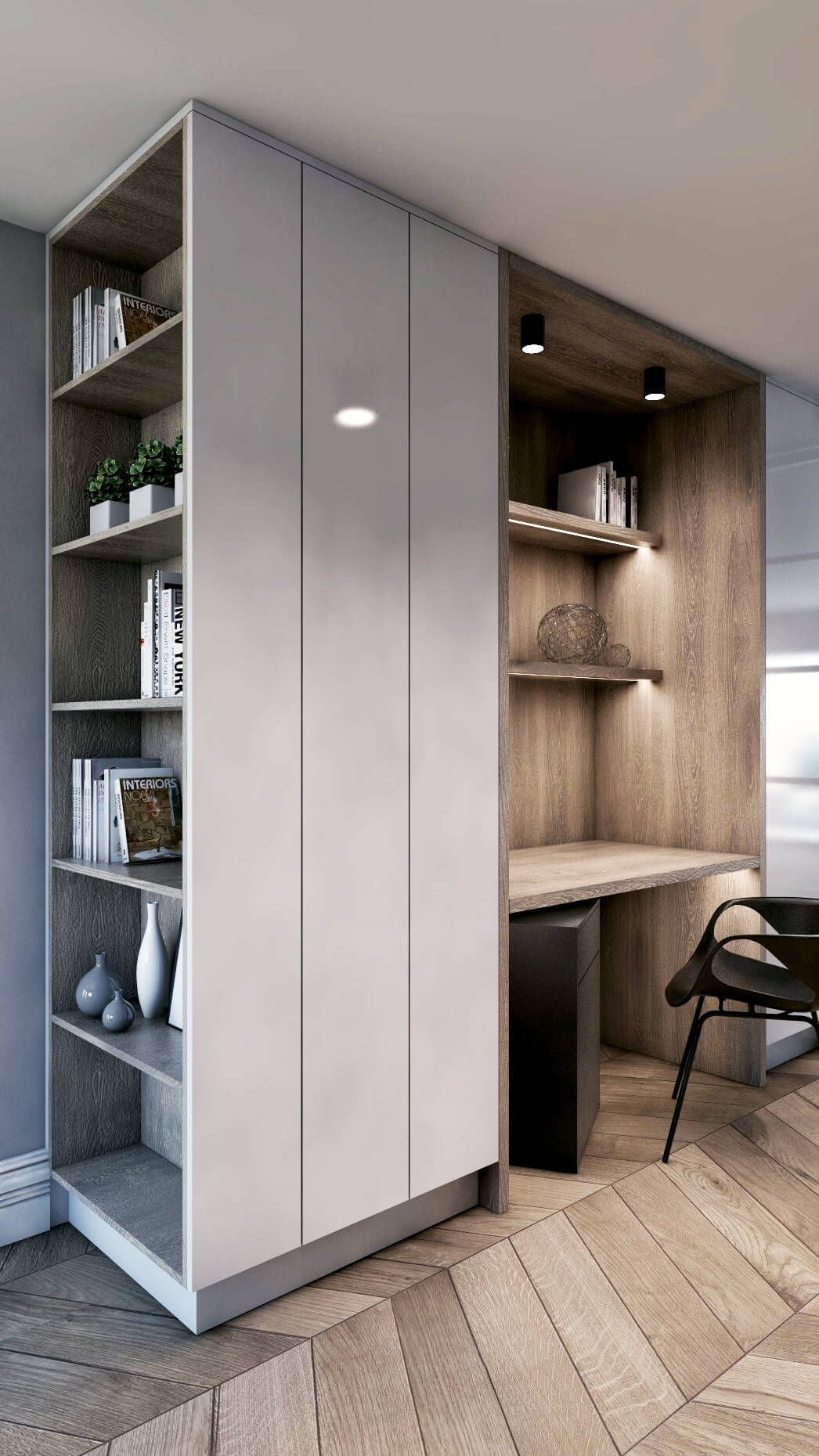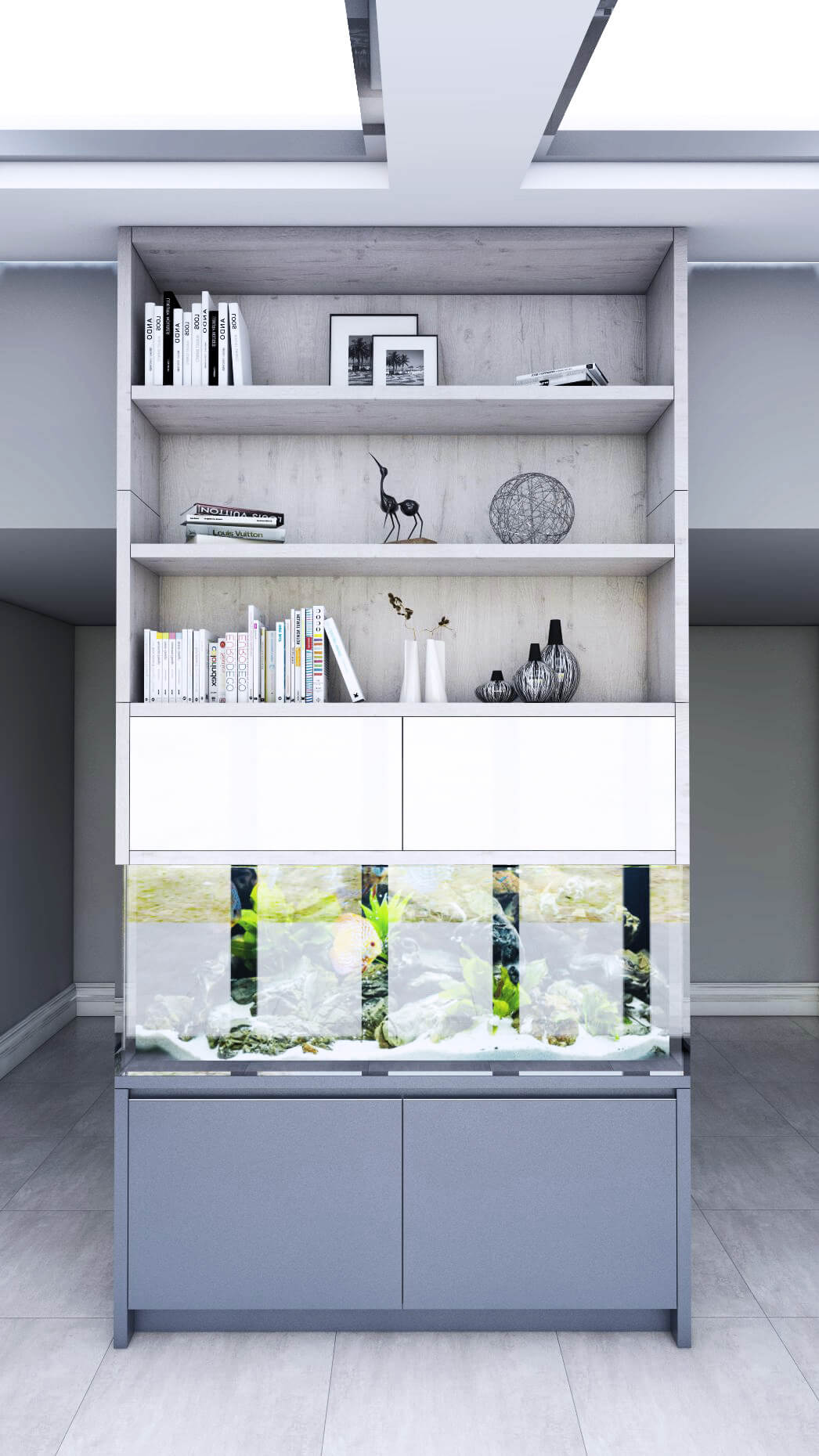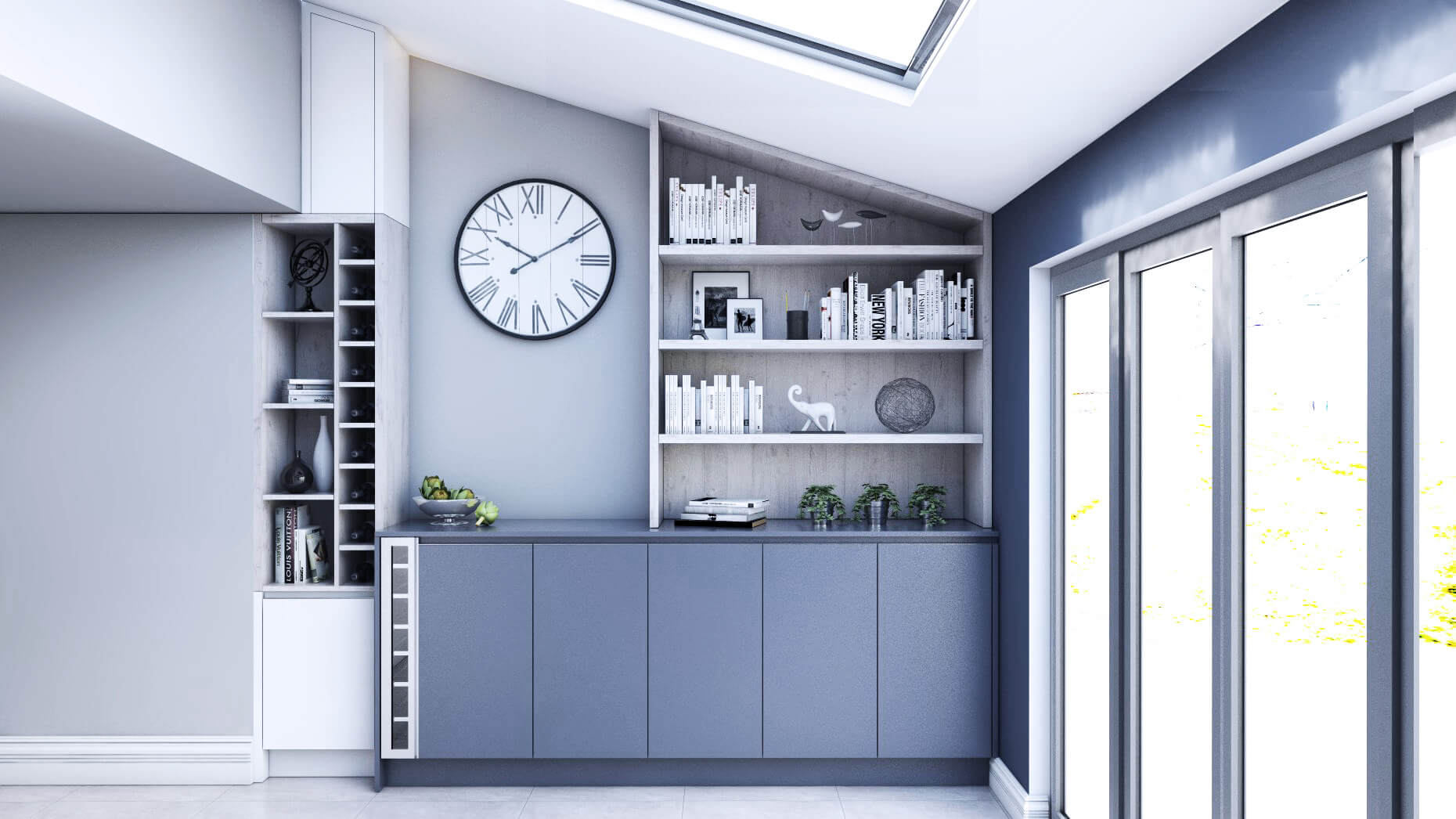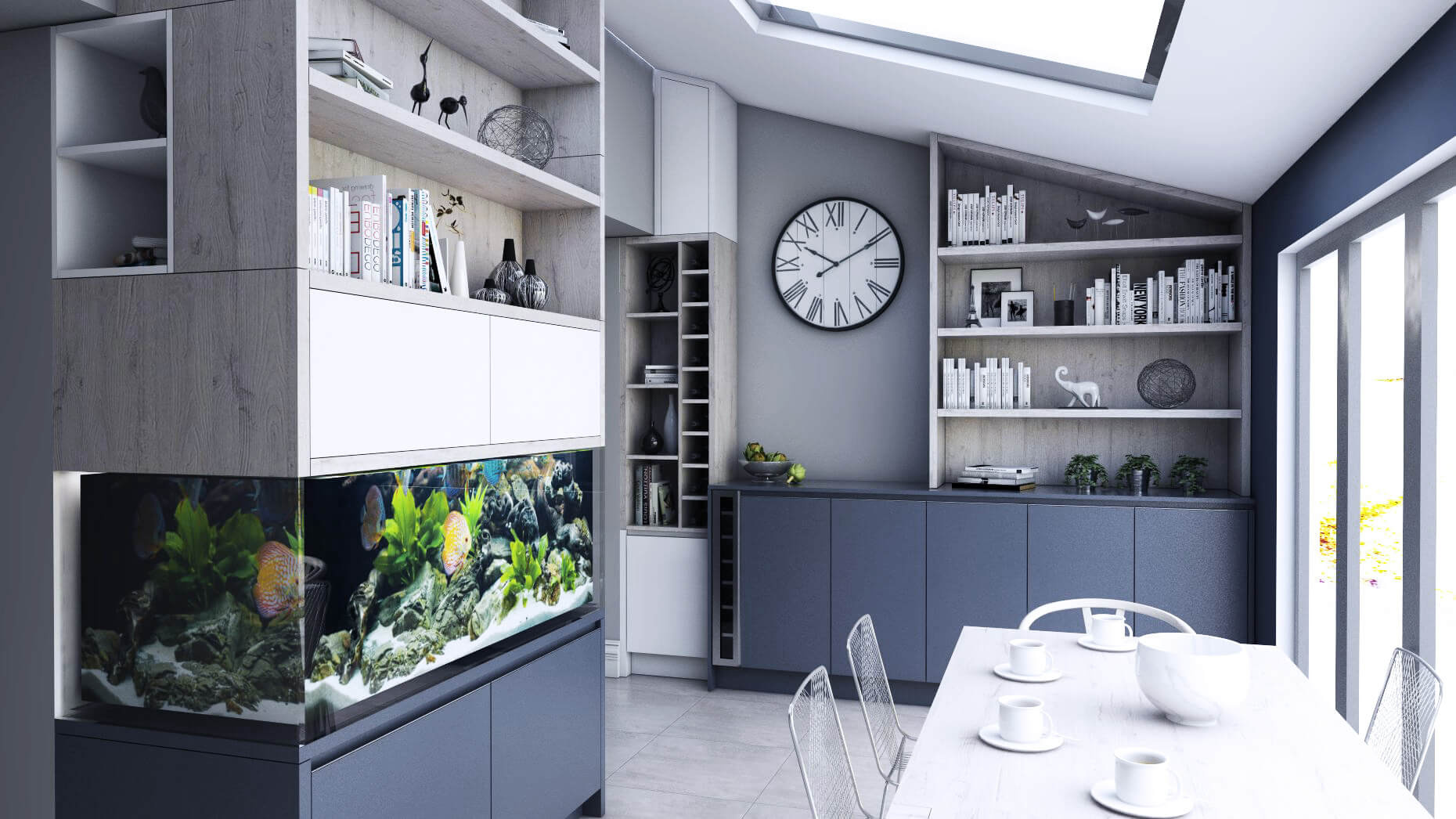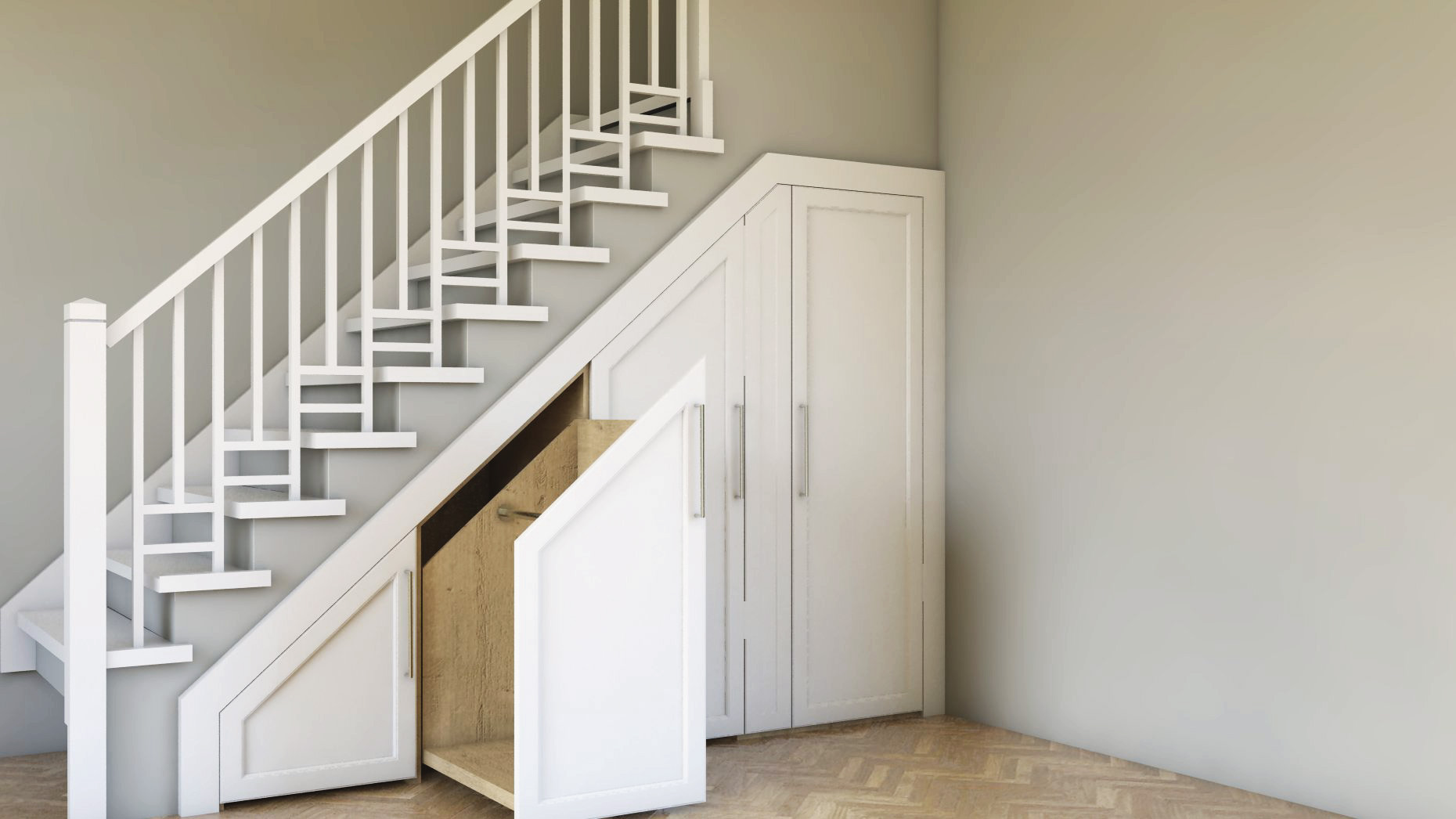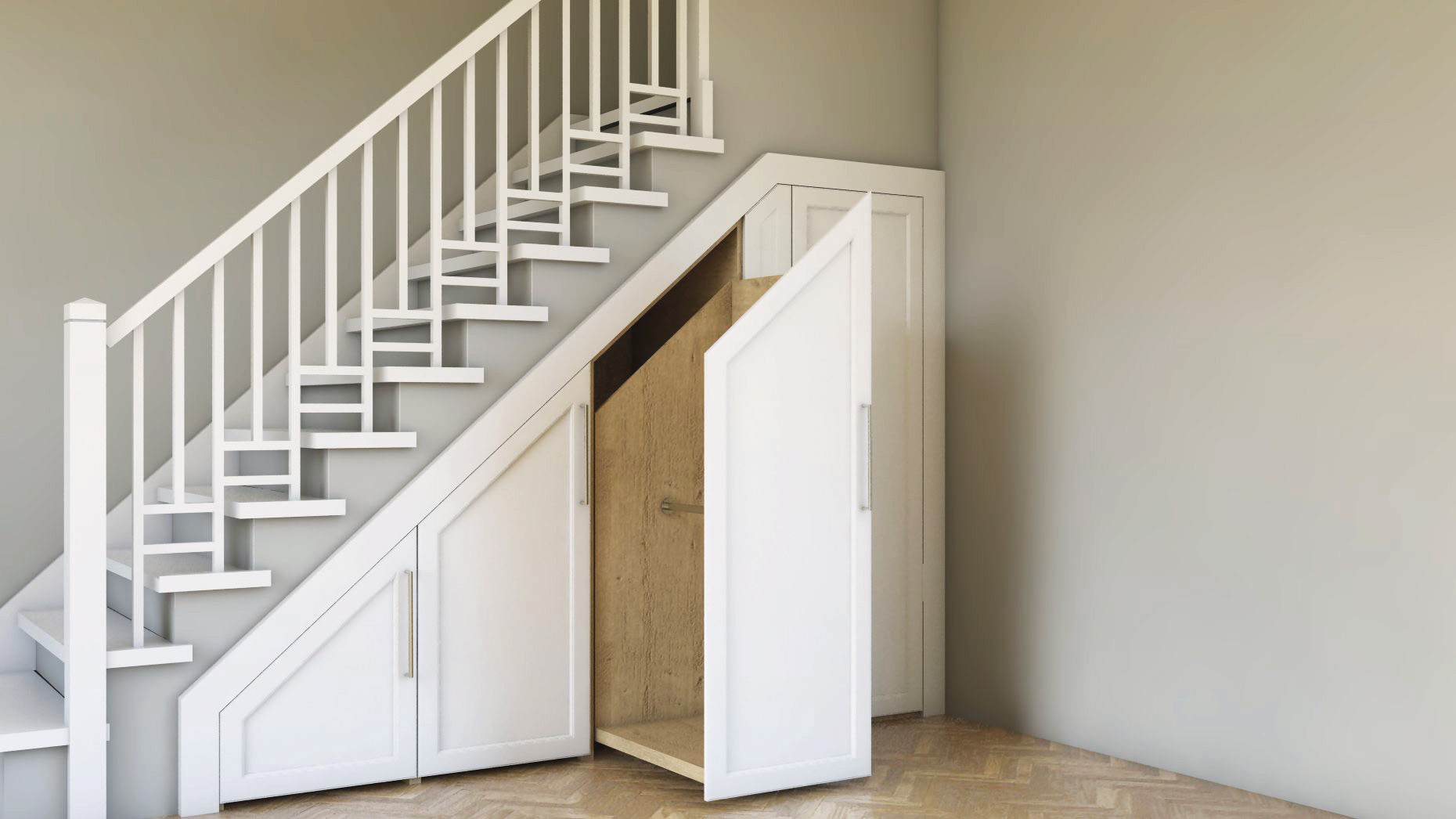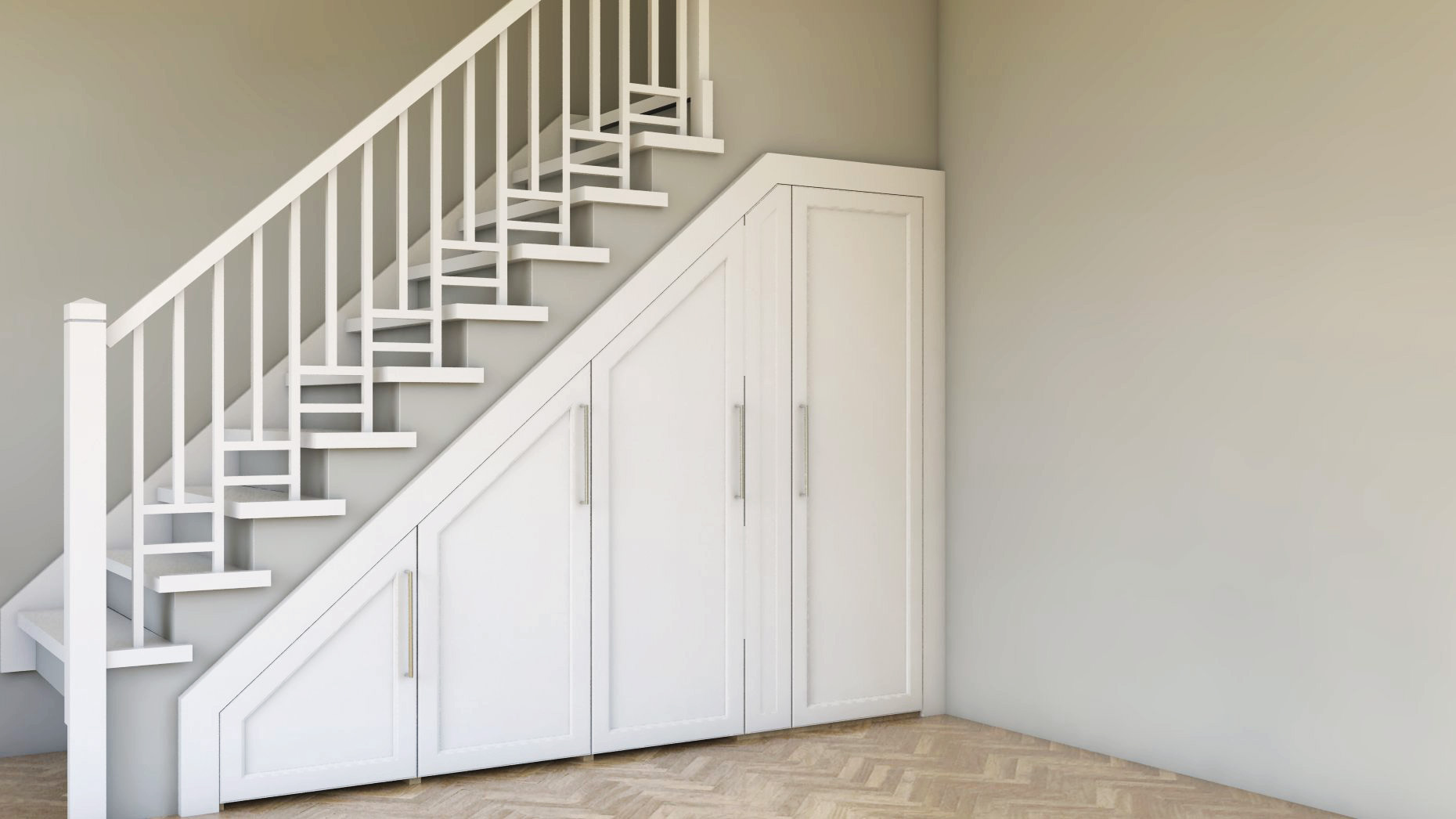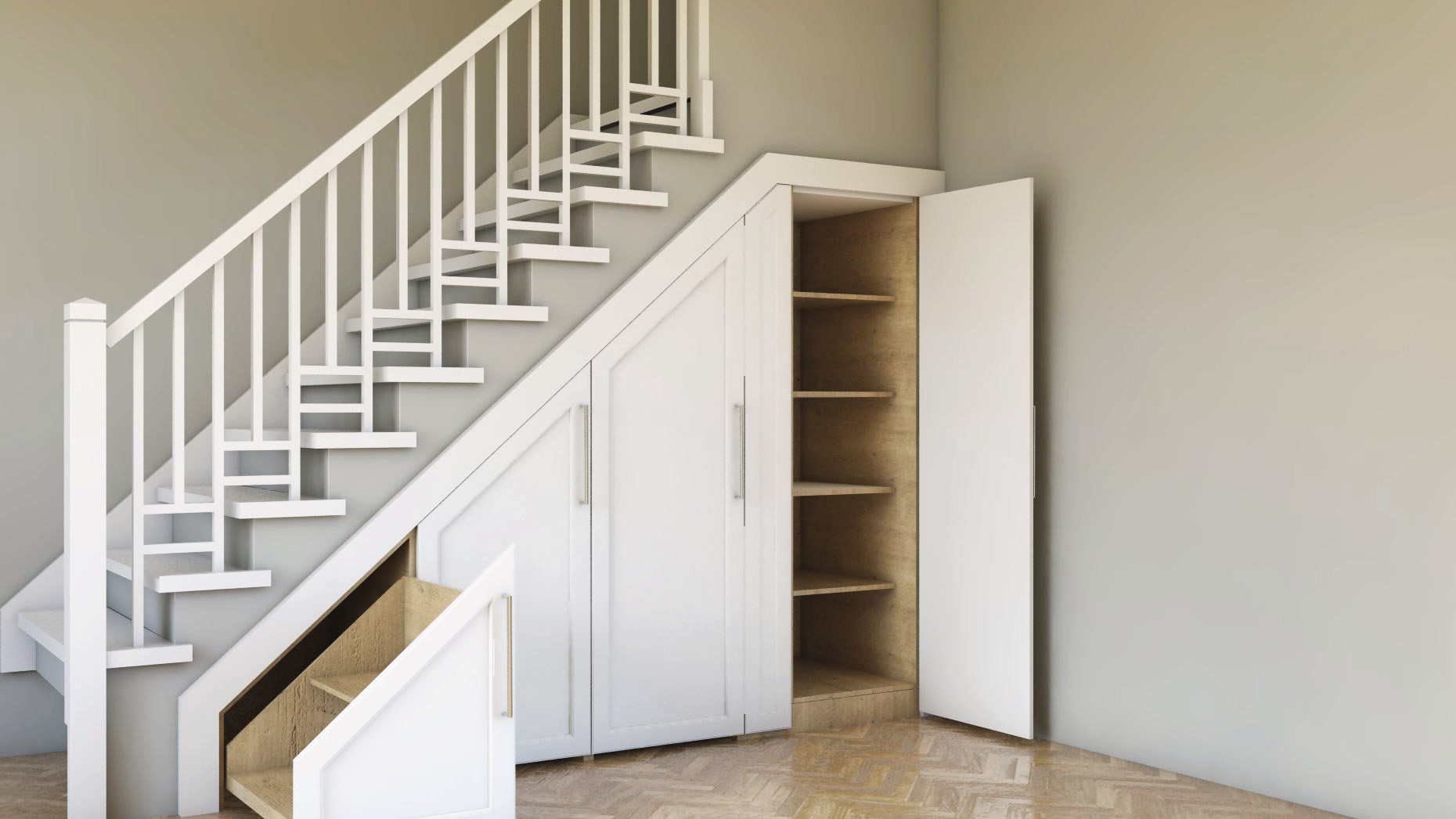 Whether you're looking for a practical set of kitchen cabinets, a reliable bathroom cabinet for storing all your hygiene products, or a display, bookcase, or storage cabinet for your living room to add more storage space in an elegant way, you can count on us to deliver a bespoke cabinet that best suits your needs!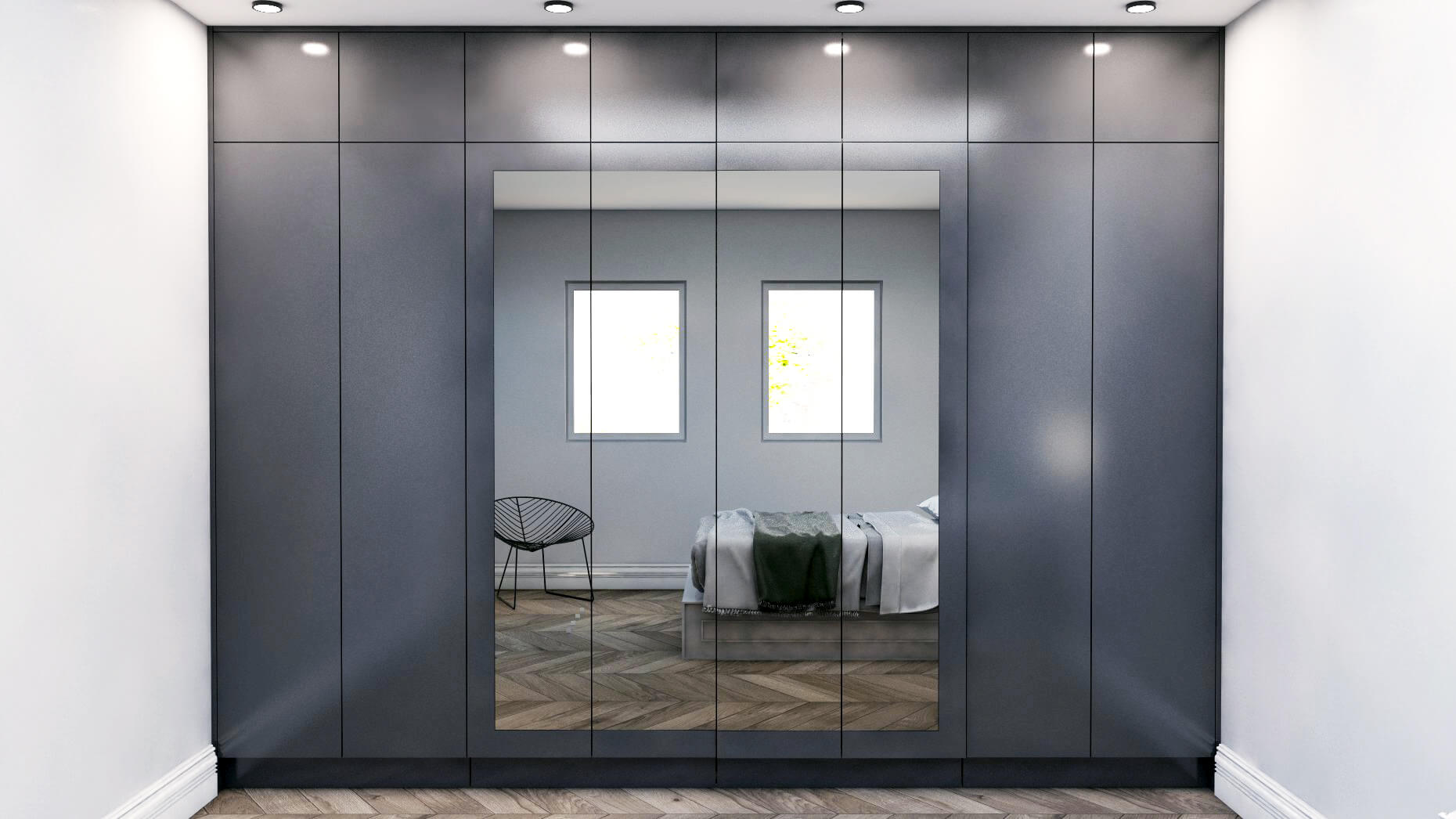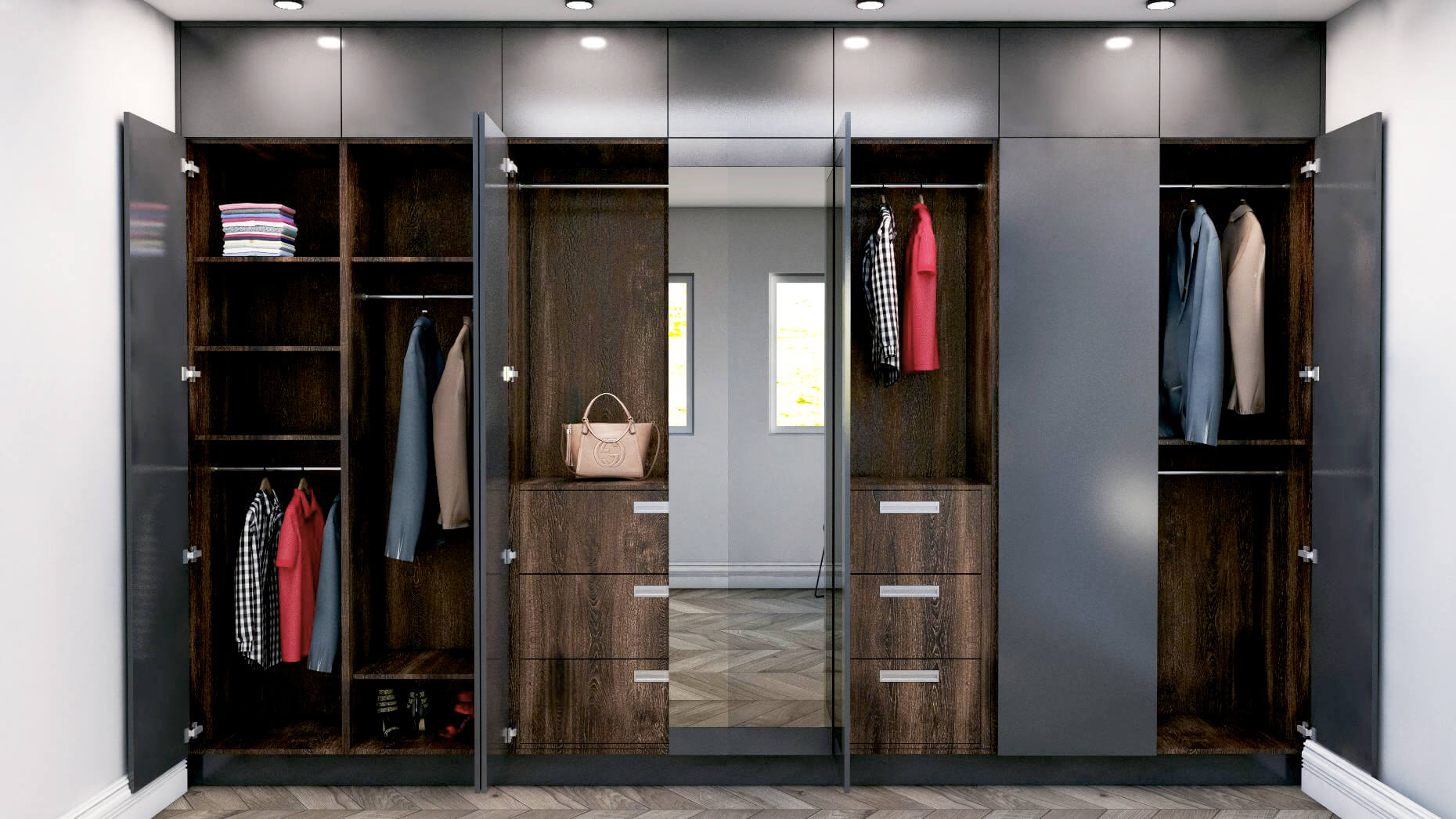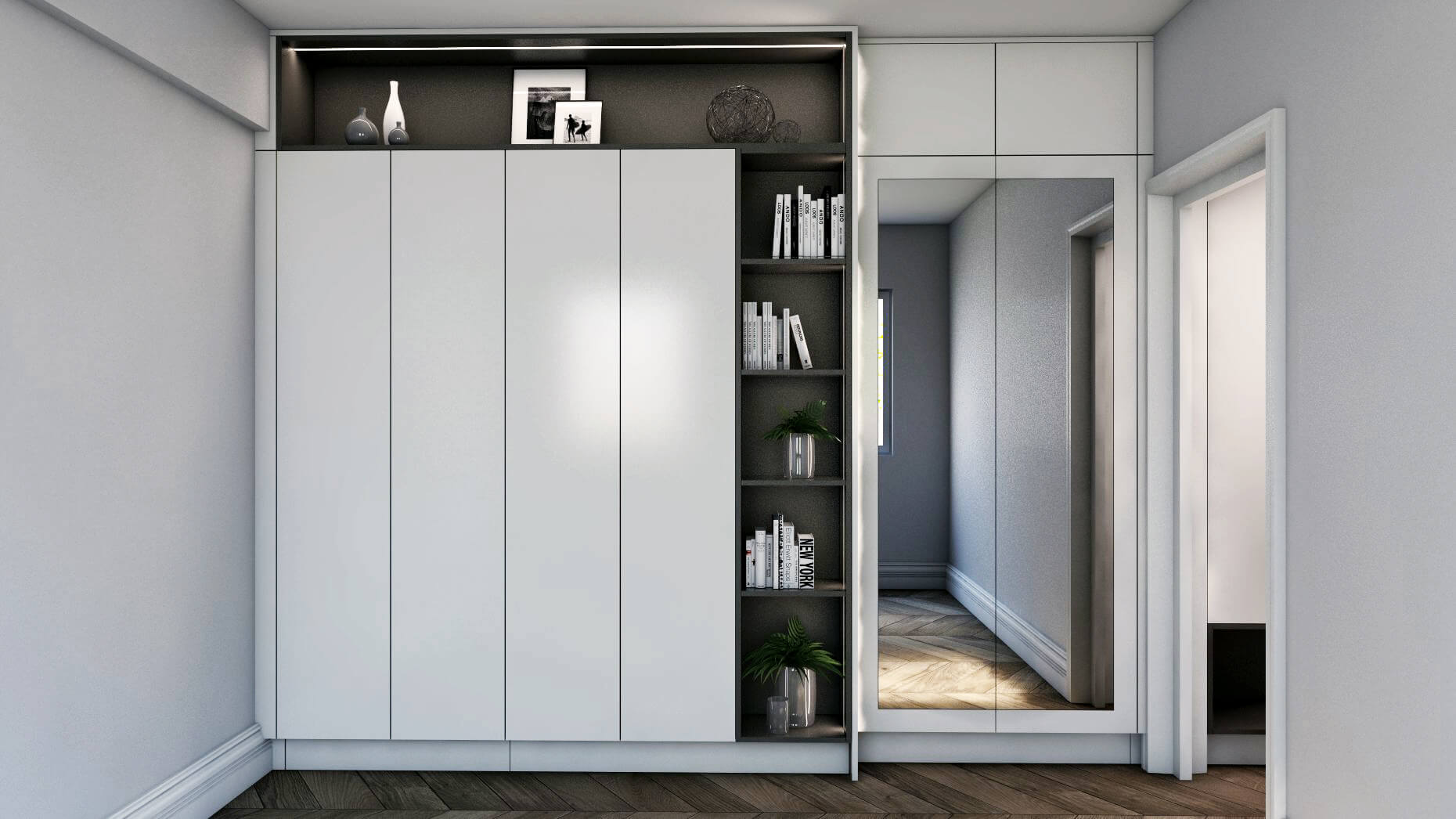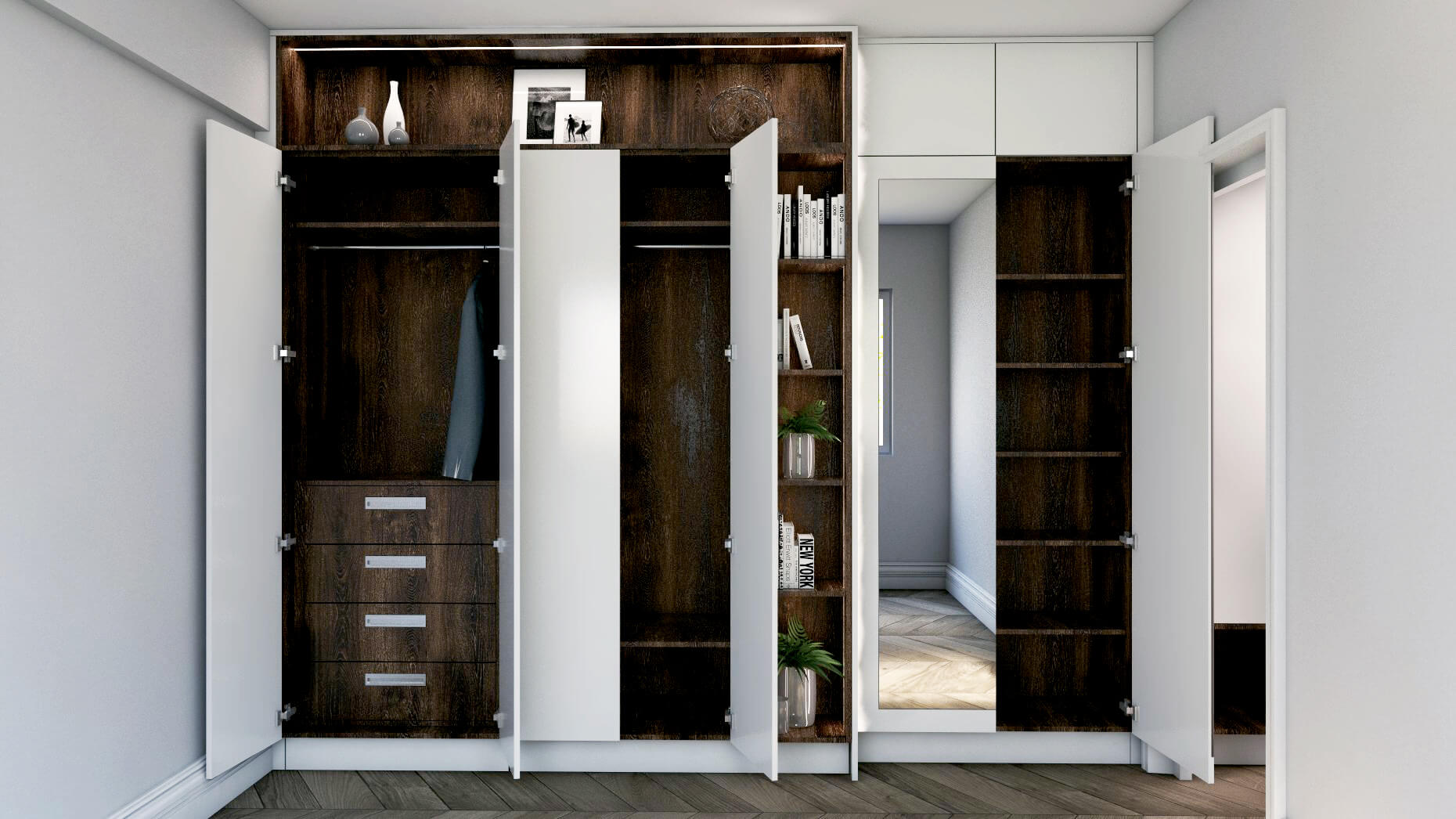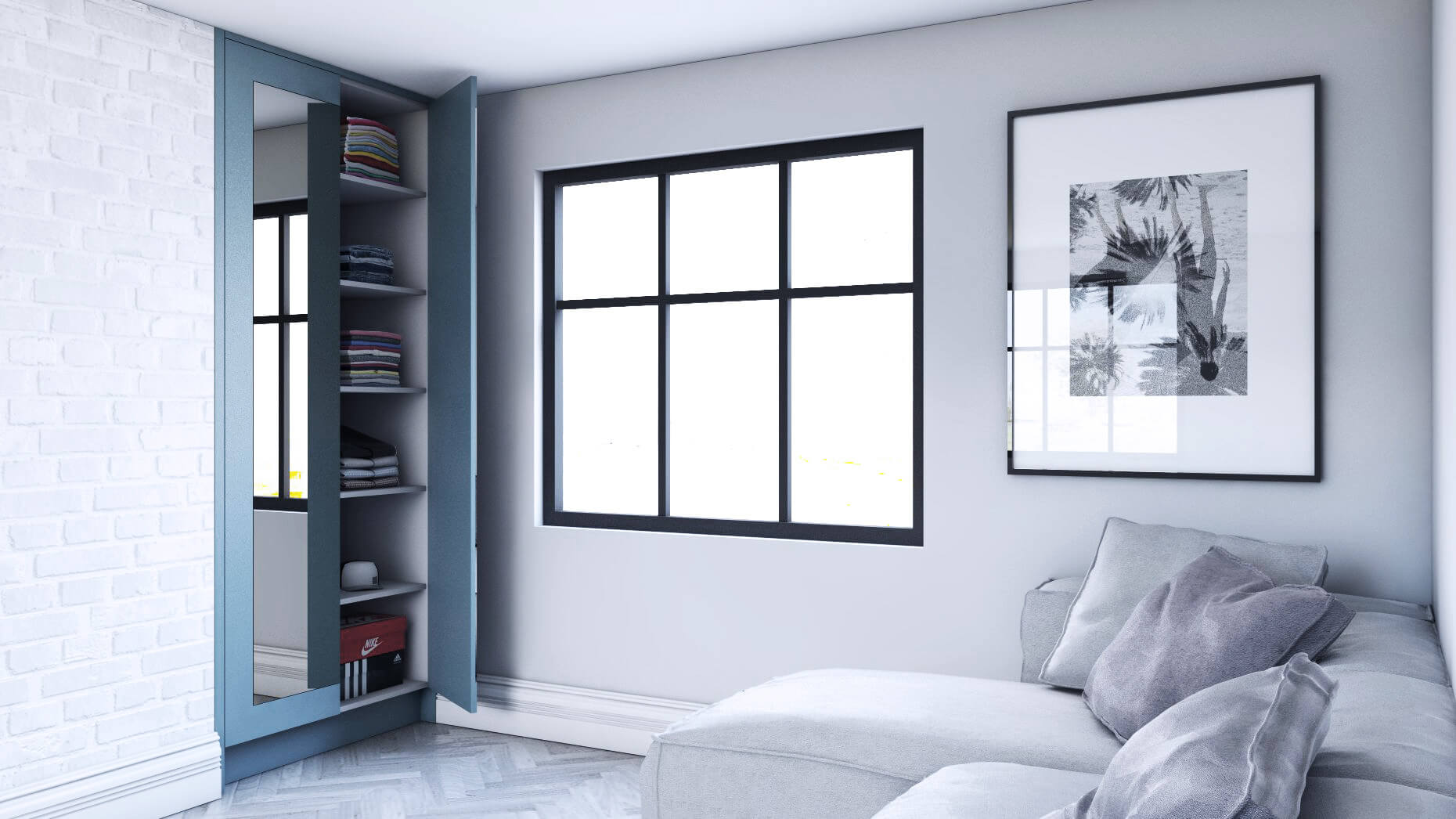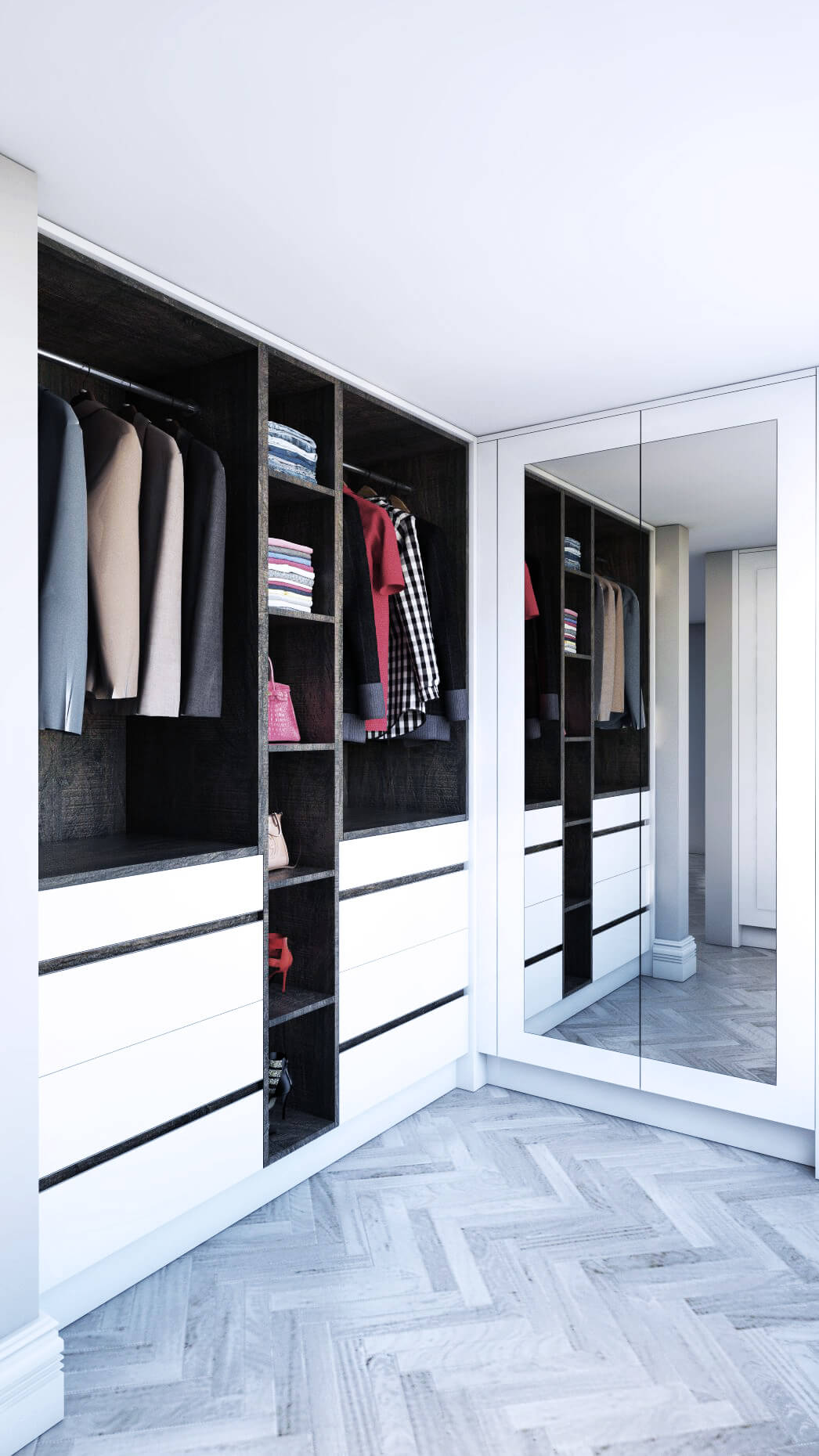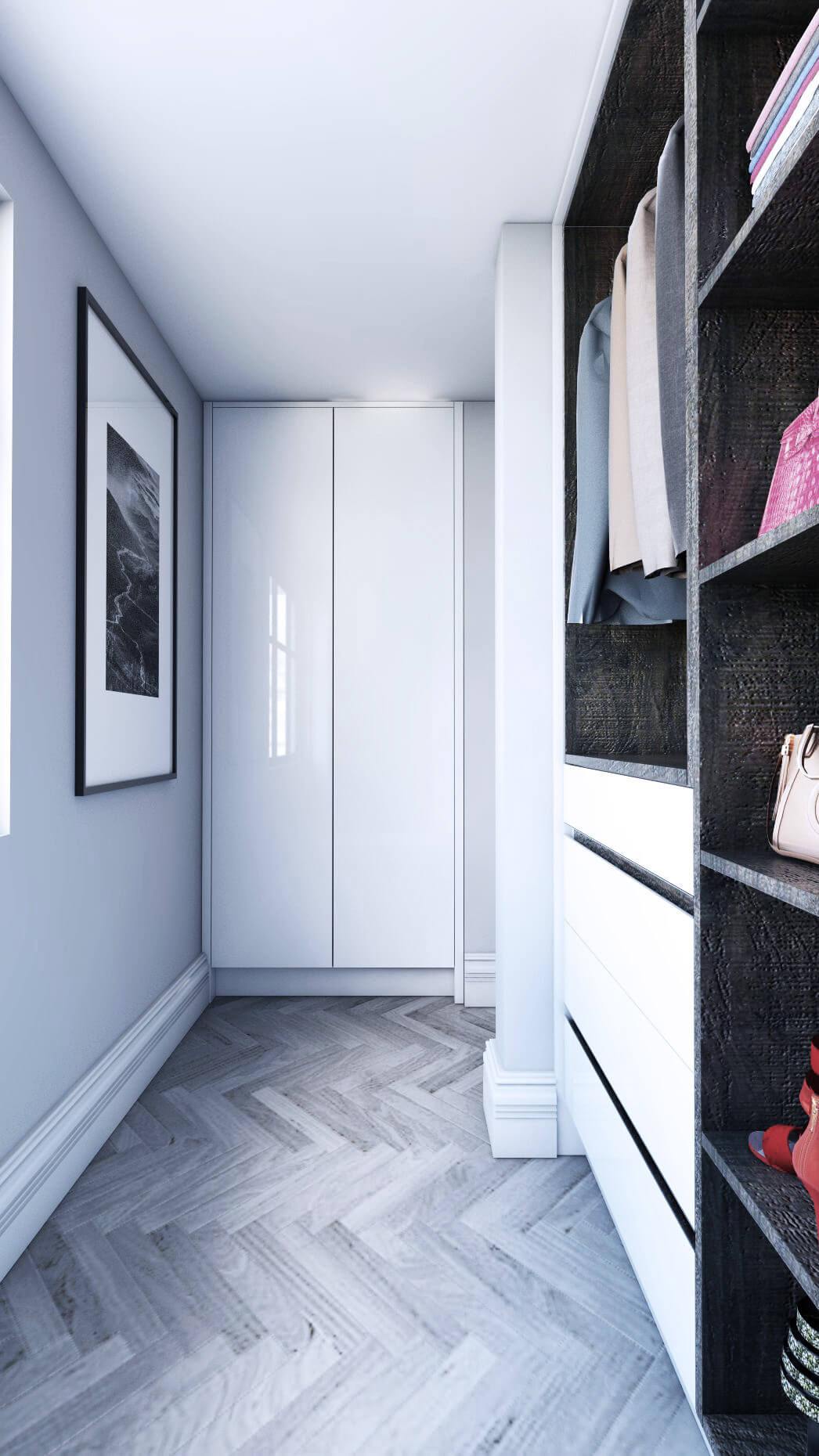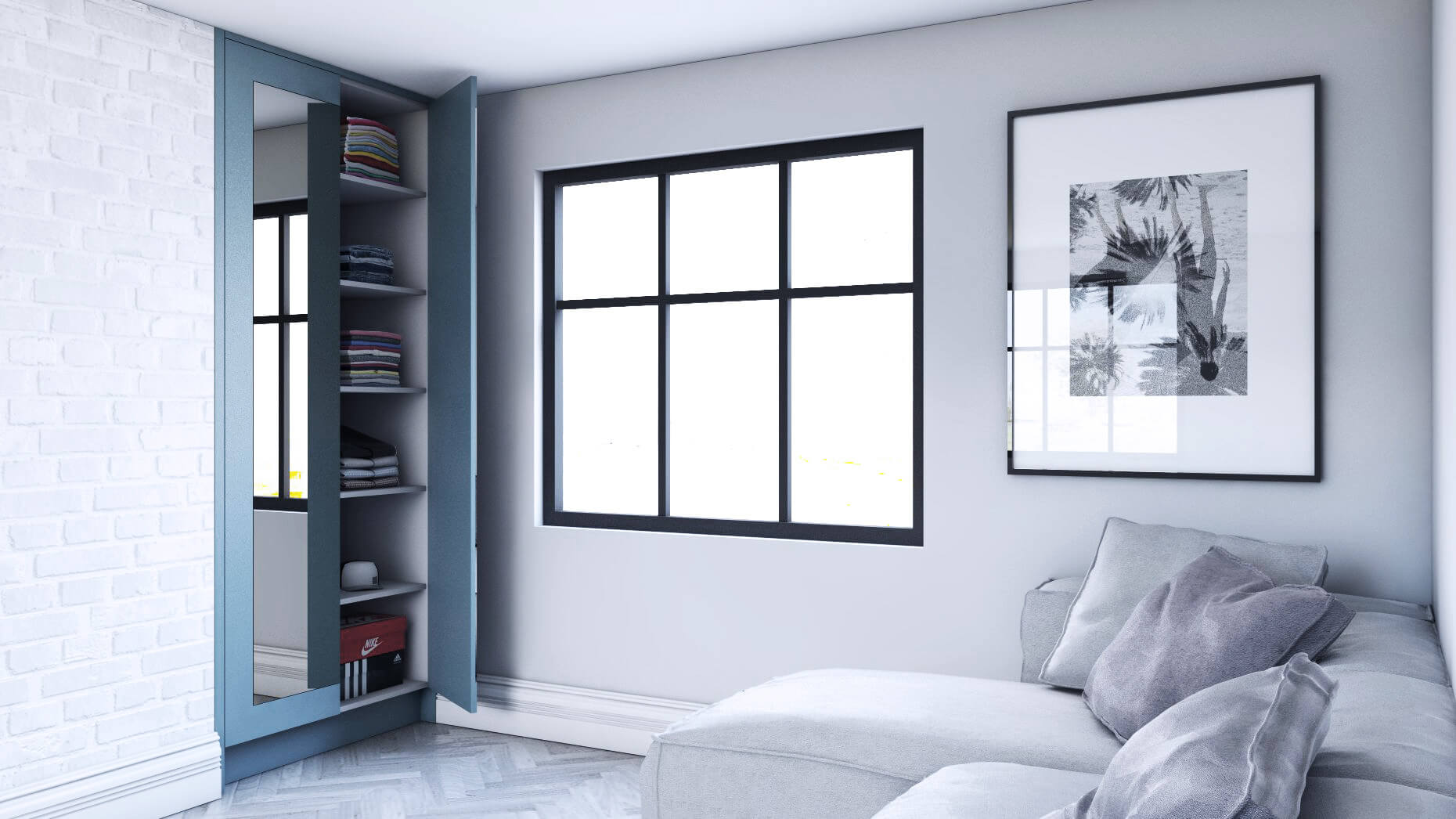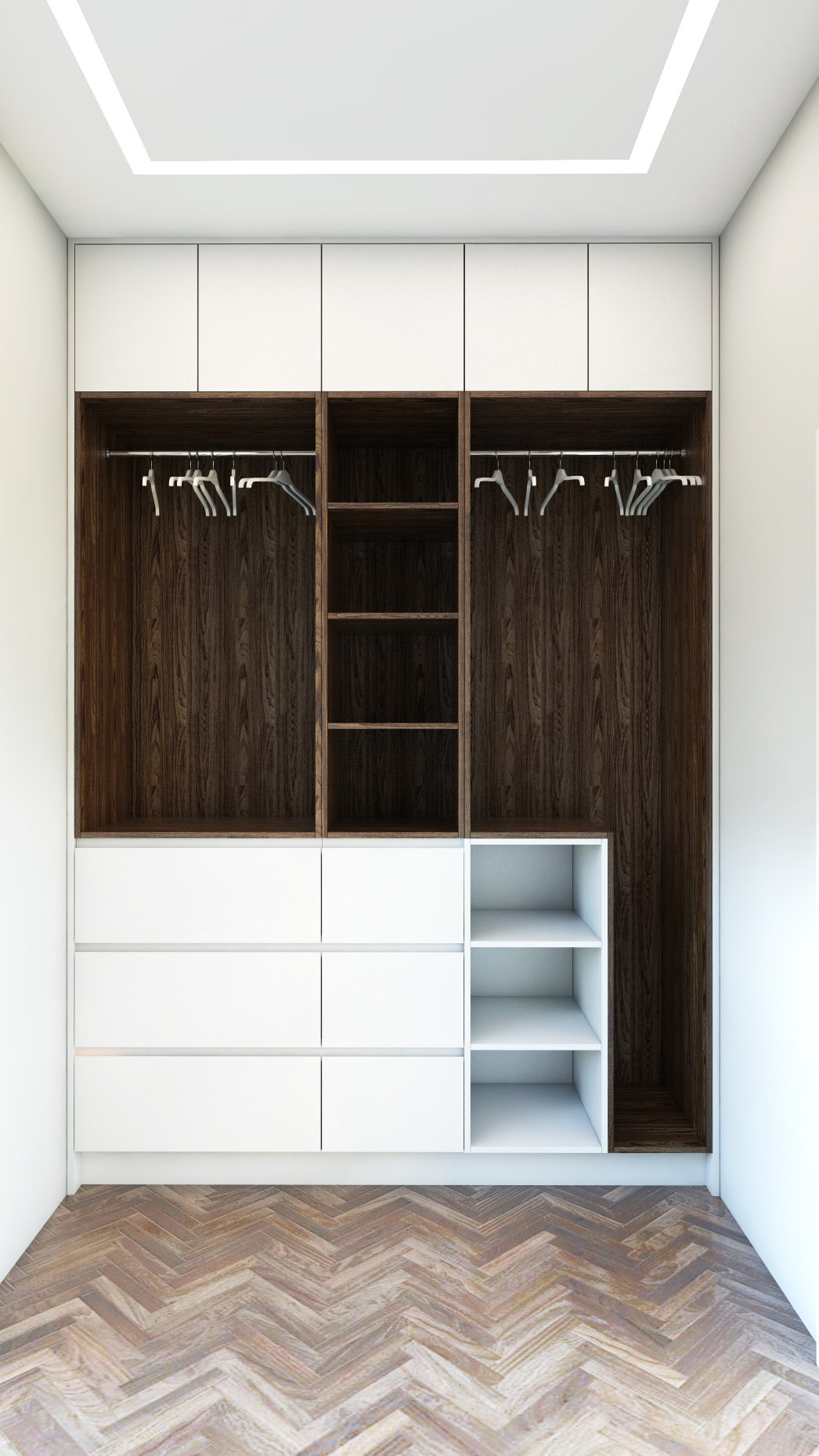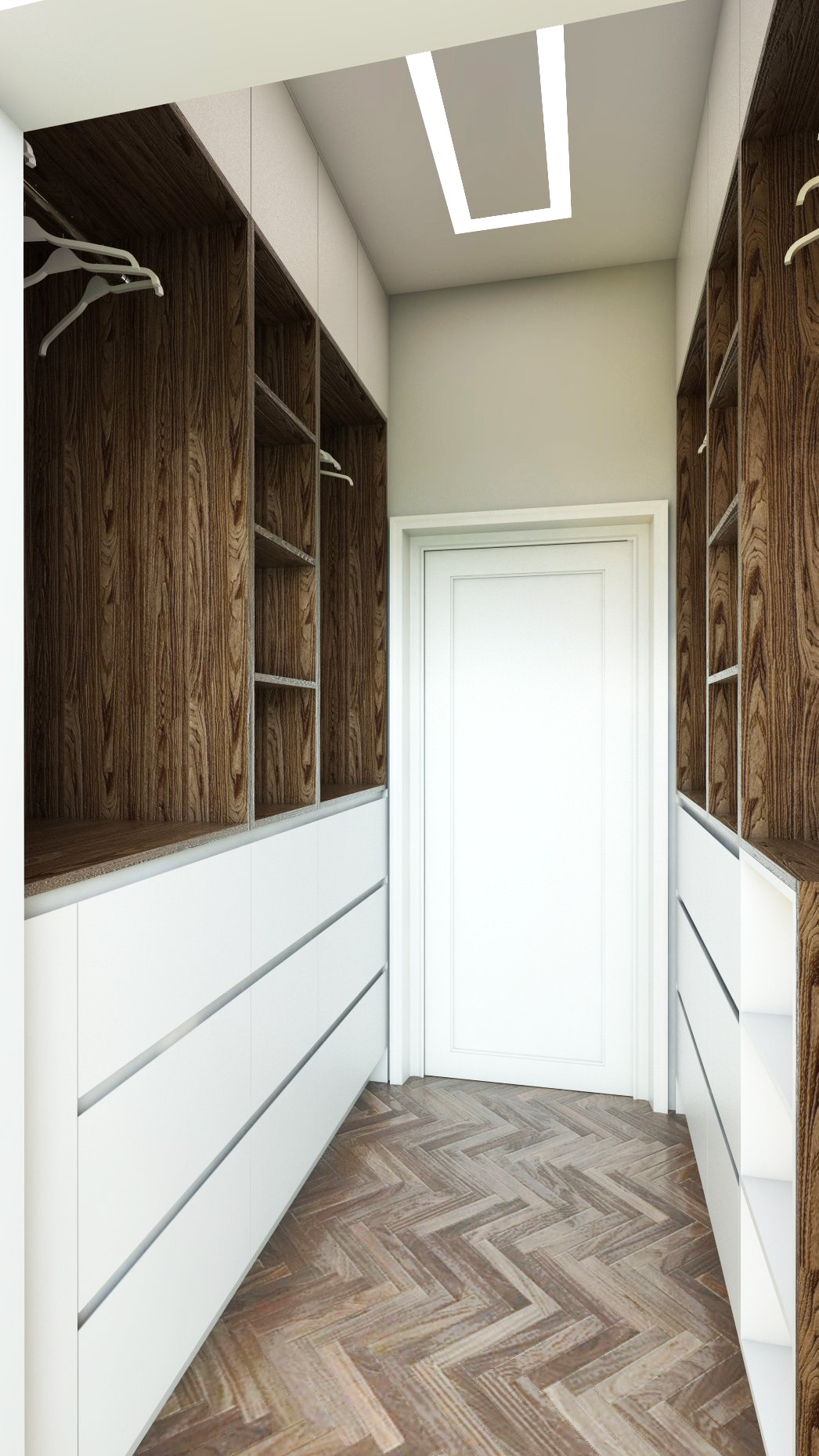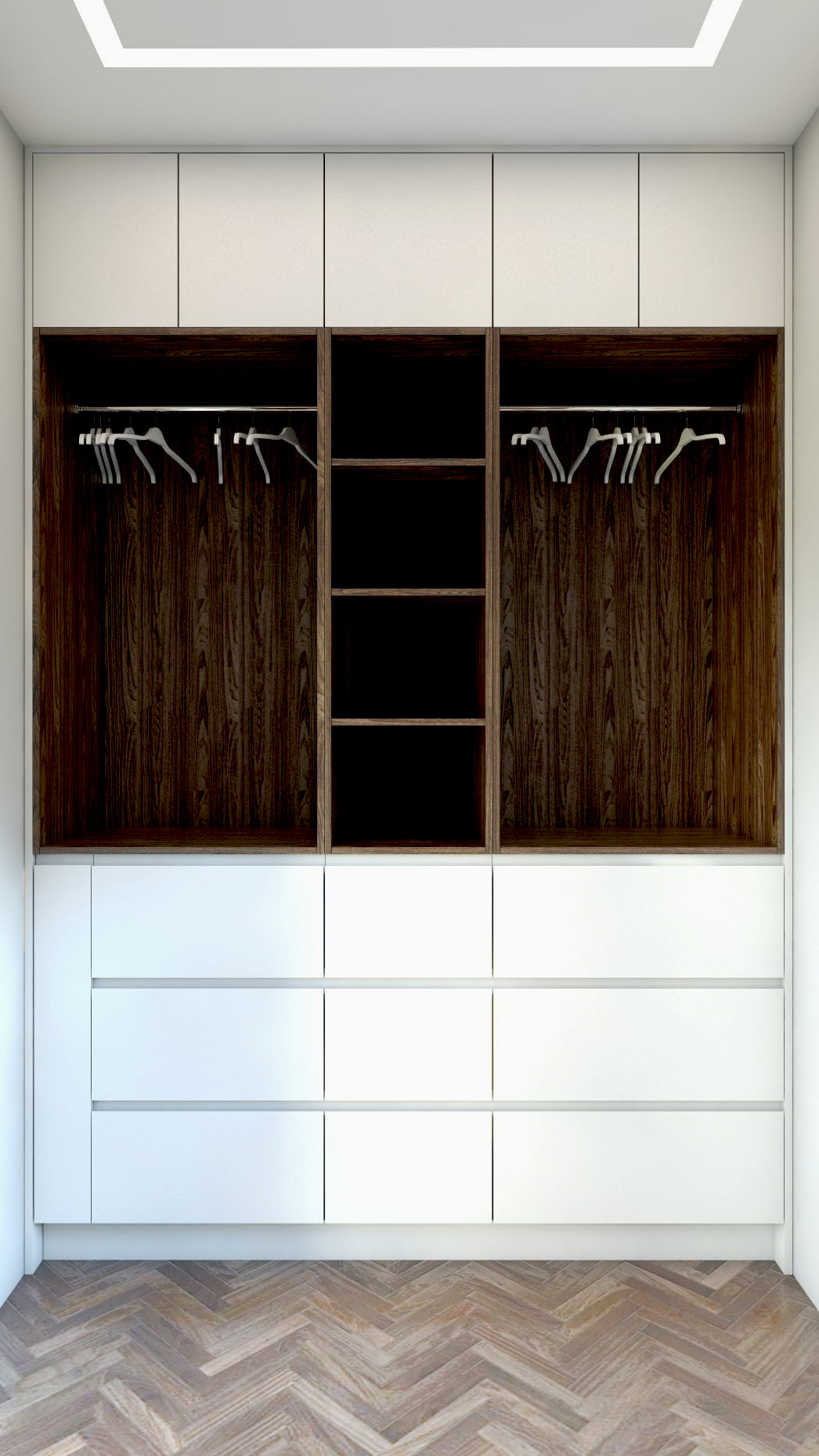 A properly designed wardrobe can be what determines the functionality of your bedroom. Whether you're looking for something classic and simple, or a more elaborate sliding wardrobe with a mirror, we can give it to you with our expert bespoke wardrobe service.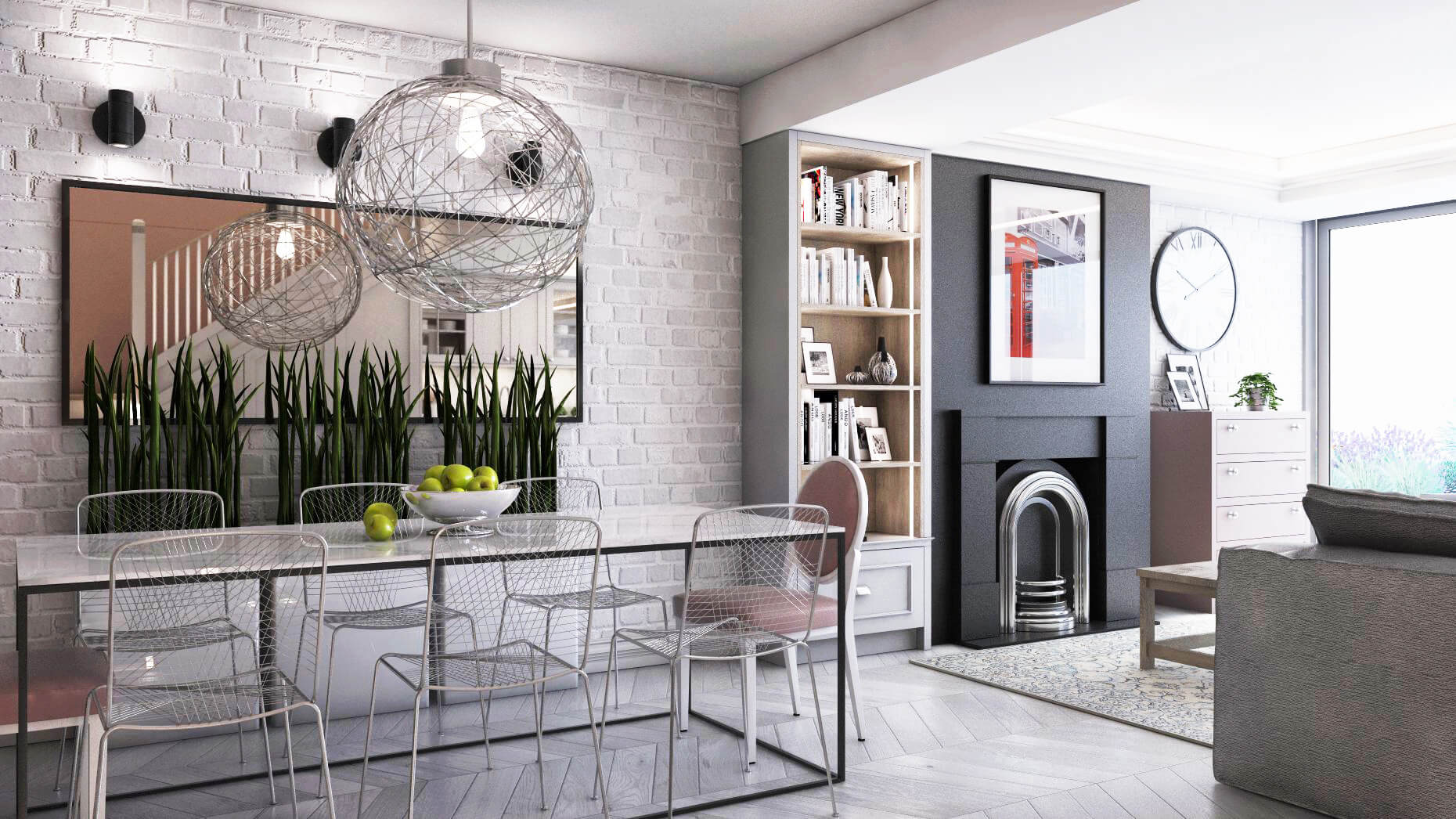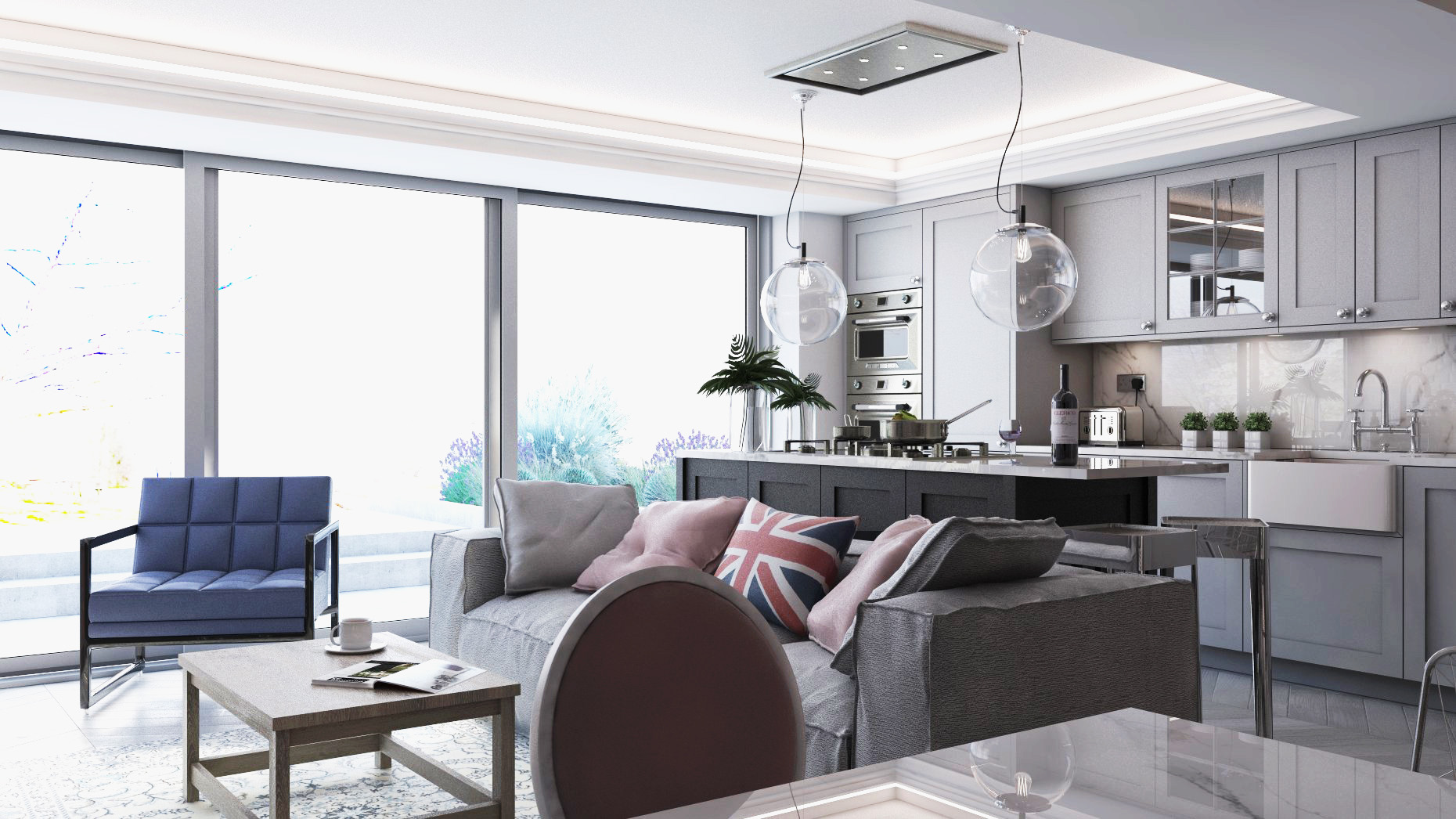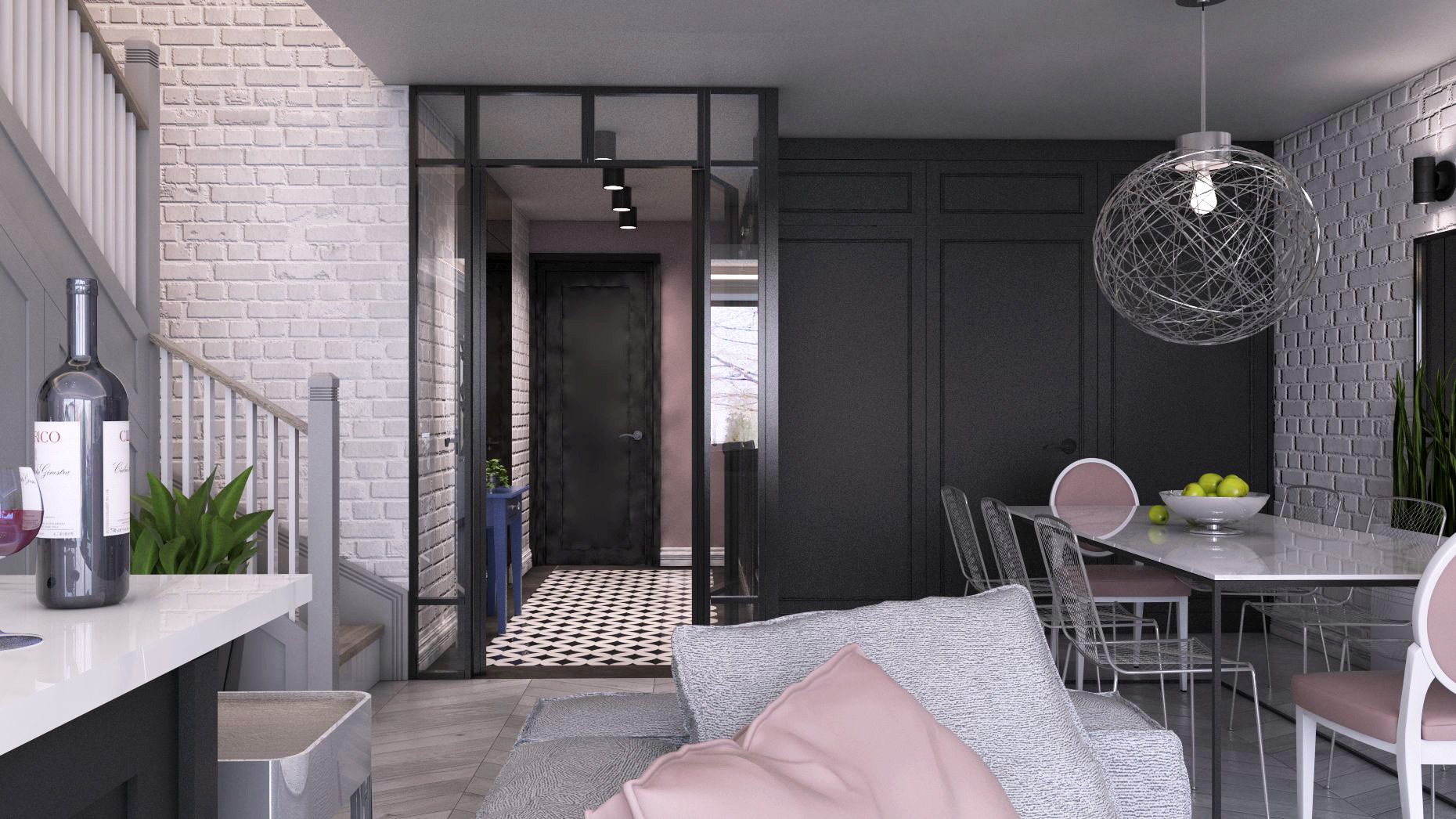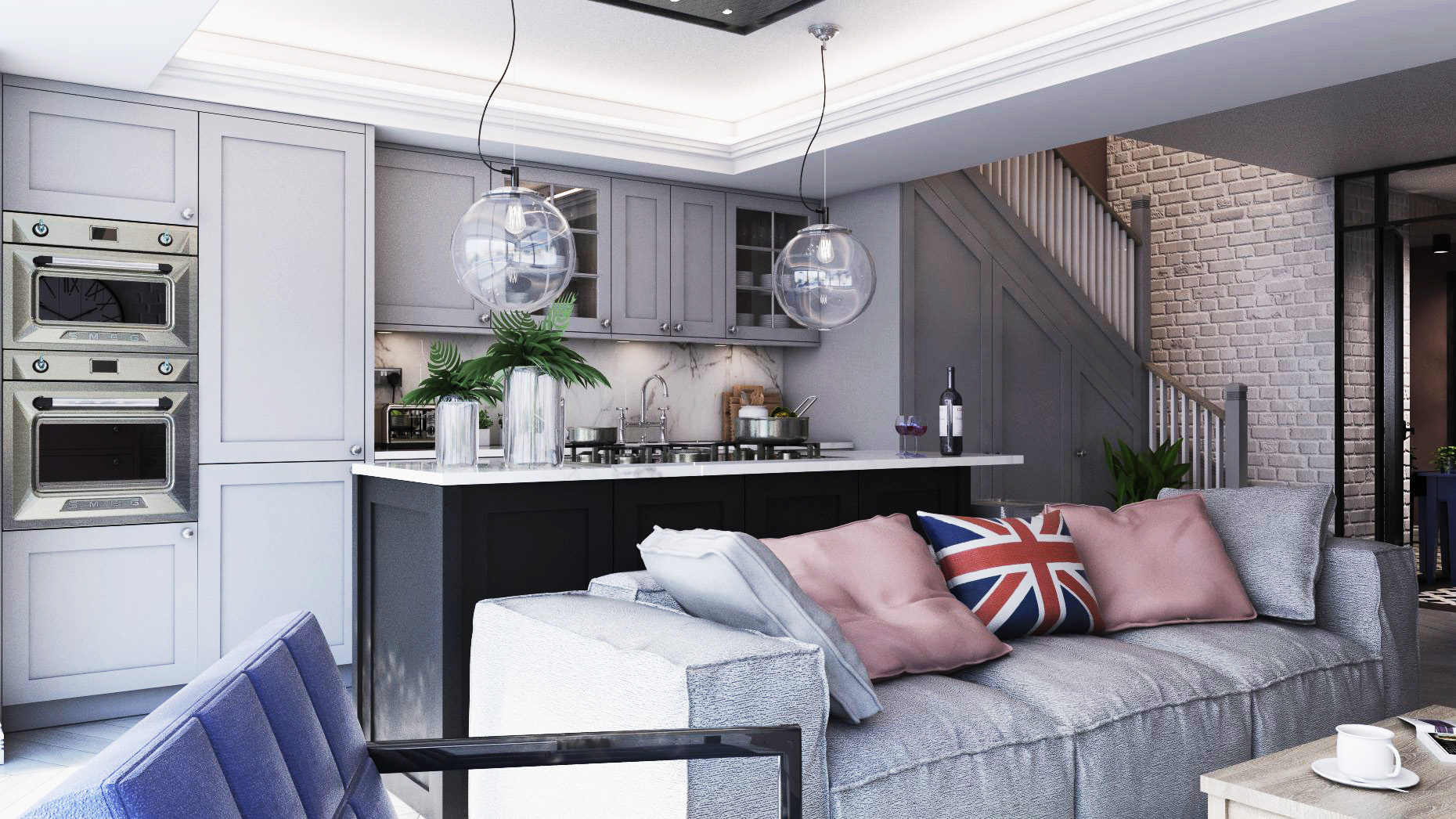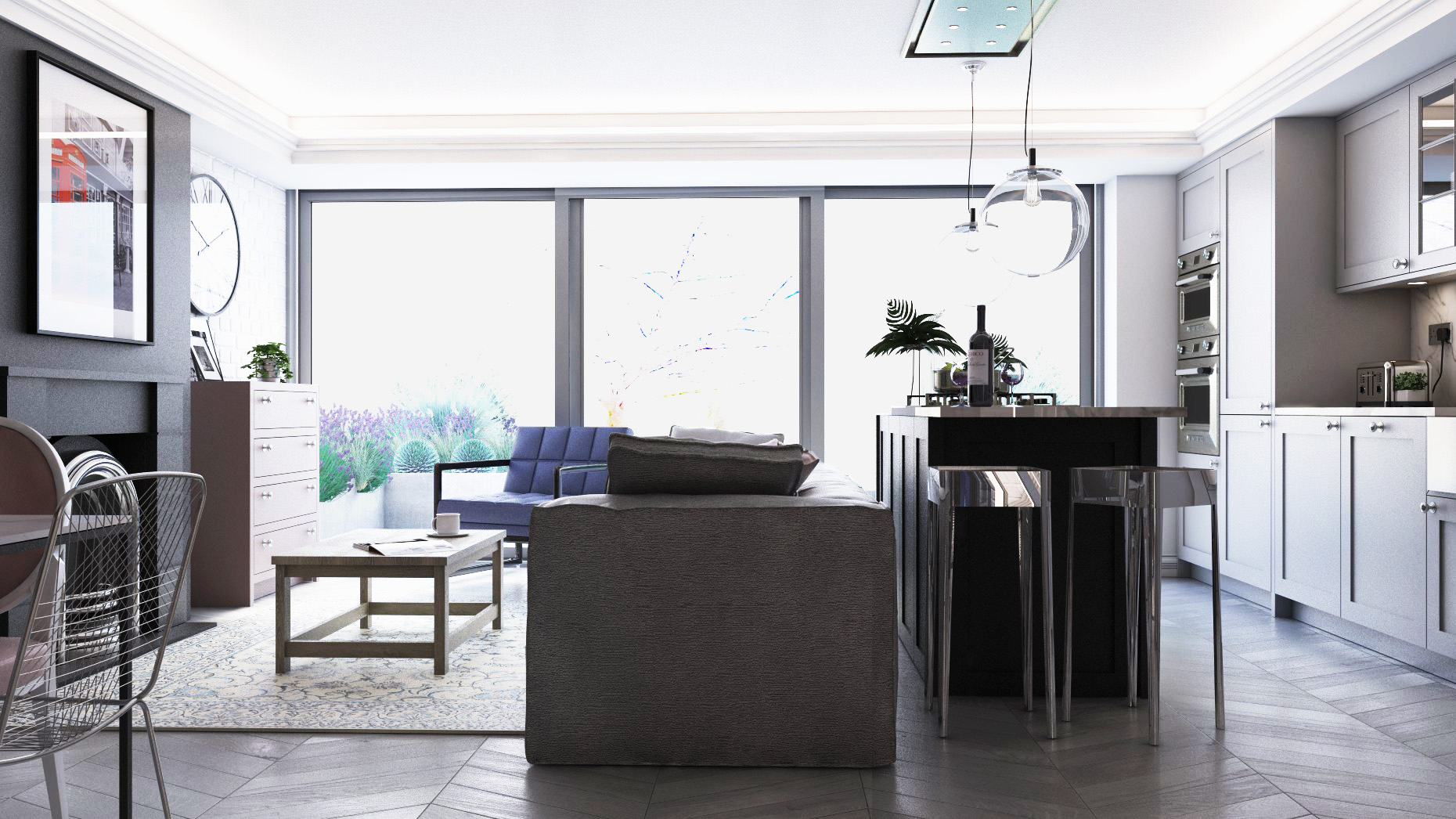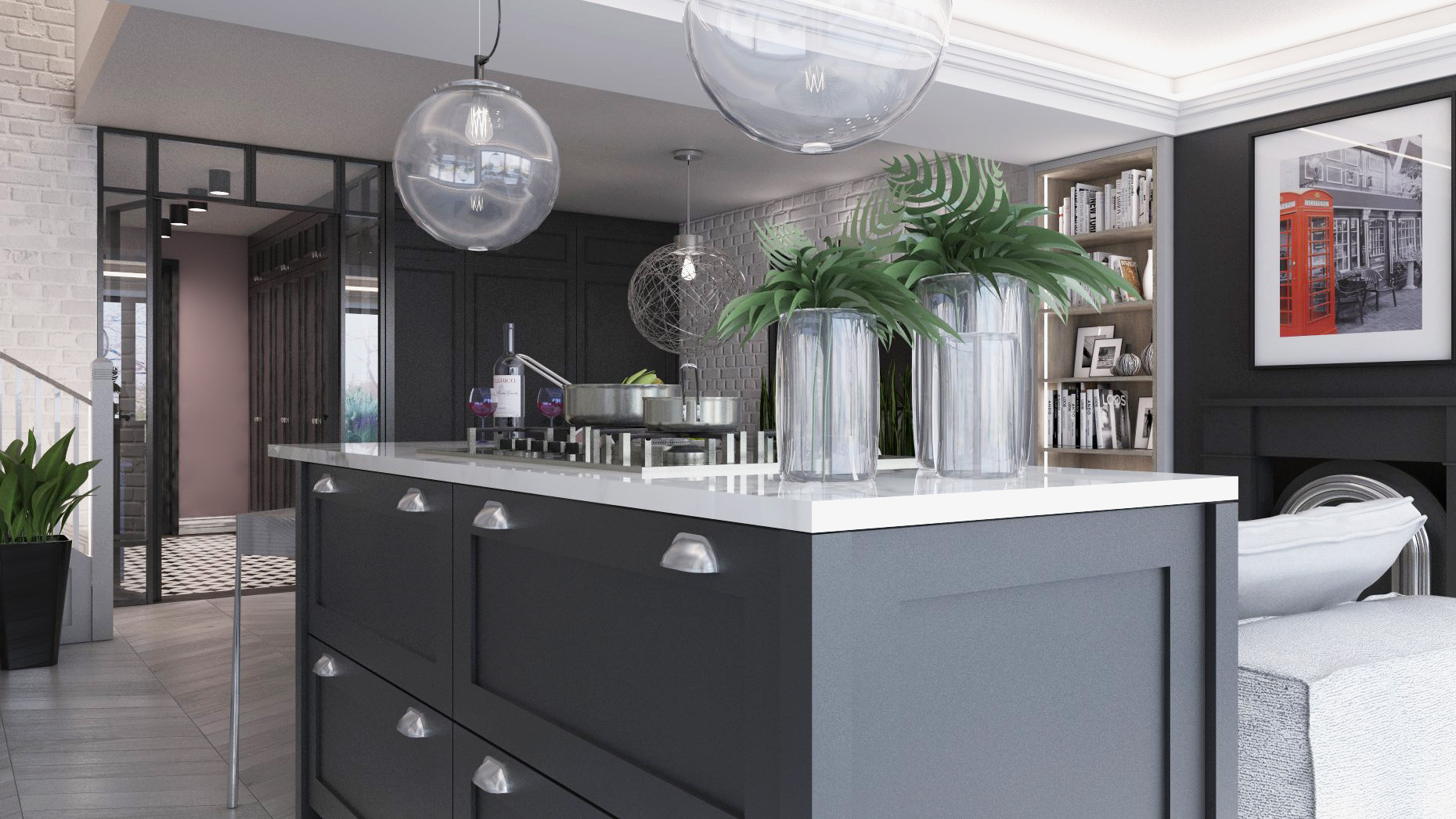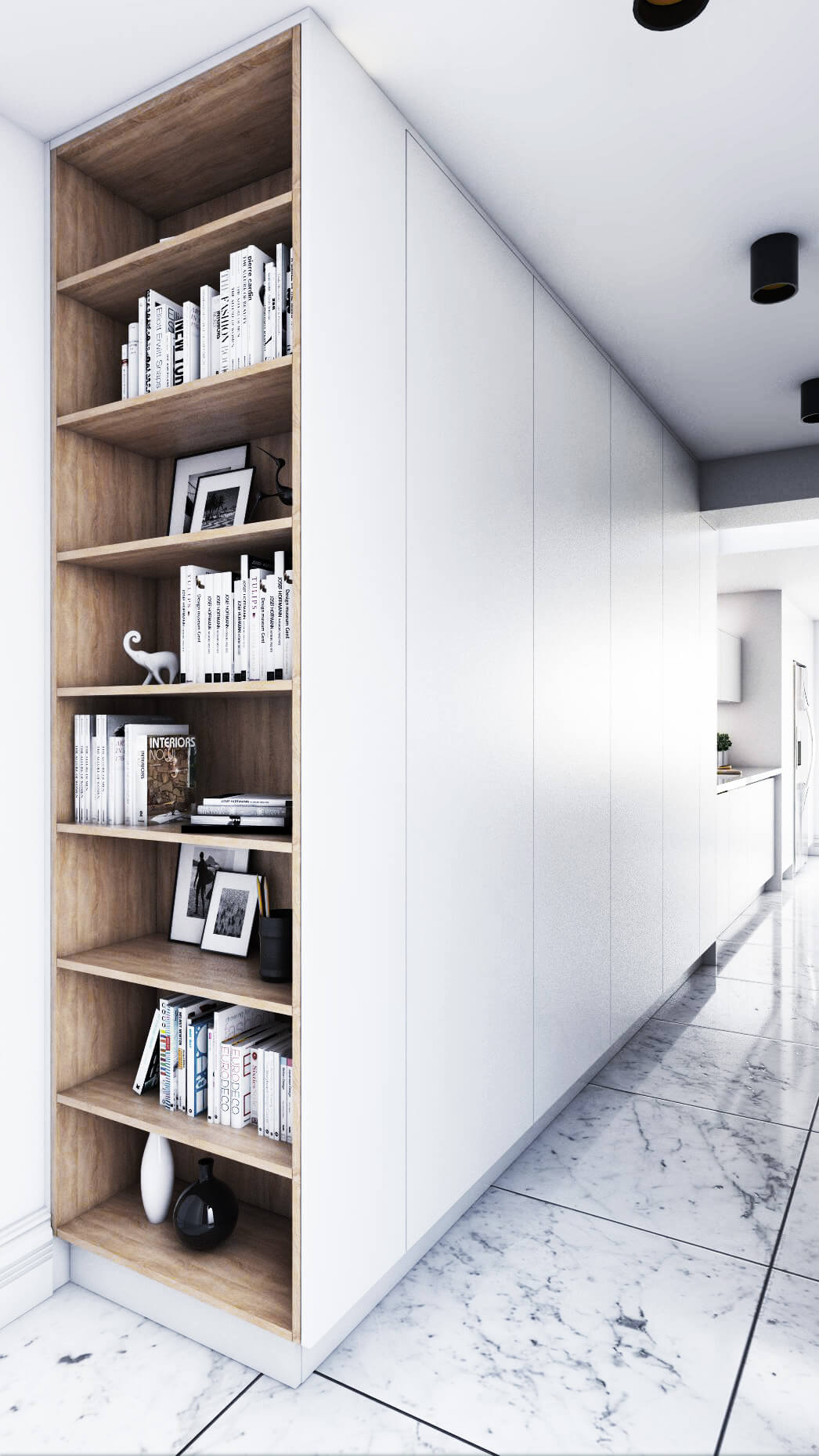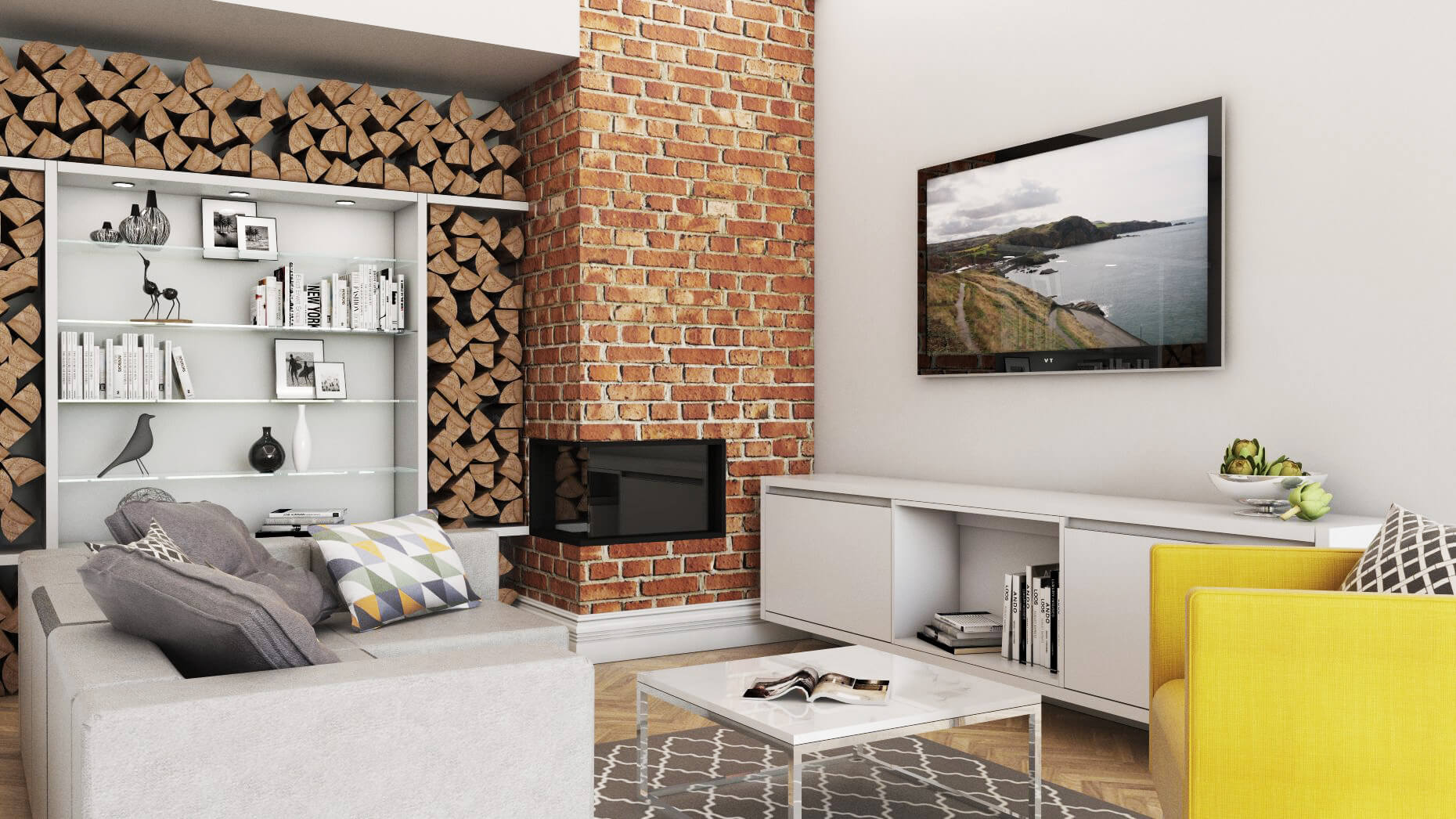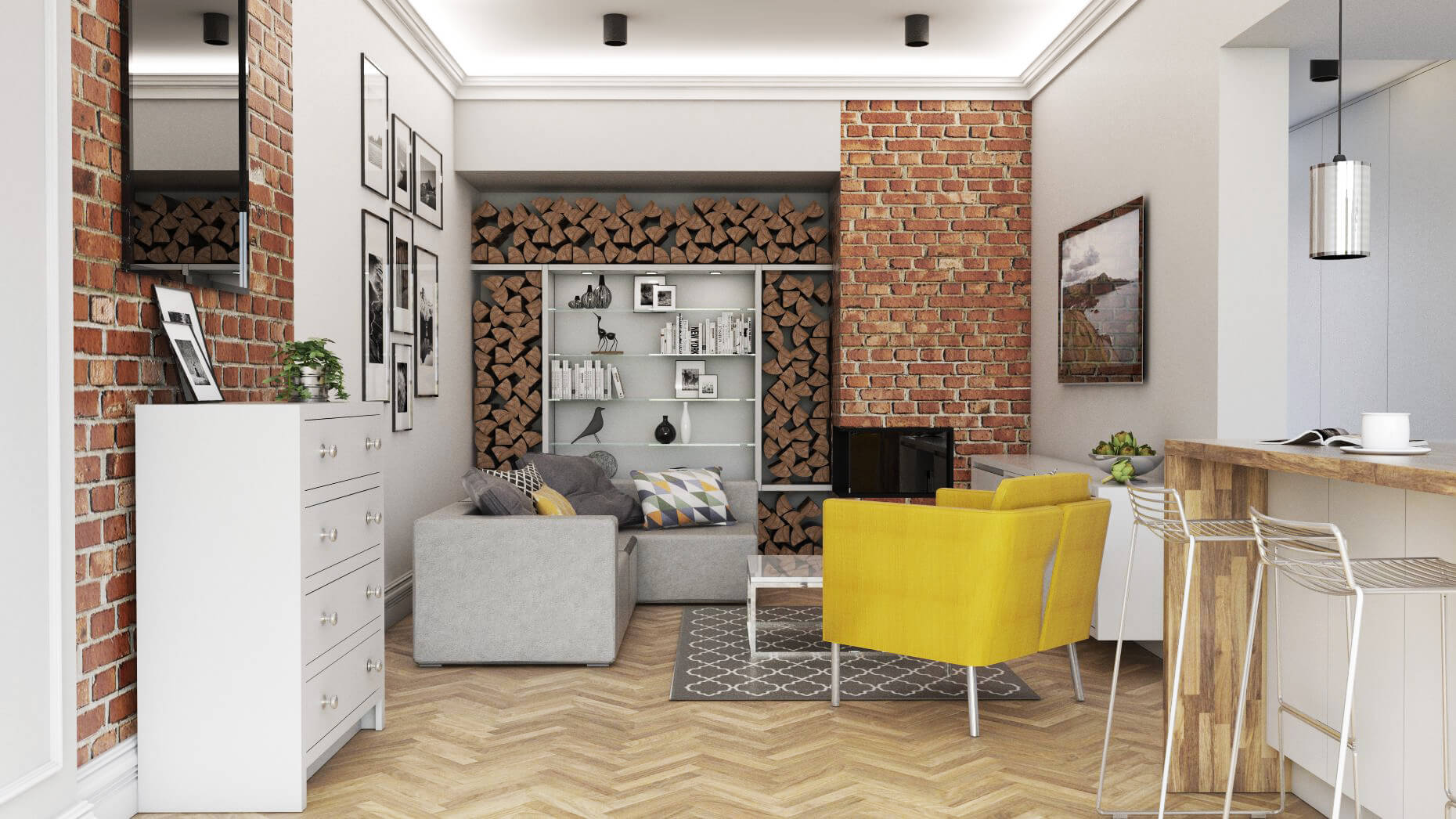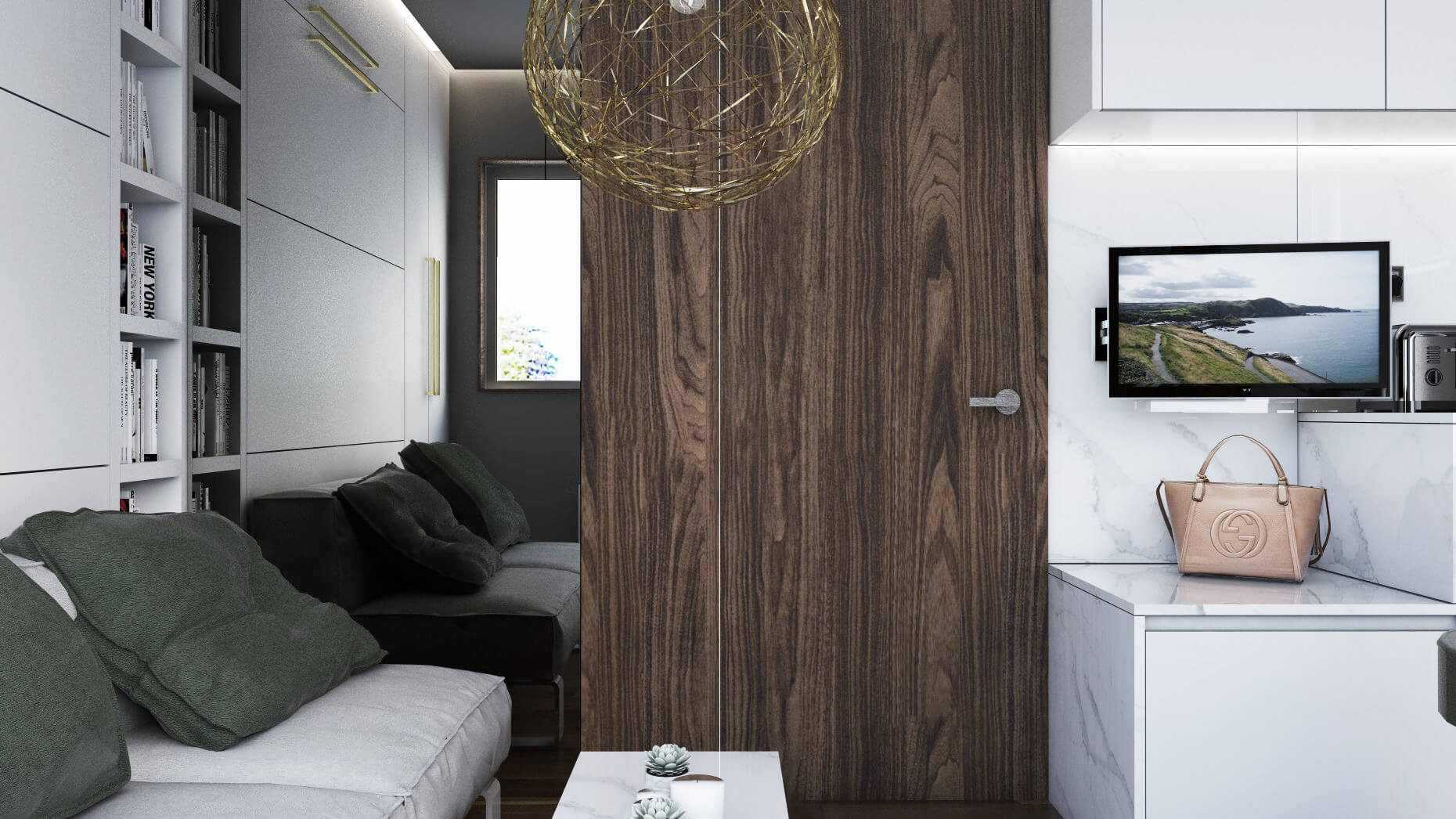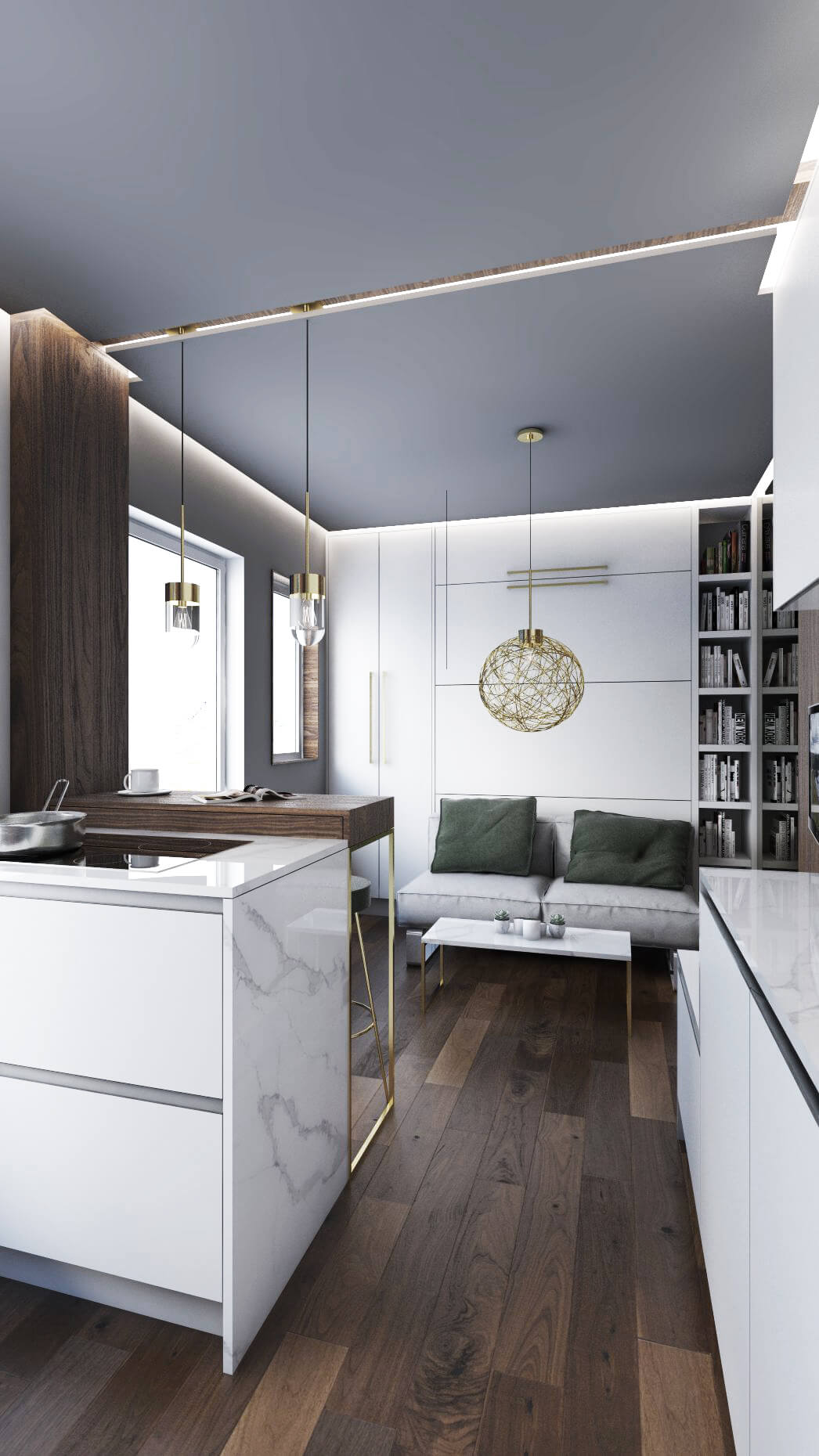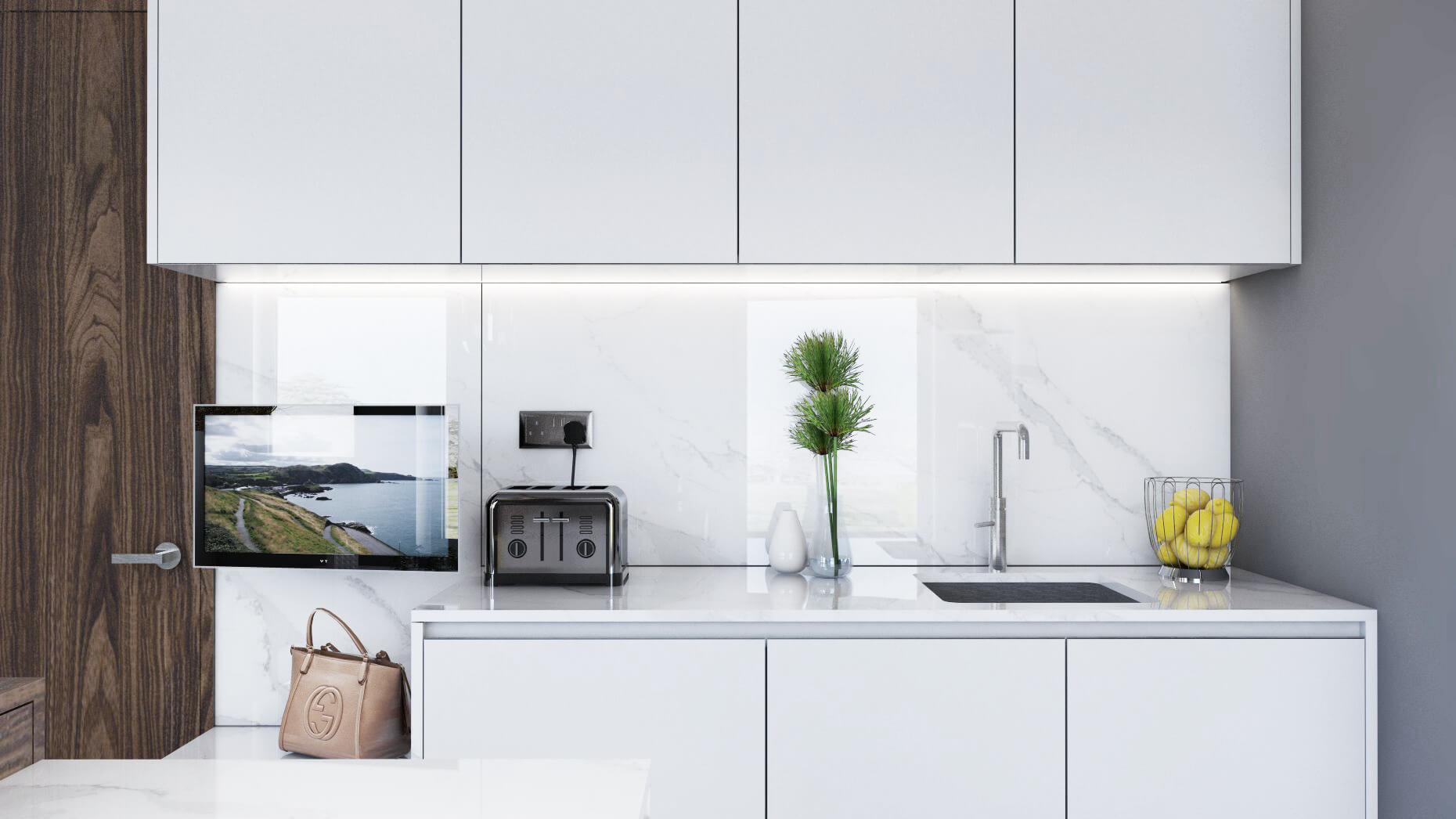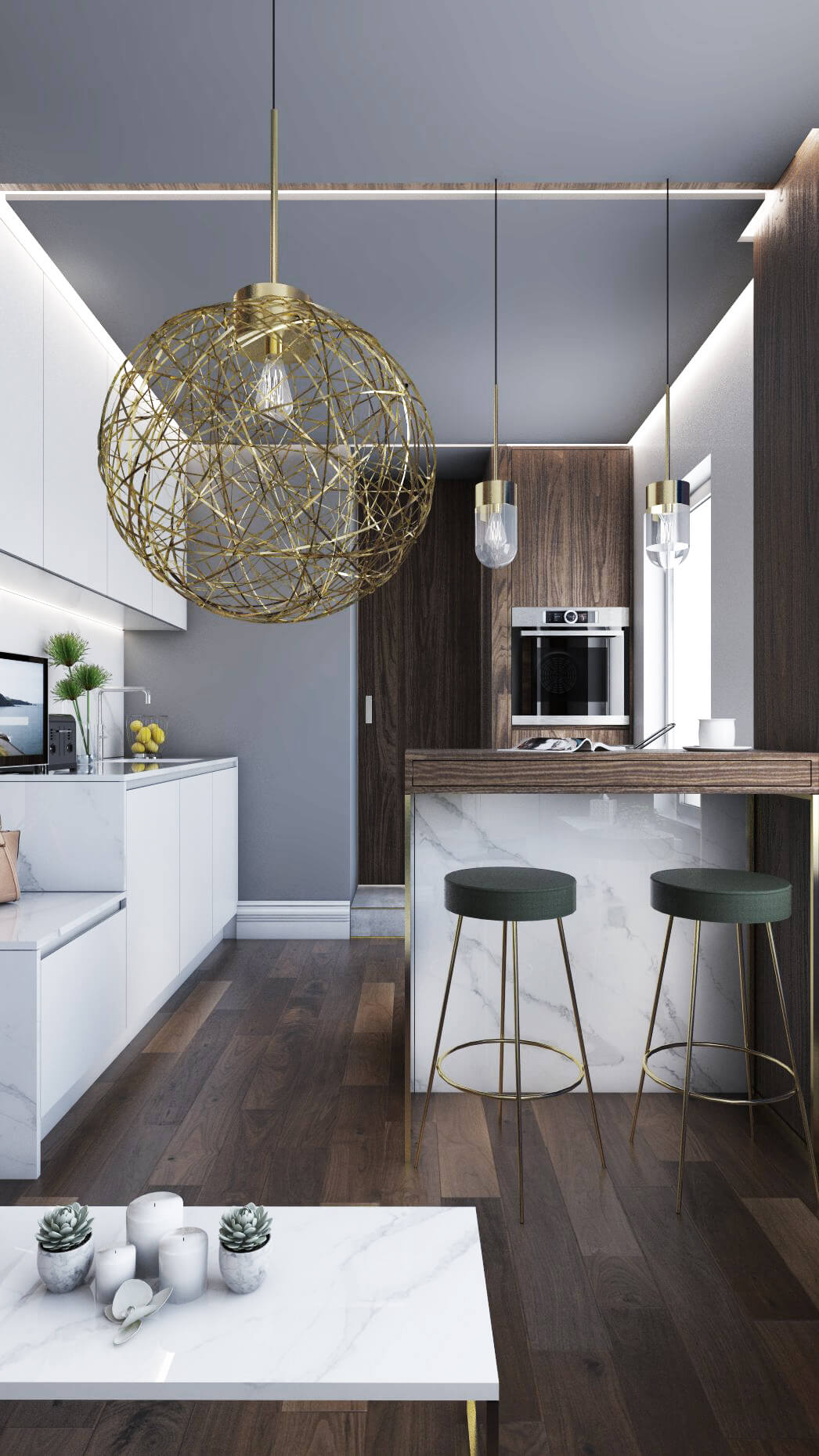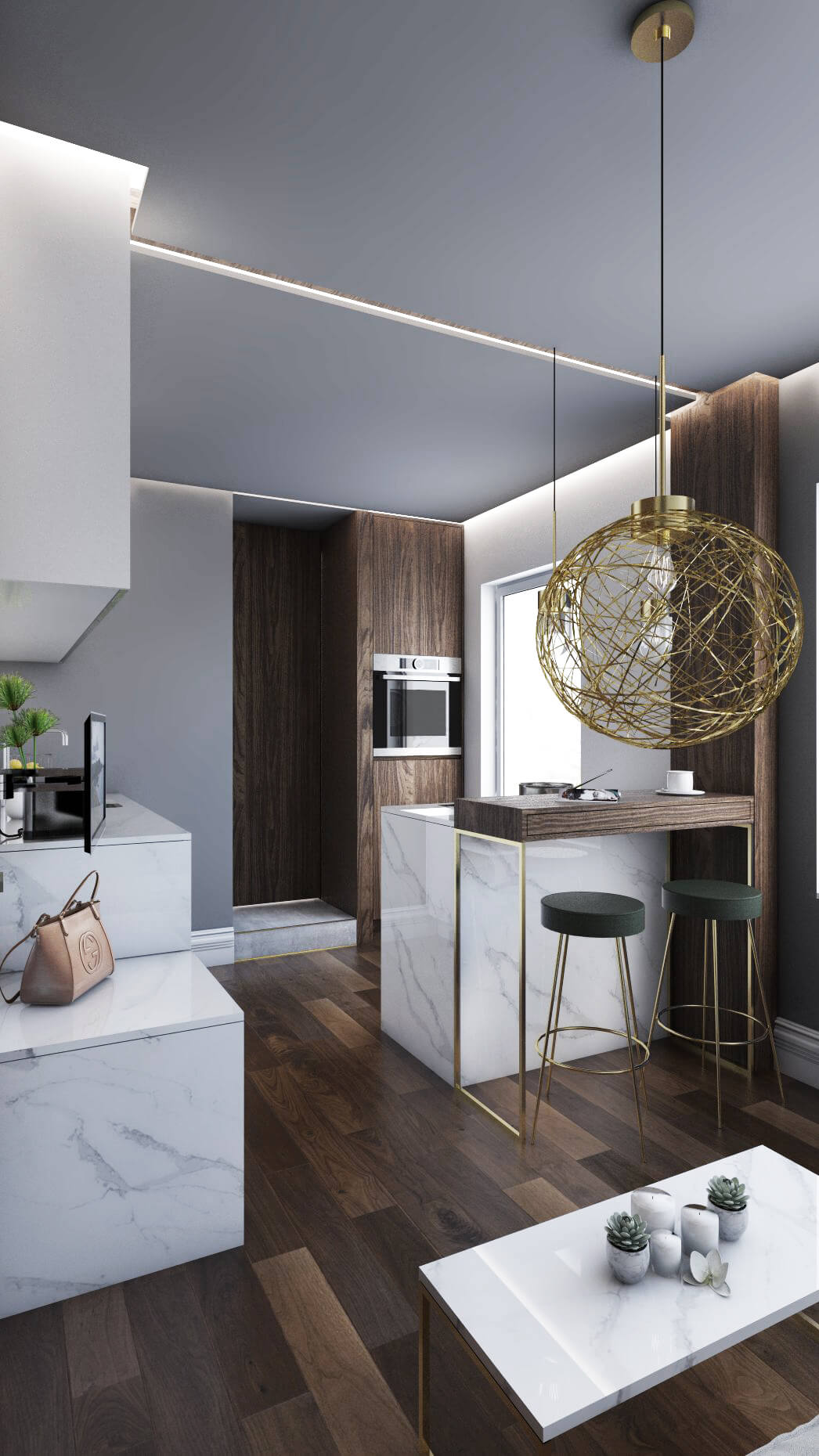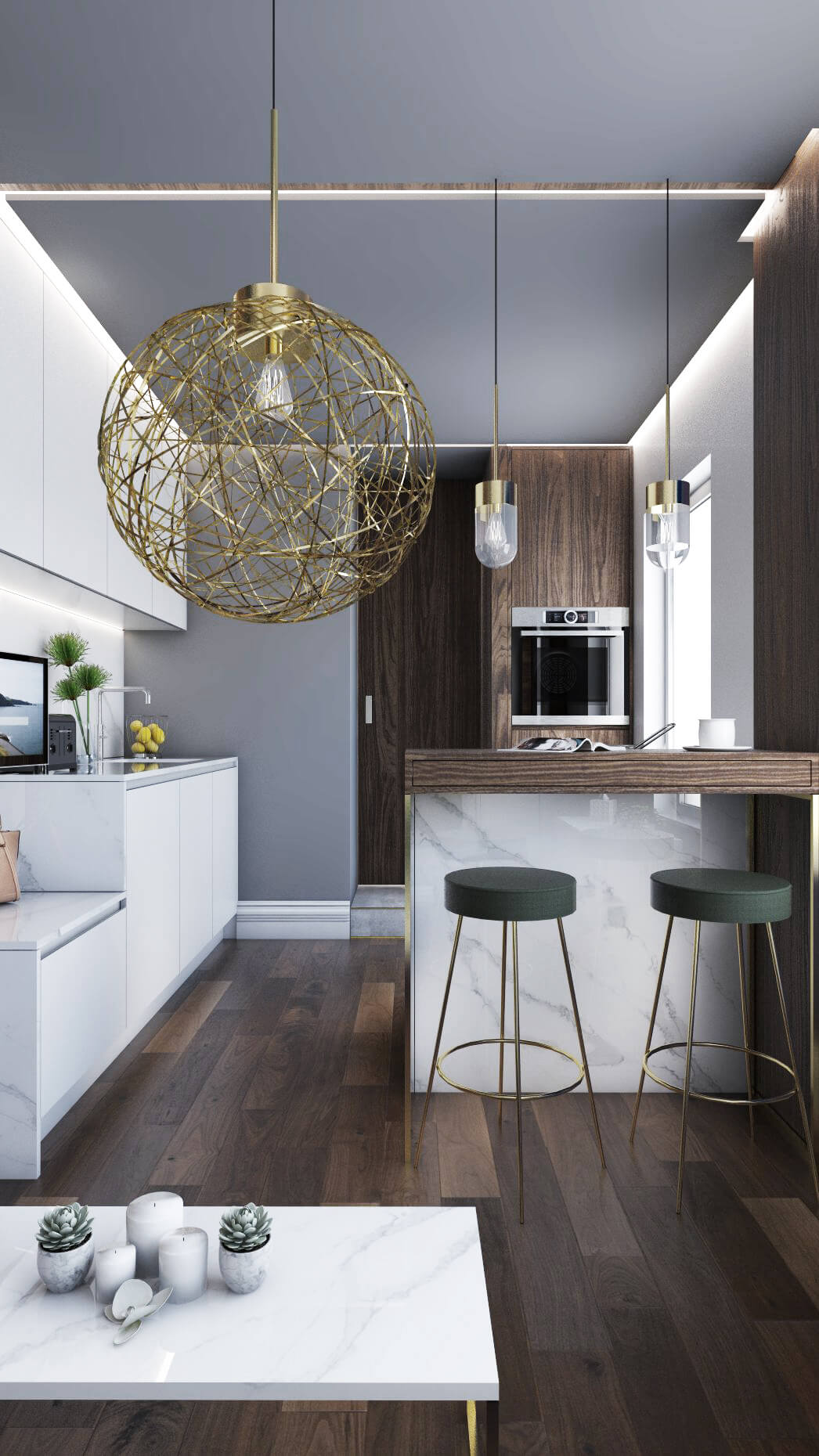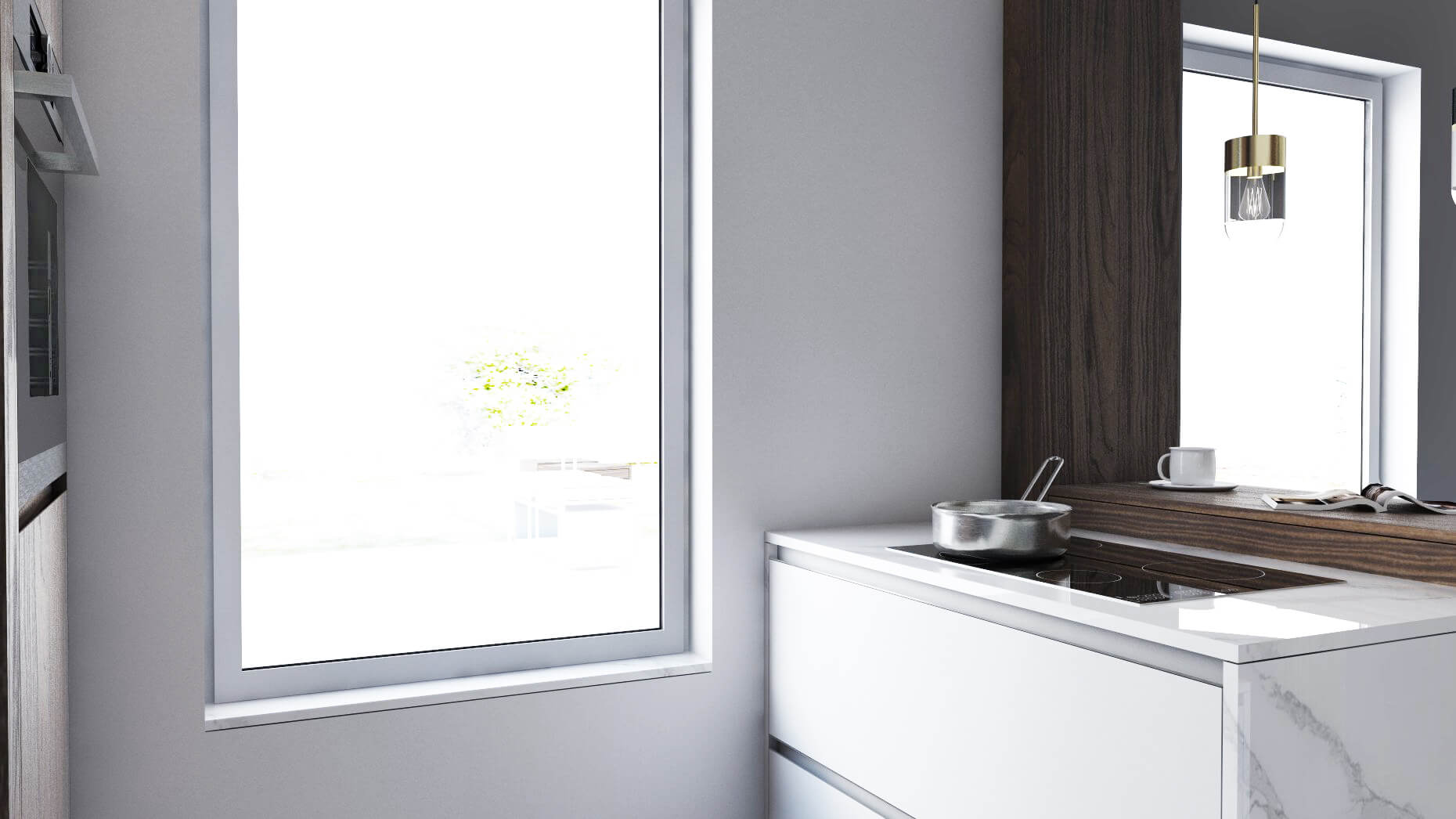 We can give every room in your home the same treatment that your kitchen will get. If you want us to completely overhaul your interior with our expert bespoke service, we can do that for you!